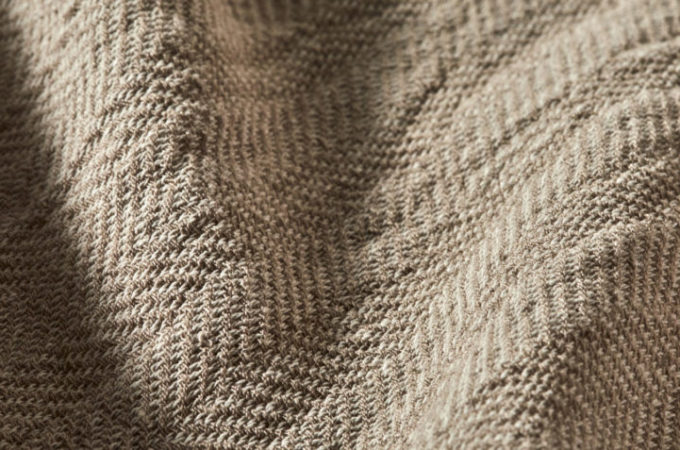 Loro Piana presents the textile collection for Spring Summer 2024

For the 36th edition of Milano Unica, in the context of an immersive experiential workshop area, Loro Piana presents the collection of textiles for Spring Summer 2024. The quintessence of the maison's savoir faire and unmistakable touch of elegance, the collection is the outcome of an alchemical creative process that experiments with symmetry in asymmetry and can juxtapose and transform the noblest and more prized fibres in innovative, unusual ways.
The result: fabrics like Cashpima, a microcosm of unique tactile sensations, to touch, experiment with and experience in relaxed, versatile but sophisticated garments. Because this is where the purest cotton, the softest cashmere and the smoothest, sturdiest, most exclusive silk meet.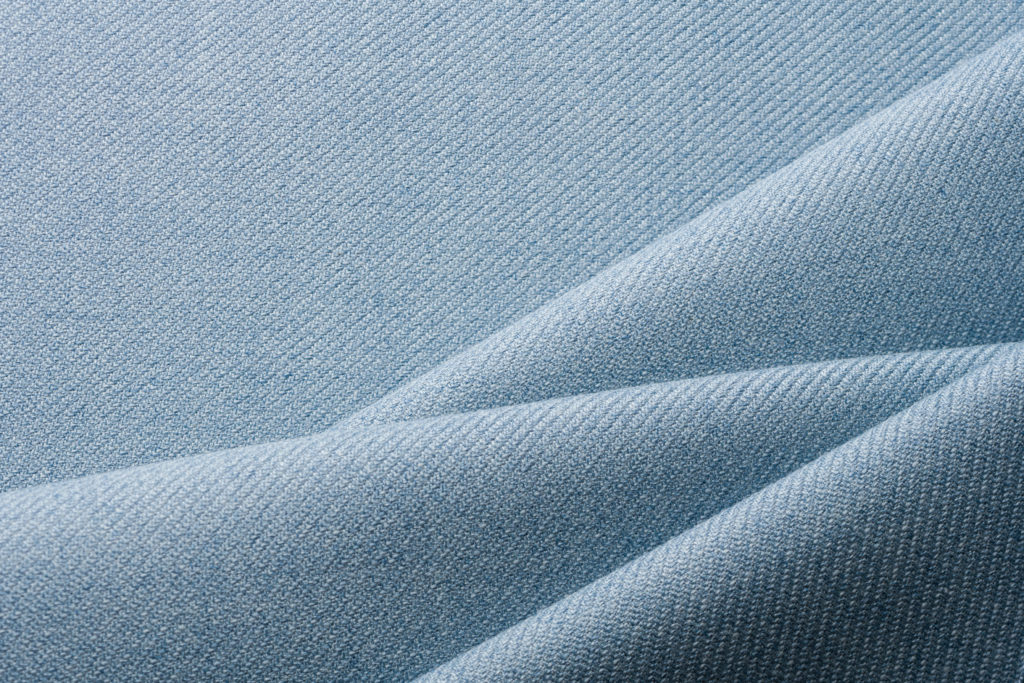 The same masterful skill and dedication to research and know-how led to the creation of Australis® cotton, a blend of the best natural cotton and Super 150'S Australis® wool, for casual, modern, youthful clothes. It's also available in a Natural Stretch version, in which the natural elasticity of the wool is accentuated via special production processes.
Finally, in a dedicated space, Loro Piana is proud to display the family of fabrics in linen crêpe, created using a twisting technique that is unconventional for linen. Incredibly adaptable and dynamic, and with an inimitable, tactile, crêpe surface, they feature a reduced tendency to wrinkle, an especially flowy quality, and a responsive consistency that lends an instant sensation of coolness, perfect for jackets.
These are the creations of Loro Piana, master for six generations in the art of designing and developing exceptional blends. Its perfect harmony between tailored heritage and avant-garde technology breathes life into new forms of elegance.
Recommended