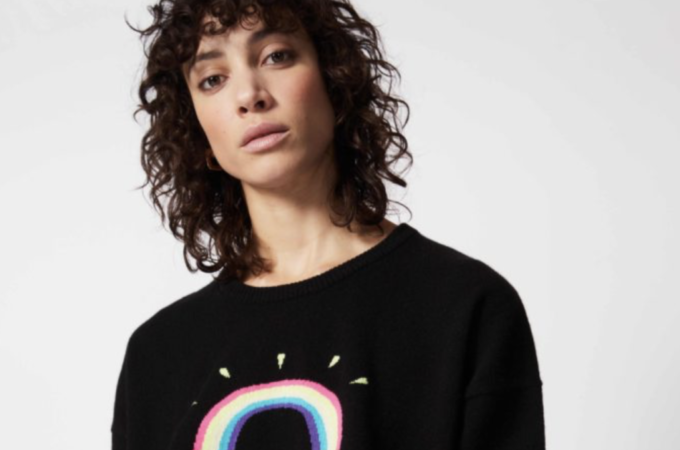 MAX&MOI UNVEILS "FRIENDS" – LIMITED EDITION

MAX&MOI UNVEILS "FRIENDS" – LIMITED EDITION
Since 2008, MAX&MOI has been designing collections for every moment of a woman's life, sharing its unconditional love for luxurious materials and attention to detail: it is therefore quite natural that for the first time in its history the house has created a children's version of its brand new FRIENDS jumper.
FRIENDS, a delicate black 100% Cashmere knit with a rainbow pattern that you can now wear with your family.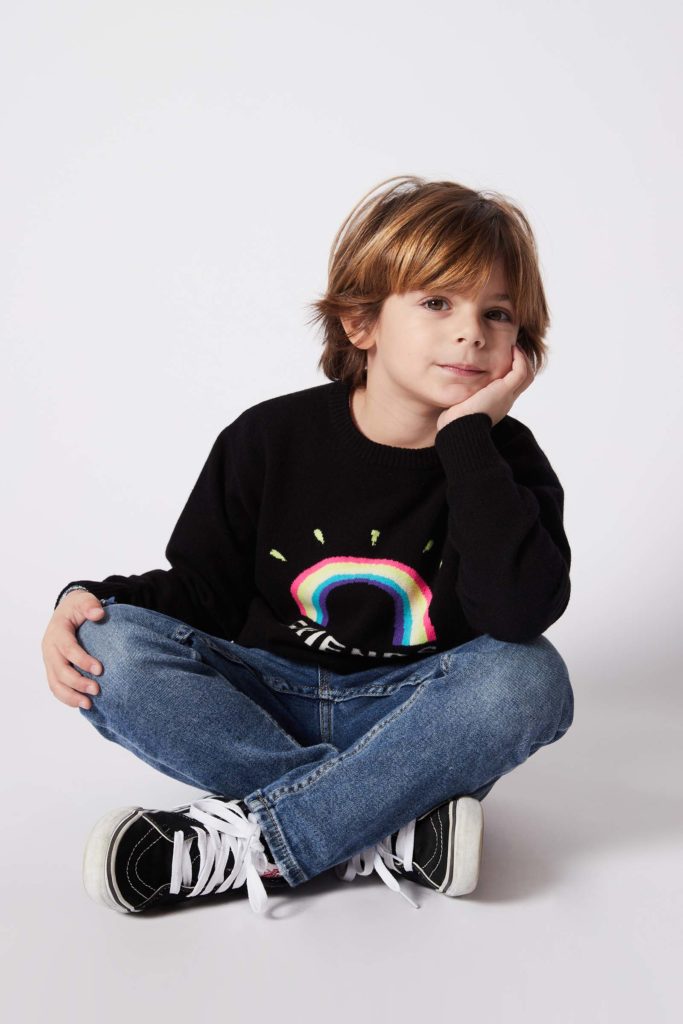 About MAX&MOI
Since 1925, four generations have followed in the footsteps of Max Lederer, a renowned Parisian shoemaker. In 2008, under the name MAX&MOI, the family business reinvents this precious heritage by playing with codes and trends.
A single desire: to offer a vision of femininity resolutely turned towards modernity with collections with an elegant and contemporary look that combine noble materials such as silk, cashmere and leather.
MAX&MOI…a story of filiation and passion.
Recommended