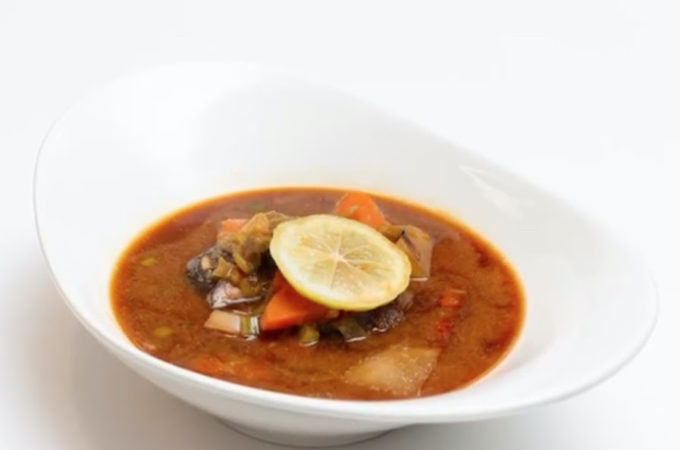 MISO SOUP RECIPE BY SHA WELLNESS CLINIC
Miso contains nutrients that can help your immune system function optimally, so we recommend that you eat miso soup and, if possible, include it in your daily diet. Miso is one of the most valuable ingredients in energy cooking because of its medicinal properties: it is a source of health, longevity and well-being.
Tips and Tricks :
Miso is used in soups, salad dressings, sauces, but it can also be used applied directly to the skin to treat burns or even insect bites.
____
Ingredients (for 3 persons):
– 1 onion
– 1 clove of garlic, finely chopped
– 1 carrot, 1 leek, 1 turnip
– 4 shiitake mushrooms (pre-soaked)
– 1 piece of ginger
– 1 piece of wakame seaweed (soaked)
– Sesame oil
– Mugi miso (barley miso)
– Lemon, parsley, coriander, chopped spring onions (optional)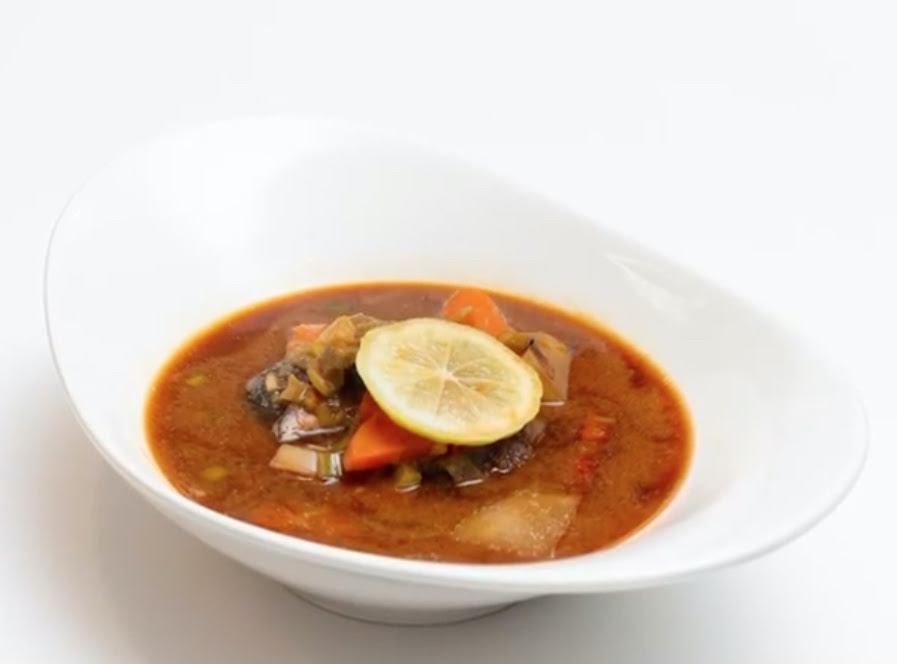 Preparation:
1. Cut the onion into strips and put it in a pot over high heat until it is hot and starts to sizzle. Then add a pinch of sea salt and a tablespoon of sesame oil. Remove it and leave it for 10 minutes to balance and eliminate the excessive yin energy of the onion.
2. Add the chopped garlic.
3. Next, cut the vegetables into matchsticks.
4. Then add slices of shiitake mushrooms.
5. Grate the ginger and squeeze its juice directly into the pan.
6. Add just enough water to cover the vegetables and cover the pan until it boils.
7. Then add more water and cook (no more than 20-25 minutes).
8. Add the chopped wakame seaweed in the last 5 minutes of cooking.
9. Once the soup is ready, turn off the heat and when it stops boiling, add the miso paste previously diluted in a little of the soup stock.
10. Decorate with a slice of lemon, a little parsley, spring onions or coriander (optional).
____
BON APPÉTIT!
www.shawellnessclinic.com
Recommended