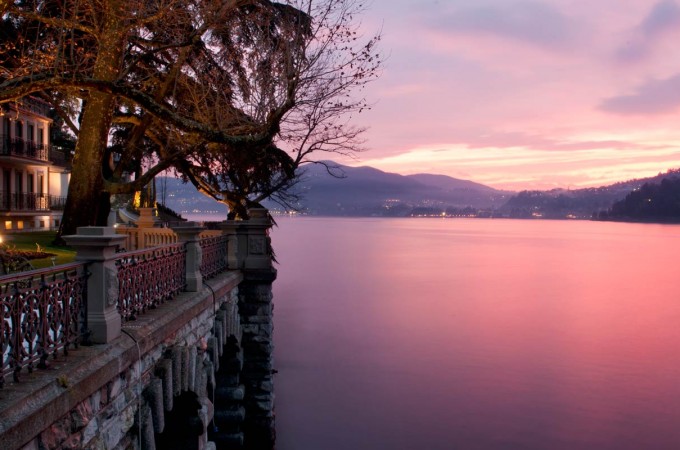 One Day in Paradise at CastaDiva Resort & Spa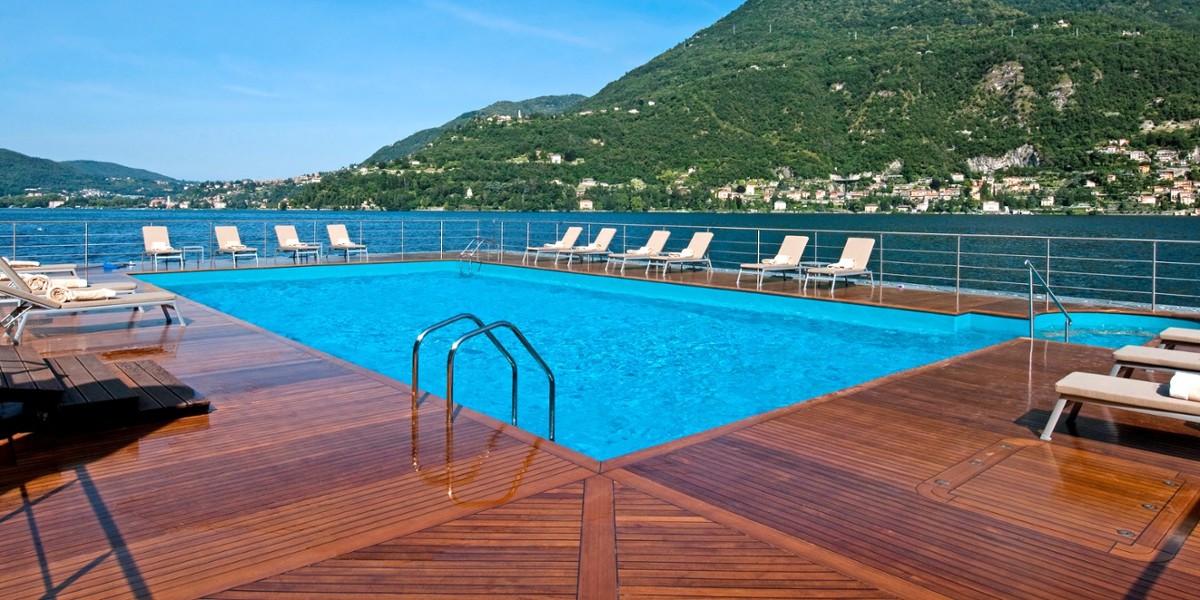 Bella Italia !
This time, we were taken to a little village called Blevio, which is on the east side of Lago di Como in Italy.  It is 5 km away from downtown Como. The driver took us up the hills, through narrow little streets with beautiful Italian houses left and right. We stopped in front of a little barrier where a man came from the left to ask for our name … and the barrier opened.
Welcome to CastaDiva Spa & Resort, aka paradise.  The friendly staff was waiting at the entrance to take our luggage before we entered the Villa.  After the check-in, we got a little tour of the resort.  At that moment, I felt like I was in dream. The stunning villa, featuring an eclectic and Renaissance style, brought us back to the time when opera singer Giuditta Pasta lived here.  The view of Lake Como was breathtaking, and the whole complex reminded me of an old James Bond movie. It was just so classy, elegant and naturally beautiful…
I fell in love with the big mighty trees in the green park of CastaDiva Resort & Spa, where we took some relaxing walks. A walk through is like a meditation session. Does that sound crazy?!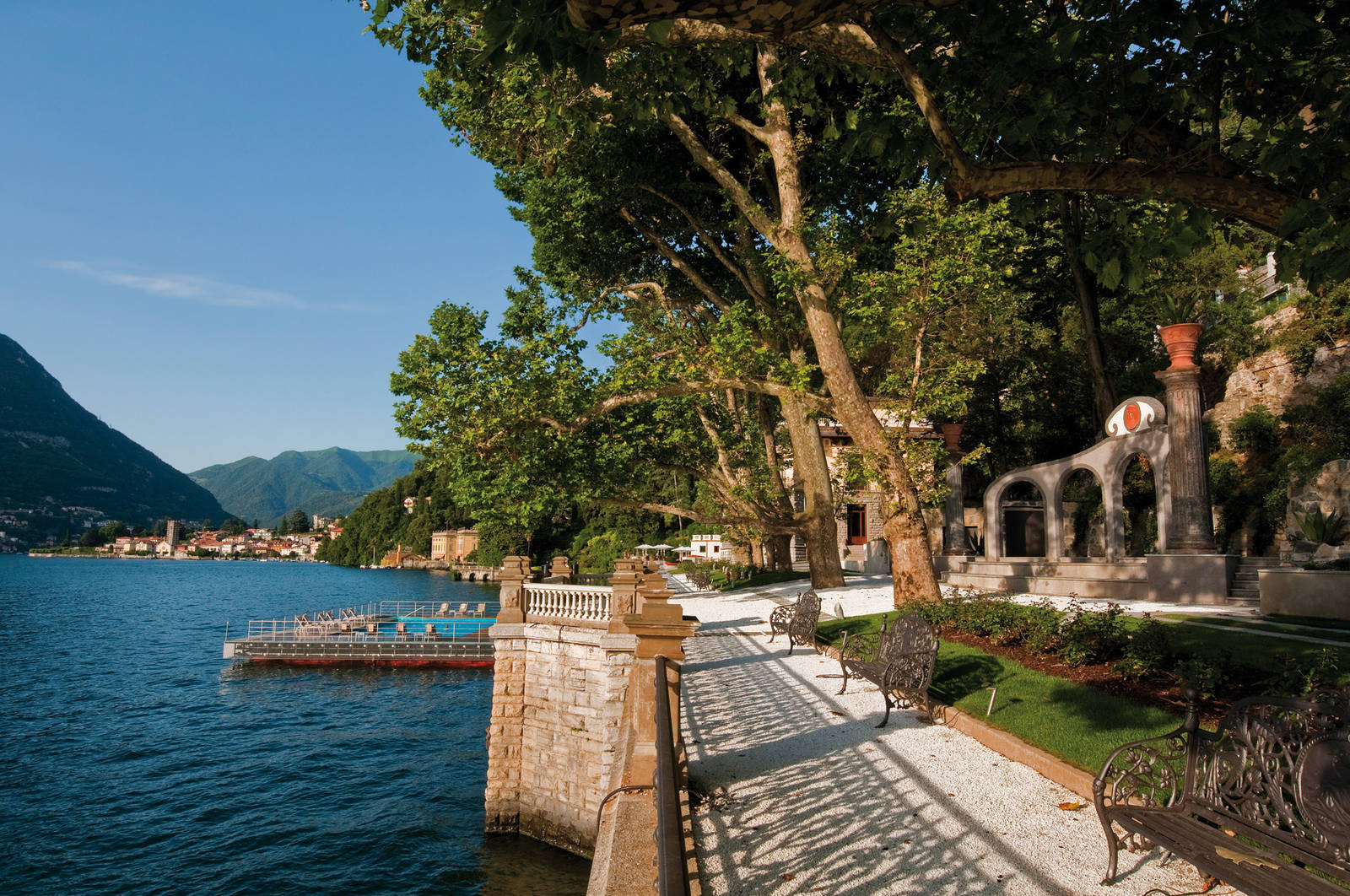 Paris is a beautiful city but also quite hectic and crowded. I let go of everything at this place as I would describe it as magical and extremely peaceful.
Paris is a beautiful city, but also quite hectic and crowded. I let go of everything at this place, and it was magical and extremely peaceful.
Swimming in the pool is like floating on the lake.  It is so inviting and marvelous, because the view is impeccable.
Our private deluxe double room with lake view was a little oases itself with its big terrace and two sun chairs, amazing bathroom with bathtub and big shower and a huge closet for big suitcases.
The body lotion, shampoo and soap smelled extremely good ! You won't find this anywhere else because the products are produced exlusively for CastaDiva Resort & Spa.
This review was also a family review because were travelling with my little baby and the friendly staff organized a baby bed and wonderful babysitter, which made things even easier at CastaDiva Resort & Spa. The service has been all around just perfect.
At 20.30 pm we were guided to Restaurant L'Orangerie, where we were seated at the most beautiful table by the lake…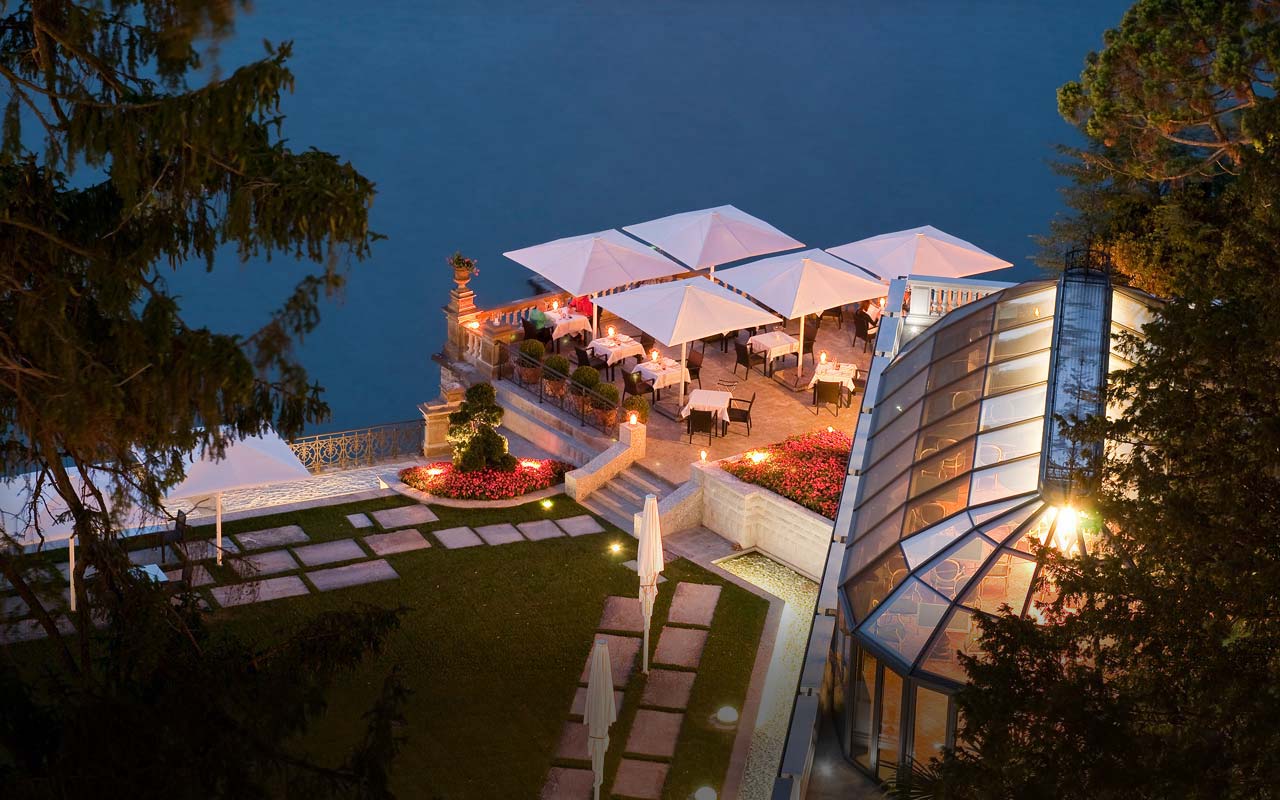 We started with an Aperitivo in the typical Italian way – the legendary 'Spritz'. Therefore, we were served a little snack of delicious octopus, an avocado cream in a little waffle cone, and spicy thin sliced banana chips. Yummy !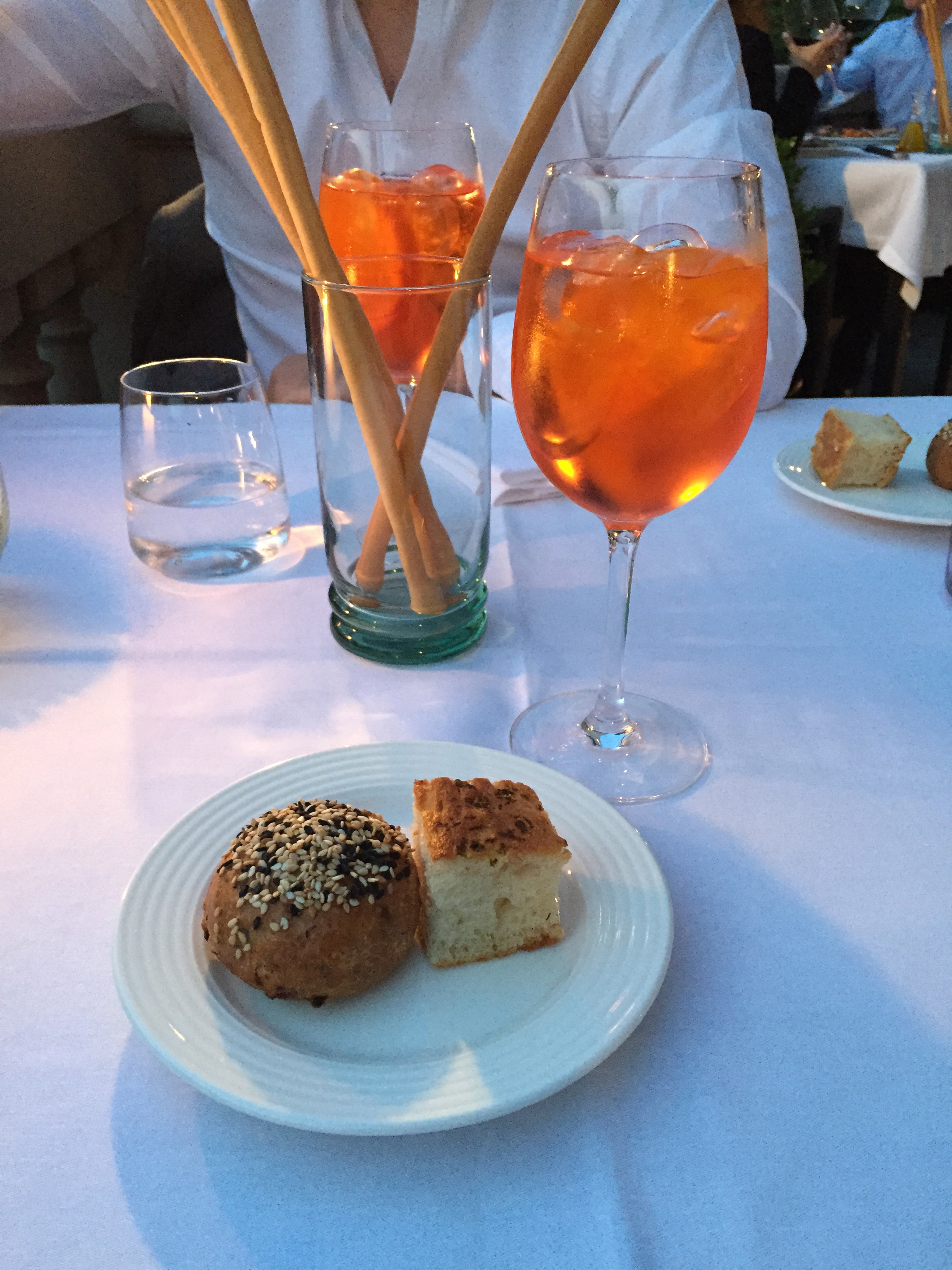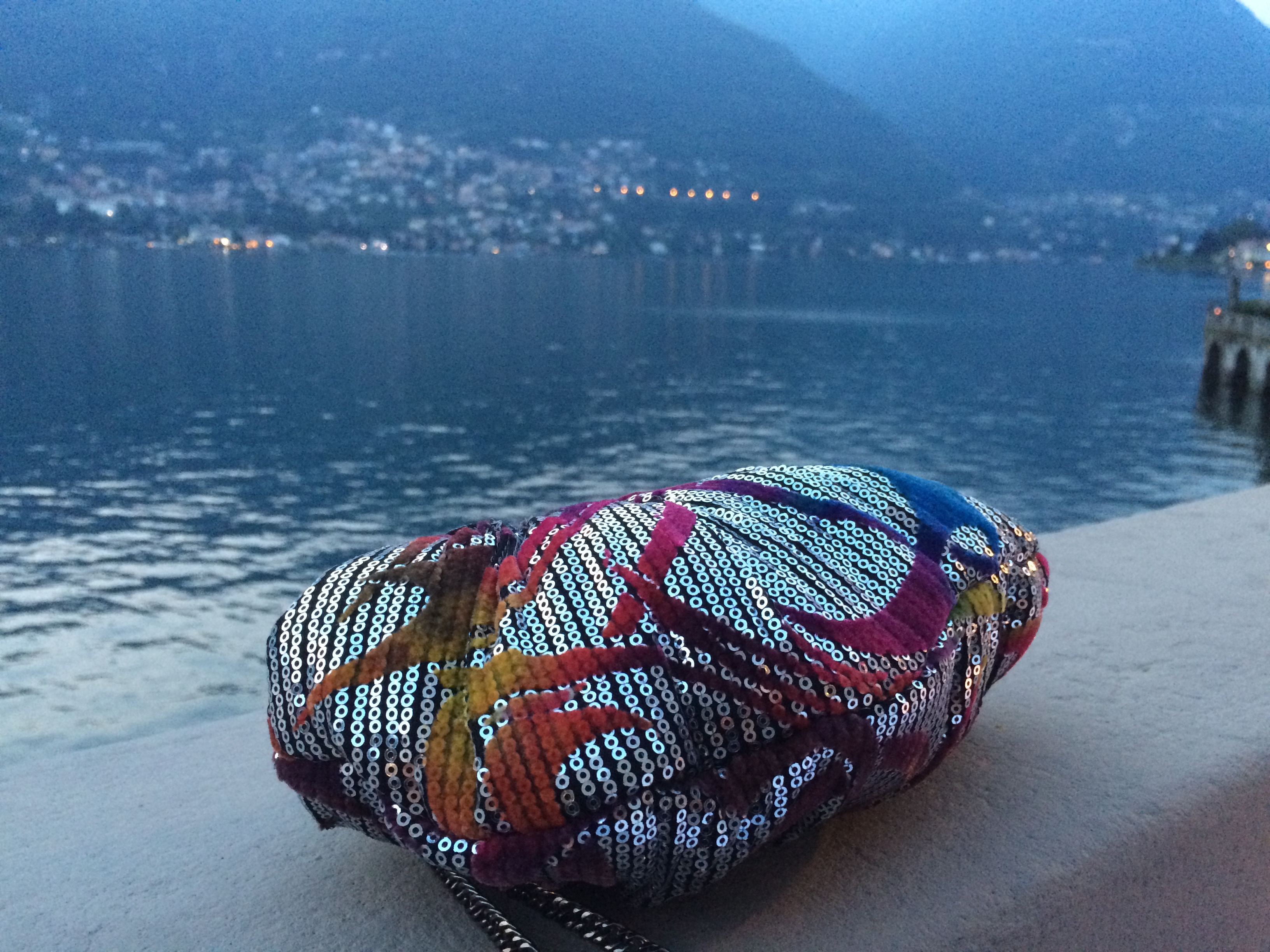 Followed by a 62 degree egg with polenta, mushrooms and cream cheese for him and Scallops à la Puttanesca for me. Our Sommelier brought us some Prosecco Aleandri Conegliano Valdobbiadene Docg and a white Ciuri Nerello Mascalese Vinifie.
When we finished our plates the Sommelier would come by our table to serve the next wine, a Brigante Rosso La Costa Cabernet Sauvignon and a Merlot for the 2. course : Spaghetti à la guitarre with burrata, escarole and fish eggs for me and Ravioli with goat ham, cheese and little Roveja peas for him.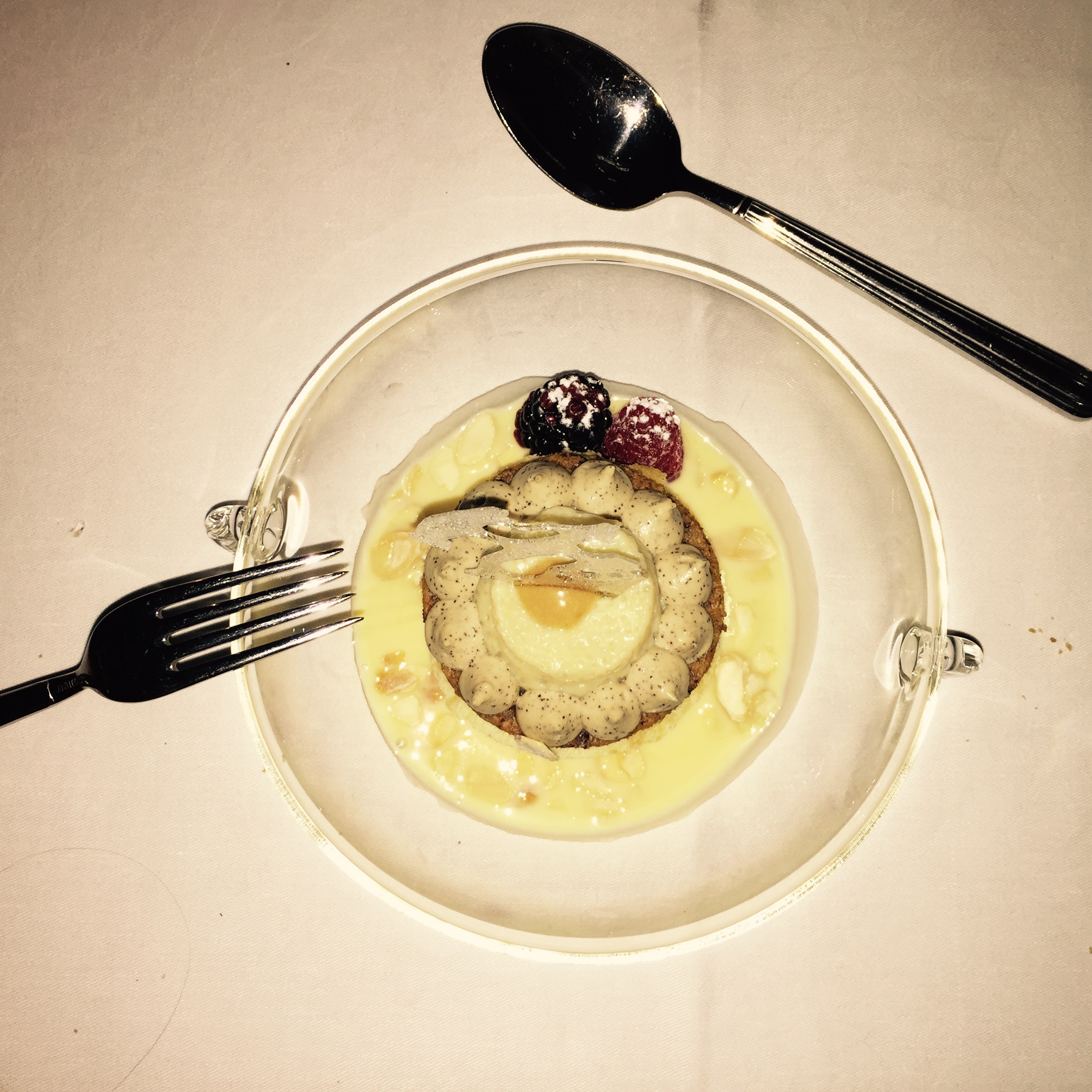 It was a festival for our senses, too good to be true…
But it actually just began. 3. course :
Beef filet with vegetables for him and a perch filet with seasonal vegetables for me with some very tasty Oyster Joaquin Greco di Tufo et Falanghina and Epico Barbera d'Asti Superiore Pico Maccario.
The food was portioned perfectly; we had just enough space for a little dessert…
The chef chose a tarte auf café and a special chocolate cake 'Rapelle d'enfance' with cereal-flakes for us with a Bambule Verdiccio Passito Fattoria Coronchino dessert wine.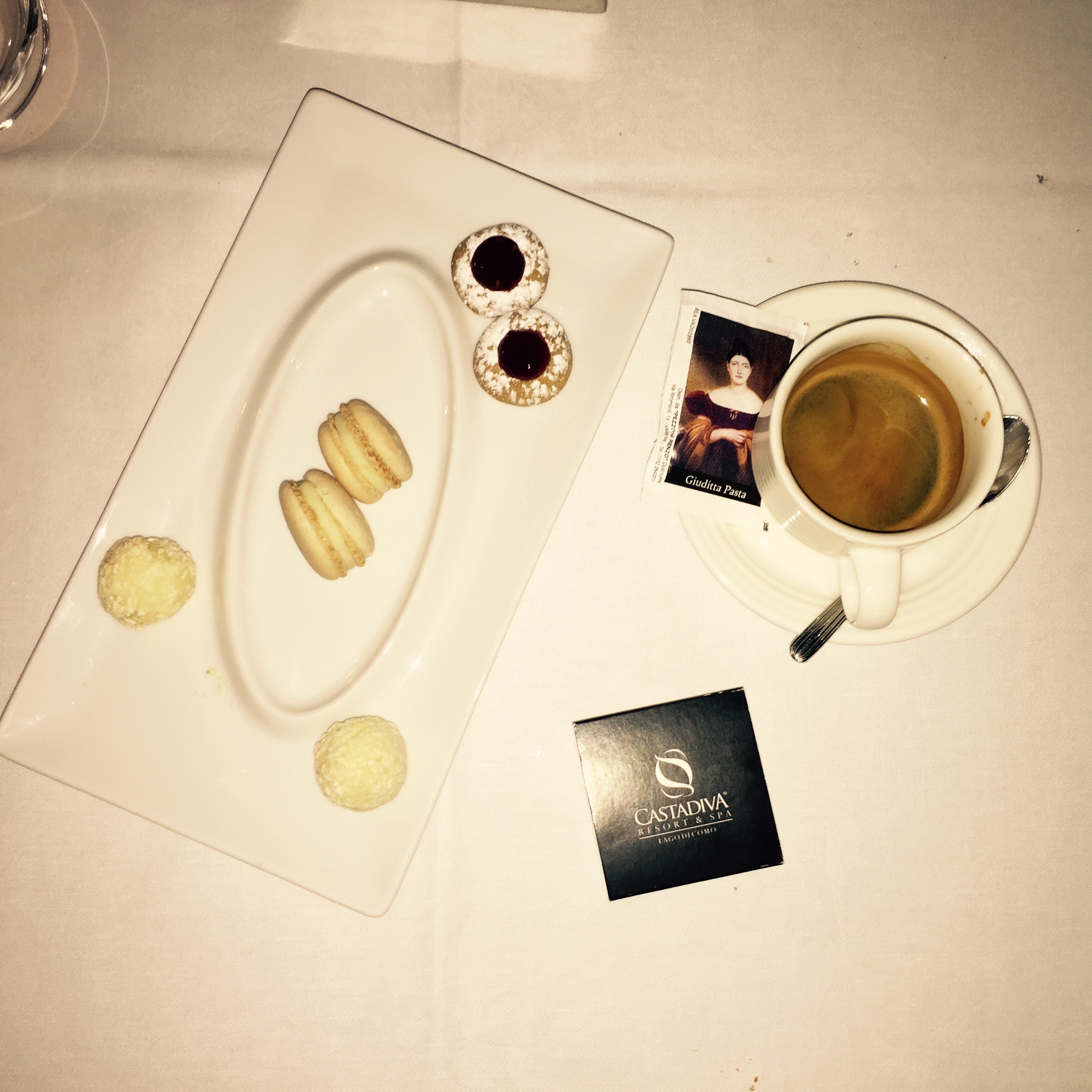 Everything was like a poem of well chosen, combined and harmonizing words in a beautiful signature.
This is the perfect place for a honeymoon or any other special occasions because it is so different from all the other hotels we have seen.
CastaDiva has its own unique charm which makes you want to stay forever, and capture the memories for eternity.
We took a last drink on our beautiful terrace, watching the lake and the mountains and the lights of the houses on the other side…
Buona Notte.
Waking up in paradise.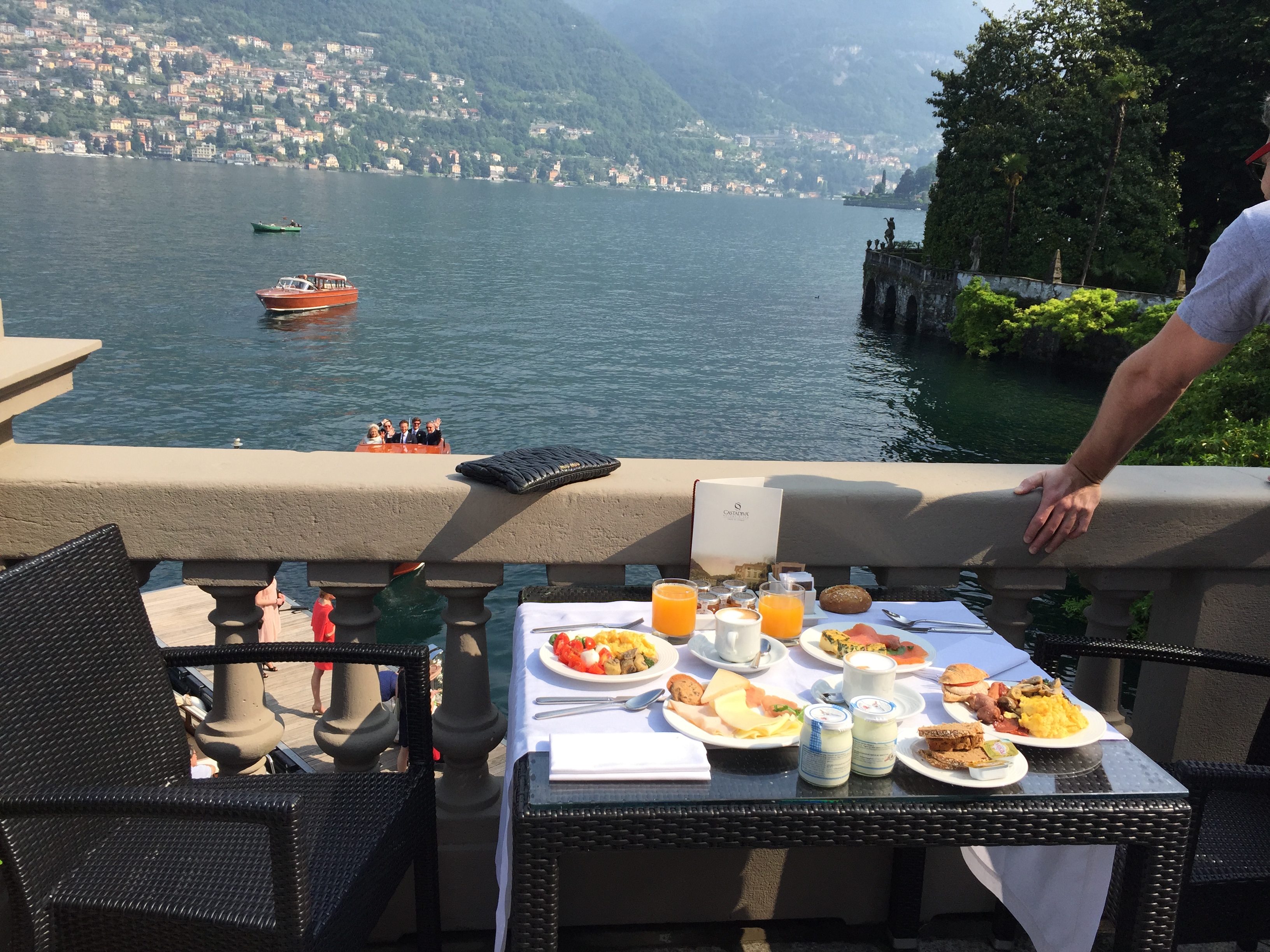 Taking a breakfast on the terrace of L'Orangerie by the lake in the morning sun is just priceless.
After our breakfast we took a last swim in the floating pool and went to the SPA.
Yes ! Let's go over to the Spa !
I have never seen anything like this and that's why I decided to write an extra review about it and about the treatment I had.
Also, this article would be too long at the end, as I had a lot to tell about this experience.
Just a little sneak preview : the area spans over 1300 sqm with exclusive SPA Suites dedicated to the four elements (Water, Earth, Air and Fire)…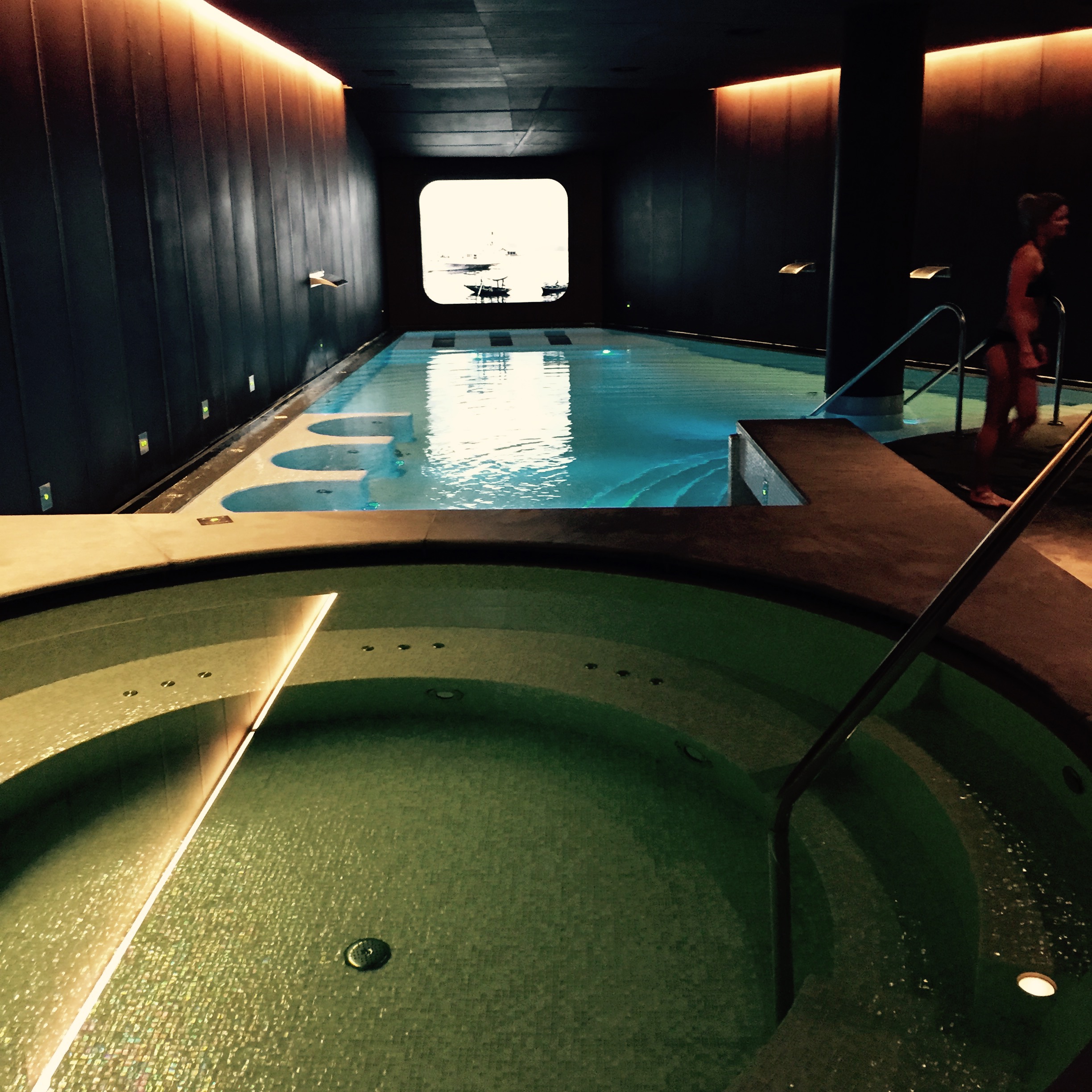 Stay tuned for Part II of our CastaDiva Review.
Thank you @CastaDiva Resort & Spa and their staff for this wonderful, outstanding experience!!!
Follow CastaDiva
For bookings click here.
CastaDiva Resort & Spa
Via Caronti
22020 Blevio
Italy
T: +39 031 32511
F: + 39 0313251225
For reservations : booking@castadivaresort.com
For general inquiries : info@castadivaresort.com
x
Shari
Recommended