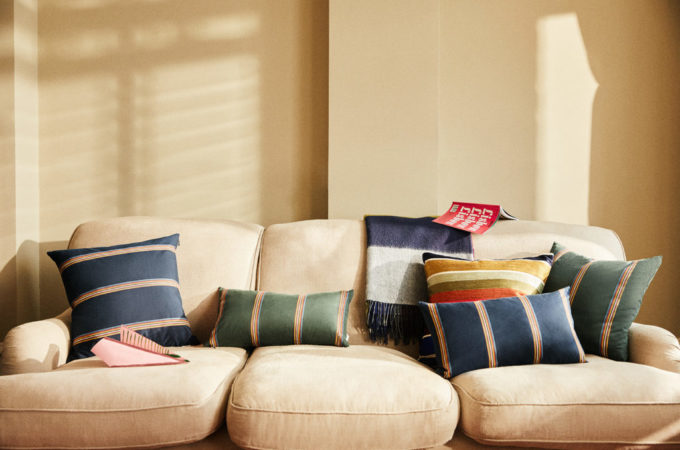 PAUL SMITH PRESENTS HIS FIRST HW22 HOMEWARE COLLECTION

PAUL SMITH PRESENTS THE FIRST HW22 HOMEWARE
COLLECTION SUITABLE FOR THE CHRISTMAS SEASON
Matching the Christmas season, Paul Smith expands into homeware, offering a sophisticated collection that reflects the timelessness of the significant stripe.
Paul Smith, Britain's foremost design company, this season expands into homeware, offering a sophisticated collection that speaks to the timelessness of the stripe.
Paul Smith's inaugural homewares collection will consist of a selection of cushions, blankets and towels and showcases the British designer's strong use of colour, their combinations and a reinterpretation of the brand signature stripe.
Paul says:
"How you choose to decorate your home is as personal to any individual as what you choose to wear. With my new collection of pieces for the home I've tried to design items that bring some colour and joy, inspire you and never fail to put a smile on your face."
Available in two sizes, the cushions have been created in two distinctive styles. The first pattern, with embroidered vertical and horizontal stripes, is crafted using crewel embroidery, a labour-intensive technique traditional in India, which provides an incredible depth and richness of colour. The second is made from cotton woven in Italy and features a 'mini', slimmer version of the Signature Stripe in a combination of classic and brighter colours. Conscious of environmental considerations, all of the cushions are filled with re:down, a filler made from recycled feathers.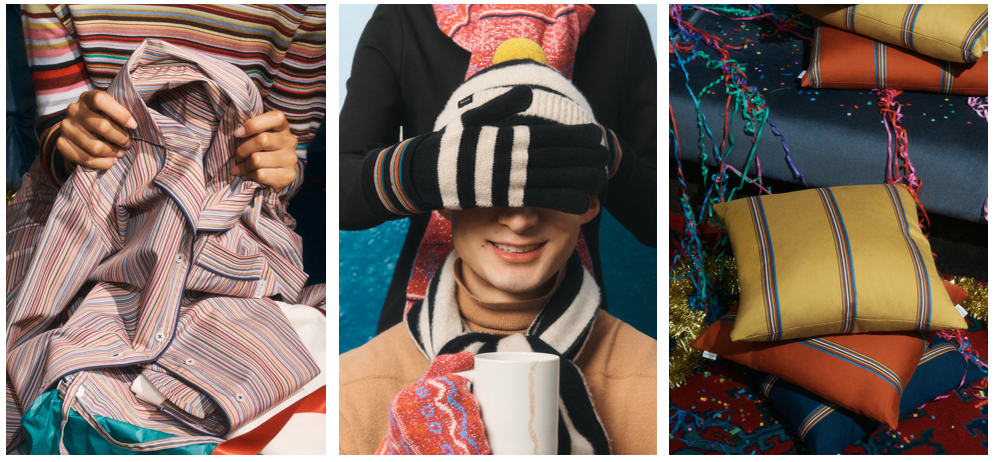 The stripe theme continues in the blanket selection, which are available in three distinct designs: two of which – the graphic stripe and multicoloured stripe are crafted from a mixture of sumptuous wool and cashmere yarns. The former style is reversible, while the latter is designed with a darker weft to create a semi-reversible finish. The third blanket, also reversible, is made from 100% wool and designed with a sophisticated faded edge creating a two-sided striped and solid colour effect.
"The way you decorate your home is as personal to each person as their choice of clothing. With my new collection of home accessories, I've tried to design things that bring colour and joy, that inspire you and always put a smile on your face."
– Sir Paul Smith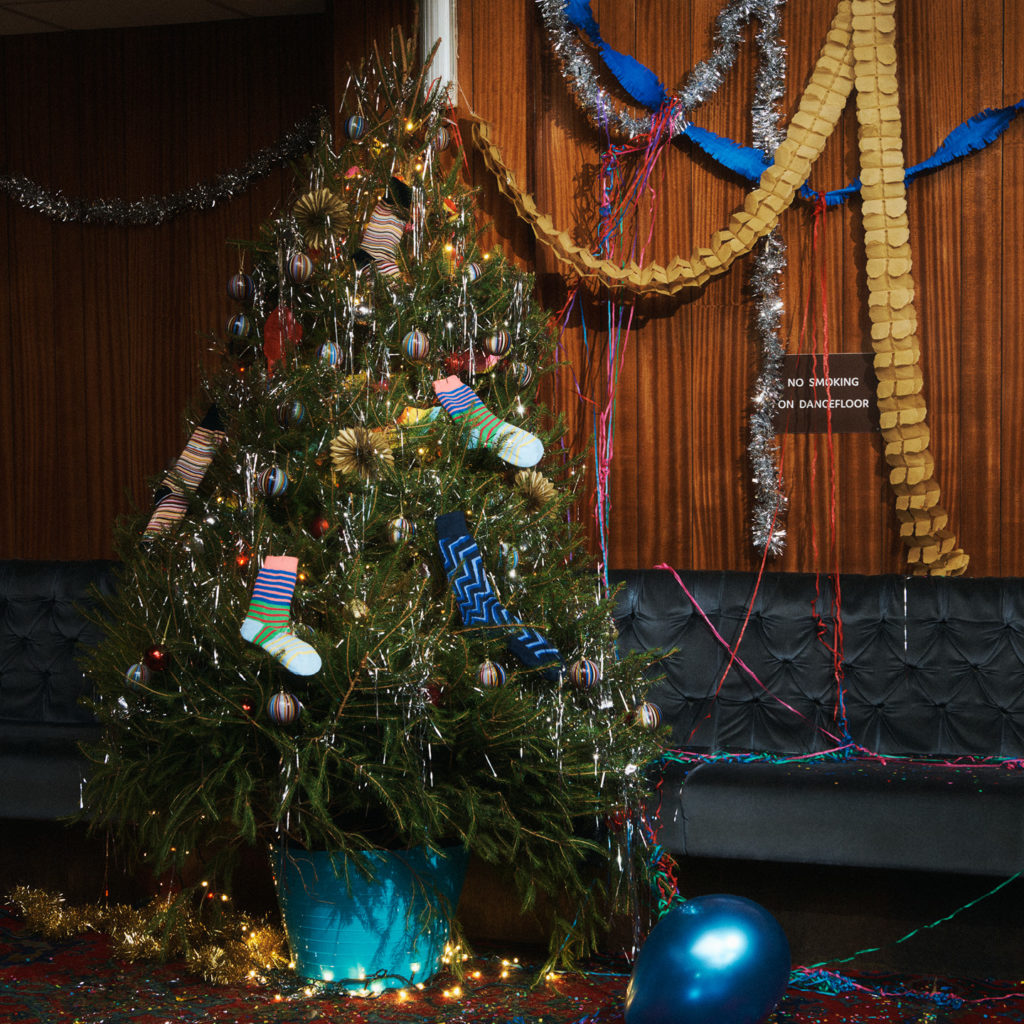 With a particularly plush hand feel, the towels are made from 750gm cotton terry with a custom woven Signature Stripe jacquard edge. Available in three sizes – hand, bath and sheet – and in two colourways (navy and white), the combination of classic colourways and a vibrant trim puts a luxurious spin on an everyday essential.
The homewares collection is expected to expand in coming seasons, remaining true to the central ethos of the Paul Smith identity, exploring colour and re-working the Stripe in its many guises, to create unique and identifiable interiors designs.
Recommended