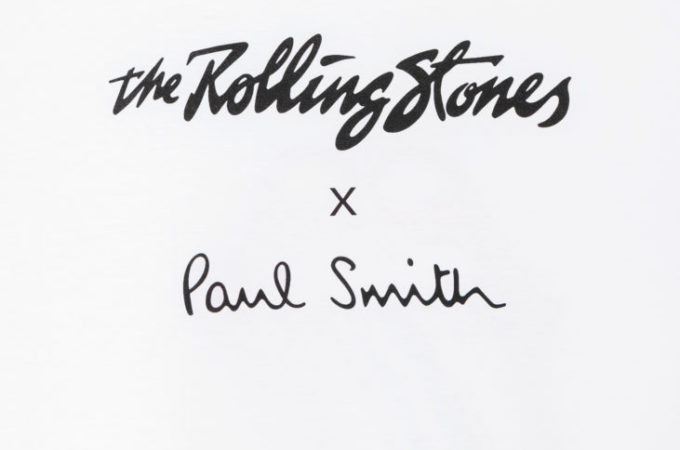 PAUL SMITH TEAMS UP WITH THE ROLLING STONES ON EXCLUSIVE 'HACKNEY DIAMONDS' VINYL & T-SHIRTS

The Rolling Stones x Paul Smith collaboration sees the release of a limited-edition 'Hackney
Diamonds' vinyl – the band's first studio album in 18 years – as well as collectable T-shirts.
As a longtime friend and supporter of Sir Mick Jagger, Keith Richards and Ronnie Wood, Paul was
delighted to be asked to design an exclusive vinyl for the band's first studio album in 18 years: Hackney
Diamonds.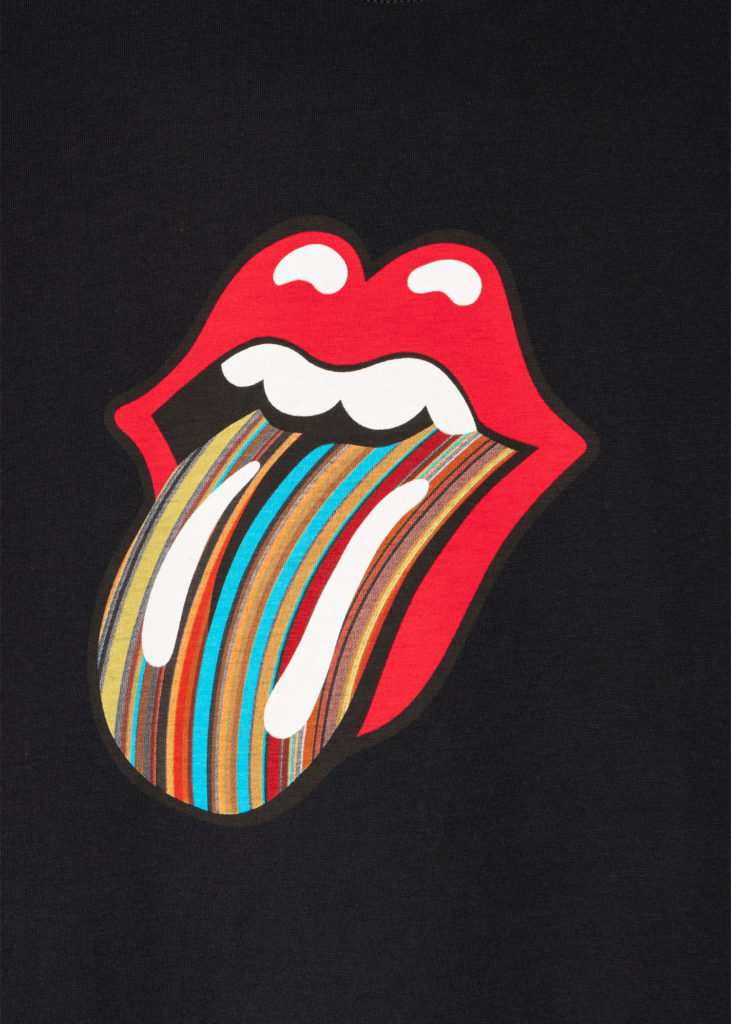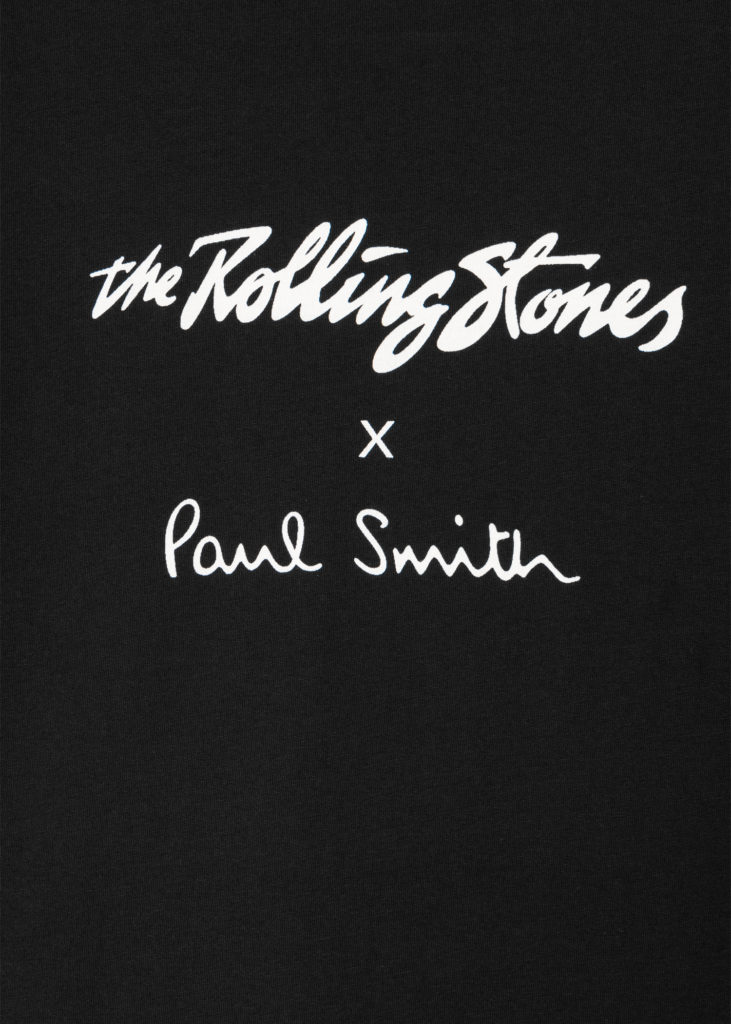 The Rolling Stones x Paul Smith exclusive vinyl design references the album's dynamic title – itself a
nod to East End slang for broken glass – with a photoprint rendering of smashed glass. Photoprints
themselves have been a Paul Smith hallmark since the 1980s, when the designer pioneered the use
of them in clothing.
Incorporating the band's signature colour – red – the vinyl sleeve also utilises Paul's distinctive
handwriting for the band name and track list. The vinyl itself features a sticker with a reworking of
The Rolling Stone's iconic tongue logo with Paul's well-known Signature Stripe.
The album, the band's first of new music in 18 years, features 12 new tracks, including the roaring
new single 'Angry' which was released on 6 September 2023. Recorded in various studios around the
globe – including in London, New York, LA and Nassau – Hackney Diamonds is produced by 2021
Grammy Producer of the Year, Andrew Watt.
Paul says:
"I consider it an incredible honour to work with Mick, Keith, and Ronnie on this exciting collaboration
– as a brand, we've always had a close relationship with the music business, and I count The Rolling
Stones as one of my all-time musical heroes. As well as being a fan, I'm also lucky enough to be able
to call the band friends. It goes without saying that Hackney Diamonds is a phenomenal album, with
a fearless spirit. For this launch, I wanted to create something that stayed true to the vision that the
band set out – with a few subtle Paul Smith 'twists', as we call them."
To complement the release of the vinyl, Paul Smith has also designed a selection of collectable
100% organic cotton tees featuring the exclusive vinyl print as well as a version with a print of the
reinterpreted Signature Stripe tongue logo front and centre.
The vinyl will be available to pre-order from 13 October 2023 and will be released to coincide with
the official album launch on 20 October 2023. A limited number of vinyls signed by Paul will also be
available.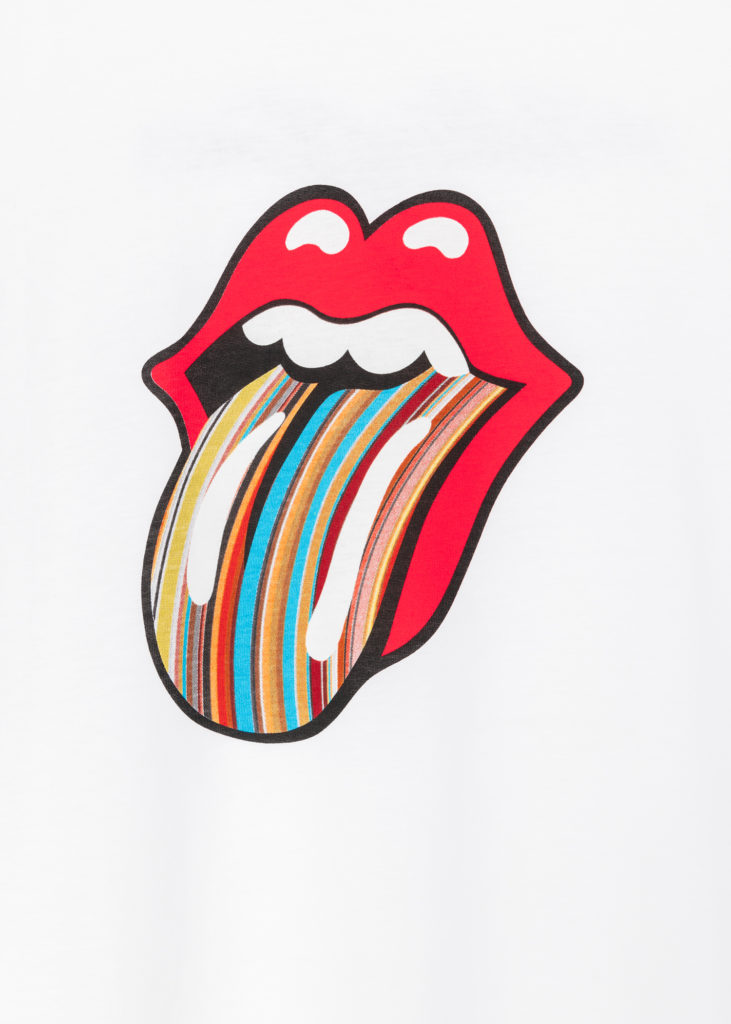 About Hackney Diamonds
Hackney Diamonds marks The Stones (Mick Jagger, Keith Richards, Ronnie Wood) first collaboration
with New York-born producer and musician Andrew Watt, who was named Producer of the Year at the
2021 GRAMMY® Awards and has worked with Post Malone, Iggy Pop and Elton John.
The 12-track album was recorded in various locations around the world, including Henson Recording
Studios, Los Angeles; Metropolis Studios, London; Sanctuary Studios, Nassau, Bahamas; Electric Lady
Studios, New York; and The Hit Factory/Germano Studios, also in New York.
The album is their first studio set of new material since 2005's A Bigger Bang, coincidently released
on 6th September 18 years ago. Since then, the Stones have continued to smash box office records
for fun on a series of global sellout tours. Last year, they thrilled European audiences totalling nearly
a quarter of a million on the anniversary Sixty tour.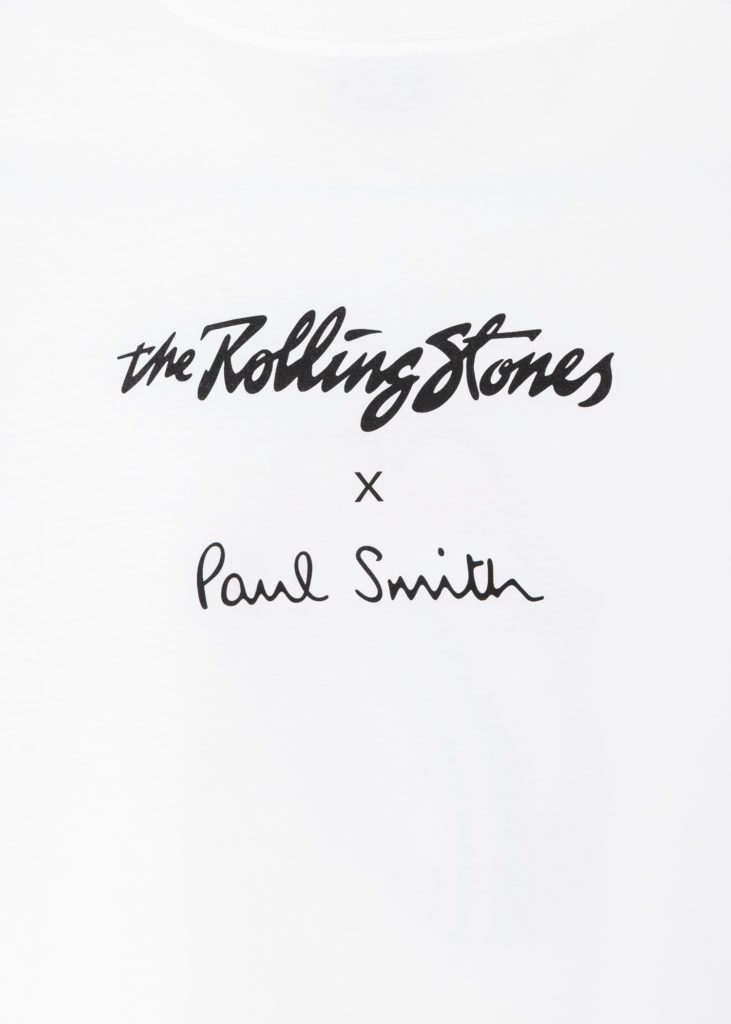 About Paul Smith
Paul Smith is Britain's leading independent design company. Paul Smith champions positivity, curiosity
and creativity. These qualities underpin every Paul Smith design, whether it's a shirt, a shop or a
special collaboration. Paul Smith is a British company with a global outlook. What began in a small,
3 x 3 meter shop in Nottingham, England in 1970 has grown to 130 shops and counting around the
world, with locations in over 60 countries.
About Bravado
Bravado is the leading global provider of consumer, lifestyle and branding services to recording artists
and entertainment brands around the world. Part of Universal Music Group, the leader in music-based
entertainment, Bravado represents artists in more than 40 countries and provides services including
sales, licensing, branding, marketing and e-commerce. Their extensive global distribution network
gives artists and brands the opportunity to create deeper connections with their fans through apparel,
consumer packaged goods and unique experiences. For more information: http://www.bravado.com
Recommended