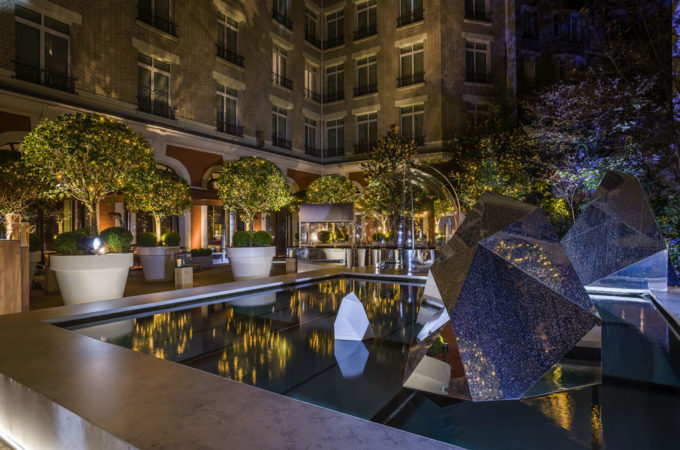 Raffles Paris Opens a Pop-Pp Winter Terrace, Royal Arctic !
WHAT WE ADORE IN PARIS for Christmas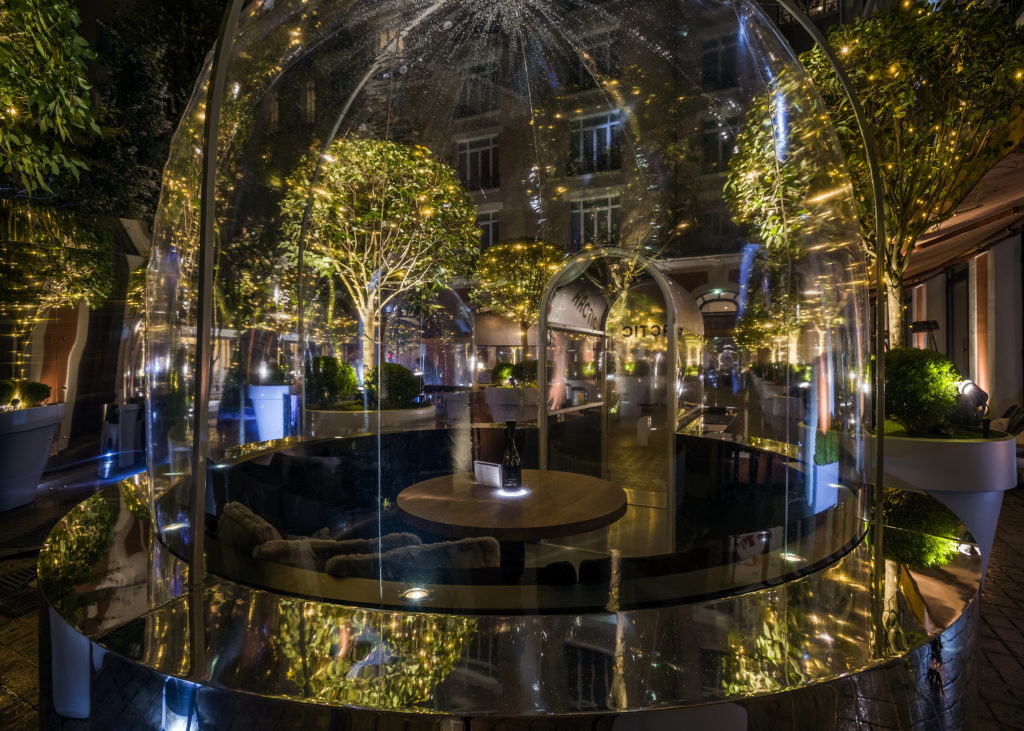 A POLAR WIND BLOWS THROUGH LE ROYAL MONCEAU – RAFFLES PARIS WITH NEW ROYAL ARCTIC POP-UP TERRACE
OPEN FROM NOVEMBER 23, 2018 TO FEBRUARY 14, 2019
Sip and savor in a glistening winter wonderland at Le Royal Monceau – Raffles Paris' new Royal Arctic pop-up terrace. Inspired by the North Pole, the seasonal escape welcomes guests to an enchanting setting outfitted with private igloos, eye-catching floating icebergs, and snowcapped peaks.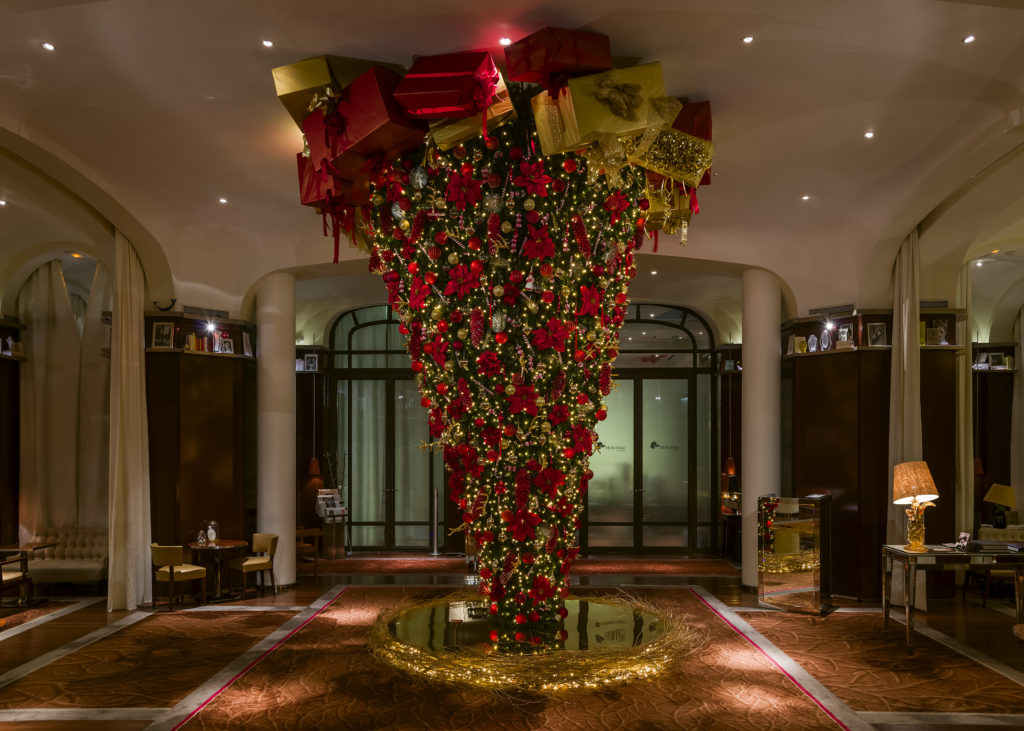 Groups of up to six can reserve the Royal Arctic's private igloos for an exclusive Champagne dining experience featuring Moët & Chandon's prestigious cuvee, MCIII. The most exclusive blend of the Maison, MCIII is named after its three distinct aging universes: metal, wood and glass. The champagne is reserved for exclusive consumption in the igloos, along with two custom tapas menus curated from Le Royal Monceau's award-winning restaurants – Il Carpaccio and Matsuhisa Paris. Highlights from the menu include Il Carpaccio's cuttlefish cannelloni with caviar and lemon cream, and Peruvo-Japanese creations from Matsuhisa Paris, including scallops jalapeño salsa, and black cod saikyo yaki.
Royal Arctic at Le Royal Monceau – Raffles Paris
37 Avenue Hoche – 75008 Paris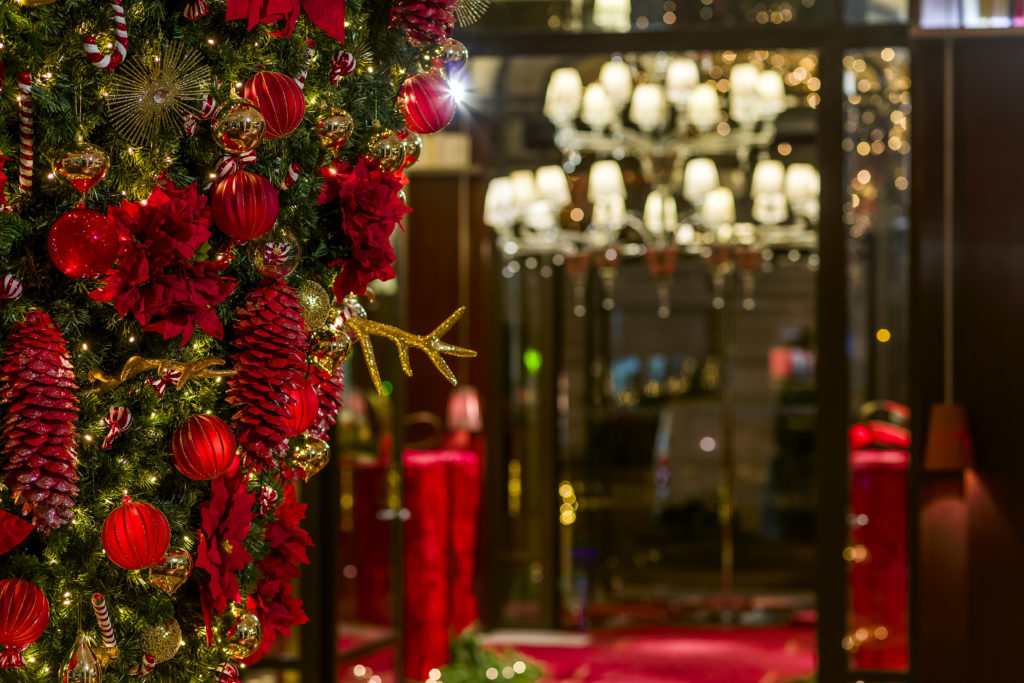 From November 23, 2018 to February 14 2019, from 12 pm to 11 pm
Pairing of Champagne MCIII and tapas Matsuhisa Paris or Il Carpaccio,
served exclusively in the igloos: 95 euros
Reservations and information:
+33 (0)1 42 99 98 50 / barlong.paris@raffles.com
Recommended