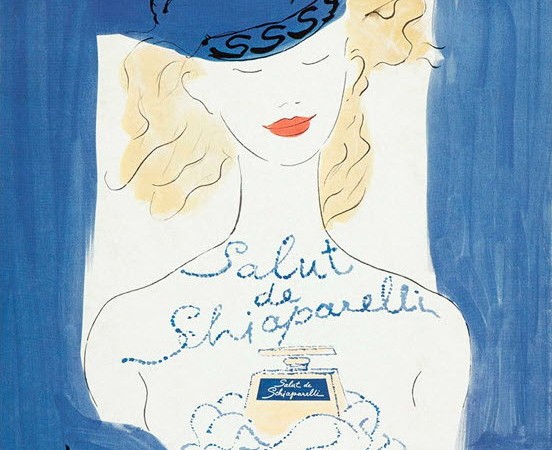 Schiaparelli & Artists: The ultimate art & fashion e-gallery
"Working with artists like

Bébé Bérard, Jean Cocteau, Salvador Dalí, Vertès, Van Dongen ;

and with photographers like Hoeningen-Huene, Horst, Cecil Beaton, and Man Ray

gave one a sense of exhilaration."

Elsa Schiaparelli
Today, Schiaparelli is opening the ultimate art-meets-fashion online gallery. This new section is part of the redesigned brand website dedicated to Schiaparelli's pioneering role fusing fashion with art.
It features 21 artists who have all worked with Schiaparelli – from Andy Warhol to Salvador Dali and Alberto Giacometti. Painting, photography, sculpture and illustration found its way into Haute Couture, embroidery, print, advertisement or jewelry and vice versa.
From collaborations based on friendship to commissions or inspiration, it reveals how Schiaparelli's creativity and innovative spirit has naturally blend disciplines at a time when crossovers between the worlds of fashion and art did not exist.
To celebrate the opening of Schiaparelli's art-meets-fashion e-gallery, creative talent Christian Borstlap was commissioned an exclusive animated cartoon highlighting a selection of these artists.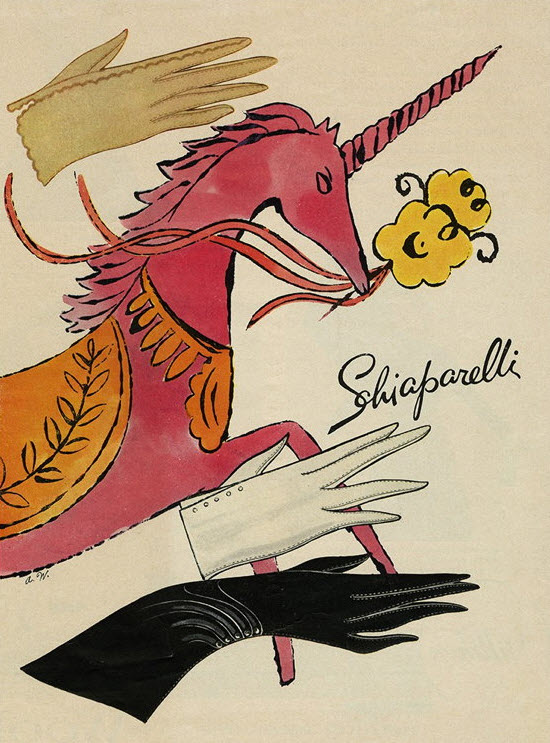 Andy Warhol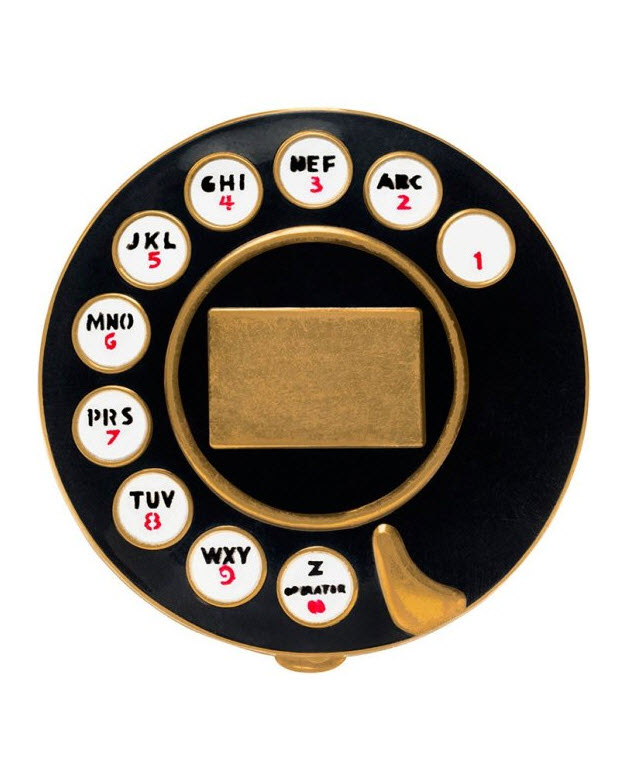 Salvador Dali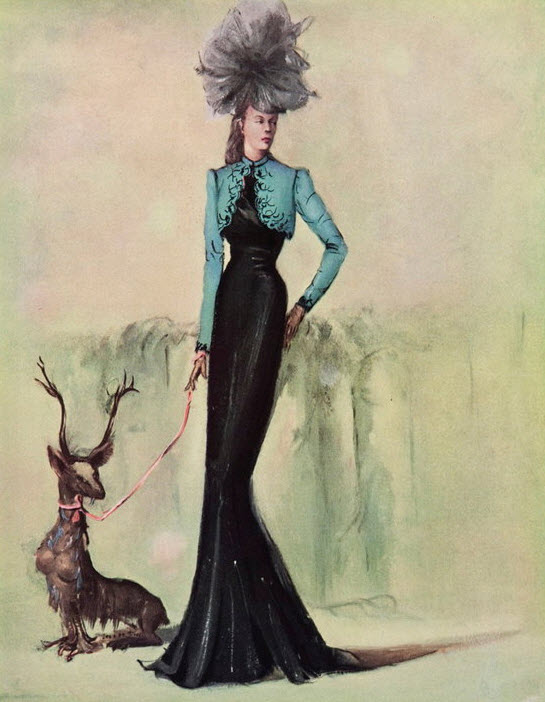 Leonor Fini
Pablo Picasso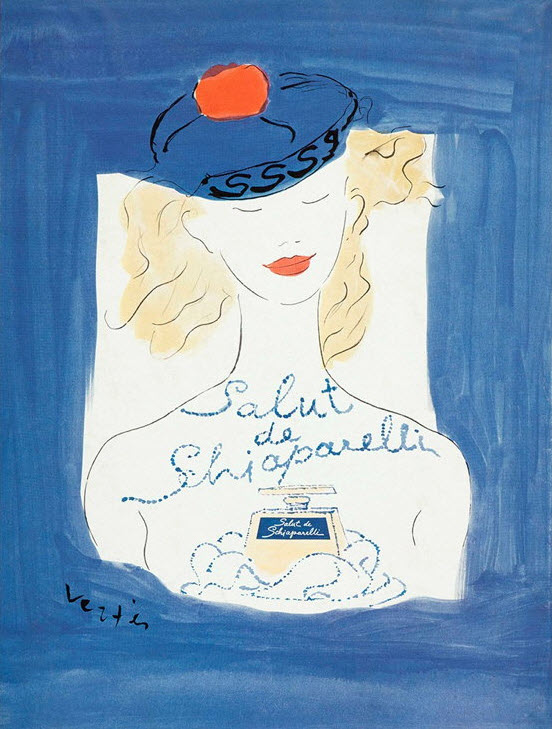 Marcel Vertès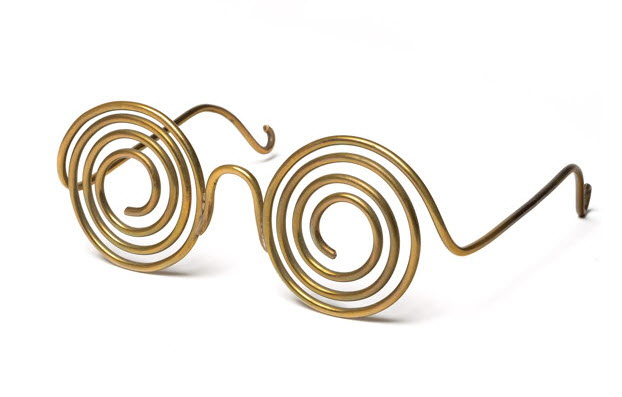 Man Ray
More on www.schiaparelli.com
Recommended