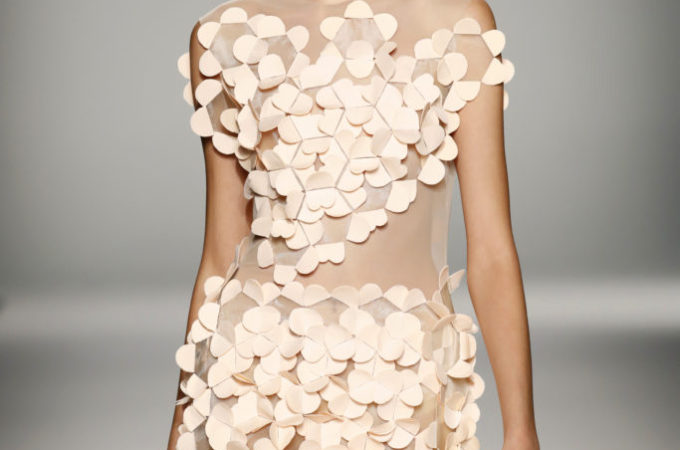 And the winner of Supima Design Competition 2018 is…
It New York City, 7 top US fashion schools finalists have been prepping for their New York Fashion Week debut. In a beautiful and pure runway show in the heart of the city, their collections were judged by an experienced panel of industry experts.
Supima partnered with recent graduates from the nation's leading design schools to create a collection made exclusively with donated Supima cotton fabrics.
Since 2008, the annual Supima Design Competition was created to showcase emerging talent. The competition was inspired by the legendary 1954 Wool Secretariat competition that launched the careers of the then-teenaged Yves St. Laurent and Karl Lagerfeld.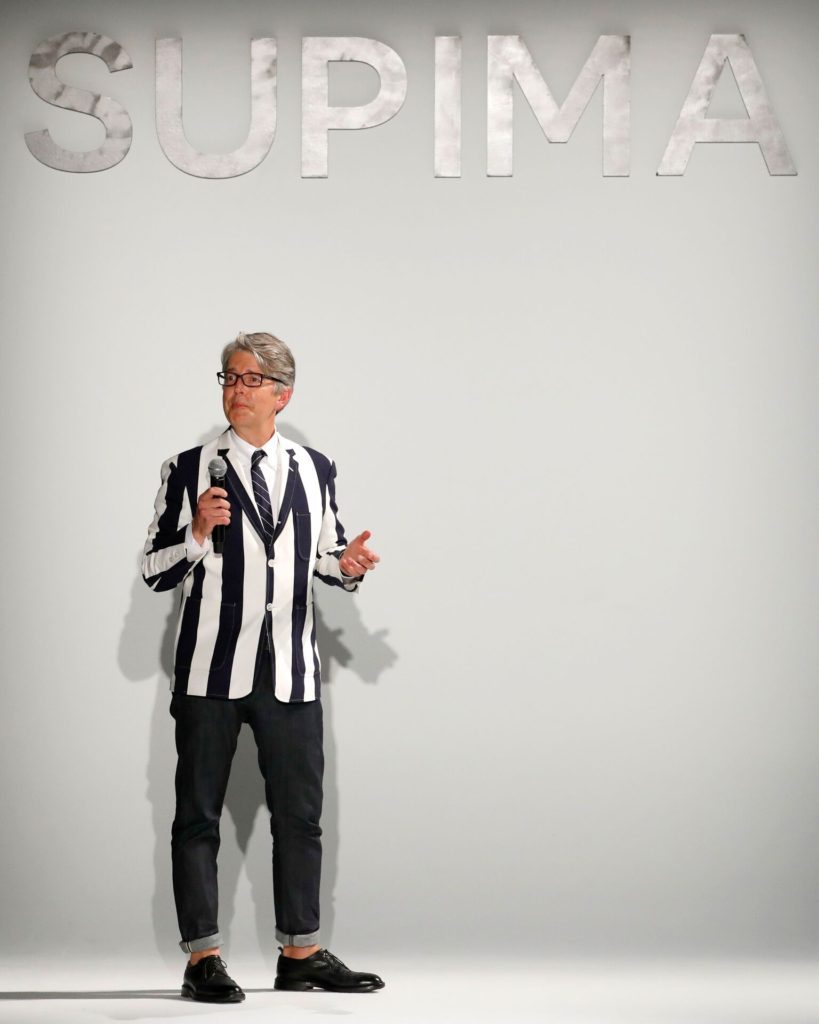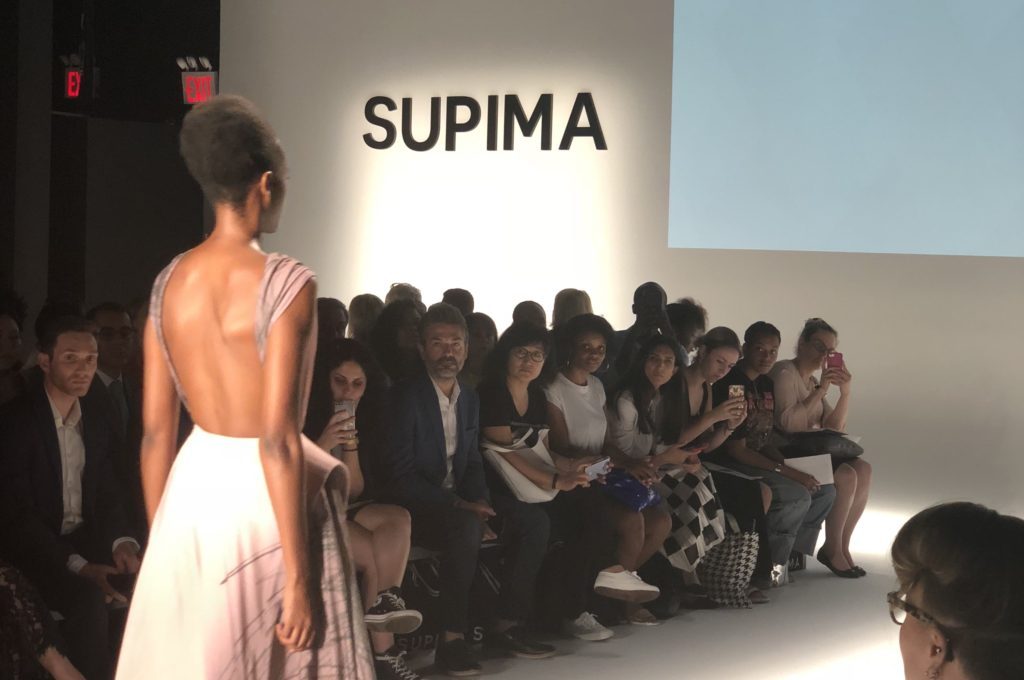 This year, the winner of Supima Design Competition was the talented young designer Lili Shi from The Fashion Institute of Technology in New York City. With a geometric women's eveningwear collection full of shape, she was selected as winner by a panel of industry judges.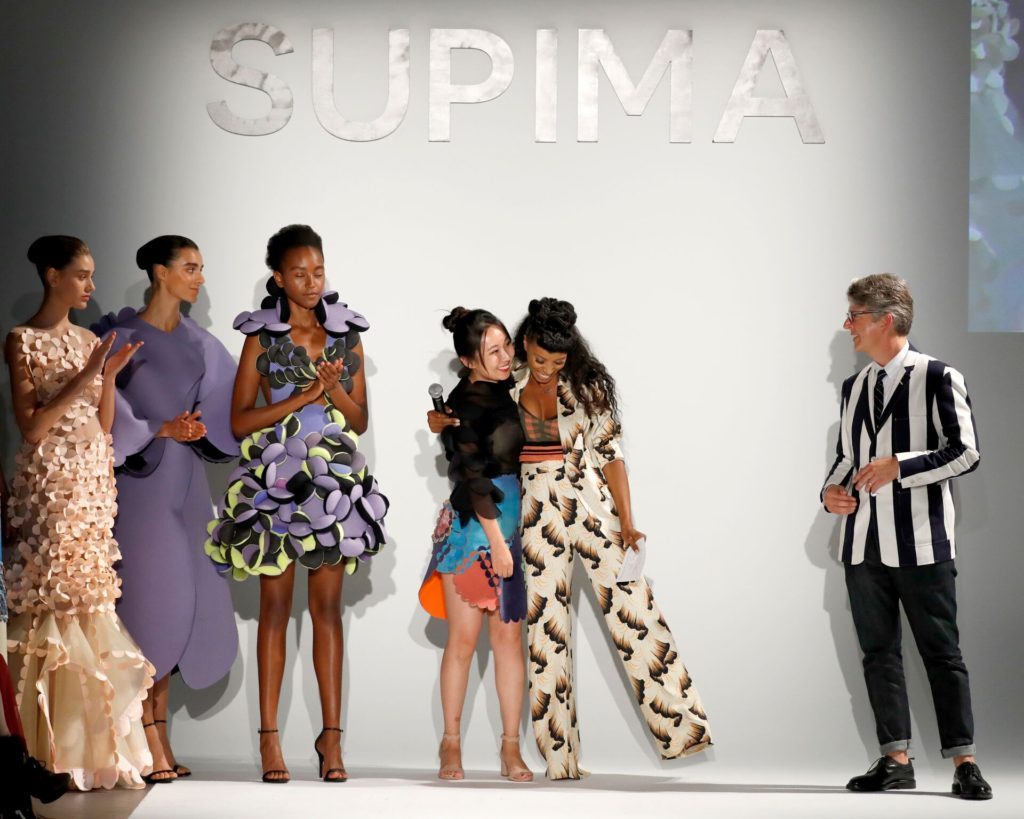 Recommended