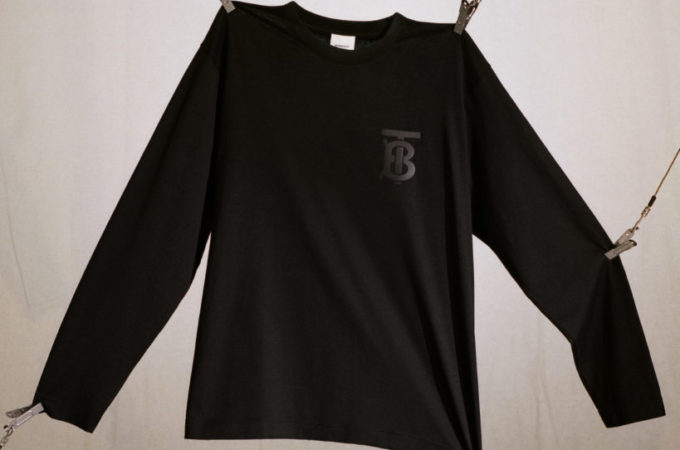 WE ADORE: B SERIES – Burberry reveals its latest B Series release
Burberry revealed its latest B Series release, which forms part of a series of monthly product drops designed by the fashion house's Chief Creative Officer Riccardo Tisci.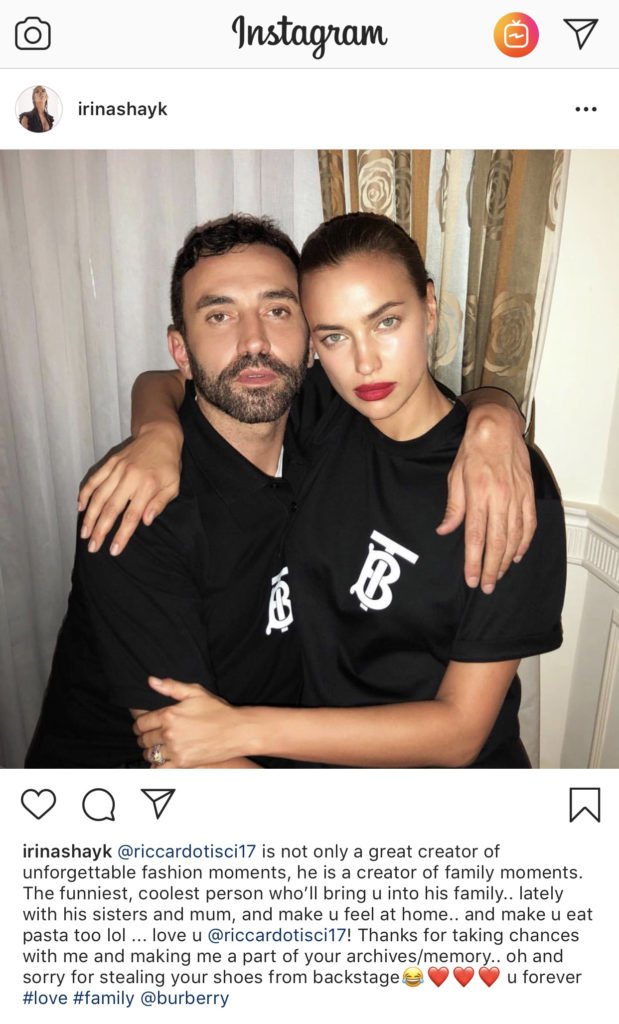 Inspired by his debut runway collection for Burberry, the limited-edition unisex pieces – a Union Jack motif bomber jacket and a black on black Thomas Burberry Monogram long-sleeve T shirt – will be available from 12 noon GMT on 17 December exclusively through Burberry's Instagram, LINE and Kakao platforms for 24 hours. It will also be available from 5pm CST on Burberry's WeChat platform for 24 hours.
To date, the following have been seen wearing pieces featuring the TB monogram:
Rihanna, The Weeknd, M.I.A, Irina Shayk, Dua Lipa, Tom Hardy, Chris Lee, Zhou Dongyu, LeBron James, Stella Maxwell, Lily James and more.
The next B Series will be available on 17 January 2019.
www.burberry.com
Recommended