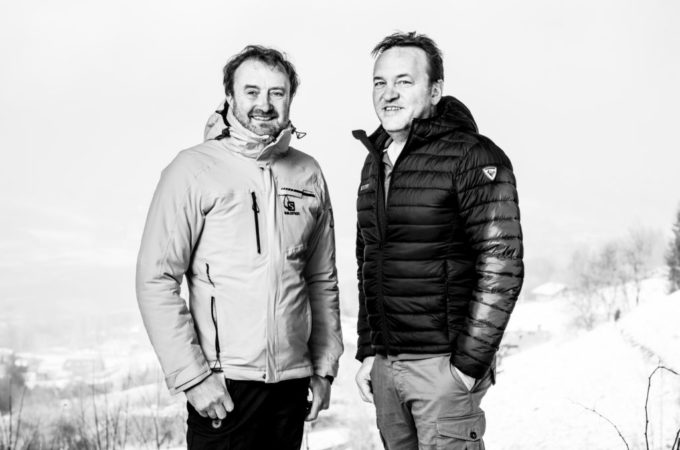 WHEN ART MEETS FOOD – Patrick Roger is Emmanuel Renaut's Guest at the Flocons de Sel in Megève
EMMANUEL RENAUT INVITES PATRICK ROGER INTO HIS UNIVERSE
The three-starred chef Emmanuel Renaut invites the artist Patrick Roger to his restaurant, Flocons de Sel in Megève.
Exhibition
Until March 8th 2023, the Flocons de Sel becomes the new setting for Patrick Roger's works. A total of 14 works will be displayed inside and outside the house. In the rooms and common areas, small formats will be exhibited. A monumental work of art, composed of 39 pieces and measuring 200 m2, will be installed on the terrace as a tribute to the demanding ballet that can be witnessed in a very large restaurant. It is both sonorous and luminous and is directly inspired by the choreographer Benjamin Millepied's version of Ravel's Bolero.
Ephemeral half-spheres
One sculpts chocolate, the other what the mountain offers him; a true fusion of the two Chefs' universe, their immense talents are found in an exclusive collection of spheres that can be savoured like surprises. Refined chocolate shells that house delicate ganaches: vegetal with fir wood or tangy with hibiscus, they will evolve with the seasons and the desires of Emmanuel Renaut and Patrick Roger.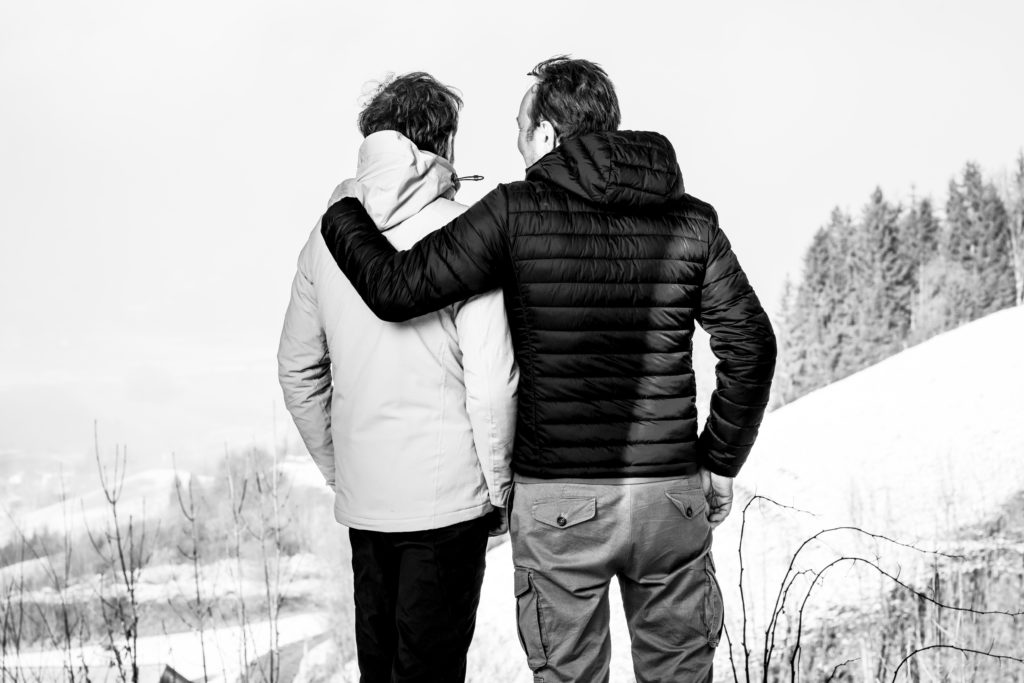 The dance. January 2021. Megève, ski touring, the majestic Mont Blanc. Patrick Roger discovers the Flocons de Sel, a place of identity, run by Emmanuel and Kristine Renaut. The meeting. An encounter of tastes, a thrill, thrills, emotions, a slap in the face. Patrick Roger is at home. The brigade, the universe, the discipline, the concentrated and uncompromising chef.
The work, the game, the arrogance of mastery, the certainty of precision, the vibration of truth.
Masters of their worlds, for whom no other path is possible than excellence. They direct, lead teams and brigades in the service of their clients, in the service of their art. A ballet, the dishes follow one another in the balance of a perfect symphony. The tastes, the textures… The aesthetics. Kristine and the service dance. The magical Bolero will illustrate the daily performance of the art of cooking at Flocons de Sel. A poetic union, the chiselling of shapes and tastes in motion. Pushing the limits…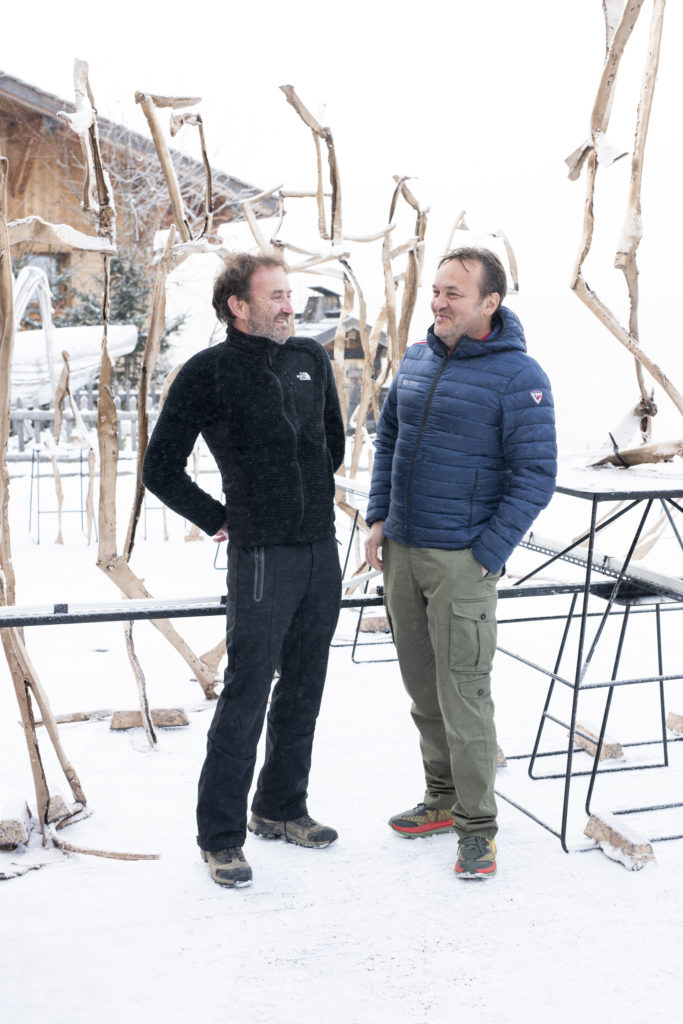 Recommended