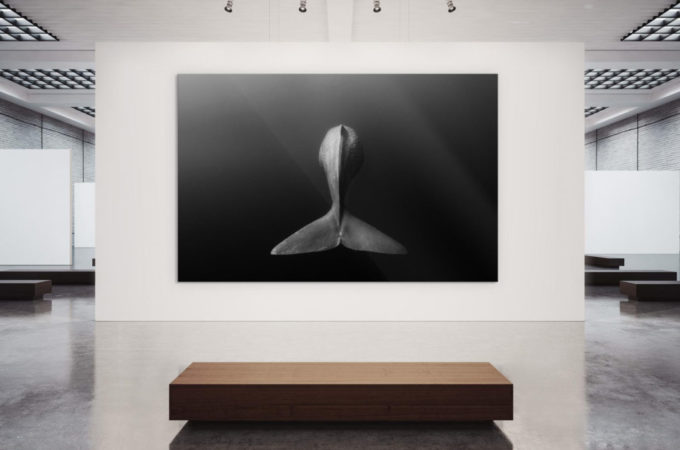 WHITEWALL PRESENTS THE LARGEST PHOTOGRAPH EVER EXHIBITED AT PARIS PHOTO
With a growing international development and a strong will to support artistic photography, WhiteWall Photographic Laboratory is associated for the first time with Paris Photo, which will be held in Paris from 11 to 14 November 2021. On this occasion, WhiteWall will present its Masterprint for the first time in France.
With nearly 200 international exhibitors, Paris Photo is the most important international photography fair, thanks to the quality of the galleries and artists exhibited, the numerous opportunities for joint exchanges, the wide variety of works and the profound insights into the visual art of photography. It is primarily aimed at collectors, publishers, artists, but also at all those interested in photography.
The work shown in Masterprint format was produced in collaboration with the German artist Mona Schulzek and presents a cm motif from her Ottoman series on Masterprint in a spectacular size of 320 x 240 cm. The photographic series shows rooms covered with oriental carpets. The synthesis of their ornamentation in the microcosm and macrocosm allows the eye to wander endlessly. The addition of the carpets produces a progressive absorption of the space which only becomes more and more perceptible through prolonged observation.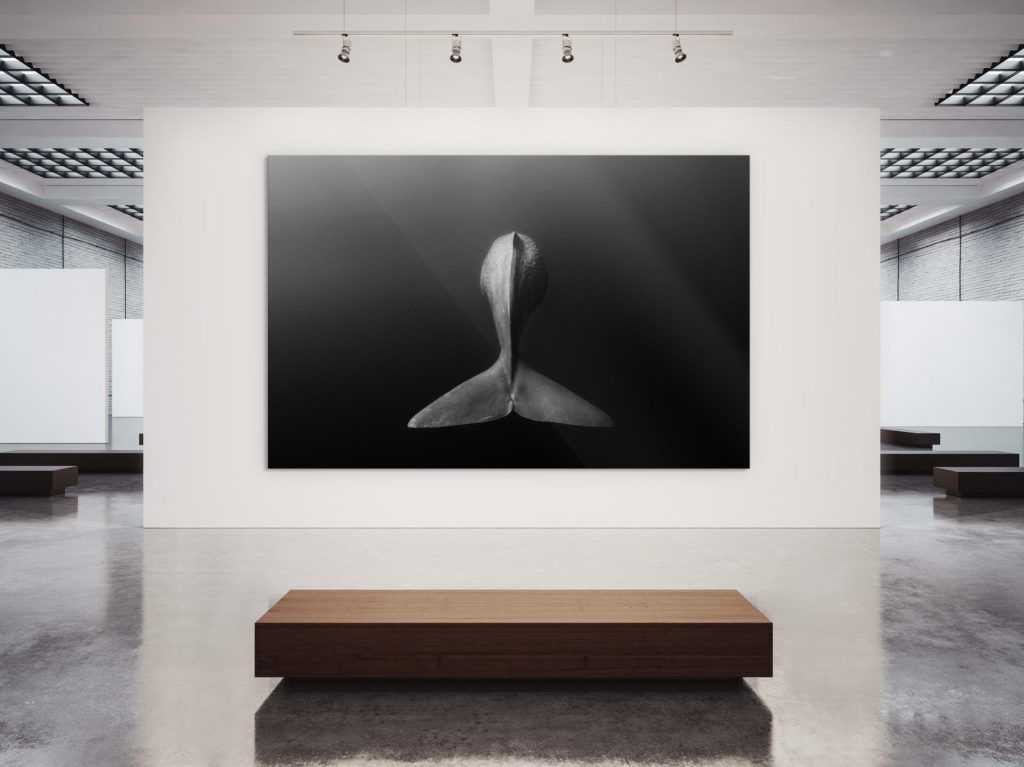 Recommended