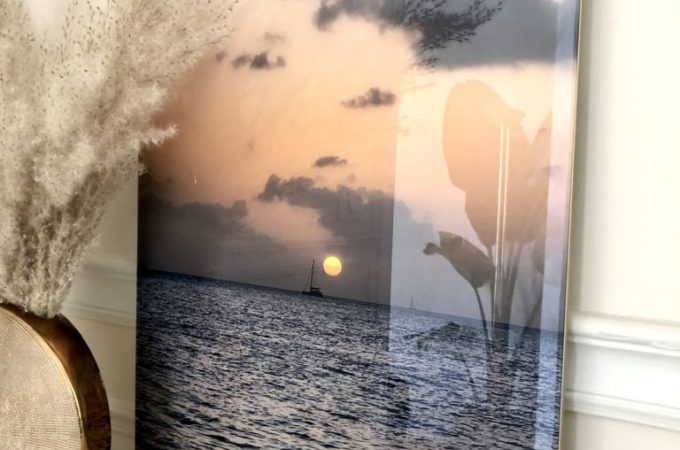 WHITEWALL – WHEN YOUR IPHONE PIC TURNS INTO ART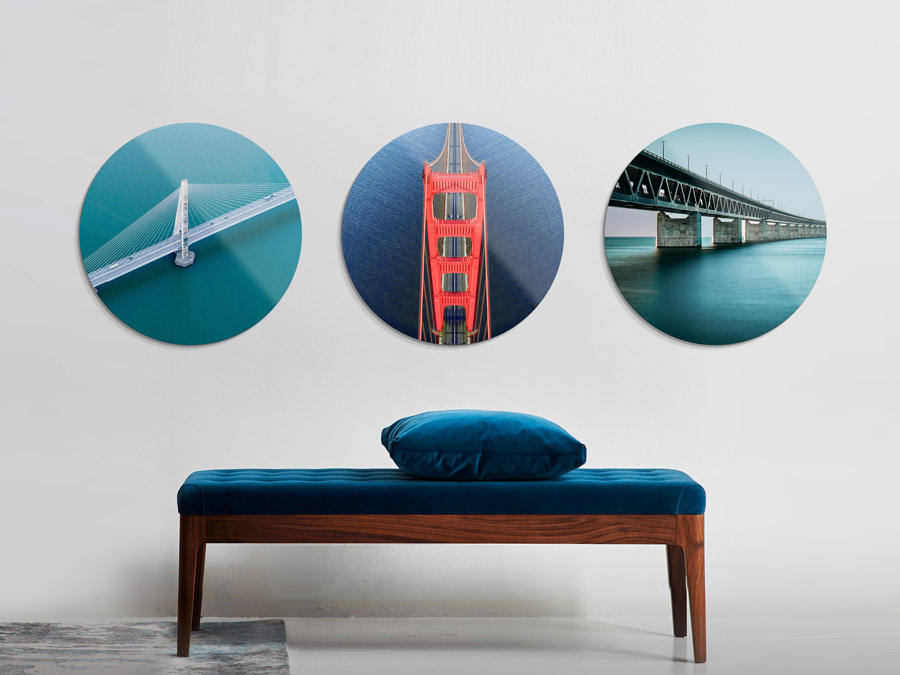 Last year, the famous year 2020, the memories were very mixed. Above all, we received a lot of news that hurt and made the year difficult for everyone. However, there were also beautiful moments, such as our last trip "in freedom" to the Caribbean in February 2020, when we didn't yet know that all this would no longer happen.
Unfortunately, it is usually the case that great iPhone pictures taken while travelling are rather difficult to print because the quality of the photo cannot be guaranteed…
That's why we turned to WHITEWALL, they make art out of just about everything and the quality is really outstanding. We had heard a lot about it and now wanted to test it ourselves.
The "test picture" was a beautiful photo of a sunset, taken by myself with my iPhone, in the middle of the Caribbean Sea on a catamaran. I thought I really wanted to capture that moment and be able to look at it forever. Said and done.
It's a piece of cake to do so. You simply go to www.whitewall.com, upload the photo you want and then you have a lot of design options to try out. Picture frame, size, different options for the glass are also available. It's a lot of fun to try out everything with your photo, the possibilities are incredible.
It's hard to believe this photo came from my iPhone camera when you look at what WHITEWALL made of it. The quality is impressive and the resolution is extremely good, as you can see below.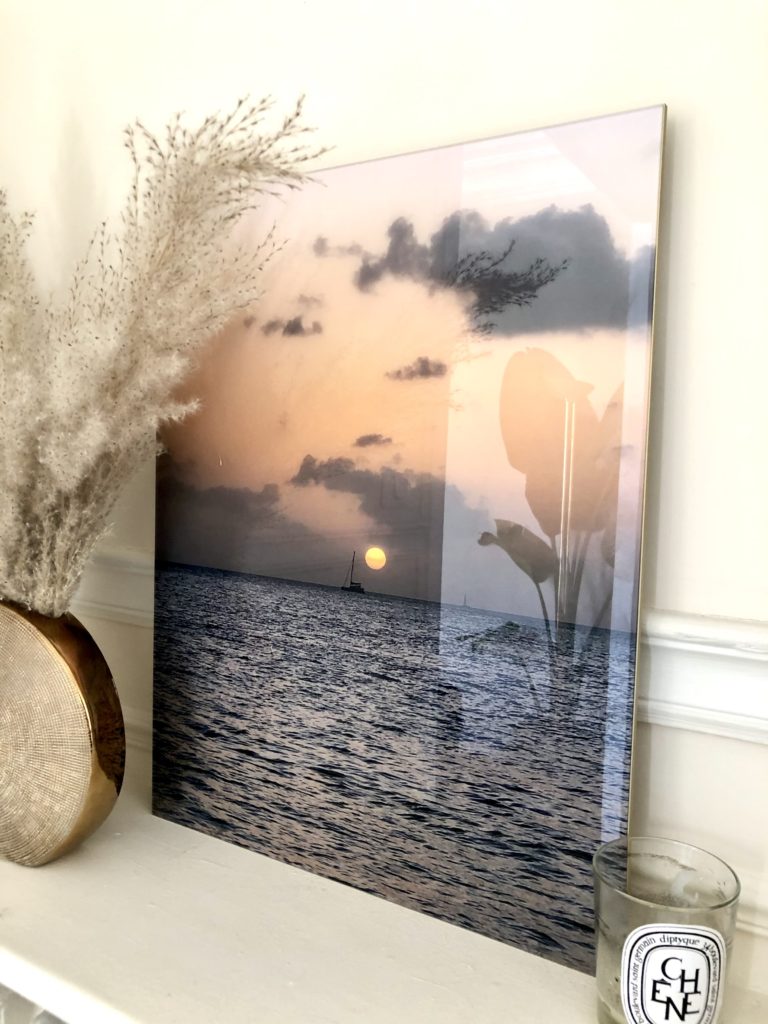 The glass in reflecting my plant tree in the background, through this special glass the photograph looks alive when looking at it. It takes you back to the moment each and every time.
We also LOVE the elegant and minimalistic aluminium frame in gold, that is very classy. WhiteWall is indeed the best photo printing service for producing high-end photo prints, photo posters or photo paintings, in a quality worthy of the finest art galleries!
More than 250,000 customers, including over 20,000 professional photographers, artists, gallery owners and collectors, have already placed their trust in WhiteWall. Moreover, Whitewall been awarded the "Best photo lab worldwide" three times in 2013, 2017 and 2020 by the renowned TIPA Awards. WhiteWall offers you a tailor-made service, whatever the subject of your request. You can also print in round shapes or on wood, which we find very interesting and innovative.
Our conclusion: We adore!
To give you an idea, these are the details of my order:
Photo print under Plexiglas
Size of the motif: 40 x 51 cm
External dimensions: 40.2 x 51.2 cm
–Fuji Crystal Archive glossy
–2 mm acrylic glass, glossy
–Dibond 3 mm
–Metal suspension (depending on size)
–Aluminium frame, gold
–Automatic image optimisation
It's also a perfect gift idea, take a look on www.whitewall.com and
see yourself how many incredible possibilities are offered, even for photographers and galleries!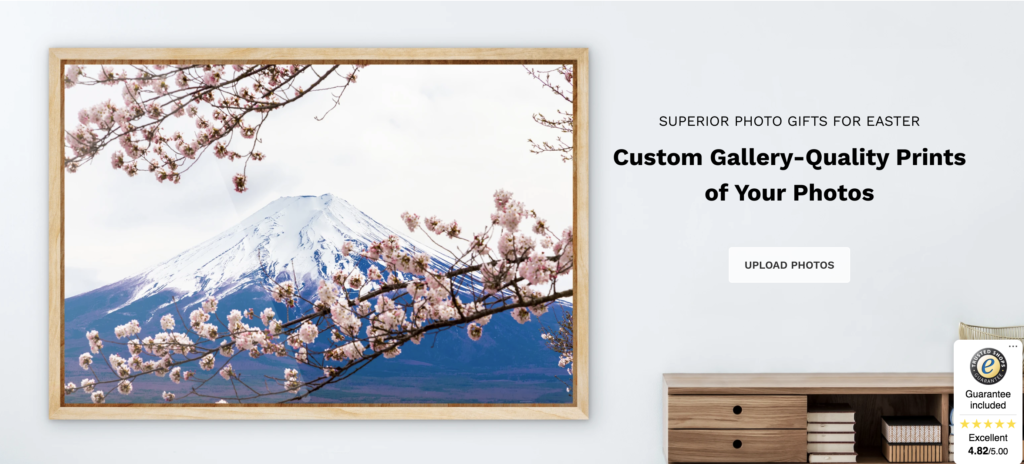 Recommended