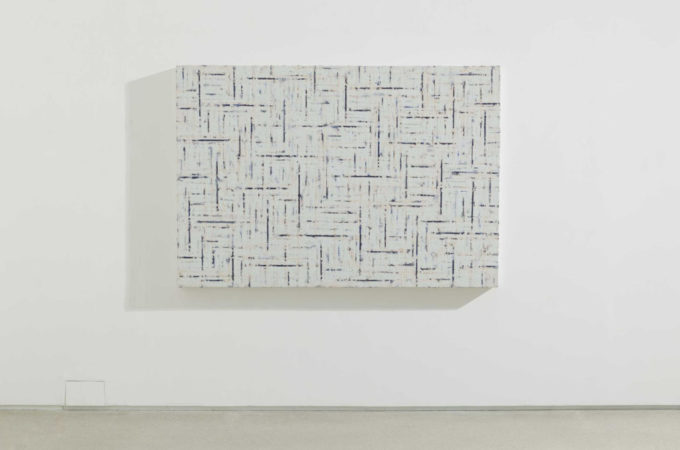 Almine Rech – Paris Matignon – from September 7 to October 7 – 2023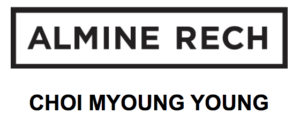 ____
Almine Rech Paris Matignon
from September 7 to October 7 – 2023
Almine Rech Paris Matignon will present the work of artist Choi Myoung Young in a solo exhibition from September 7 to October 7, 2023.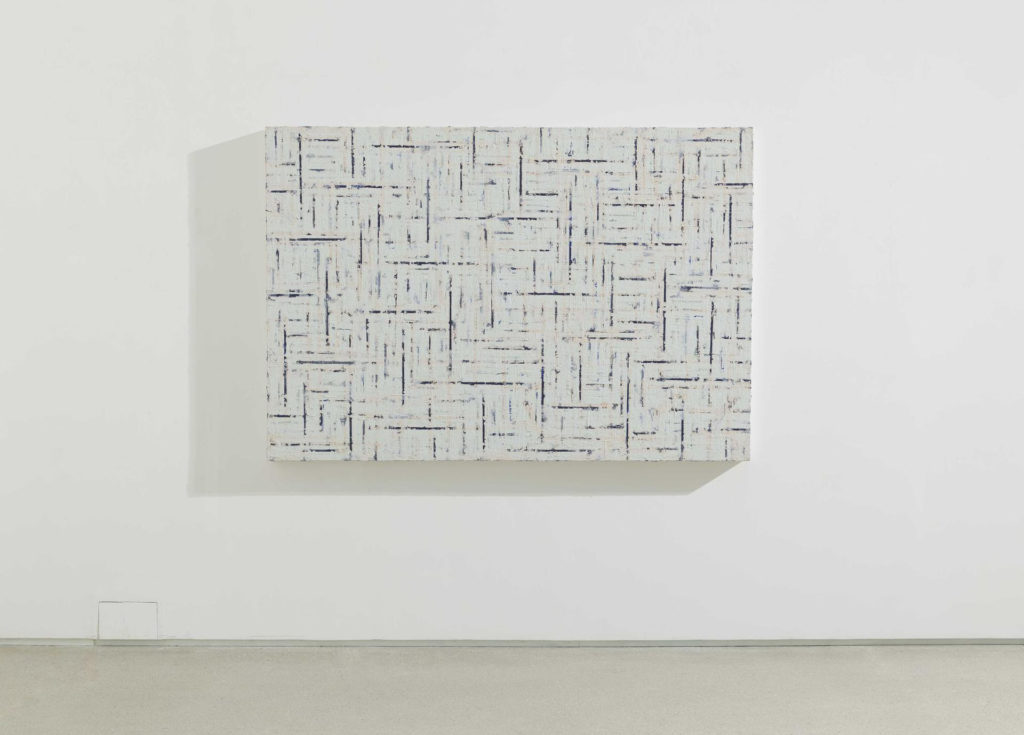 Choi Myoung Young, Conditional Planes 07-6, 2007
Acrylic on canvas
65 x 91 cm (25 1/2 x 36 in)
© Choi Myoung Young – Courtesy of the Artist and Almine Rech
Born in 1941 in Haeju, Choi Myoung Young characterizes "Korean modernist painting" or "Dansaekhwa (Monochrome Painting)", occupying a key position in the country's contemporary art history. As such, he is one of the great artists not to be overlooked in the context of Korean modernism. His work "explores the existential horizon of birth and extinction through the repeated rise and fall of the vertical (weft, history) and the horizontal (warp, reality)".
Choi Myoung Young often uses the expression "monotony" to describe his work. For him, the work of creating a homogeneously composed surface through repetitive actions on an empty square canvas is an act of understanding everyday existence.
Recommended