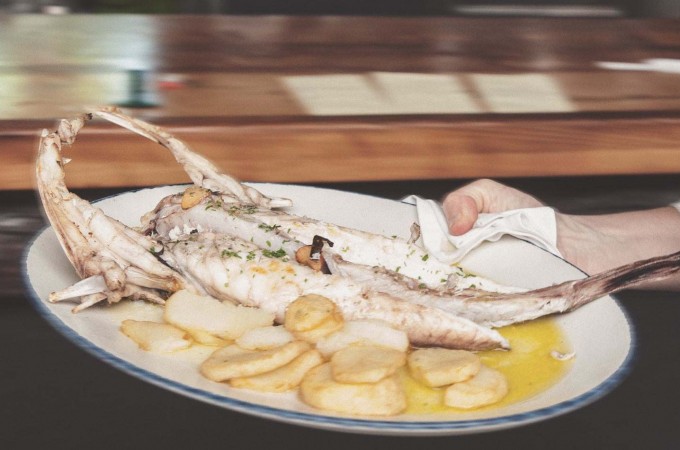 Authentic Cuisine in San Sebastian – ZELAI TXIKI
And again, we found a secret place to eat!
When in San Sebastian you should definitely dine here… The Zelai Txiki.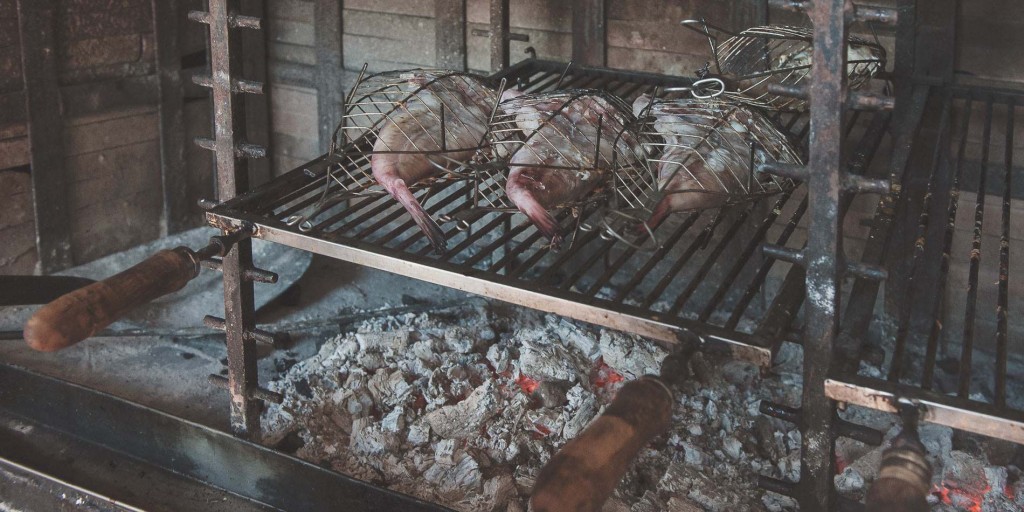 The restaurant is situated 5 minutes by car from the center in a quiet place on the hills with a beautiful view. The restaurant is family driven by Eva and her husband who is a chef, the whole team of the Zelai Txiki was welcoming us warmly, showing us around the restaurant and kitchen. At the Zelai Txiki, everything is homemade. They also have an impressive stone oven and a big grill outside, where they cook the best meat and fish.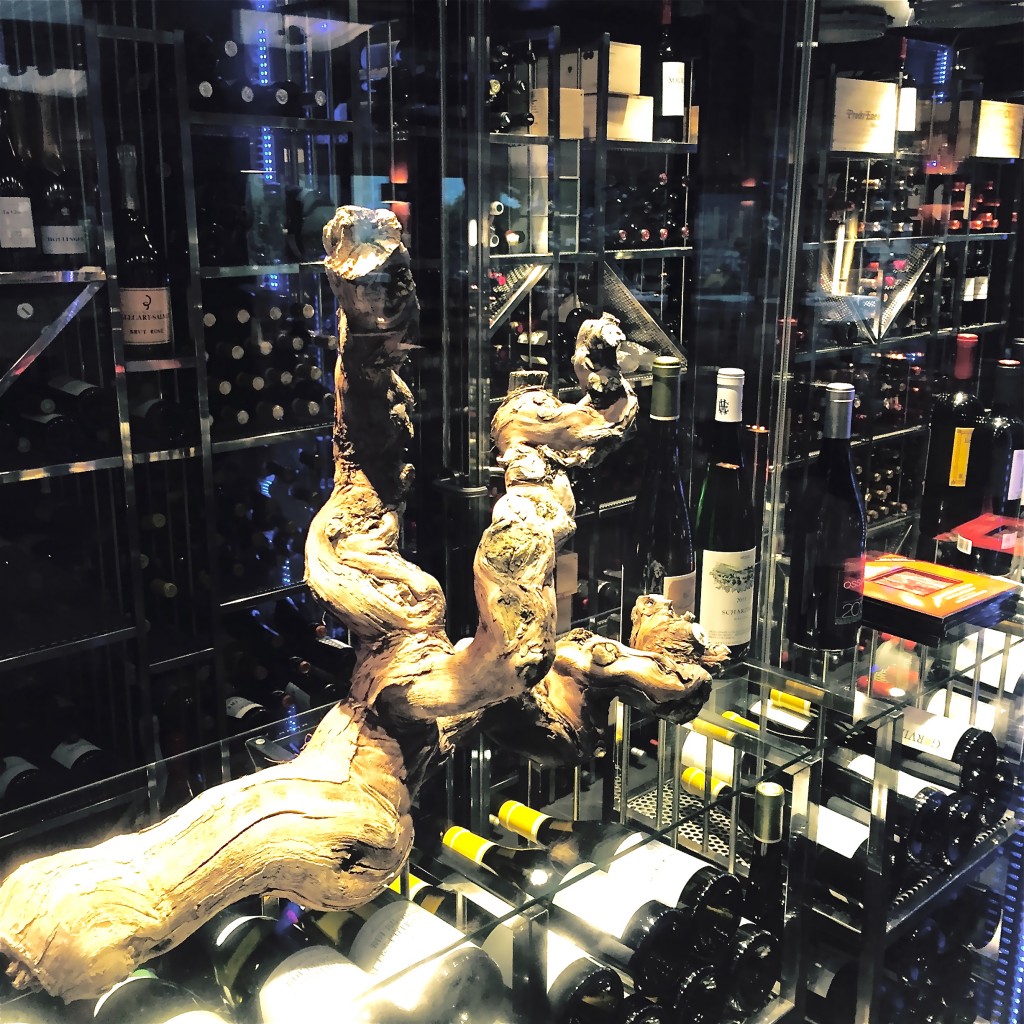 The dining areas are beautiful and comfortable. Good quality ingredients and well prepared food all the way. The wine cave gives you a great choice of great wines…
We had an amazing menu with typical dishes and products from the region. We had fish carpaccio with truffles, followed by a Bonito fish in a melon gazpacho, then warm potato salad with lobster and some Bacalao filet.
In between we had a cocktail that we never tried before: Cidre Sorbet with apple. Yummy!
Afterwards, we had Agnus with mushrooms, which was just perfect.
As dessert we took an apple pie with red fruits…. The apple pie was still warm and was literaly melting in the mouth.
This evening we were super lucky, as there were fireworks and there was no better place to be, than on the terrace of the Zelai Txiki. The service was also impeccable throughout the whole evening. In addition, we had some really good Rosado wine which rounded up a perfect evening in San Sebastian.
The most important thing I felt while eating there is, the feeling of being at home and the spirit of this place, where you can feel the love that was given to the products and preparations. There are only locals going there, which is always a very good sign. The place, kitchen and staff is so authentic that it's a real pleasure and experience to be part of.
It was heaven. Thank you to the wonderful team of Zelai Txiki, who made us an unforgettable evening.
We definitely recommend this if you want to experience real Basque food. And in a town full of Michelin restaurants, Zelai Txiki certainly stands its own!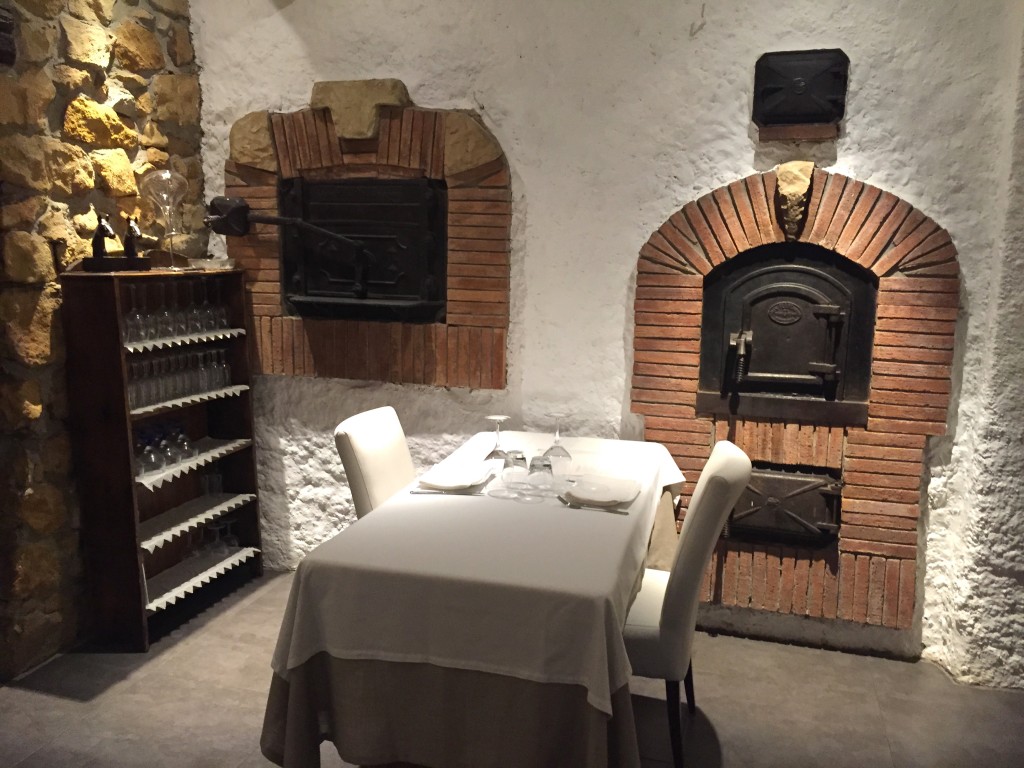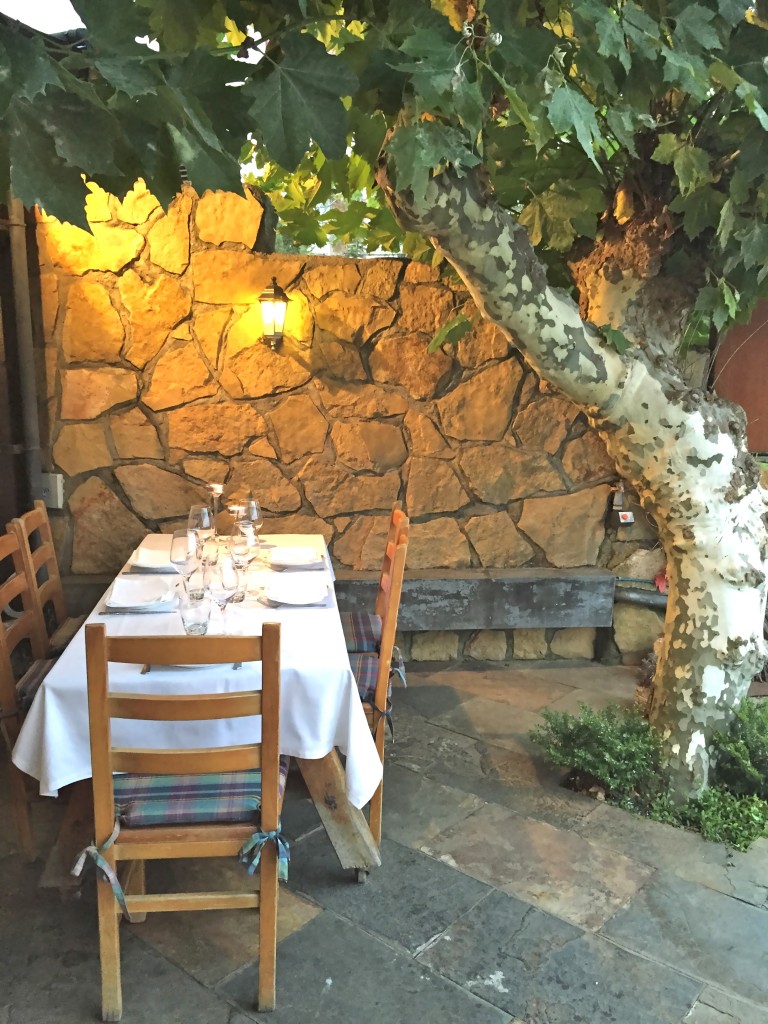 ZELAI TXIKI
Travesía Rodil, 79. Falda de Ulía
20013 Donostia – San Sebastián
+34 943 274 622
info@restaurantezelaitxiki.com
x
by Shari
Recommended