Complete Coziness at the Dorset Square Hotel – London
Touchdown London town
 Rainy weather, cold winter walks… and then we stepped into this magical boutique hotel, the Dorset Square hotel. It's the sweetest and coziest place that I've ever met, no joke.
Here you feel far away from all the hectic and stress and the rush of the crowded streets. You might feel as if you have checked into another place, another city, another world.
My London dream home
This boutique hotel is all about the little things with fancy details everywhere your eyes take you.
One word came to my mind when the lovely staff guided us around the place: stay.
Just stay. And relax.
Dorset Square Hotel is a beautiful Regency townhouse with 38 individually designed bedrooms many of which overlook the leafy, private garden square which was originally the site of Thomas Lord's first cricket ground.
A beautiful collection of cricket memorabilia is displayed throughout the hotel.
Our room was spacious with a view over the pretty Dorset Square Park, the bed… ooh the bed! How big and comfortable can a bed be? There were also very nice facilities in the room, like the calming spray or handcream and the best smelling candle ever. We also loved the record player with its lovely selection of vinyls, never seen this anywhere in the world. If you are looking for the perfect candle for your home, we advise to try the Rik Rak candles! We can assure that you'll fall in love with them…
The RikRak bath, body & fragrance products created by famed interior designer and hotelier Kit Kemp of Firmdale Hotels have signature scents capturing the essence of Kit's love of fragrance: an English garden in full summer bloom, a herb garden after the rain and a bitter sweet spiced citrus. All wrapped in Kit Kemp's infamous RikRak fabric print.
"Perfume is the invisible power of persuasion" Kit Kemp
Click here to shop.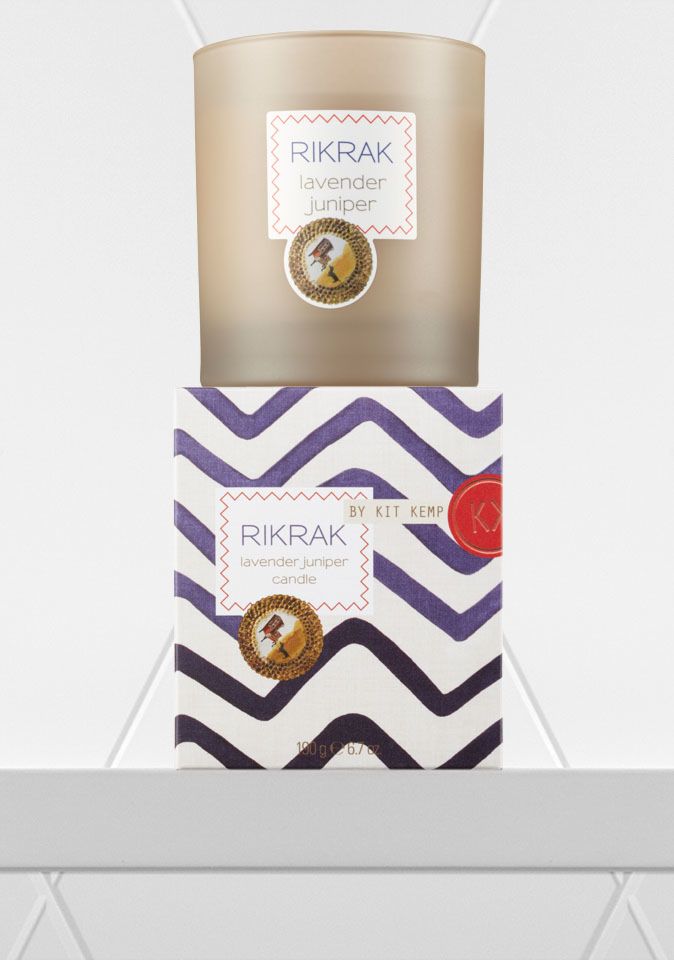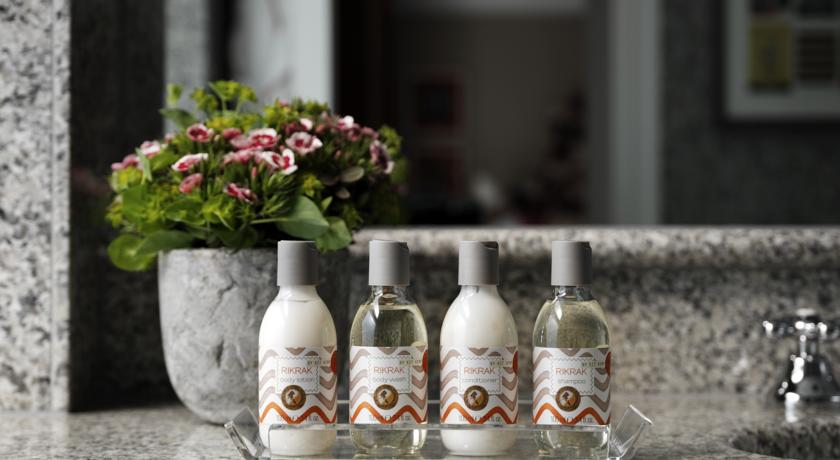 We also loved the drinks in the mini bar from champgne to coconut water and of course the little treats. Everything is so unique about this place, especially the decor, that has been designed by owner and design director Kit Kemp in her fresh, modern English style.
All rooms are equipped with the facilities expected of a deluxe hotel including WiFi, flat screen TV's and iPod docking stations, loved it!
There is a sumptuous ground floor guest drawing room with a fireplace for cozy moments and The Potting Shed bar & restaurant is open all day long.
Having found our perfect place on the bed, we were quite lazy to leave and get out off the bed after an afternoon chill, before heading to the Portobello Market. Luckily, the hotel is perfectly situated in one of the most urbane and exciting residential areas, so in the end we were tempted so make an end to our laziness and explore the neighbourhood.
It is ideally located for shopping on Marylebone's eclectic high street and the stylish Chiltern Street. The surrounding area is filled with interesting shops, buzzing cafe's and world-class galleries.
Regents Park, The Sherlock Holmes Museum and Madame Tussauds are around the corner and it is within easy reach of theatre-land, Mayfair and West End shopping.
The Dorset Square Hotel is the perfect stay for everyone, couples, families or singles. You feel overwhelmed as soon as you walk in.
Even if we did not take our kids this time, we can't wait to come back to London and bring our toddlers, the program is perfectly made so that both parties can relax. Every parent knows what I'm talking about. So charming!
FAMILY FACILITIES
Children's menu
DVDs and popcorn
Children's books
Nintendo Wii
Sofa beds
Extra beds and cots
Babysitting services
Children's bathrobes and toiletries
__________
We had a perfect stay all along and recommend this place to everyone who loves unique design and coziness. Thank you to the wonderful staff for having us, we had a blast!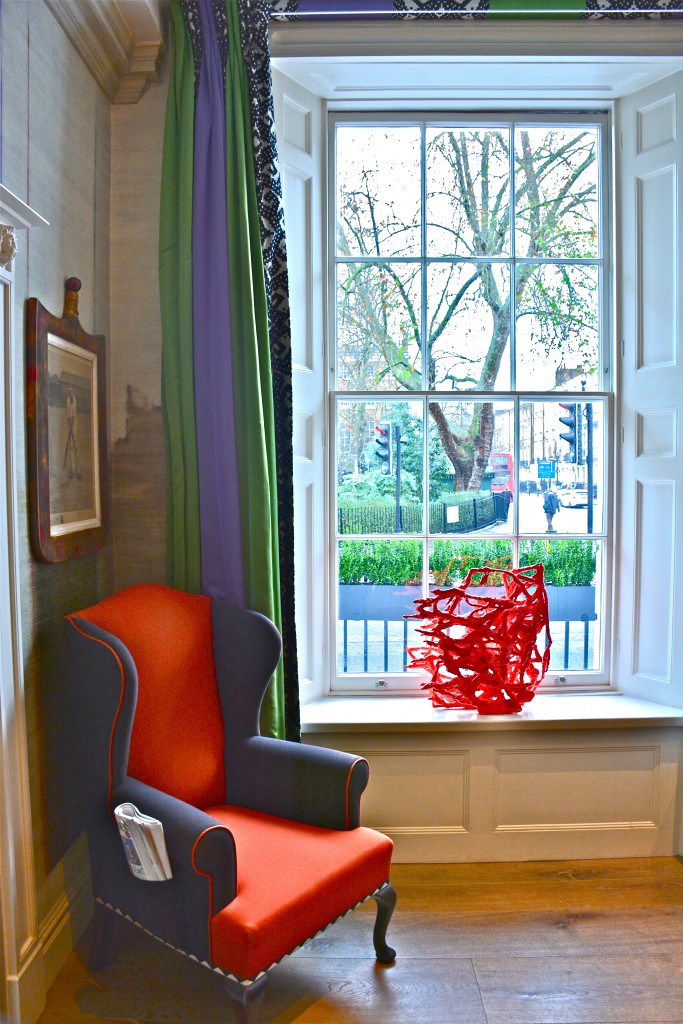 *****
CONTACT
39-40 Dorset Square
Marylebone
London
NW1 6QN
T: +44 (0)20 7723 7874
E: dorset@firmdale.com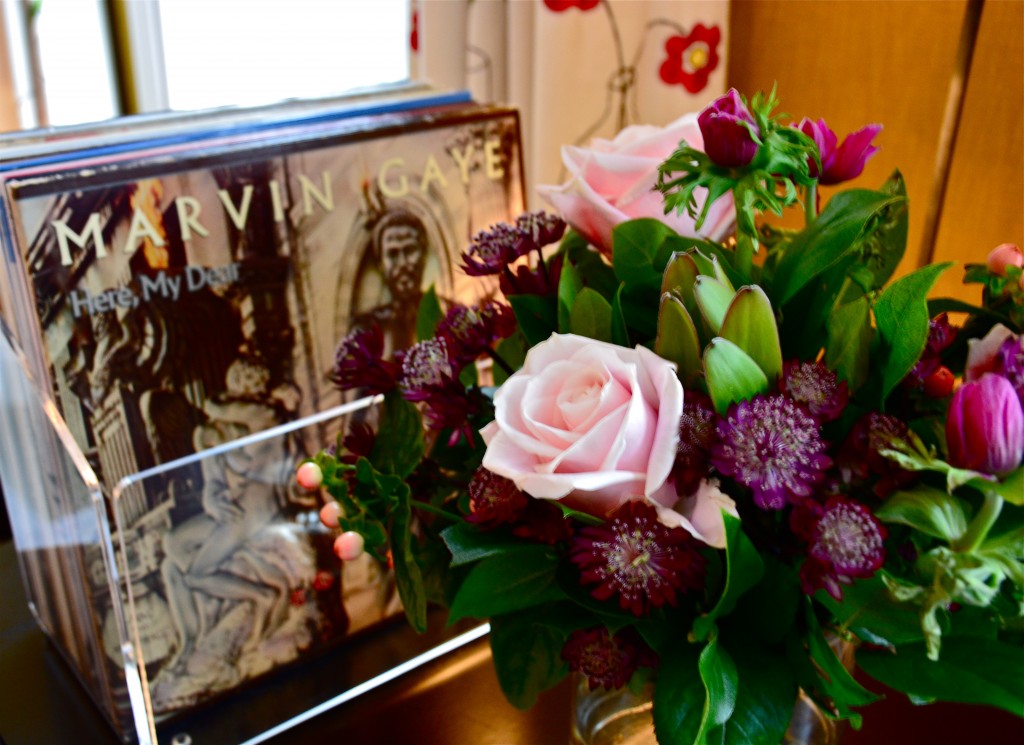 Recommended