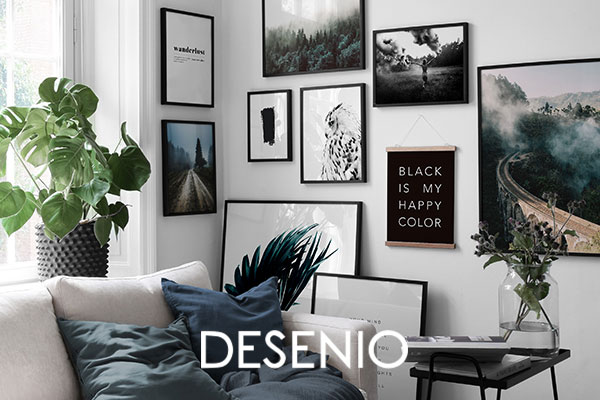 Need a change of scenery? Desenio is your answer
Get now 25% off your next Desenio order with the code "WHATWEADORE"!*
Now that summer is almost over and the cold days come closer and closer we tend to nest to make sure we like where we'll be spending a lot of time in the upcoming months.
Little to less surprising that a lot of people are trying to spice up their life at home by changing furniture or decoration. The wall needs a new coat? Your new book shelf looks lost in front of the empty walls of your dining room?
Don't you worry, we've scanned Pinterest and Instagram for the newest interior inspirations and stumbled upon Desenio, a site for stylish, but affordable wall art in Scandinavian design.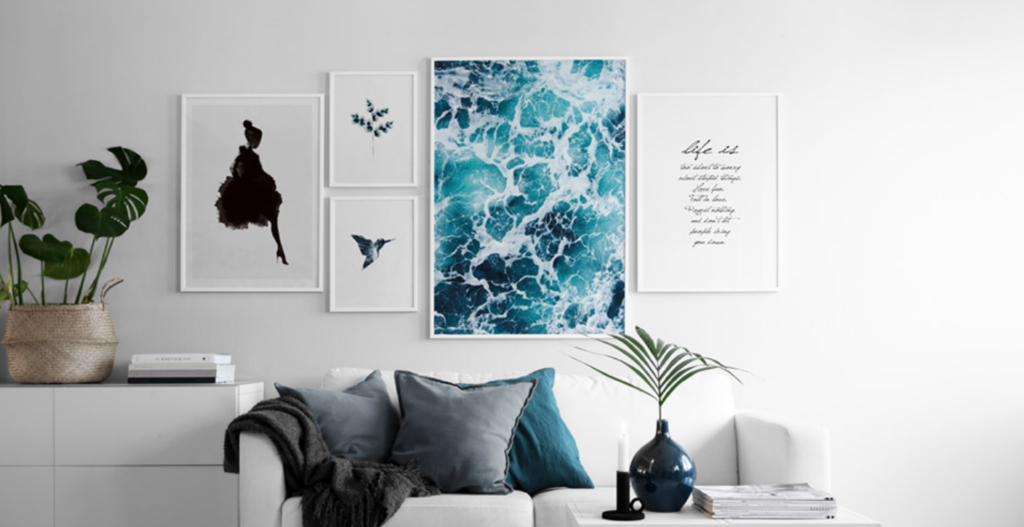 About Desenio
At Desenio, you will find Scandinavia's wide range of posters along with frames, hangers, picture ledges and clips. They offer you a large selection of attractive wall art and posters based on the latest decorating trends.
Summer's heat had put you in a Beachy mood? How about bringing the summer vibes in your living room where you can enjoy a cold beer while dreaming your way along beaches worldwide just by letting your gaze wander over your freshly decorated, formerly plain white walls?
A thirst for a change is basically part of Desenio's concept. Want to redecorate your apartment, according to the seasons without spending too much money? No problem! Just change your wall's theme by mood, because Desenio allows you to spice up your life whenever you feel like doing so.
High quality and affordable pricing are the two main arguments that turns everyone into a Desenio lover.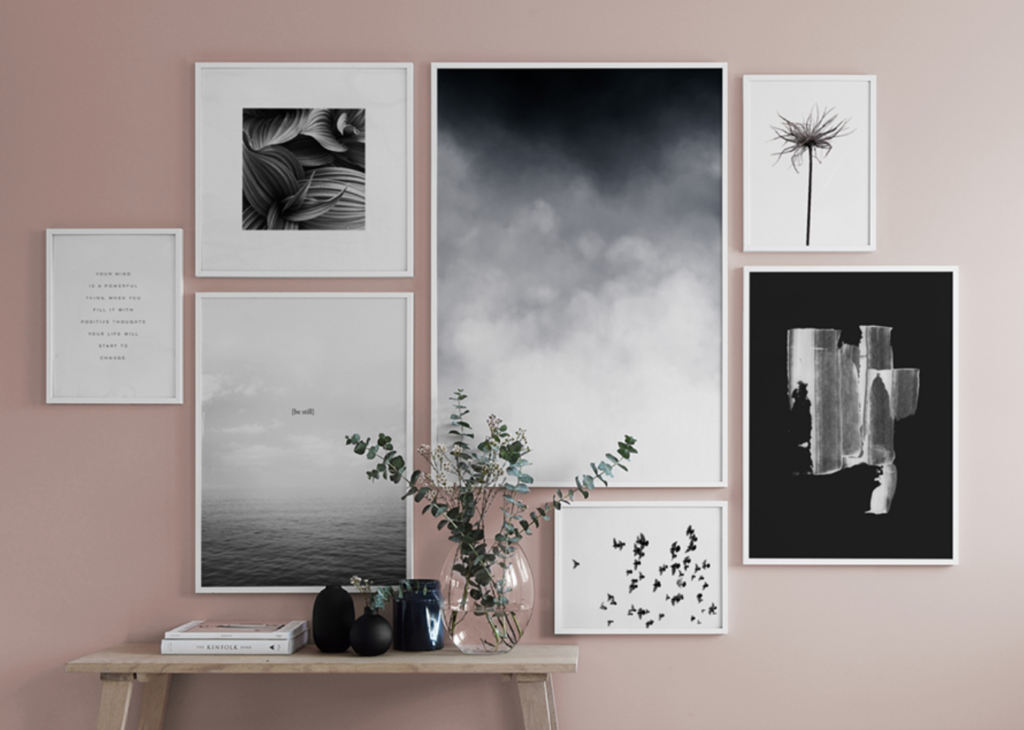 The Products
Out of inspiration? Have a look at the "inspiration" or "perfect pair" category. You will find what you are looking for. Always keep an eye on the "New Arrivals" section to be the first to get an idea of next season's living rooms trends.
Finding something you like on the Desenio website is the easiest thing in the world. One travels fast from category to category and in-between themes like Bestsellers, Kitchen, Animals, Photography, Vintage etc.
For every piece you'll find the right frames in up to 6 different colours and multiple shapes and styles. Also Desenio anticipates your creative blockage by giving you inspiration for your home interior when scrolling through their gallery walls.
These inspiration rooms will give you ideas on how to use the posters and prints in different combinations together with other colours, interior styles and materials.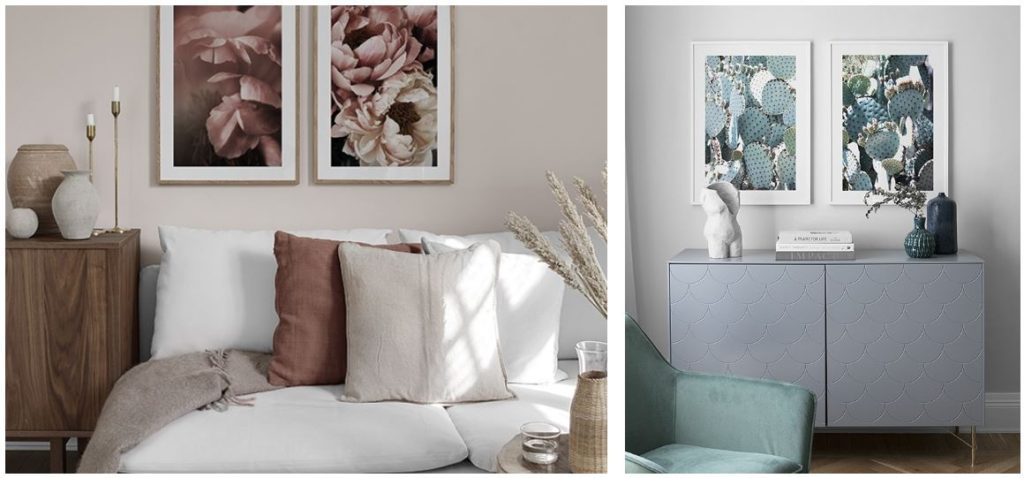 Our experience
Every user experience on the site feels like the most natural thing in the world. Once you haven chosen what you want, a poster and a frame for example, you check out by sharing basic personal information, choosing your favorite payment method (yes, PayPal is one of them in some countries) and shortly after you'll receive a confirmation email in your email account. There is no need to create an account.
Now the only thing there is left to do is waiting for the big day your beautiful pieces arrive at your chosen destination. Delivery went smooth and fast and without any problems.
You won't be disappointed, that's a promise!

When placing an order with Desenio.com, you are always covered by our 365-day return policy. This means that you have the right to cancel your purchase by contacting Desenio within 365 days of you or your delivery service taking delivery of your order.
We highly recommend Desenio and we can't wait for more styles and inspirations to come. Be prepared to share your passion for Scandinavian wall art with all of your friends and family.
***
DESENIO
Follow Desenio on Instagram @desenio for more inspiration
***
*Code valid until midnight (13.09.2018). Frames and posters from the category Handpicked/collaboration are not included in this offer.
Recommended