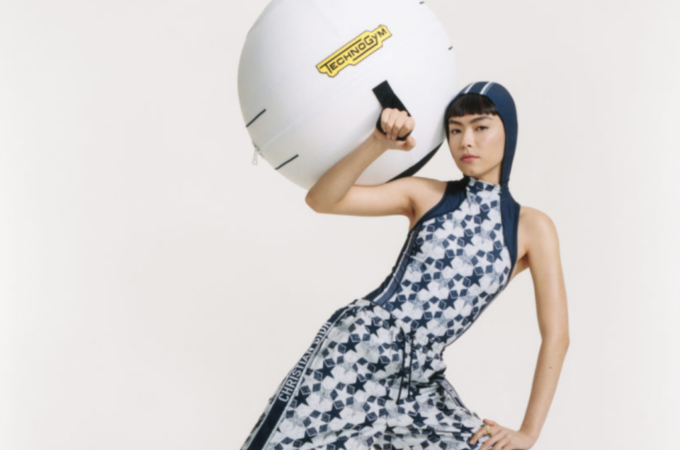 Dior Vibe Pop-Up Stores present Dior and Technogym Limited Edition Pieces
The Dior Vibe Pop-Up Stores feature the Dior and Technogym Limited Edition pieces
Christmas is officially over which also means that most of us are trying to get back in shape after the festive days. Dior is launching a series of pop-up stores to introduce the Dior Vibe line, which includes the Dior and Technogym Limited Edition series of home wellness products. Within this new project Technogym and Dior have joined forces to devise these unique pieces – Technogym MyRun connected treadmill, Technogym multifunctional workout bench and Technogym exercise ball – reinterpreted in a white version enhanced with a Dior star, the founding couturier's lucky charm, and the name "Christian Dior", the House's emblematic signature, highlighted by five horizontal stripes in contrasting colors.
These special creations reflect a mutual commitment to inspiring a lifestyle that combines physical exercise and style, motivating people to live a happier and healthier life.
The new Dior and Technogym Limited Edition products will be available in Dior pop-up stores in Shanghai, Sanya, Beijing, Chengdu, Hong Kong, Seoul, Taipei, Bangkok, London, Beverly Hills, Soho, and Tokyo, as well as in a selection of pop-ins – in Paris, Milan, Tokyo, New York and Seoul – as of January 2022.
*** The Dior and Technogym Limited Edition series features:
TECHNOGYM MY RUN FOR DIOR
This stylish, compact and quiet treadmill connects to your tablet and offers a wide range of on-demand running and walking workouts. By simply placing a tablet on the MYRUN console users can choose the on-demand workout by their favorite trainer.
TECHNOGYM BENCH FOR DIOR
This innovative bench offers a maximum variety of exercises options in a small space. Its innovative design includes a series of dumbbells, elastics and knuckles that allow to perform over 200 exercises thanks to an extensive library of on-demand workouts available on the Technogym App.
TECHNOGYM BALL FOR DIOR
Designed to keep you on the move even while sitting, Technogym Ball is both a seat and a wellness tool, with a complete exercise program for flexibility, toning and balance.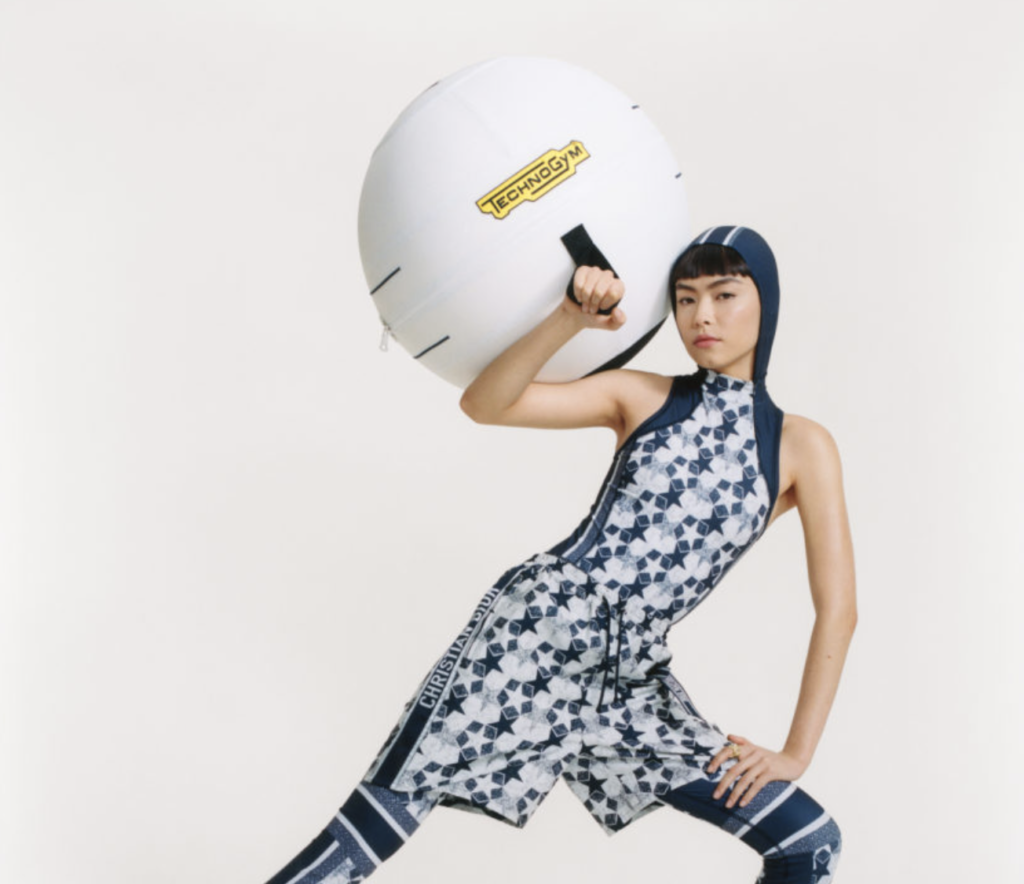 Recommended