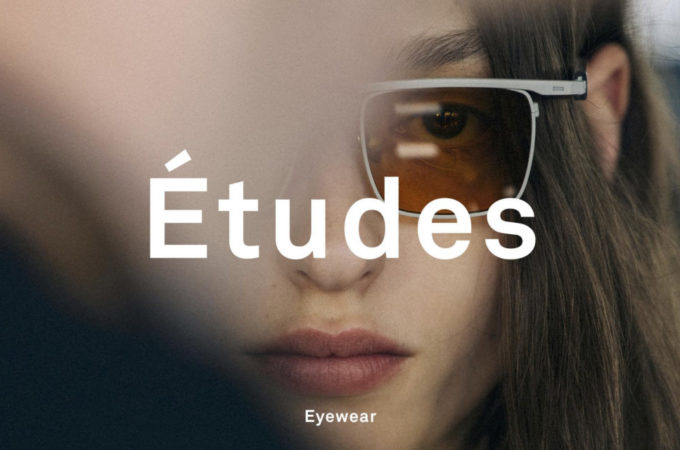 Etudes Launches Its Line of Glasses – Just in Time to Enjoy the Autumn Lights!
Just in time to enjoy the autumn lights, we are excited to introduce the brand's new line: Eyewear Studies.
Adding to our line of essential products, these handmade glasses reflect the experimental and visual approach of Études anché in the contemporary life. By translating our experiences, we seek not only to conceive unique moments, but also to consider possibilities for the near future.
The first collection includes 4 models: Karma, Candidate, Liberty & Eastern – each produced in a limited edition of 300 copies. Available in 6 different colors, each type of eyewear was designed in Paris, and handcrafted by craftsmen, experts in the use of high quality materials, selected for our new line of accessories. Once produced, each pair is meticulously inspected and adjusted in our workshop, to meet the aesthetic and technical requirements of Études.
The end result of this exploration is a range of elegant and timeless glasses, which desires to be free from tradition, without compromise.
Recommended