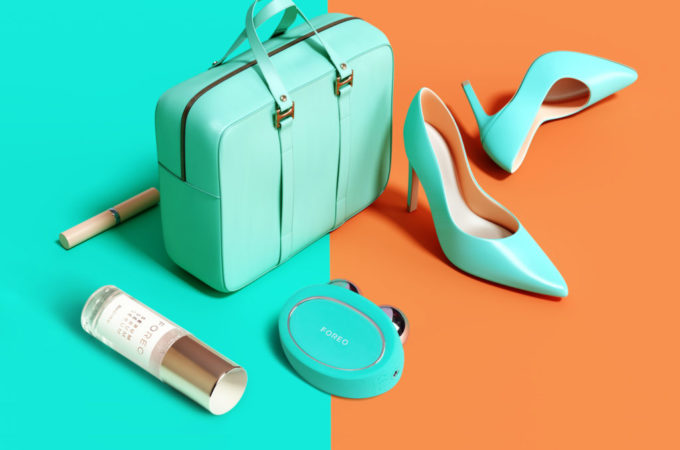 FOREO ACHIEVES RECORD SALE ON BLACK FRIDAY 5,000 BEAR Mint Sold in just 2 days in Europe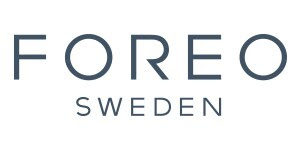 FOREO, the techno-beauty brand, known worldwide for its professional facial care devices for individuals, was founded in 2013 by a visionary entrepreneur, Swedish inventor Filip Sedic. FOREO is a specialist in intelligent beauty devices for skin and oral care.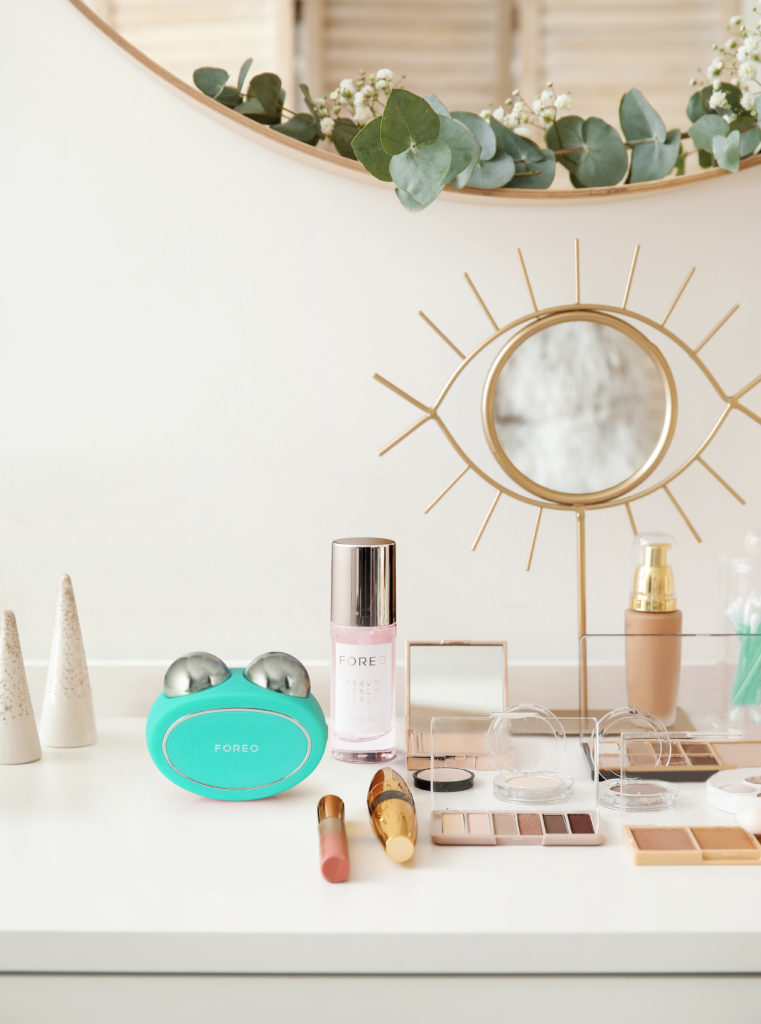 With over 5,000 Bear Mint sold in just 2 days, FOREO's latest innovation is a success!
This device combining micro-current, Anti-Shock SystemTM and T-SonicTM technologies, tightens the skin and reshapes the facial contour by stimulating 65 muscles in only 2 minutes. This safe and painless microcurrent treatment provides a lifting effect in a totally non-invasive way.
FOREO Bear is the most sold device in France.
About FOREO
The Swedish brand FOREO sets a new standard in beauty and wellness solutions, from the award-winning LUNA facial cleansing brushes, to the invention of a whole new way to care for your skin with the ultra-innovative UFO, to the reinvention of the toothbrush with ISSA. With this bold approach the brand doesn't just improve on existing models – FOREO Sweden tears them down and starts from scratch – ensuring that the best solutions are not just for the rich few. FOREO promotes self-confidence: when you feel good, you look good – mission accomplished!
Recommended