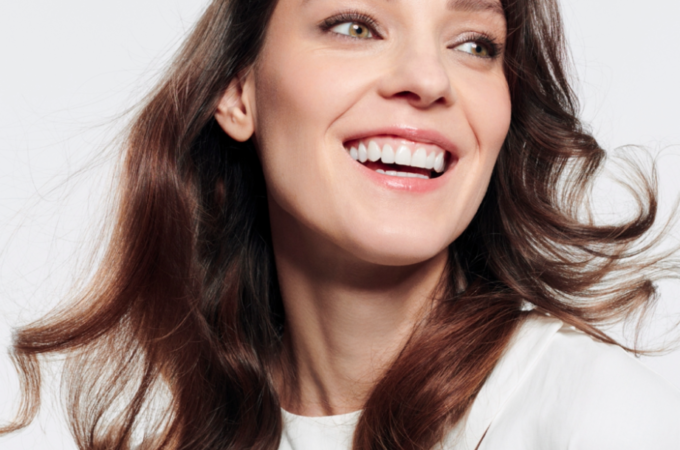 La Biosthétique – The New Essential Collection – Daily essentials


The daily essentials.
Essentiel is the daily care ritual for the whole family. Simple and easy to use, this range of four products is an ideal entry into the world of La Biosthétique. These care basics offer everything needed to gently clean and quickly balance the structure of undemanding hair and ensure hand hygiene. According to La Biosthétique's motto "Living the Culture of Total Beauty", the beauty of humans is at the centre of attention, along with respect for nature.
The concept of Essentiel is moving step by step towards a more sustainable future. Its new refill system for Classic Shampoo saves up to 90% of plastic. A further reduction in plastic is achieved with the Classic Conditioning Spray, thanks to the increase in capacity from 200 to 250 millilitres. In addition, the Essentiel products contain a high proportion of natural ingredients. For example, Classic Conditioner, Classic Conditioning Spray and Classic Hand Cleansing Gel contain over 90% natural ingredients.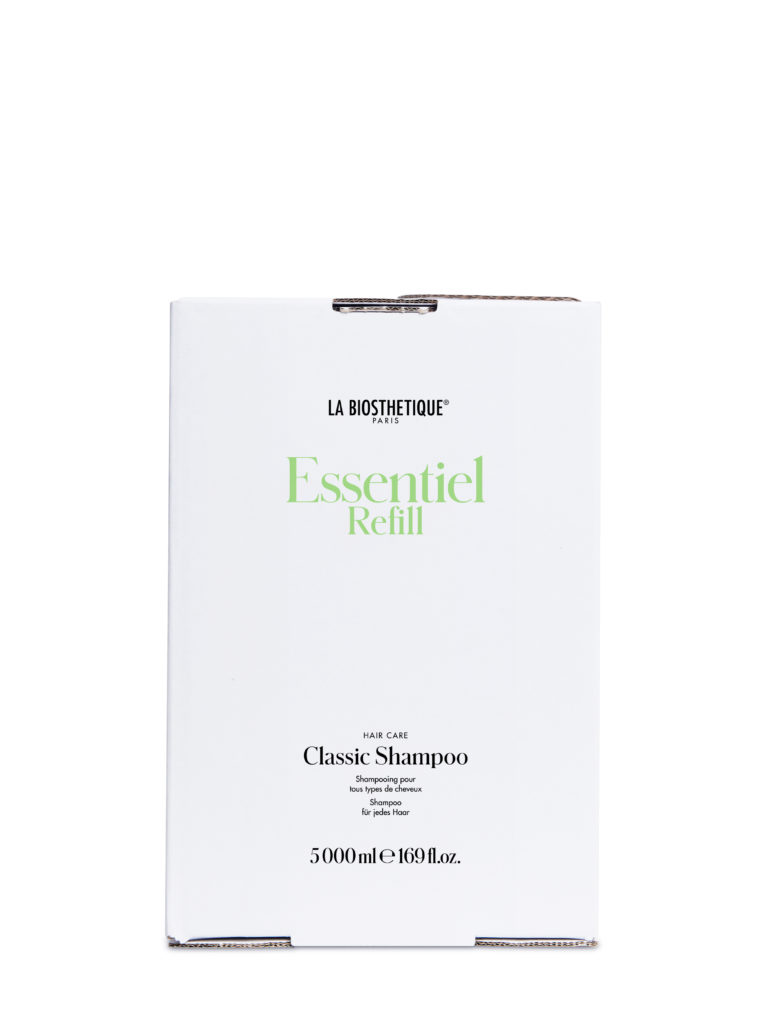 The Essentiel products
CLASSIC SHAMPOO
A gentle shampoo with a delicate fragrance to preserve the natural beauty of undemanding hair. With the Classic Shampoo, daily hair washing becomes a simple ritual for the whole family. Active cleansing ingredients, including natural coconut oil, gently cleanse the hair and scalp, while plant betaine moisturises. After shampooing, the hair is easy to detangle and feels beautiful. The hair is easy to style and regains its shine and suppleness. In addition, Classic Shampoo is not only good for the hair but also for the environment because, as the symbol on the bottle indicates, it is refillable and can be refilled in La Biosthétique salons, saving 90% of plastic!
250 ml 17,00 € (recommended retail price)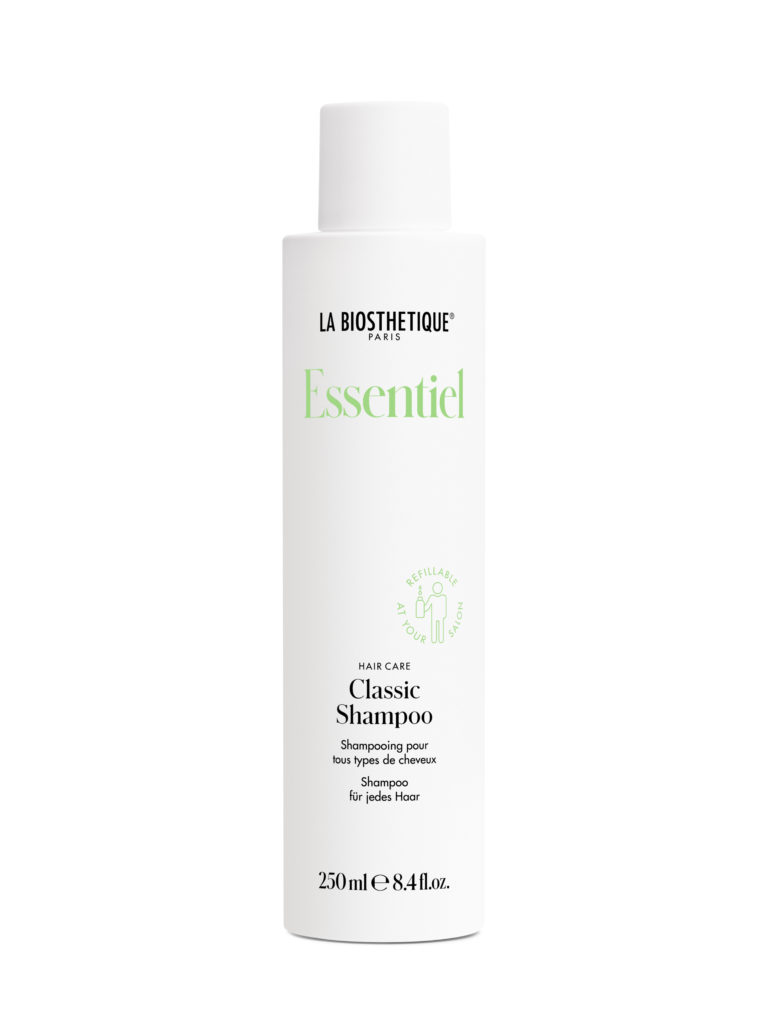 CLASSIC CONDITIONER
Sun, wind, straightening and curling irons, combs, brushes… hair is put to the test. The Classic Conditioner protects it from daily aggressions that could weaken its natural vitality. Within minutes, ceramides fill in porous areas of the scale layer and repair structural damage. Panthenol improves the moisture binding in the hair and thus preserves its elasticity. Precious plant oils make the hair supple and intensively nourish it. Perfectly cared-for hair is easy to detangle, velvety soft and incredibly shiny. Its outstanding results make the Classic Conditioner an indispensable part of your daily beauty routine!
200 ml € 25,00 (recommended retail price)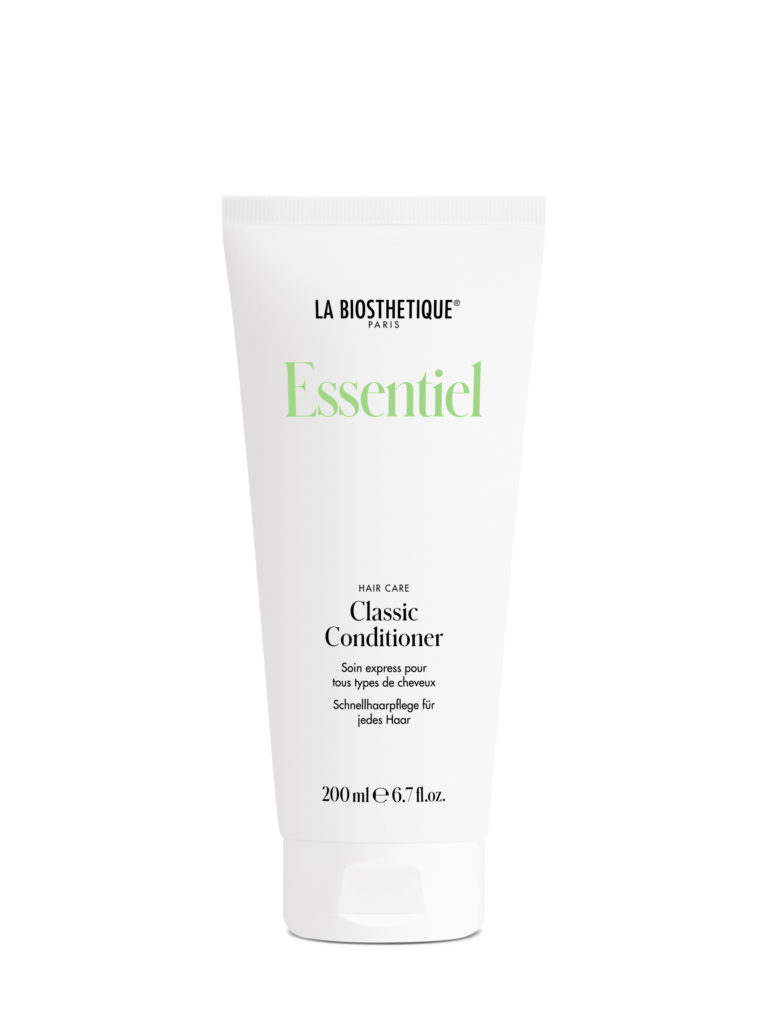 CLASSIC CONDITIONING SPRAY
Over the course of time, hair is subjected to many stresses. The
temperatures, environmental factors and UV rays, as well as the heat from styling appliances. This can leave hair brittle and dull, even brittle. The Classic Conditioning Spray is a patented care solution for sensitive hair. Simply sprayed onto damp hair, it binds directly to the hair structure, repairing structural damage and preventing hair breakage. While wheat peptides deeply nourish the hair fibre, an active ingredient based on potato starch envelops and protects the hair's exterior. A few sprays are enough to balance the hair structure, make it easier to detangle and strengthen it. A combination of lipoamino acids and lipids also provides suppleness and elasticity, as well as a brilliant shine.
250 ml 28,50 € (recommended retail price)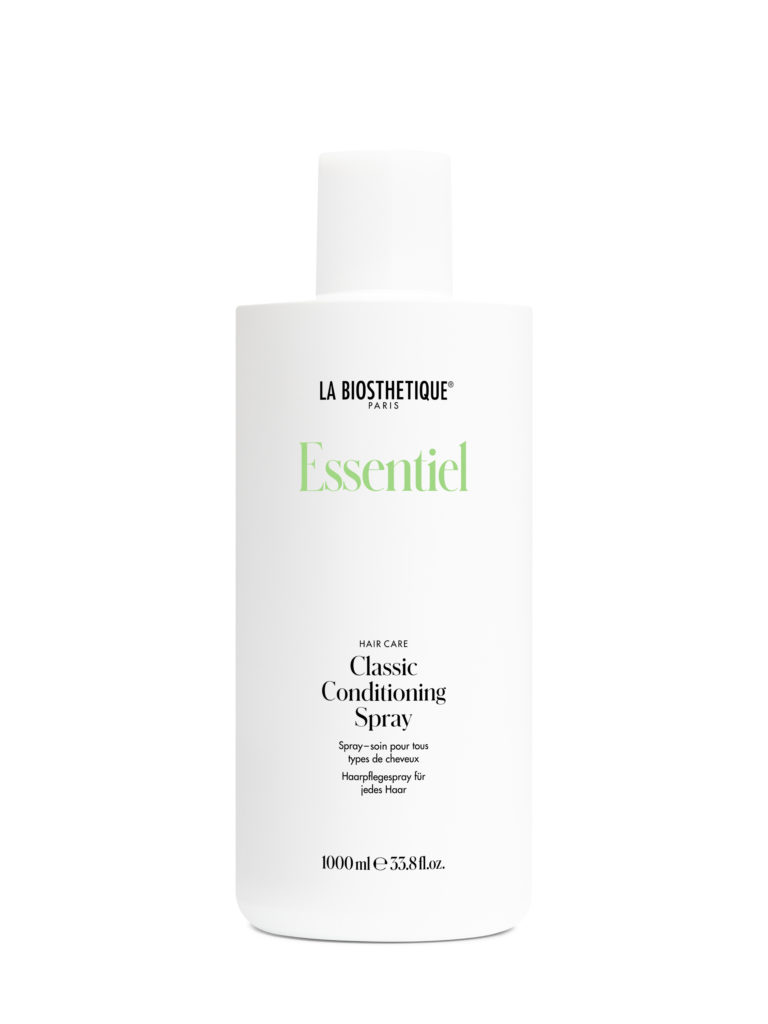 CLASSIC HAND CLEANSING GEL
When you can't wash your hands with soap and water, no matter where you are, the Classic Hand Cleansing Gel removes impurities from your hands. The alcohol has an antibacterial effect, while the vegetable glycerine cares for the skin of the hands and protects it from drying out. Apply the equivalent of a dab of gel to your hands and rub them evenly into your fingertips. This freshly scented cleansing gel ensures the hygiene of your hands in no time at all.
75 ml 6,50 € (recommended retail price)
Recommended