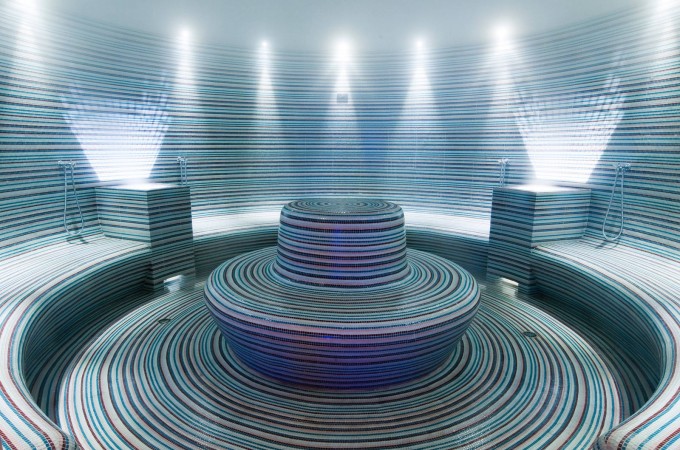 Most Magical SPA at Lake Como in Italy
Part II of 'One Day in Paradise at CastaDiva Resort & Spa'
If you have read Part I of our review, you can't miss this.
Do you need some rest? Some magical rehabilitation hours for body, skin & soul? CastaDiva Resort & Spa is your place.
I have seen SPAs worldwide.
This one in special.
I went down the stairs from the main hall of the CastaDiva Villa and the friendly staff guided me to the ladies changing rooms, where I could change and throw over my comfortable bathrobe.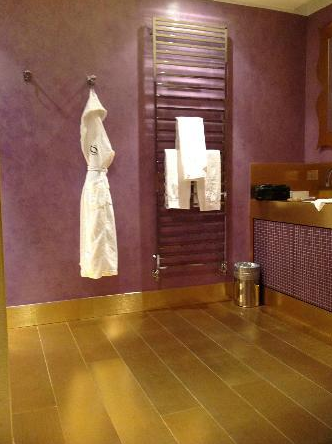 Ready to take off, my therapist took me to the 'Aqua Room' where my treatment 'La Vallée Perpetual Juvenescence Facial' took place.
The suite features: Jacuzzi, two massage beds, relaxation area with large heated water bed, private shower and hammam. My therapist must have had many hours of education, otherwise I cannot explain the softness and professional touch she used.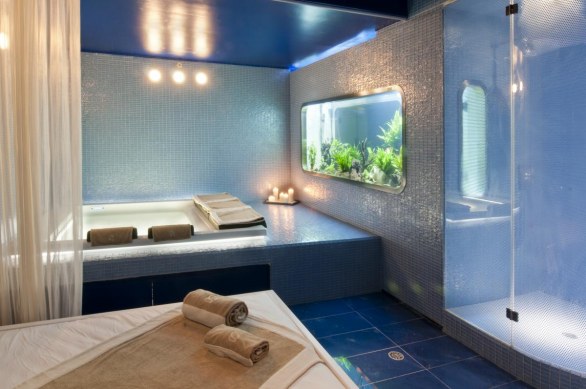 Usually I never fall asleep during treatments because I like to appreciate the time. At the CastaDiva 'Aqua Room' I almost fell asleep twice, which is the biggest compliment to my therapist. The music, the atmosphere, the soft touch, the exhalation of the products…
What products do they use ?
La Vallée.
La Vallée esteemed Swiss brand, deemed as a skin expert, offers highly advanced skincare, designed to care for any skin need. Natural botanical ingredients – outcome of long-term researches – offer long lasting immediate visible results.
La Vallèe facial treatments are done by experienced La Vallèe skin experts. They help to preserve and to prolongate the youth of the skin. Exclusive massage technic used in La Vallèe treatments, created as a continuation of wellbeing spirit and skin expert approach, helps to rejuvenate cells in depth, detoxify the skin and to promote well-hydrated and glowing complexion. This treatment can be securely combined with special esthetic procedures, hence, they will help to promote long term efficiency of medical manipulations.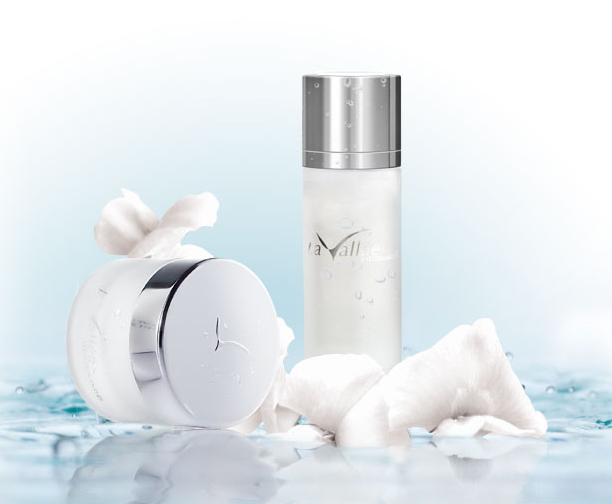 My treatment 'La Vallée Perpetual Juvenescence Facial' is specifically designed for mature and devitalized skin. This ultimate anti-aging treatment will leave your skin totally regenerated, firm and supple. Fine lines and wrinkles will be smoothened for younger appearance.
After giving birth, I did experience some minor skin problems, but after that treatment everything vanished.
It is the fresh air at the lake Come, the spirit of CastaDiva and the SPA, that cleans body & soul.
After my treatment, I went over to the pool & sauna area.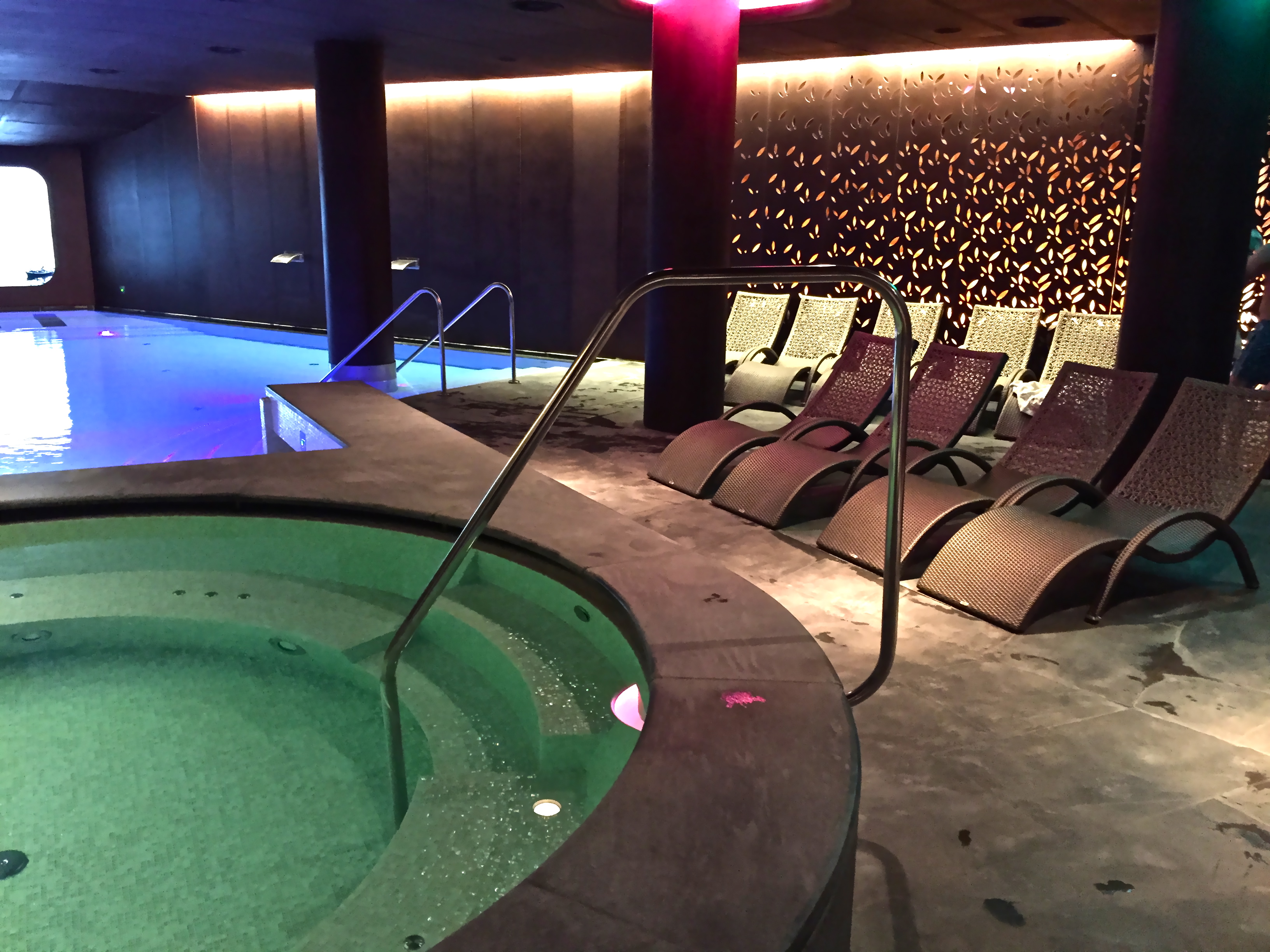 The SPA is covering an area of 1300 sqm, where guests will enjoy a truly sensory experience among water features in an environment that reminds of an old steamboat, or sitting on comfortable chaise lounges on a glass floor, suspended over a 19th century dock.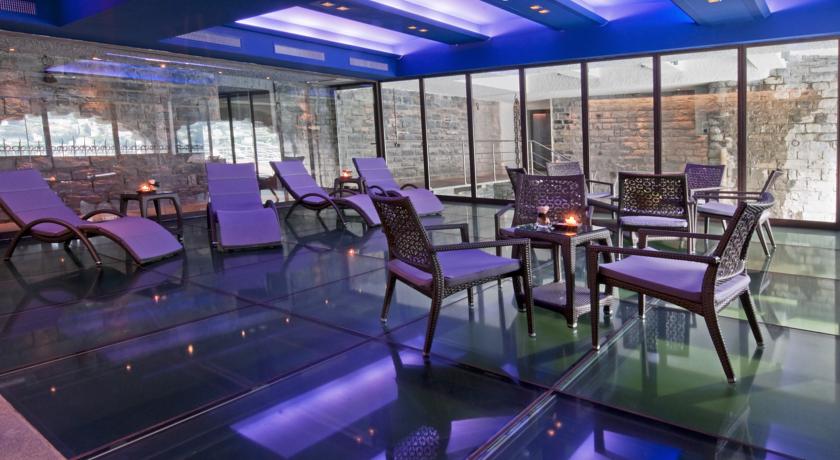 Two treatment rooms plus 4 VIP SPA Suites inspired to the 4 elements: Fire, Water, Air and Earth, for an individual or couple wellbeing experience.
The CastaDiva Spa has a new concept of wellbeing on the lake in constant evolution, based on Post-University medical research: Green Stem Cells. The natural stimuli, associated with tailor made treatments, help to restore balance and wellness.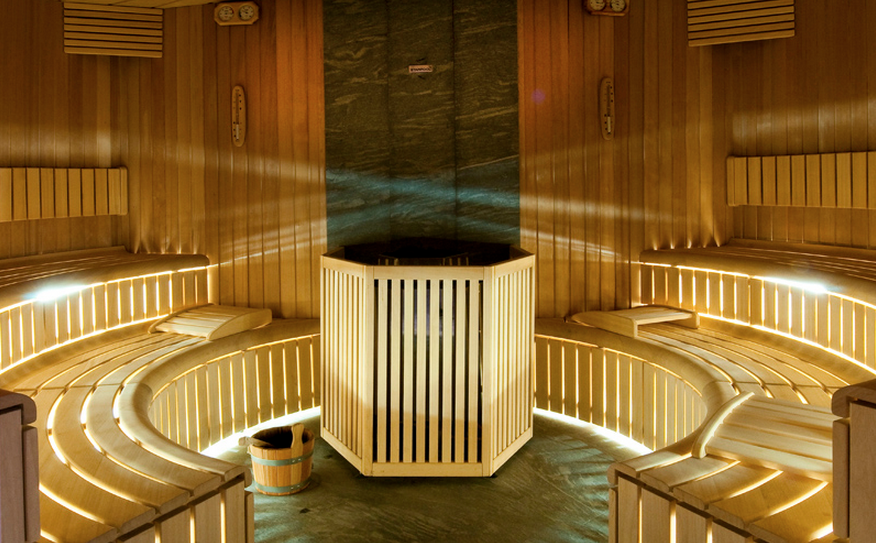 We tried everything:
·         Swedish Sauna
·         Steam Bath
·         Mediterranean Bath
·         Relaxation Pool with side jets
·         Vitality Pool with hydromassage and chromotherapy
·         Outdoors Pool floating on the Lake (warm seasons only)
·         Kneipp Circuit
·         Balancing Himalayan Rose Salt Relaxation Room
·         Darsena Relax Area – an original XIX century dock gently suspended on the Lake
·         Refreshing Ice Cascade
·         Emotional Showers with refreshing mint and exotic fragrances
·         Fitness Center with Kinesis and Technogym equipment
My favorite were the emotional showers! Just imagine to take the 'rain shower' with the smell of rain after a sauna or hammam. It's pure and even more than that.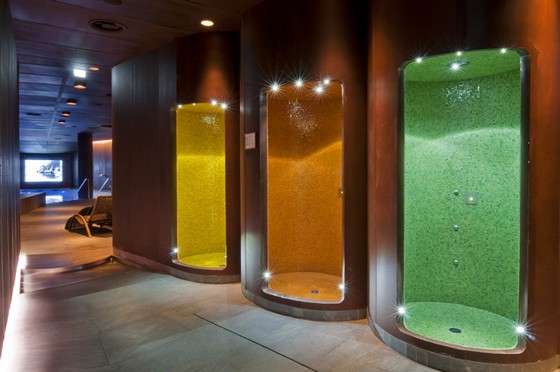 We had an amazing time and one day in paradise at the CastaDiva SPA.
I can't wait to go back!
If you want to spend some time at one of the best SPAs in Europe, go for it.
It's heaven on earth.
They also offer some SPA events for Bachelorette or Bridal parties !
Choose an original way to celebrate and enjoy the bridal party of your best friend in a temple of complete well-being and relaxation.  CastaDiva Resort & Spa offers a wide selection of special SPA packages, which may include deeply relaxing body massages, advanced facials, invigorating and regenerating body treatments.  Indulge your senses during your SPA Journey in the exclusive Wellness Area with Swedish Sauna, Steam Bath, Mediterranean Bath, Vitality Pool, Rebalancing Himalayan Salt Relax Room, Ice Cascade, Emotional Showers and much more.
Book in your preferred Bridal-SPA Treatment and for more information please contact the SPA Reception Team at:
 spa@castadivaresort.com  Tel. +39 031 3251 3030
You will find all information for bookings here.
Follow CastaDiva Resort & Spa
x
by Shari
Recommended