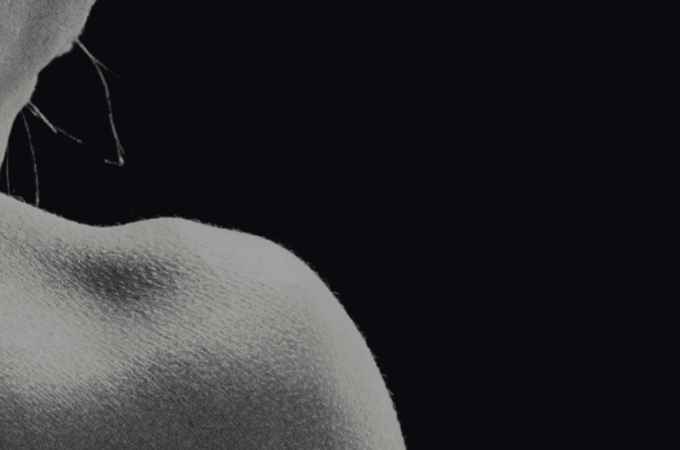 PATRICK ROGER – IT CAN'T GET MORE SEDUCTIVE…
Still no idea for Valentine's Day 2023?
How about something extravagant and French this time, something new and classy that your loved one has never tried before, something sweet, artistic with a touch of eroticism?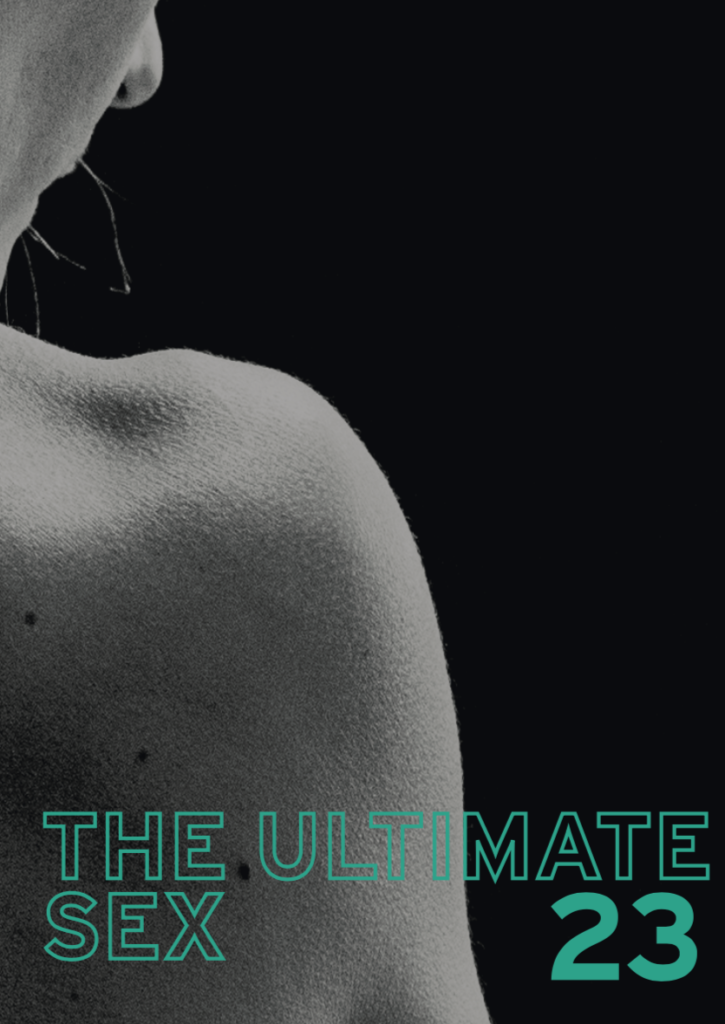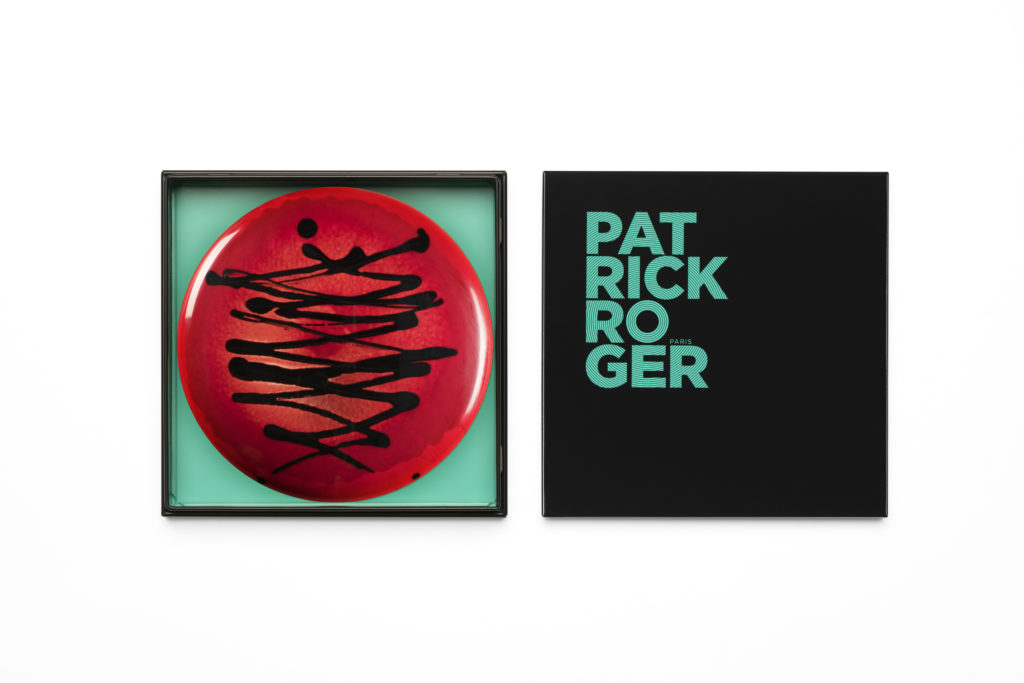 Patrick Roger is the answer.




The start of this year hides sweet magic and wonder with the chocolate sculptures and exclusive jewellery that are particularly seductive for the special edition of Valentine's Day 2023.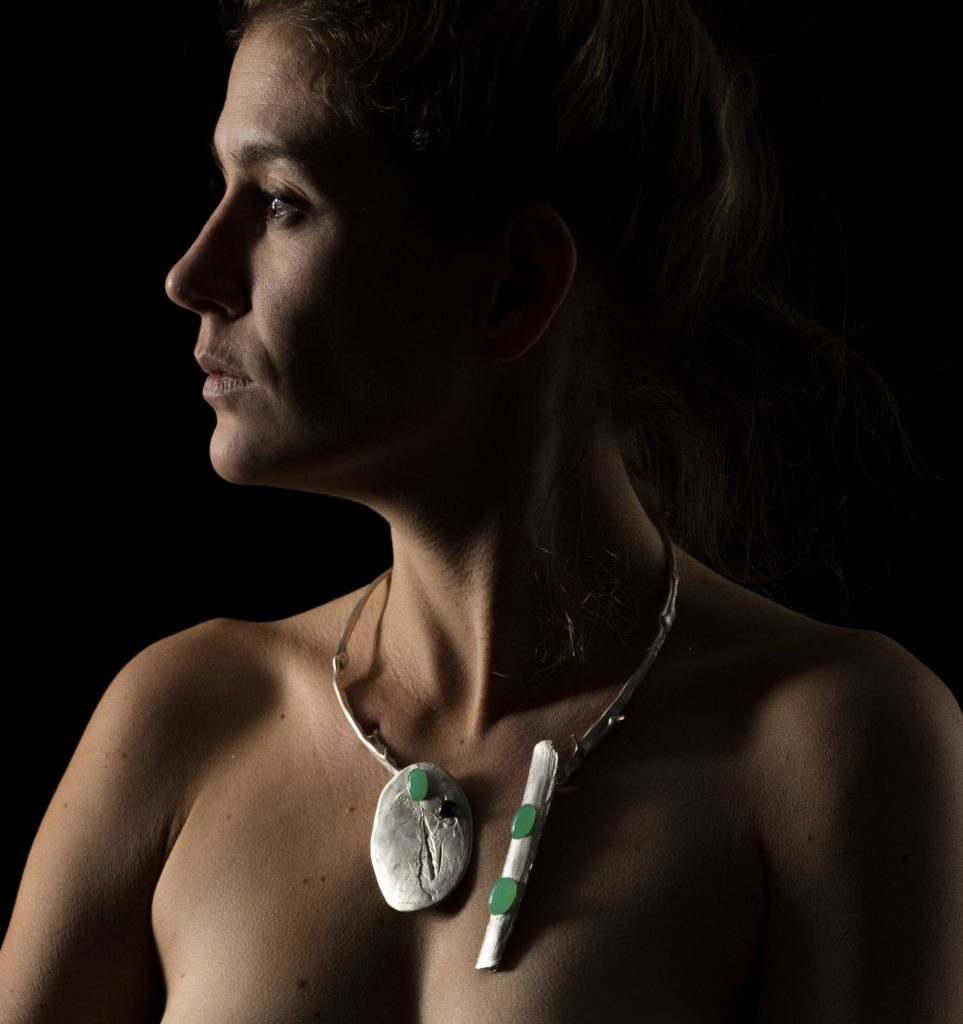 Patrick Roger High Jewellery necklace
Silver and Emerald, Violet Sapphire, Chrysoprase, Green Tourmaline. Cabochon size. One of a kind, price on request
Bague Haute Joaillerie Patrick Roger
Or blanc et Rubis 3,75 cts exemplaire unique Taille 53 Prix sur demande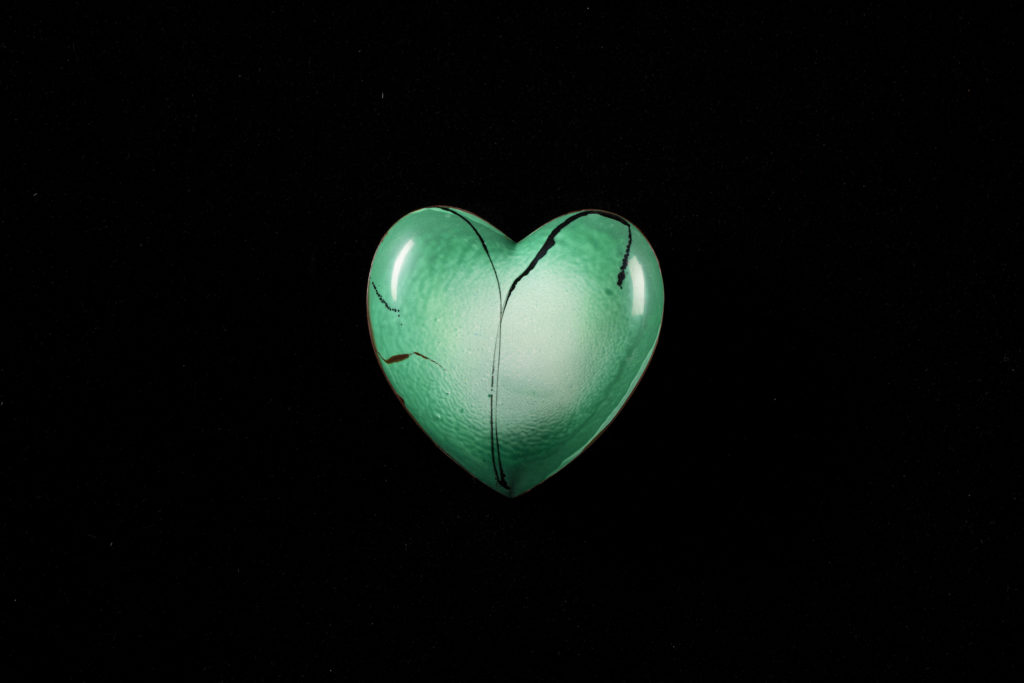 Dark chocolate heart, filled with miniature ganache.
Flat half-sphere of dark chocolate and rosehip caramel.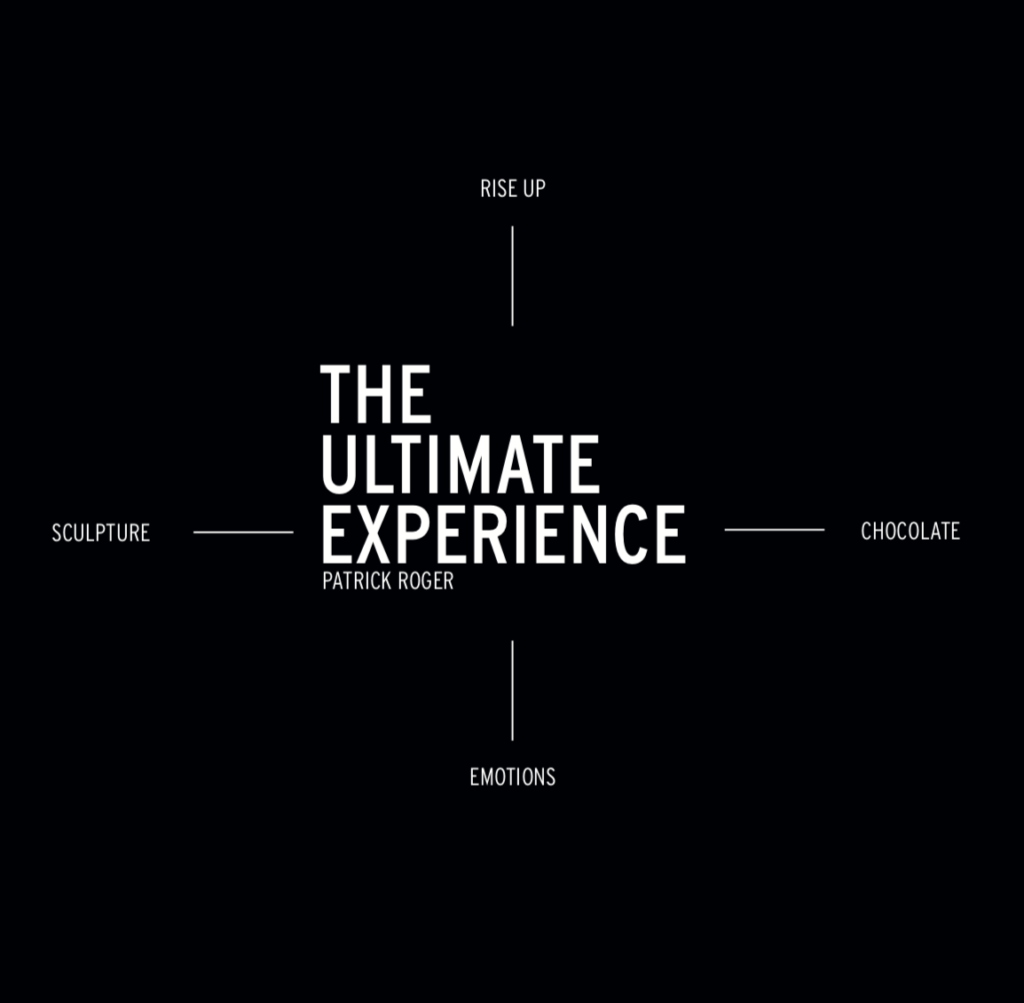 FOR MORE SEDUCTION, VISIT
Recommended