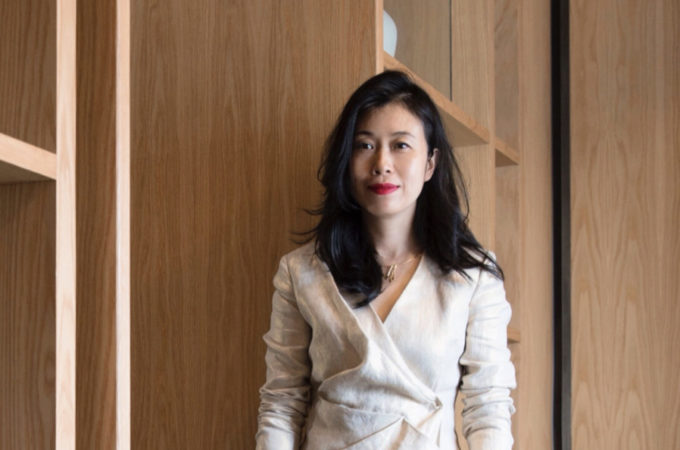 Phillips Appoints Qing Shen as Senior Consultant in Mainland China

Former Regional Director of China, Wenjia Zhang, Appointed
as Private Sales Director, Asian Clients, Based in Paris
Hong Kong – 1 February 2023 – Phillips is pleased to announce the appointment of Qing Shen as Senior Consultant, China, based in Shanghai. In her role, Ms. Shen will be responsible for managing the Business
Development team based in mainland China, developing the company's client base to support the expansion of Phillips, and representing the company's business in the market. Wenjia Zhang, Phillips' former Regional Director of China has relocated to Paris with her new role as Private Sales Director, Asian Clients. Ms. Zhang will be focused on growing private sales with Asian clients, and cultivating networks among Asian collectors, dealers, curators, and others in the contemporary art market.
"I am delighted that Qing has joined Phillips as Mainland China is undoubtedly a critical market for our business and remains a priority development area," said Jonathan Crockett, Chairman, Asia, Phillips. "Over the last five years, our business in mainland China has experienced tremendous growth, with transactional activities across our global auction sales having increased by 318%. With Qing's unparalleled understanding of the luxury space in mainland China and strong network of China-based high net worth individuals, Phillips will continue to deliver the best service to our clients in mainland China and expand our engagement across the market. I believe our business in Asia will benefit from the reopening of the Chinese economy, and I look forward to working with Qing through 2023 and beyond. As Private Sales become increasingly important to the company, I also look forward to continuing to work closely with Wenjia to increase the volume of private sales with Asian clients."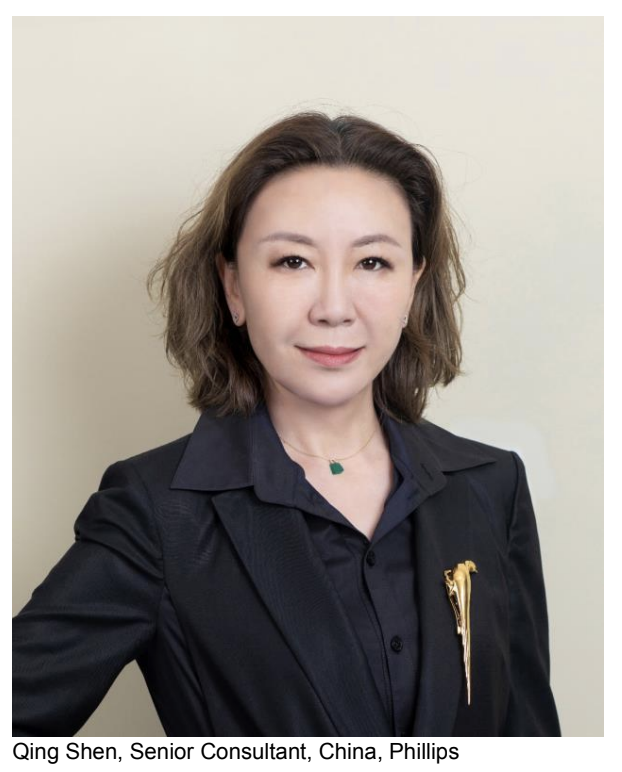 Prior to joining Phillips, Qing Shen was a Consultant for R.G.R.T Group, where she was responsible for cultivating relationships with artists, designers, and international brands to develop new NFT projects, creating a larger audience for the medium across mainland China. She also served as Managing Director, China for Tatler from 2019 to 2021 where she was responsible for the company's overall business in mainland China. Other notable experience includes serving as the President of Genesis Art Museum in Beijing, and holding senior leadership roles in the luxury media space in mainland China for such brands as the Financial Times, Modern Media Group and Target Magazine. In addition to her 17 years of luxury leadership experience, she is also a lawyer by training, and had practiced law for 16 years in both mainland China and the US prior to embarking on her career in the luxury world.Wenjia Zhang joined Phillips in 2018 as Regional Director of China. In her new role based in Paris, she will provide support in executing all aspects of private sales activity for Asian clients, alongside selling exhibitions. This will involve cross-departmental organization, business getting, private sales curation, expertise, and process.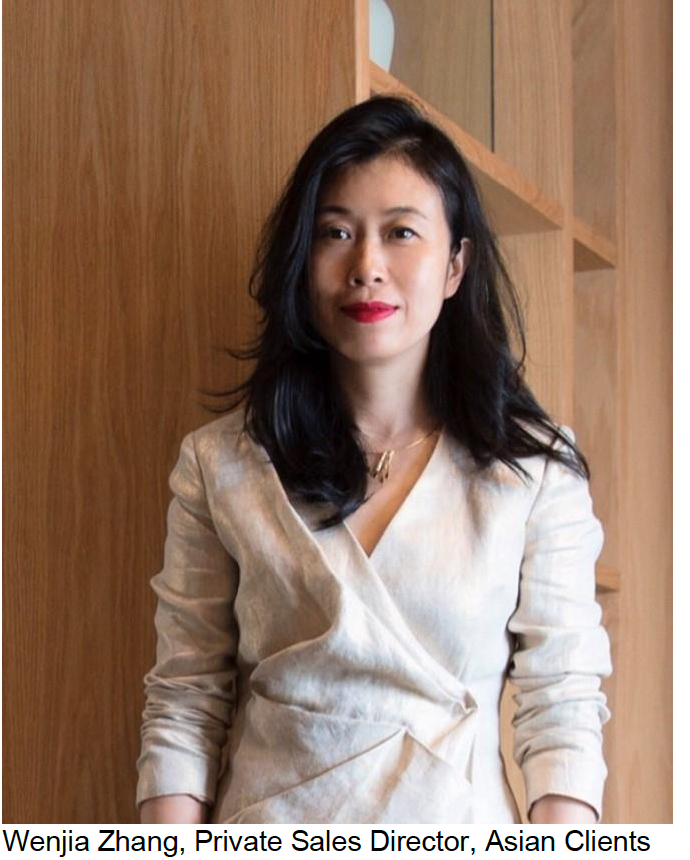 Along with growing the Hong Kong office ahead of the new Asia Headquarters opening in March 2023, Phillips has hired 27 new employees since the beginning of 2022, and made a series of key appointments to boost its Business Development team in the region, including Robert Sleigh as the Managing Director, Asia, based in Hong Kong.
This March, Phillips is entering into a new era in Asia with a spectacular new headquarters in the WKCDA Tower in Hong Kong's vibrant West Kowloon Cultural District, designed by Herzog & de Meuron and LAAB Architects. The new Asia headquarters features over 50,000 square feet spreading a total of six floors, where Phillips will be the first international auction house in Hong Kong to have a permanent purpose-built exhibition space, saleroom, café and VIP lounge, allowing for year-round events and auctions in its own space.
Recommended