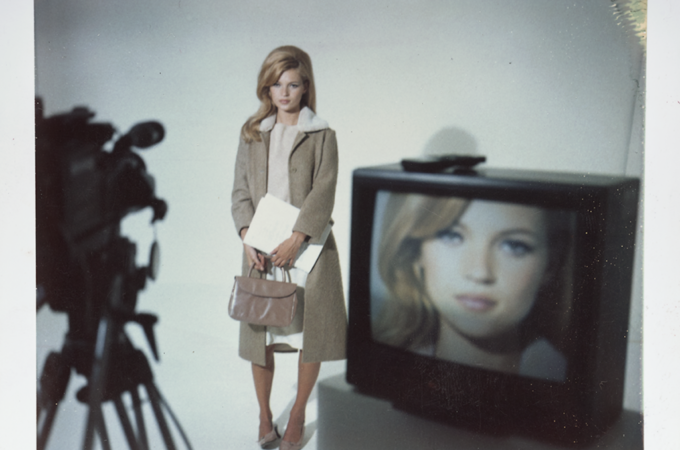 Phillips presents ULTIMATE ELLEN VON UNWERTH

An exclusive selection of Polaroids from Ellen von Unwerth's archives
will be previewed in Paris and London
in November 2022
Babe Watching, Claudia Schiffer, Saint Tropez, 1994
Phillips is pleased to present ULTIMATE ELLEN VON UNWERTH, an exclusive selection of 20 one-of-a-kind Polaroids taken by renowned photographer Ellen von Unwerth. The majority of these works were created during her editorial assignments for international publications such as Vogue US, Vogue Italia and The Face during the heyday of supermodels in the 1990s.
Advertising campaign images include Paris Hilton for Guess in 2004 and Alessandra Ambrosio for Victoria's Secret in 2005.
This selection, featuring Ellen's instantly recognisable images of strong, sensual and playful women, will be unveiled for the first time at Phillips Paris from 7 to 11 November.
The Polaroids will then be exhibited in London from 16 to 22 November at 30 Berkeley Square, before being offered at the photography auction on 22 November.
Expressing her excitement at presenting the Polaroids for the very first time, Ellen von Unwerth explains what this selection of 20 Polaroids means to her and why she chose to collaborate with Phillips for this world premiere:
"Polaroids have a special place in my photography; I love the spontaneity and energy they bring. I'm very excited to be premiering my Polaroids, which will offer a behind-the-scenes look at some of my most iconic shots, mixed with celebrities and more recent series. Phillips is the perfect partner for this first auction."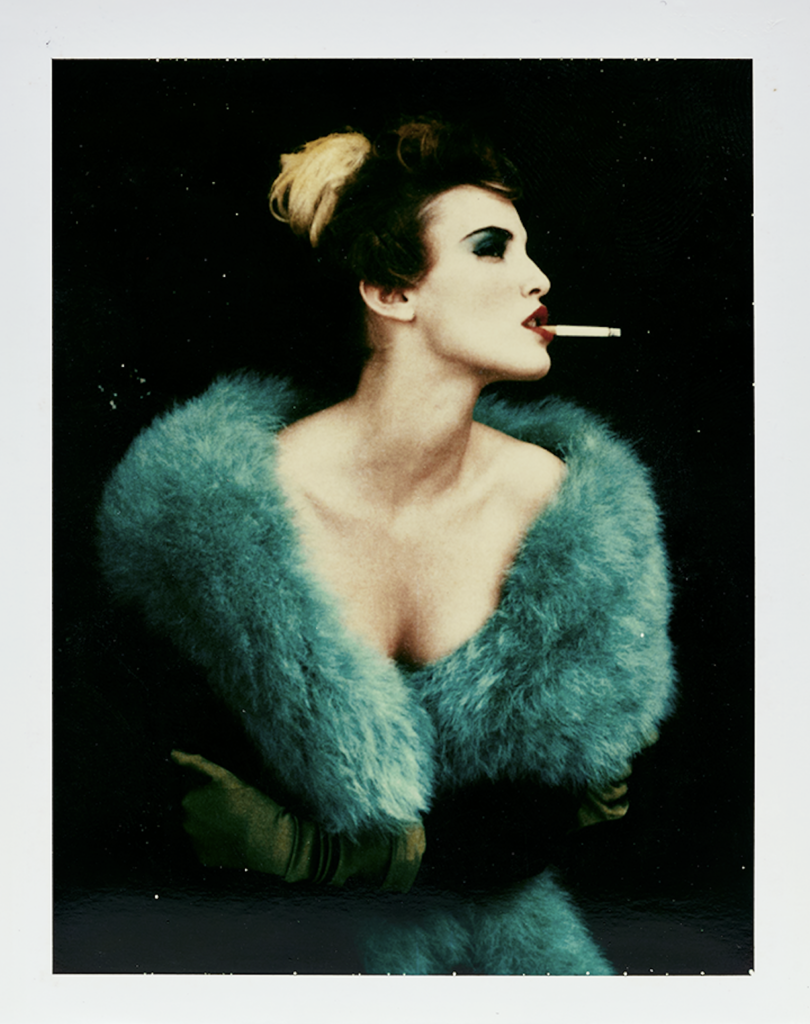 The Green Baroness, Nadja Auermann, Paris, 1994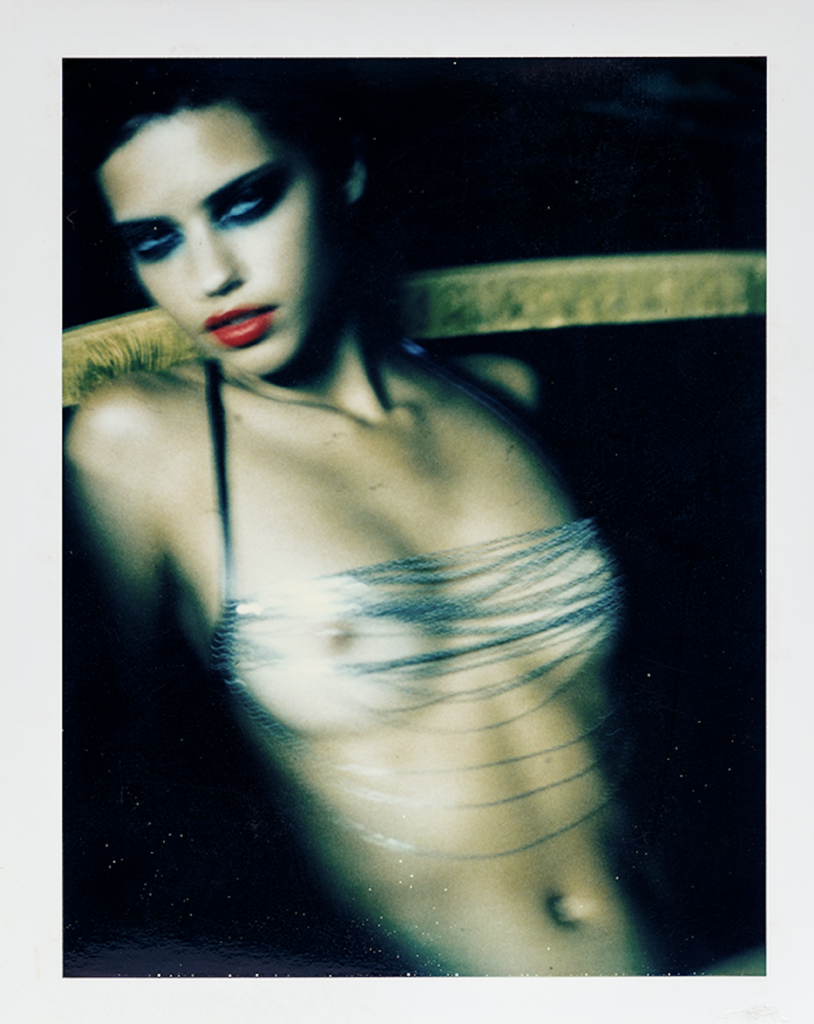 Unveiled, Adriana Lima, Mexico, 1999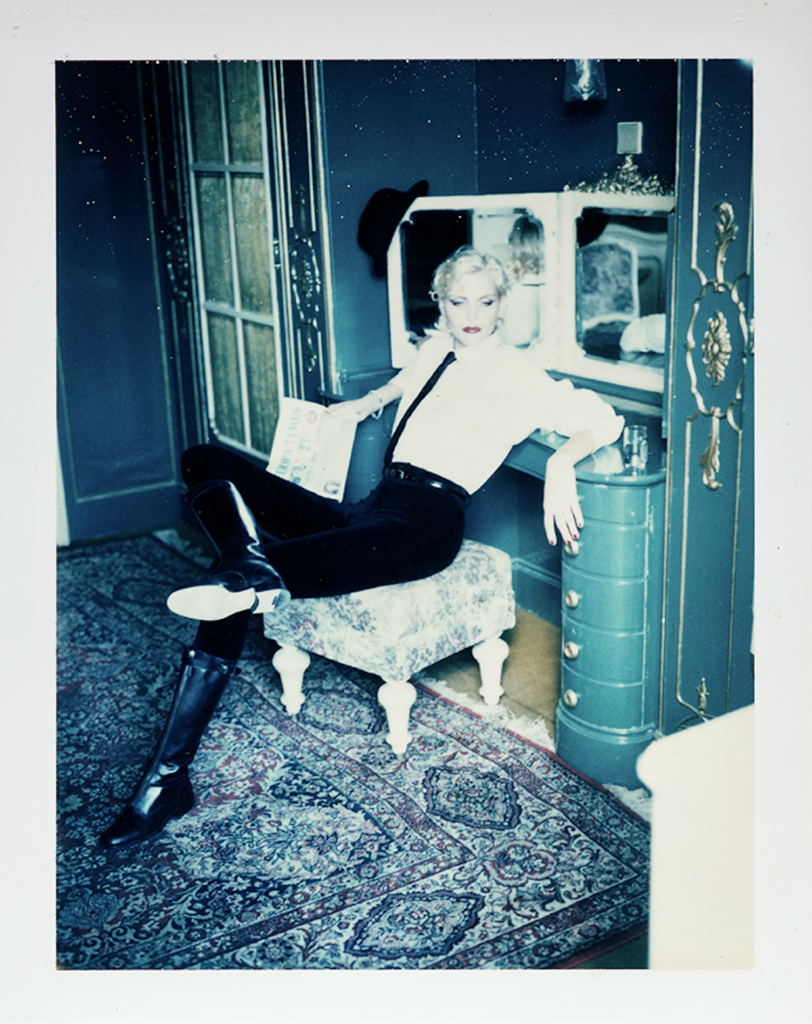 The Spy from the Cold, Nadja Auermann, Prague, 1994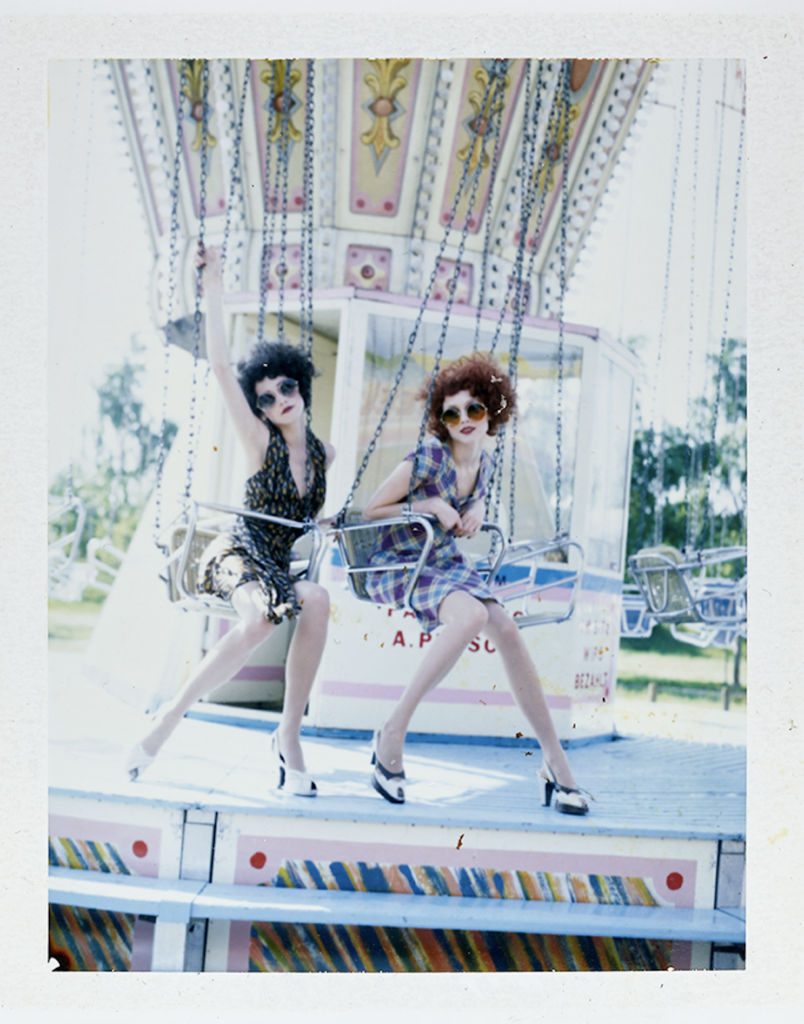 Swinging Berlin, Twins, 1998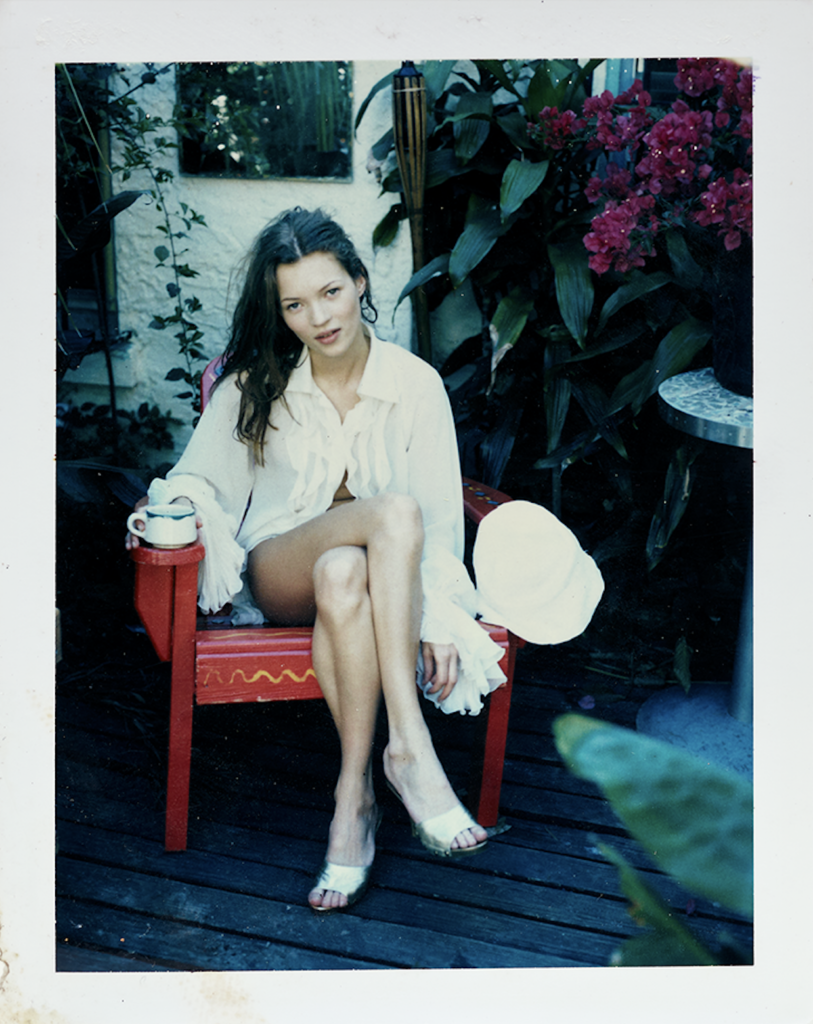 Splendor in the Garden, Kate Moss, Miami, 1993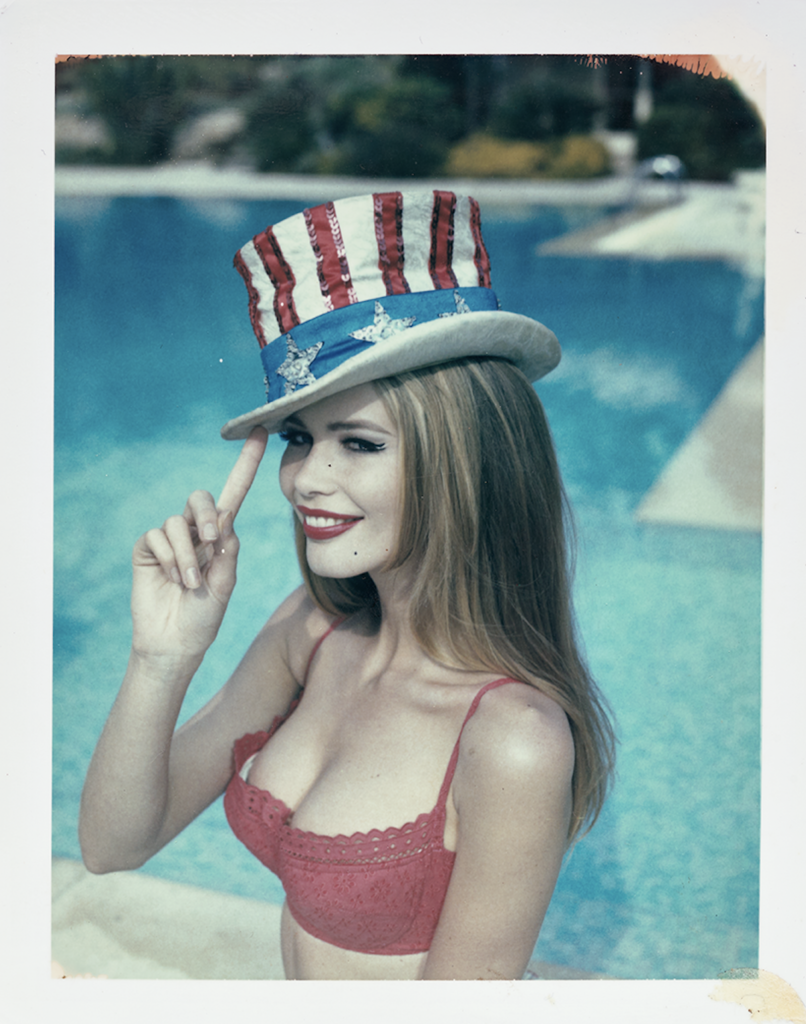 Miss America, Claudia Schiffer, Saint Tropez, 1994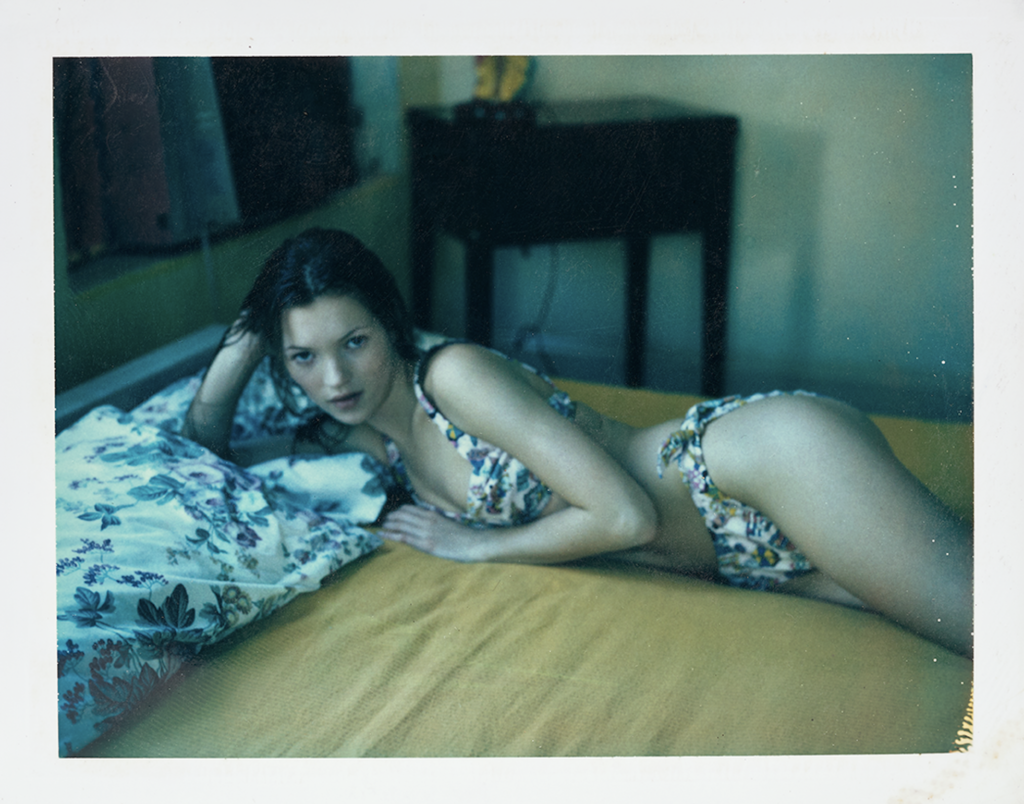 Miami Blues, Kate Moss, Miami, 1993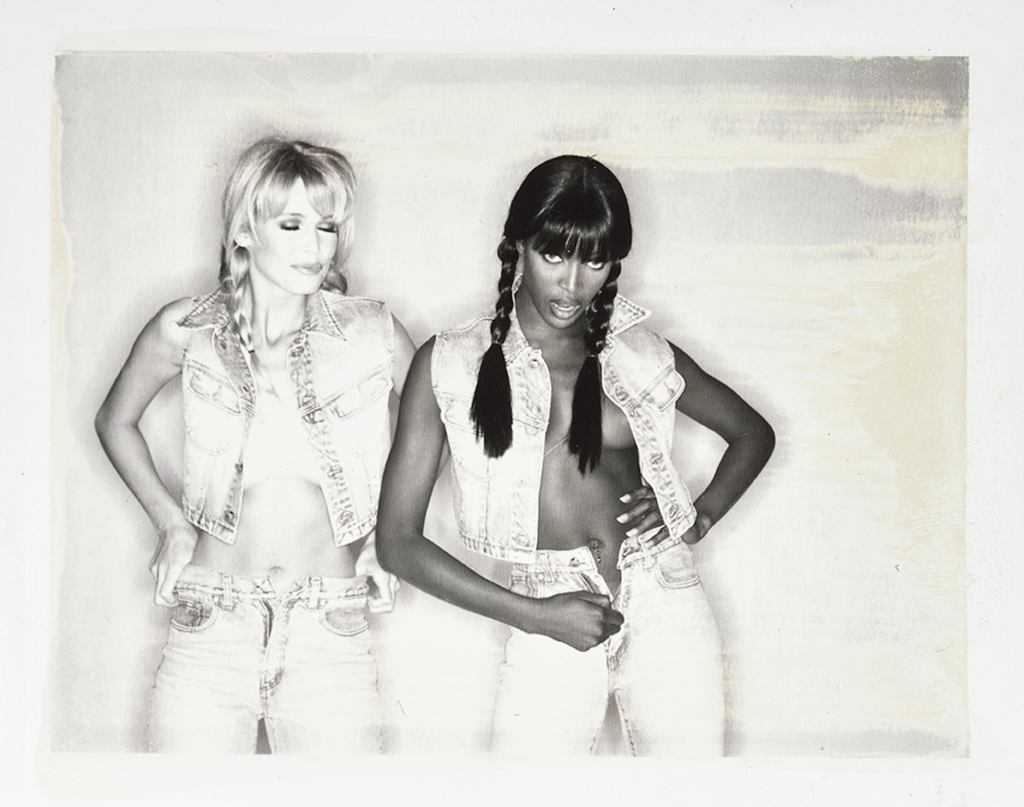 Like a Dude, Naomi Campbell and Claudia Schiffer, Paris, 1996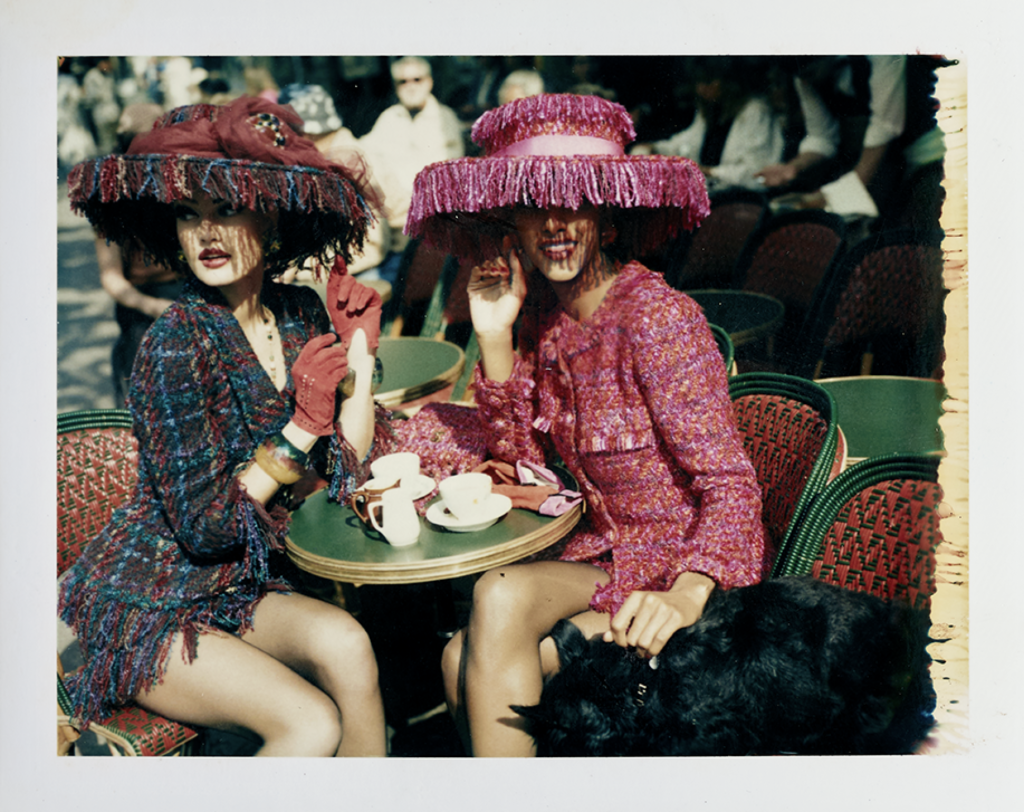 Kaffee Klatsch, Karen Mulder, Café de Flore, Paris, 1994
Jump Over the Eiffel Tower, Paris, 1987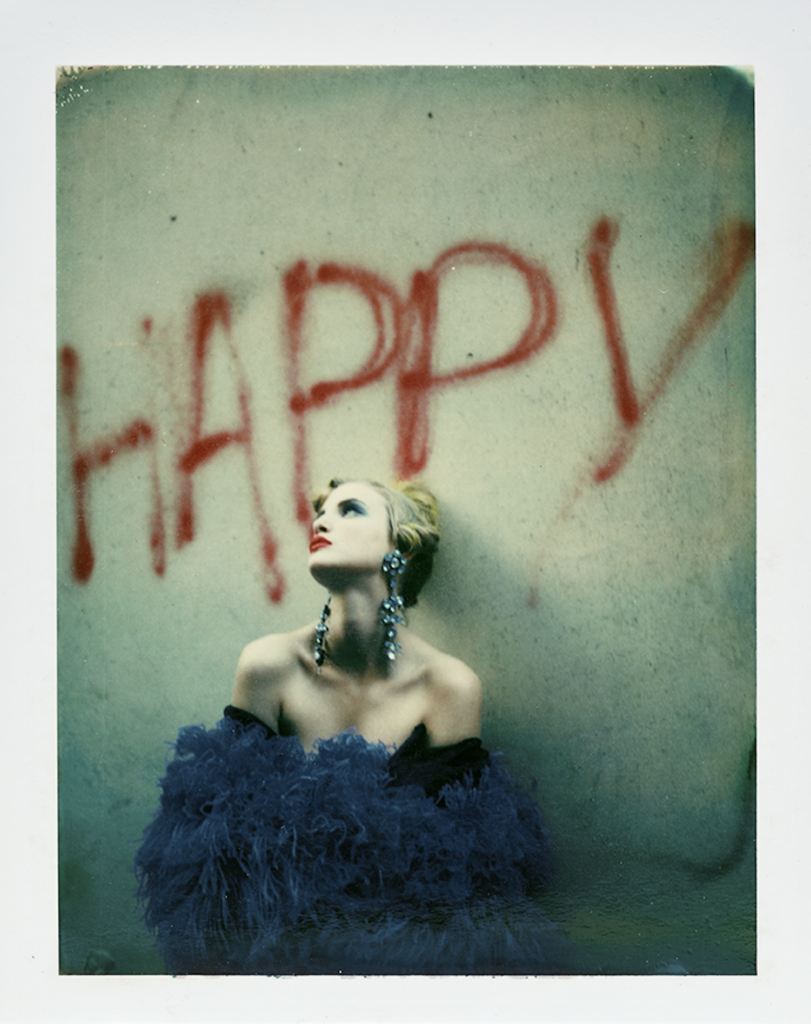 Happy ! Nadja Auermann, Prague, 1994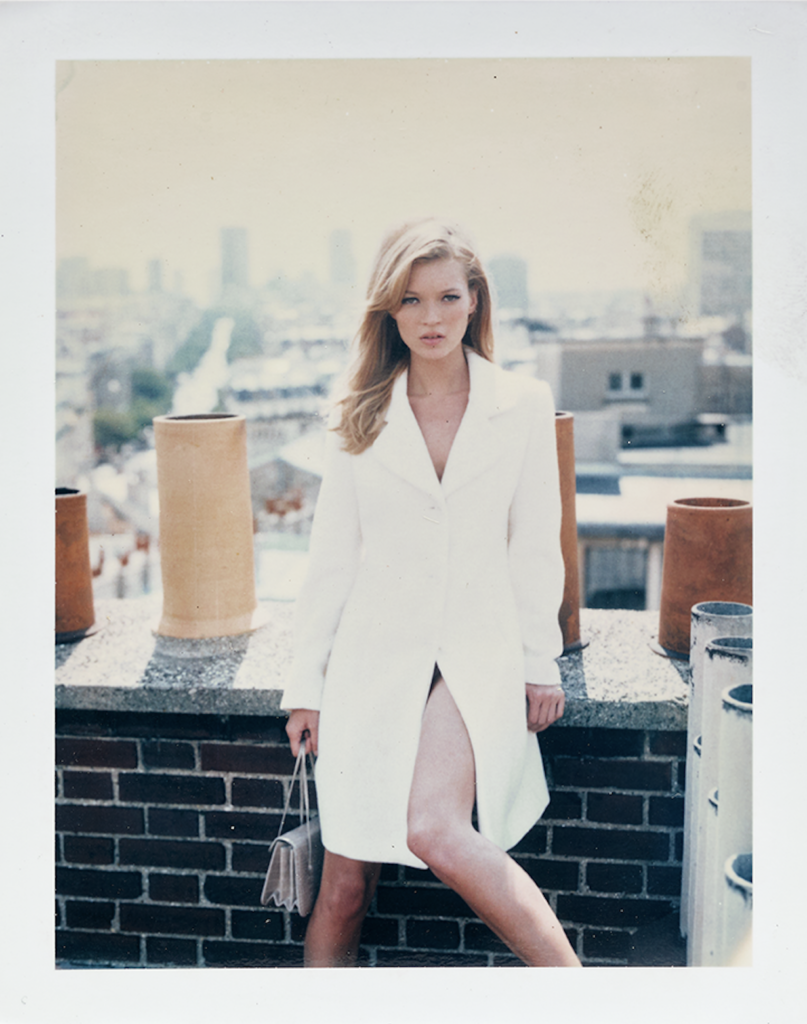 Chimney Sweeper, Kate Moss, Paris, 1995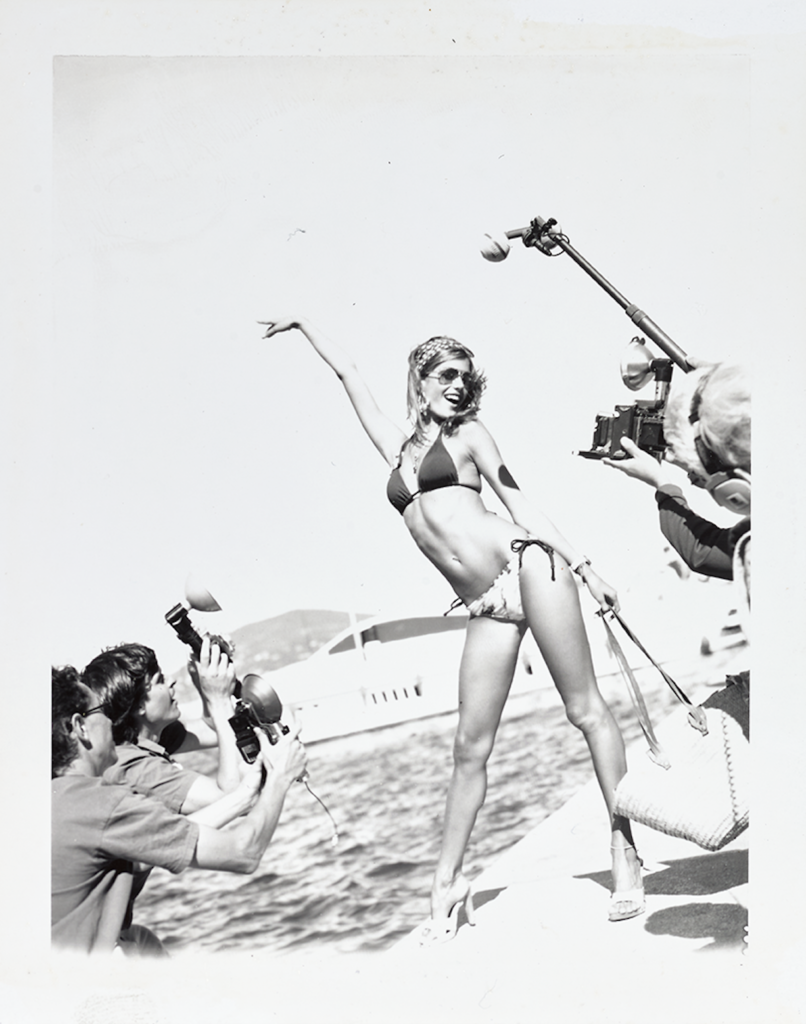 Celebrity, Alessandra Ambrosio, Saint Tropez, 2005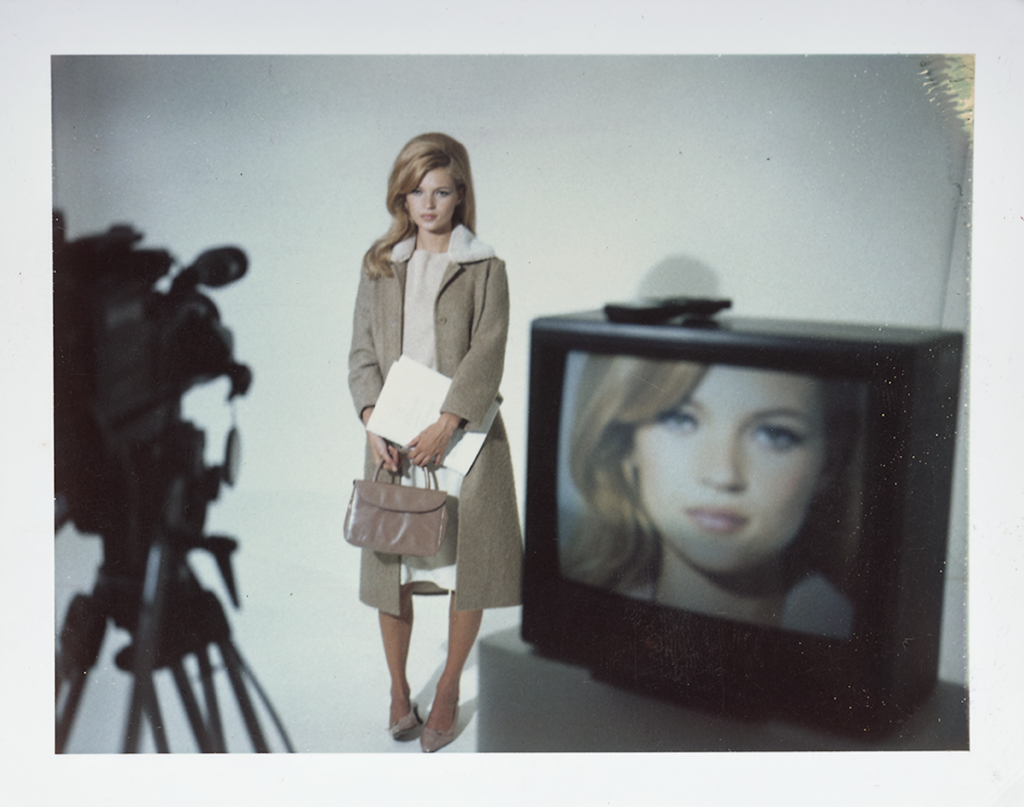 Casting Kate, Kate Moss, Paris, 1995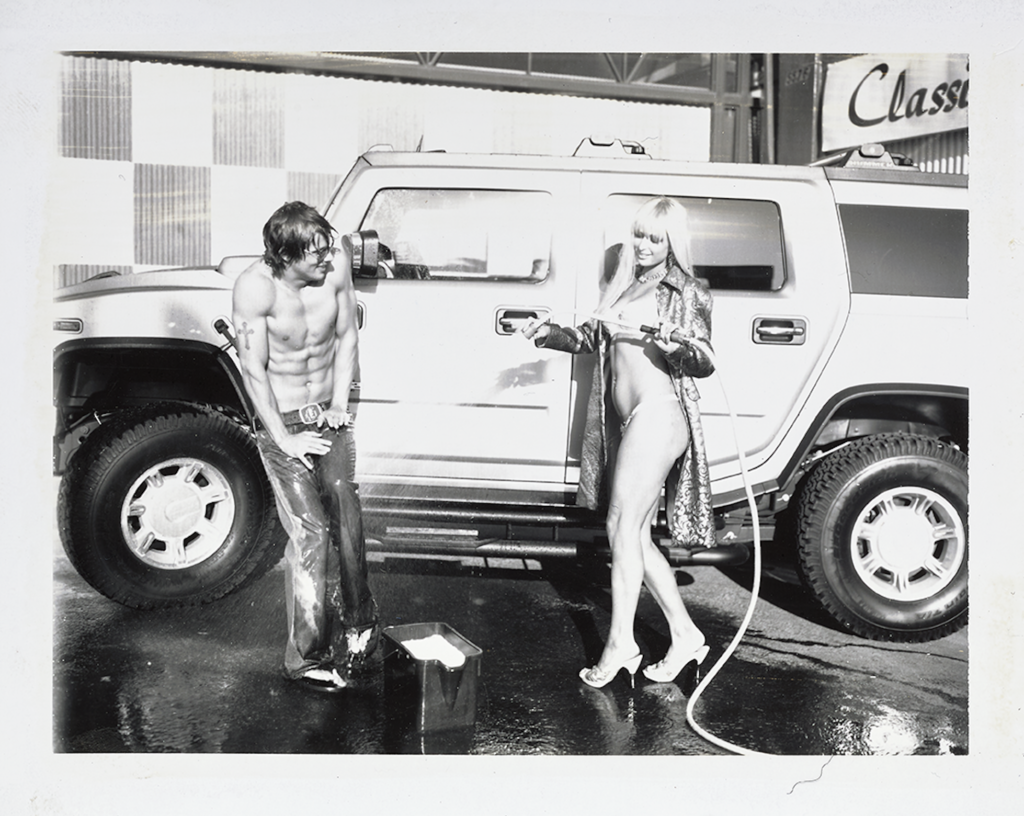 Car Wash, Paris Hilton, Los Angeles, 2004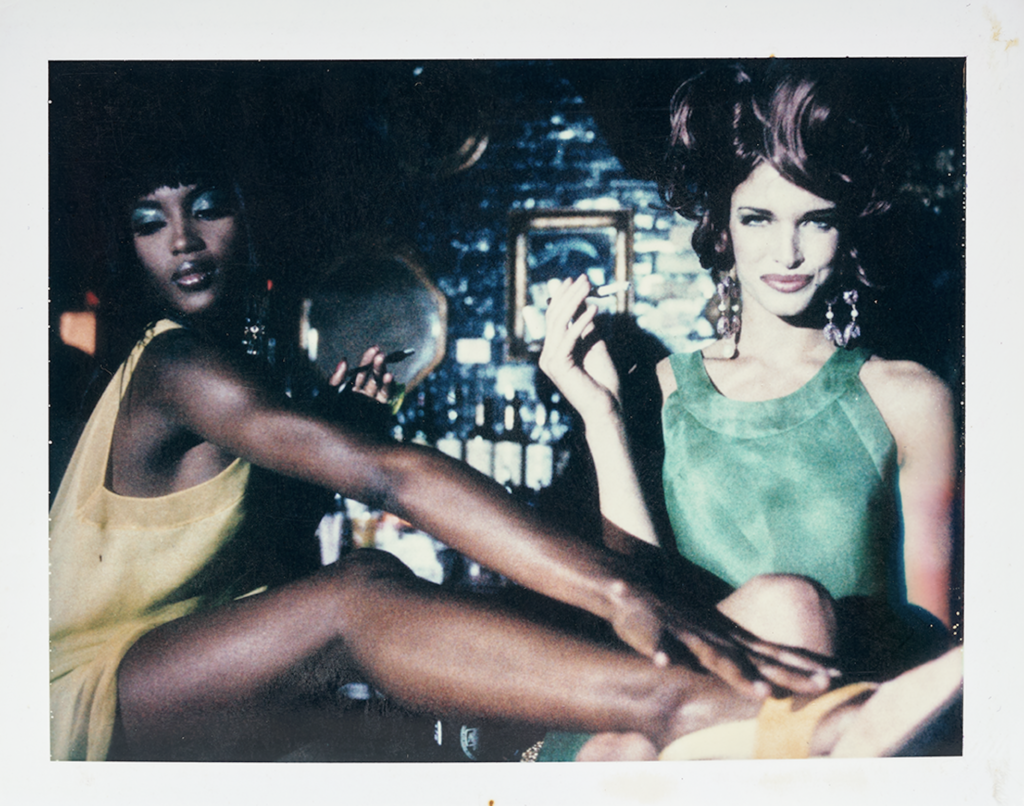 Big Spender, Naomi Campbell and Stephanie Seymour, Los Angeles, 1995
Recommended