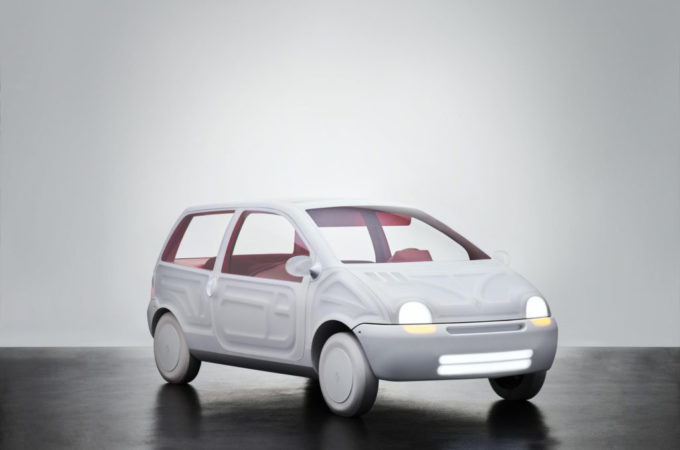 RENAULT AND SABINE MARCELIS WORK TOGETHER TO CELEBRATE 30 YEARS OF TWINGO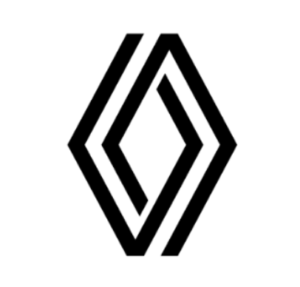 DESIGNER SABINE MARCELIS REINVENTS THE TWINGO
– Renault and designer Sabine Marcelis work together to celebrate 30 years of Twingo
– An original electric concept, the result of joint work between Renault teams and the designer
– An artistic reinterpretation of the iconic 1993 Twingo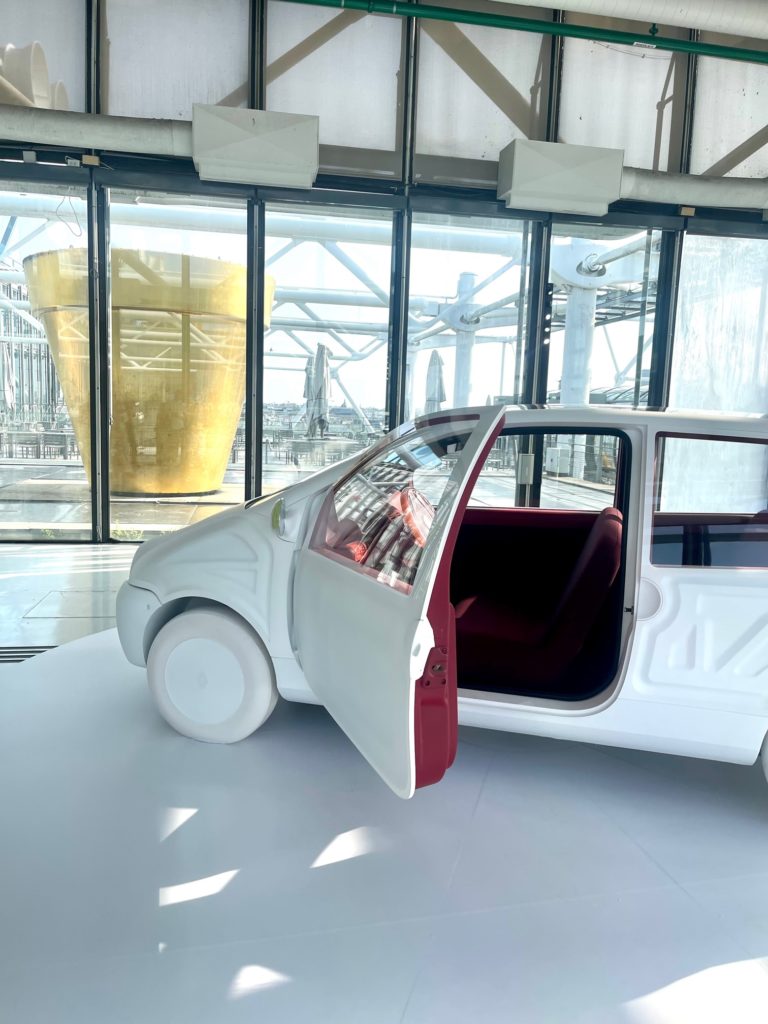 Paris, June 27th – Above the rooftops of Paris at the Centre Pompidou this Tuesday, the Renault Twingo was presented by Sabine Marcelis. The artist's stunning design presented the Twingo in a completely new light, giving the impression of looking a little into the future…
Twingo by Sabine Marcelis
To mark the 30th anniversary of its iconic Twingo, Renault has called on internationally renowned designer and contemporary artist Sabine Marcelis to reimagine this iconic model and unveil an artistic interpretation of the Twingo launched in 1993.
Sabine Marcelis is the latest winner of the ELLE DECO International Designer of the Year Award, which has established her as one of the world's most influential designers. Her impressive art installations have captivated international audiences, from design and art lovers at Art Basel to visitors to museums around the world.
Following on from Mathieu Lehanneur's Suite N°4, which celebrated the 4L's 60th birthday, and Pierre Gonalons' R5 Diamant concept, which celebrated the R5's 50th birthday, Renault has commissioned designer Sabine Marcelis to revisit the iconic Twingo. The Dutch designer is known for her work on pure, elegant forms, her particular affinity with light and her mastery of technologies that push back the boundaries of what is possible in terms of making better use of materials.
The project began with a detailed exploration of the Twingo, returning to its most recognisable features: its iconic single-volume silhouette, its characteristic headlights, its modular interior with its incredible sense of space and luminosity.
This was followed by meticulous work on the play of transparency and the interaction between colour and materials.
The result is striking: a Twingo like no other, yet faithful to the very essence of the emblematic model, 30 years after its creation.
"The collaboration with Renault began with an invitation to rethink Twingo as part of its 30th anniversary celebrations. It was a fantastic opportunity, and a new area of exploration for me as I'd never designed a car before. Working on such an iconic and popular car was a real challenge, especially given the scale of the project. It was an opportunity to create something truly innovative and memorable," says Sabine Marcelis.
This collaboration between Renault and Sabine Marcelis is a true testament to the values of artistic and creative freedom. Renault's commitment to electric cars – the concept benefits from a retrofit kit – and Sabine Marcelis' innovative approach to materials and design create the perfect synergy to celebrate the anniversary of the iconic Twingo, revealing the car in a whole new light. Unique and unexpected, this concept is the meeting of the iconic Twingo and the designer's artistic vision, offering a refined reinterpretation of the vehicle.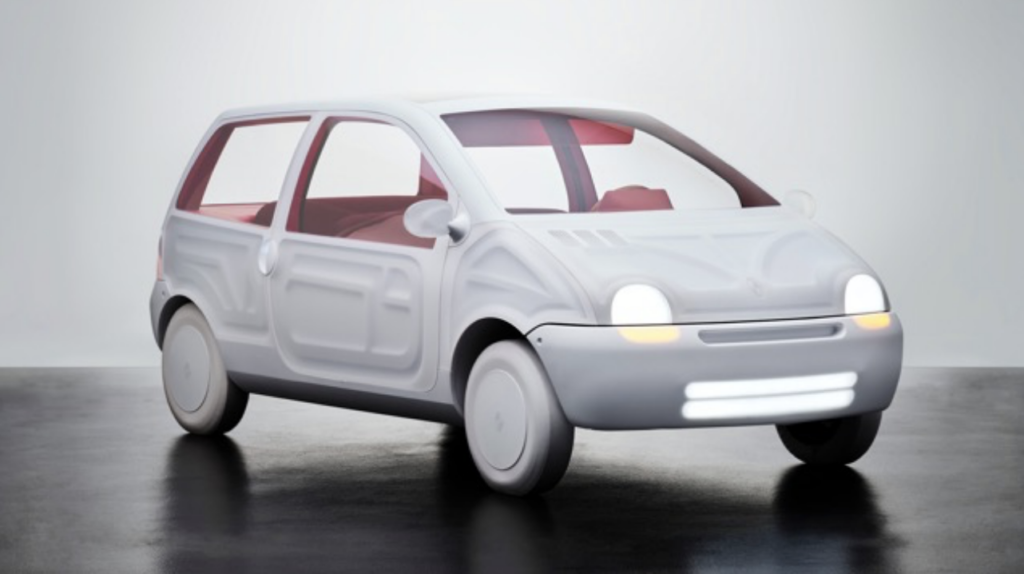 photocredits: What We Adore Magazine, Renault
Recommended