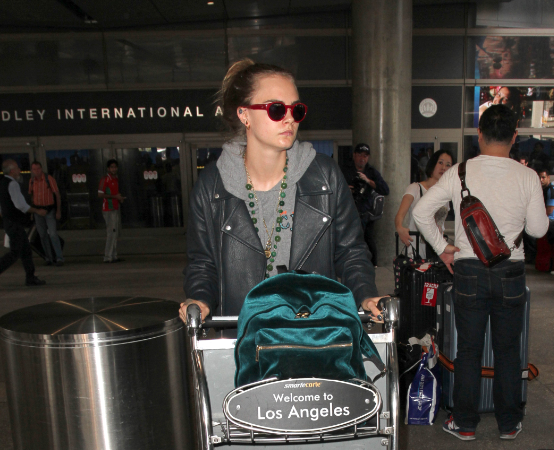 RIMOWA – Traveling Has Never Been So Cool
Cara knows it!
As we are travelers we are very much interested in having the best suitcases.
RIMOWA makes traveling looking really cool and elegant at the same time. Supermodel / actress Cara Delevingne was spotted arriving in Los Angeles along with a Rimowa suitcase SALSA matte black and a black suitcase RIMOWA SALSA DELUXE.
Happy Deluxe Traveling
Recommended