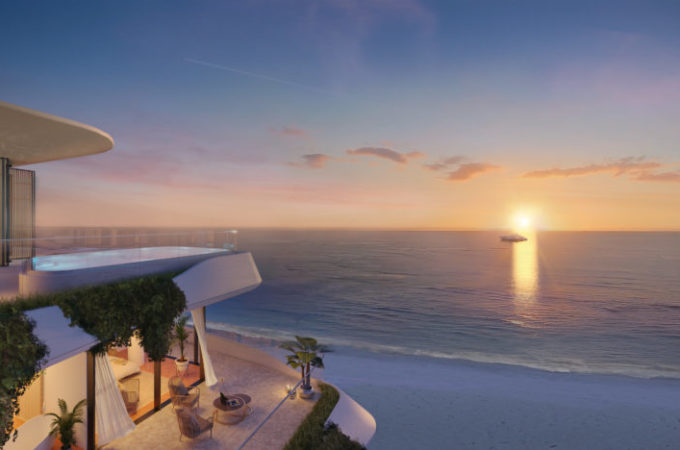 SHA Wellness Clinic Announces First Property in the Middle East – SHA Emirates at AlJurf
SHA Wellness Clinic has partnered with Abu Dhabi-based
place-maker IMKAN to announce the arrival of SHA Emirates at AlJurf. The unique project is
a result of the prolific collaboration between the developer and the leading European health
and wellness facility.
Dedicated to improving and extending people's health through the fusion of ancient Eastern
disciplines with cutting-edge Western techniques, SHA Emirates is a product of SHA
Wellness's unique partnership with IMKAN. The centre will be the third SHA Wellness Clinic
in the world, with the company's inaugural facility located in Spain and its second recently
announced wellness clinic that will open in Mexico for 2021.
The first SHA Wellness Clinic was developed in Alicante, Spain and was created with an
ethos devoted to improving and extending the health of its guests through a detailed and
bespoke approach. This goal holds true today and the clinic has become globally renowned
for its pioneering clinical methods and treatments.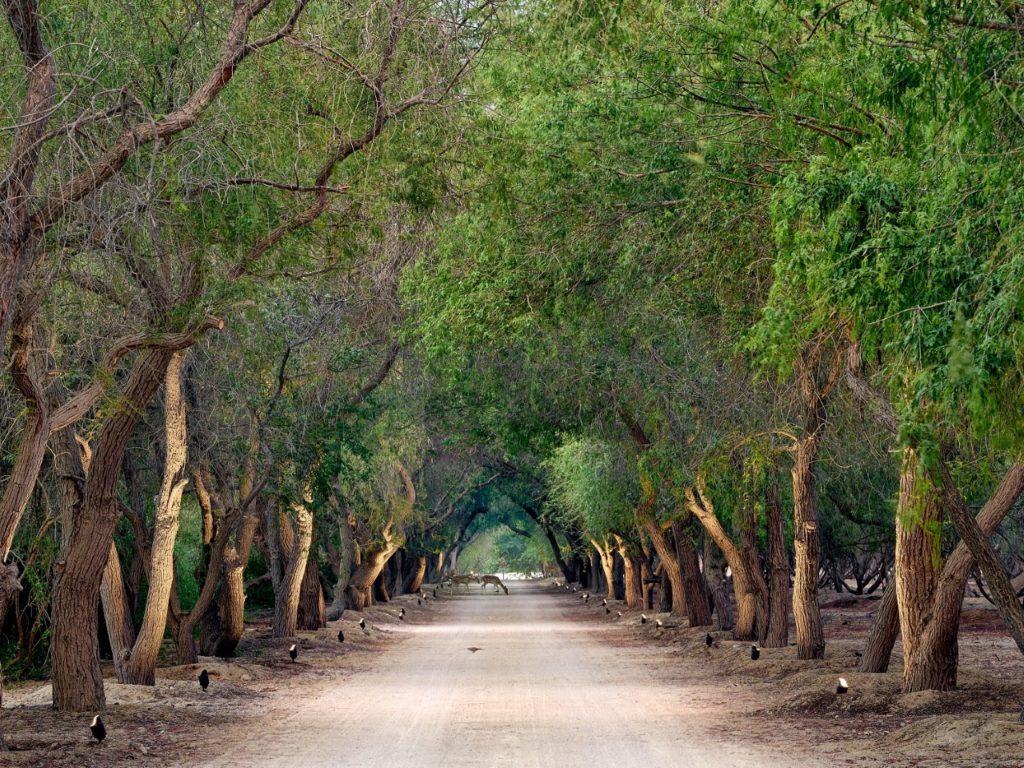 "After a decade transforming the lives of thousands of people from around the world at our
current location in Spain, we dreamt of crossing the seas to new continents. We wanted
more and more people to benefit from our philosophy of integrative health and well-being.
For years we travelled to dozens of locations in search of the perfect nature, warm weather,
and accessibility to replicate SHA. It was not easy, but we finally found everything we could
imagine and more at the seaside destination of AlJurf, in the United Arab Emirates. The
luxury development is surrounded by wildlife and nestled in a beautiful serene landscape.
It's the perfect place for people looking to escape city life and recuperate", said Alejandro
Bataller Pineda, Vice President of SHA Wellness Clinic.

"The collaboration between IMKAN and SHA Wellness Clinic has brought SHA Emirates to
AlJurf, with the facility being the first in the Middle East. Our aim is to fully support living a healthy lifestyle and become a catalyst for health and wellness in the UAE. SHA Emirates'
philosophy is that the very best health for mind, body and soul is attained through marrying
optimum nutrition and therapy with external elements of luxurious and relaxing surroundings.
Mirroring our vision for AlJurf, it is without doubt that our second home destination becomes
the ideal setting for our health wellness-led project." said Walid El-Hindi, Chief Executive
Officer of IMKAN.
AlJurf was built on the UAE's ancestors' vision for the nation, offering a tranquil gateway that
is seamlessly integrated with its natural environment. The opening of SHA Emirates at AlJurf
is set to bring world-class treatments to the region for the very first time. SHA Wellness
Clinic has become a benchmark for luxury wellness. Always ahead of every innovation in the
field, the brand has become a global name synonymous of medical advances and
pioneering programs, certified through the almost 100 international awards received during
its 11 years of existence.
Perfectly located along the Sahel Al Emarat (known as the 'Riviera of the UAE'), SHA
Emirates will span a total of 125,000 square meters along the coast and has been designed
to work in synergy with its surrounding environment. Renowned architects MYAA and
Brewer Smith Brewer Gulf Group have developed the concept which sympathizes with local
materials and provides a sleek design, while making extensive use of the inbuilt features to
limit carbon footprint.
Designed to be constructed using a biophilic approach, SHA Emirates will connect with
nature, featuring clean, white elegant curves and soft-layered edges. With cascading
hanging gardens and panoramic sweeping views of the coastline, SHA Emirates will have
120 rooms and suites.
With a total value of AED 600 million the wellness clinic and resort further AlJurf's aim to
preserve and enhance the area's existing beauty and perpetuate a natural heritage as
opposed to changing it. The vision for the UAE resort and clinic is to positively influence the
life of its visitors by naturally enhancing their lifestyle. With the announcement of the arrival
of SHA Emirates, AlJurf represents the ideal destination for residents seeking sustenance of
the very best mental, physical and emotional wellbeing.
Construction of AlJurf Gardens is moving full steam ahead and is scheduled for completion
in 2021, with the total value of the project standing at AED 15 billion. Phase one will
comprise 293 residential villas and land plots, with facilities and amenities including a private
beach, a private marina and community centre, all situated amid wide open and pristine
spaces. With the announcement of the arrival of SHA Emirates, AlJurf represents the ideal
destination for residents seeking sustenance of the very best mental, physical and emotional
wellbeing.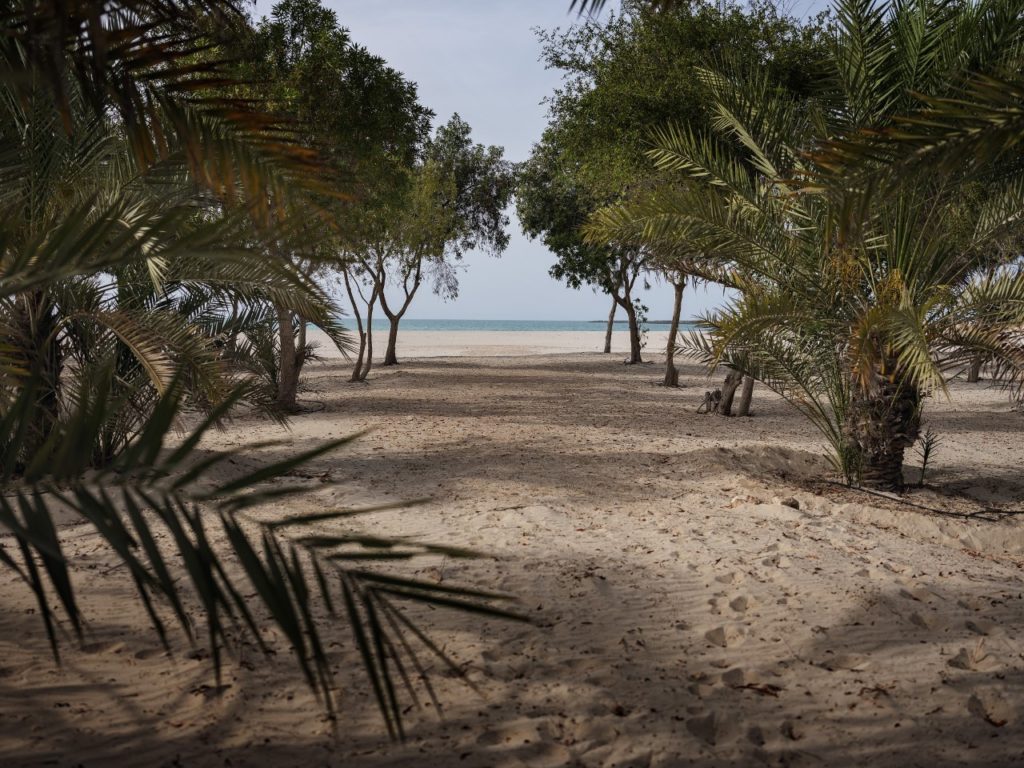 About SHA:
SHA is a worldwide pioneering wellness clinic that is dedicated to significantly improving and
prolonging the health and well-being of people by using an integrative and comprehensive
approach that merges the most proven and effective natural therapies with the lasts
scientific medicine techniques, giving special prominence to a healing but attractive nutrition.
SHA does not simply view health as the absence of illness, rather, it is an optimum state of
complete physical and mental wellbeing, with an ideal weight and vitality. During its
existence, SHA has transformed the lives of over 60.000 people, including a long list of
world personalities.
About IMKAN:
IMKAN is an Abu Dhabi-based real estate developer with a portfolio of 26 projects spanning
three continents. The company aims to create soulful places that enrich people's lives.
IMKAN's proposition is built around a unique research platform that uncovers the distinct
social behaviors and habits of specific market segments – from millennials to discerning
high-net-worth individuals – to formulate tailored user profiles. This research-led approach
enables the company to shape communities that are in tune with the mindset of each profile,
thereby adding value for its stakeholders.
IMKAN is a wholly owned subsidiary of Abu Dhabi Capital Group (ADCG). Its key projects
include two developments in Makers District – The Artery, a multi-use building that
integrates a makers' space with a parking garage, and Pixel, the company's first mixed-use
destination. Other key developments are Nudra, a luxury beachside villa community;
Sheikha Fatima Park, the capital's first urban park that seeks to enhance community
interaction; and AlJurf, the fully integrated second-home destination along Sahel Al Emarat.
The pristine development is nestled between Abu Dhabi and Dubai and comprises timeless
villas and land plots set in a preserved and natural ecosystem. In addition, the company has
big announcements in the pipeline for 2019.
Recommended