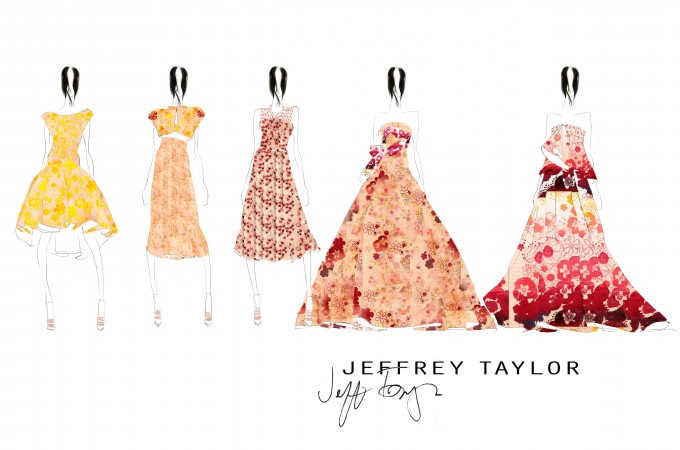 Supima Design Competition Ninth Annual Runway Show – And The WINNER Is….
NEW YORK – September 8
Graduates of the biggest fashion schools in the USA presented their capsule collection at the ninth edition of the SUPIMA DESIGN COMPETITION.
The collections will be seen during New York Fashion Week Spring/Summer 2017 Women.
Started in 2008, the annual Supima Design Competition was created to give runway exposure to emerging talent and was modeled on the legendary 1954 Wool Secretariat competition that launched the careers of the then-teenaged Yves St. Laurent and Karl Lagerfeld. Since its start, former Supima Design Competition winners have gone on to launch their own labels, show at New York Fashion Week, and secure jobs with top international labels including Michael Kors, Marchesa, Ralph Lauren and Phillip Lim.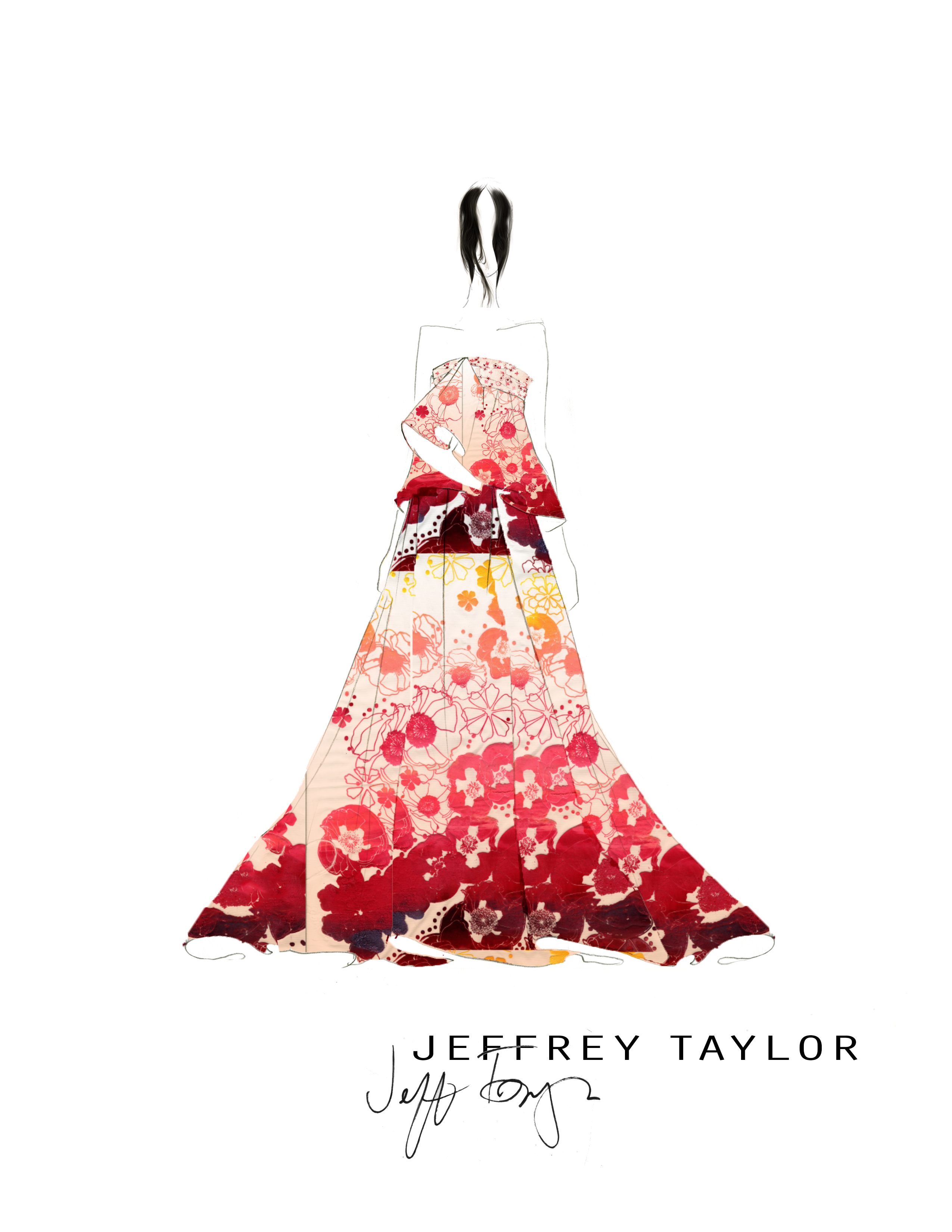 The fashion show took place at 12:30 in the Gallery Space at Skylight Clarkson Sq, where each designer presented her/his capsule collection made exclusively from Supima fabric donated by partner brands including AG Jeans, Brooks Brothers and Uniqlo.
WHO?
Supima along with recent graduates from the nation's top leading design schools:
Duston Jasso from Fashion Institute of Design and Merchandising
Jiyeon Lee from Fashion Institute of Technology
Kara Michelle Kroeger from Kent State University
Jacqueline Zeyi Chen from Parsons School of Design
Jacob Blau from Rhode Island School of Design
Jeffrey Taylor from Savannah College of Art and Design
Returning for the second year is celebrity host, Olivia Culpo.
Judges included: Alicia Quarles, Katharine Zarrella, Ann Caruso, Kyle Anderson, Avril Graham, Lilliana Vazquez, Cameron Silver, Malina Gilchrist, Carmen Lilly, Mary Alice Stephenson, Federica Marchionni, Moti Ankari, Julia Loomis
Fashion designer Bibhu Mohapatra served as mentor to the six finalists, providing invaluable feedback and insight throughout the process.
The winner, Jeffrey Taylor, selected by a panel of judges, received from Supima the sum of $ 10,000 to start his career.
Jeffrey Taylor (22) is from Atlanta and went to the Savannah College of Art & Design, sais "My entire collection is about growth. I was intrigued by what it means to be a Tibetan woman and their transformation during their coming of age."
The saying that music inspires fashion couldn't be truer in this finalist's case. Growing up in Atlanta, Georgia, Jeffrey Taylor immersed himself in the music culture that shaped his vision of fashion design. With a little help from Mom, and a fellow churchgoer that taught him key sewing techniques, Taylor was well on his way to fulfilling his dream to design clothing. The rest came from his studies at SCAD where he was a regular recipie nt of the school's Artistic Honors Award several years in a row. Taylor's use of color and fabrics to create volume are essential in his approach to designing beautiful evening gowns.
CONGRATULATIONS!
After New York, SUPIMA DESIGN COMPETITION 2016
will exhibit the collections of different winners and the winner in Paris!
Thursday, September 29
Avenue George V – Paris
___
photocredits: Getty Images
Recommended