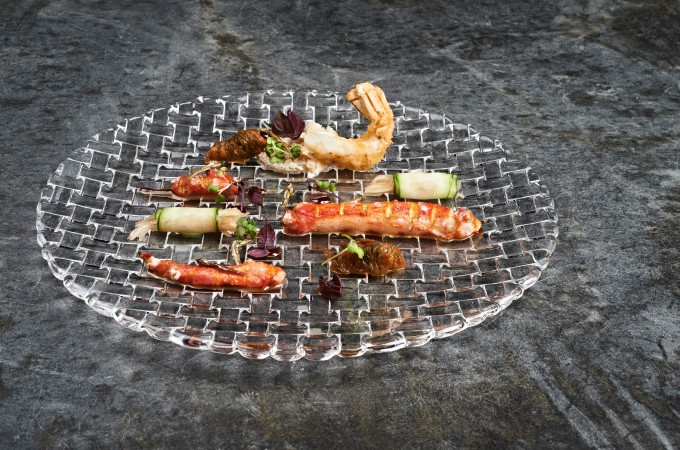 The 'NOBU' of Berlin – DAE MON in Mitte
When you are looking for a refreshing and upscale restaurant in the heart of Berlin with extraordinary Korean food,
DAE MON is the place to be.
Dae Mon is a little bit of heaven.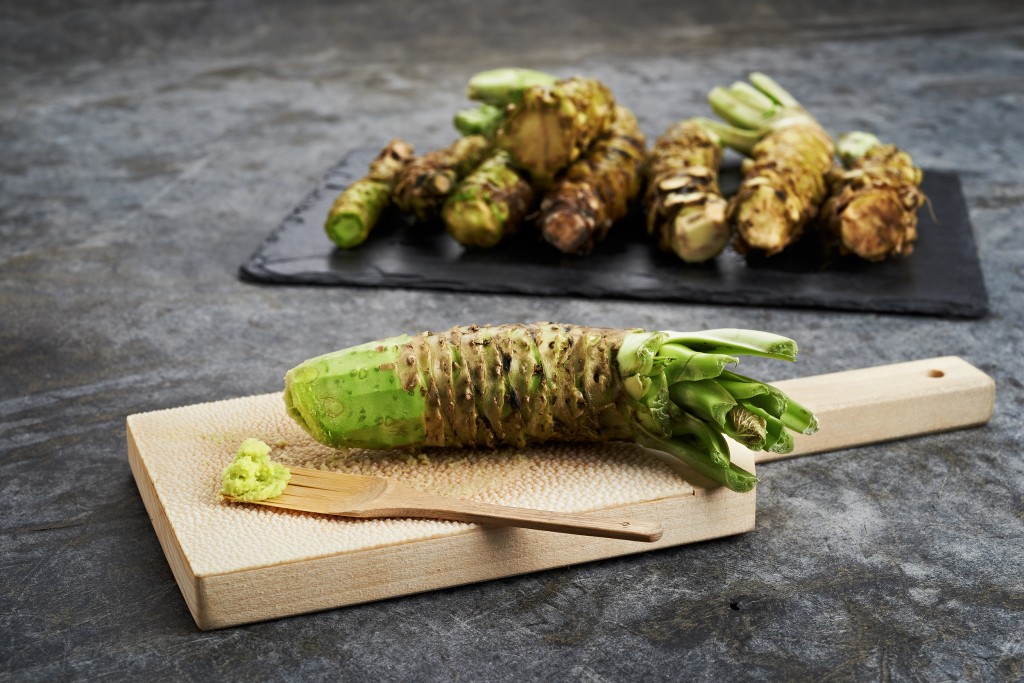 The urban and modern Korean life was the inspiration for the restaurant architecture and inspired Felix Pahnke, who is responsible for the interior design. Pahnke used warm colors and patterns reminiscent of Asian style associated with the materials oak , brass, bronze and textiles with the aim to entertain the guests visually and with taste.
We sat outside on the beautiful terrace, that lets you forget everything around you. The atmosphere of this place is very warm and relaxing, the perfect moment to let go and enjoy. There is a lot of space with a large bar top and open kitchen and the tables are arranged so that you can enjoy private conservations as a couple or enjoy a sharing dinner as a group. Dae Mon is not a usual restaurant, this contemporary food is very special and a festival for the senses. I'm still dreaming about our menu… There's no other place.
The area around the Dae Mon is one of my favorites in Berlin. It's just next to the Monbijou parc by the river, where you can enjoy drinks and dance Salsa or Walzer.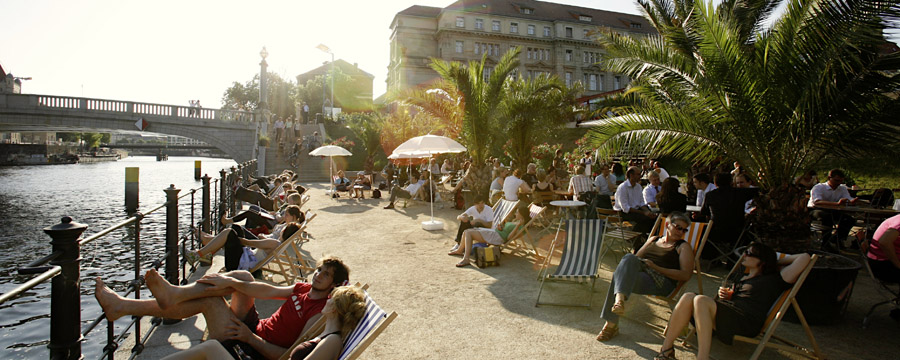 We started with some really good cocktails before we had our first starter, 'Mandu' (Seawater Prawns-Farce, Cashews), which we highly recommend. Also the Tuna Tartar was delicious.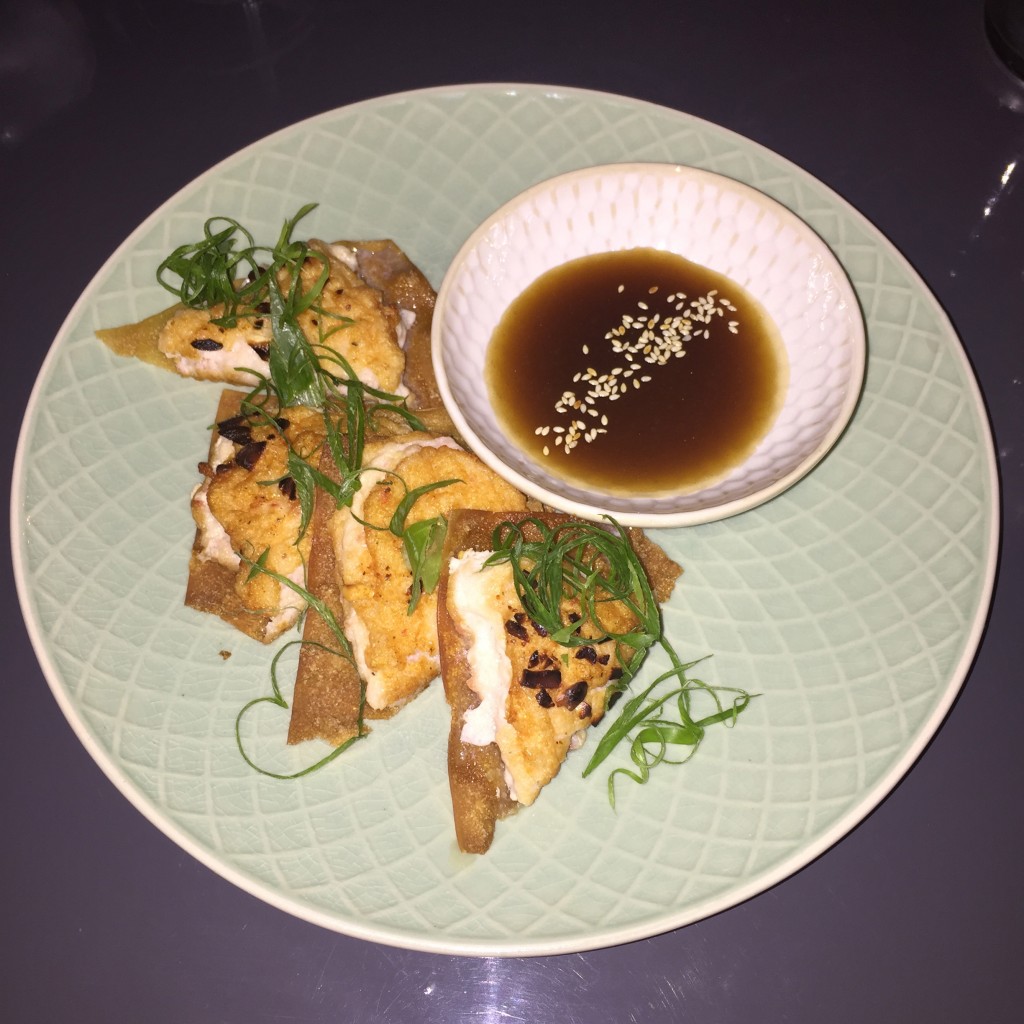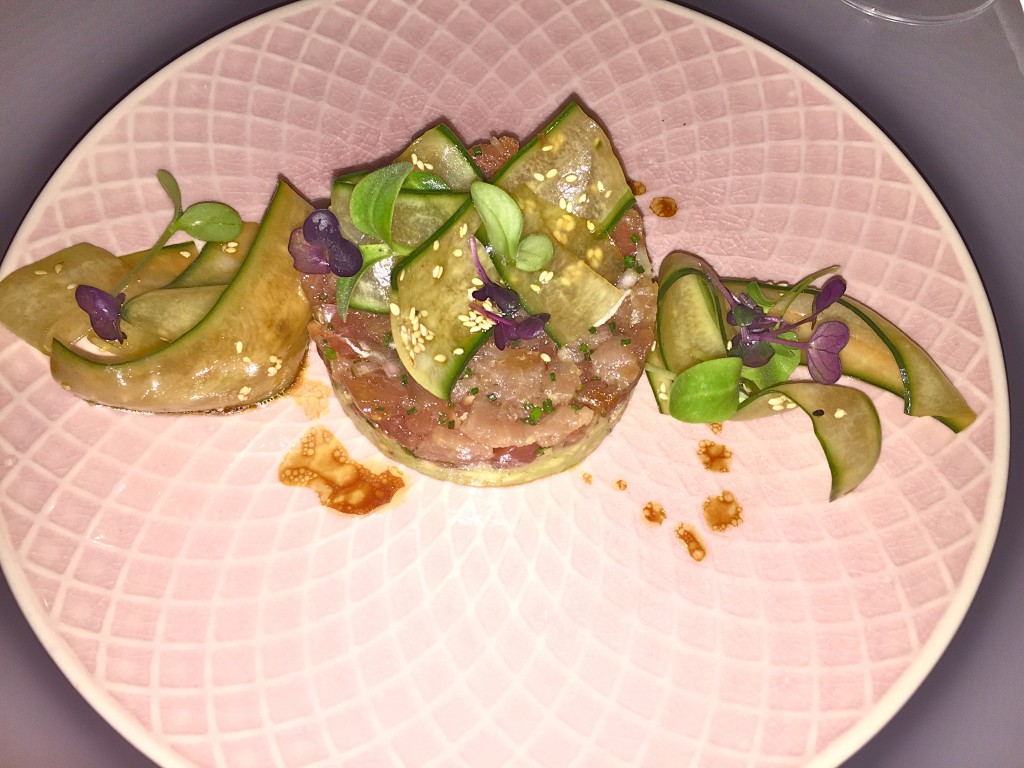 Actually, we didn't even properly order, but asked the owner to bring us the dishes that he would highly recommend us. And what happened next was a true sensation of flavours and an amazing quality of products.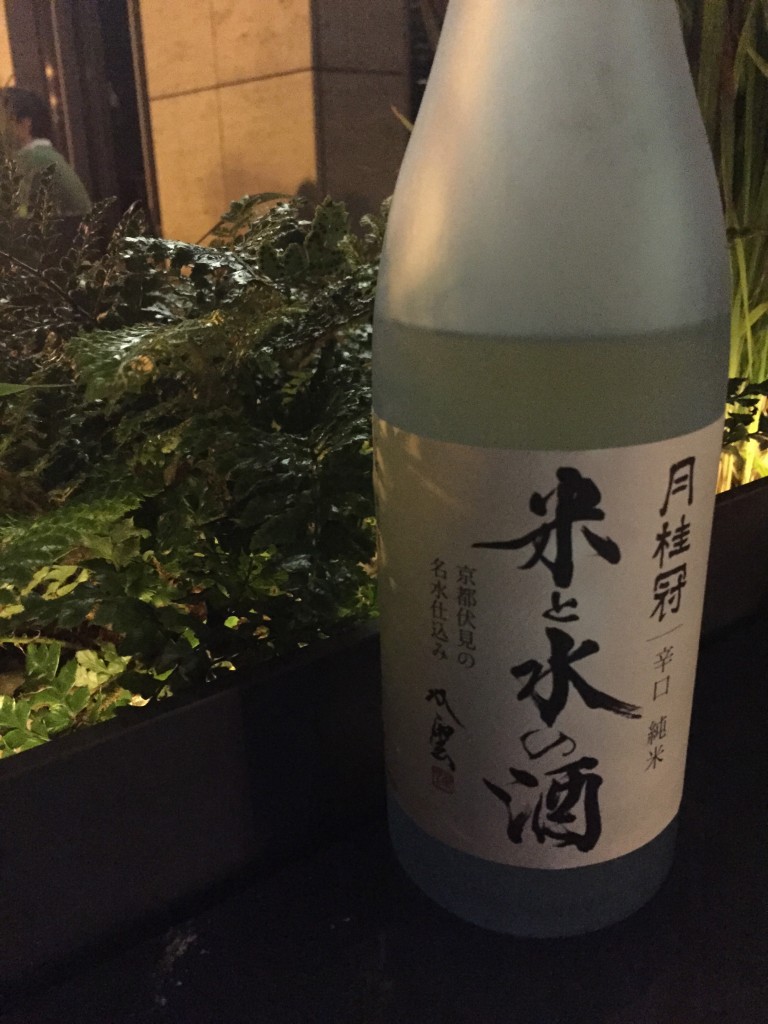 Every dish was a surprise, so there came the 'Daegu', black Codfish with Calamaretti, Kimchi-Mousse and Apple Blossom, Asparagus for 28€. This is something you have to try. I suggest to go there with 3-4 people, so you can share and get a full overview of this breathtaking menu.
I said that I had the best Black Cod at La Grande Maison in Bordeaux…
….but this one tops even Joël Robuchon, this takes Korean food to a hole different level!
No pictures for this one… it's the surprise when you get there…
We also had corn poulard (with polenta) and
'So Gogi', US Black Angus with Bavette, Bulgogi Cubes and Carrot-Creme and the King Crab (Wakame Salad). Pure Perfection!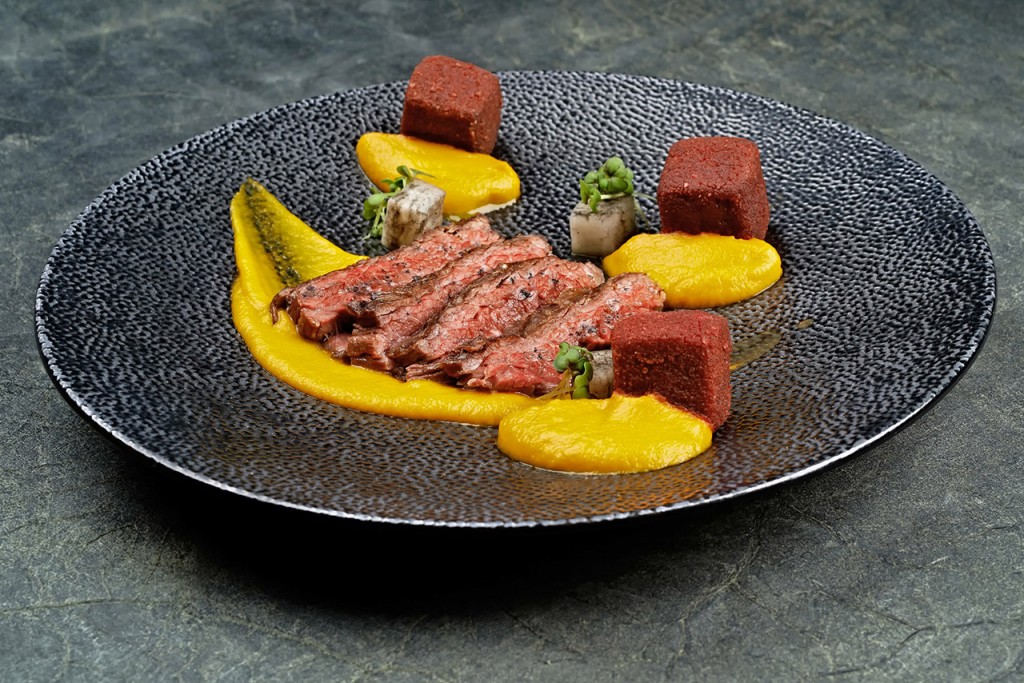 We had some Sake wine with our tasting menu, which fitted just great to every single dish.
As dessert we had a Ginger-Crème brûlée. 
Heaven.
The service was impeccable throughout the whole evening, speaking an excellent english and explaining every dish and drink.
If you like the NOBU in Milano, the DAE MON is the place to go in Berlin!
We can't wait to come back.
Thank you to the Dae Mon for that amazing experience!
Practical information:
The meals cost from 7 euros
main courses between 15 and 60 euros
A bottle of wine starts at 22 euros
Opening times : Monday to Saturday 18:00 to 23:00 clock ( kitchen )
Bookings:
Monbijouplatz 11
10178 Berlin
mail@dae-mon.com
+49 30 26 30 48 11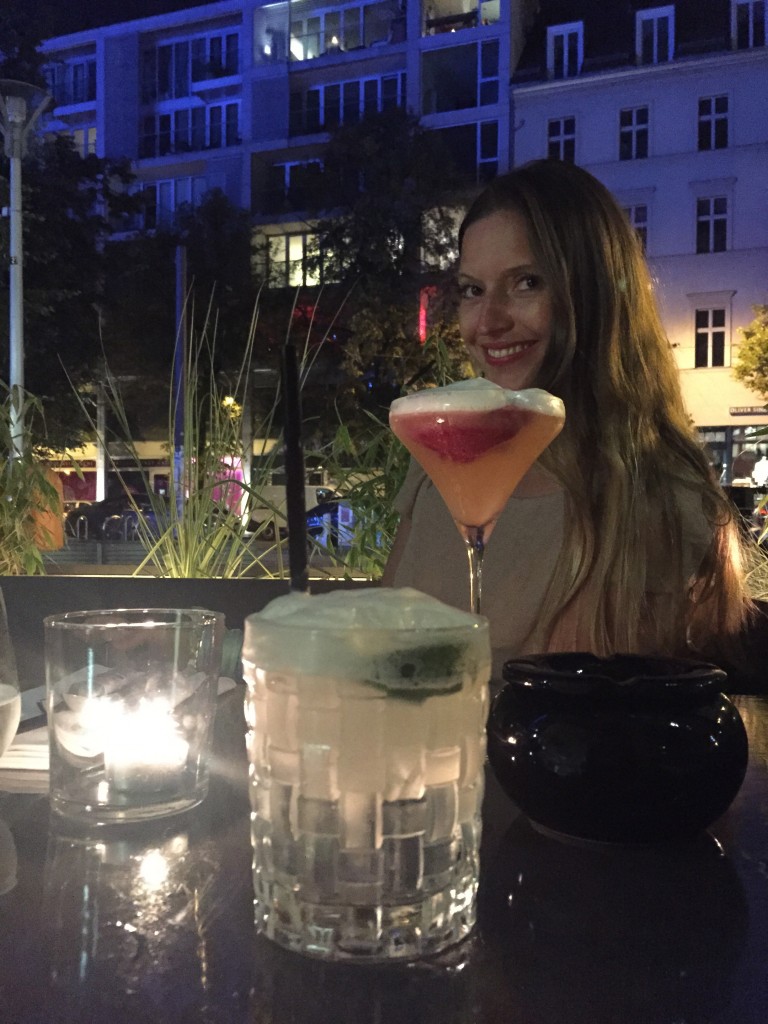 photocredits: dae mon / wwa
x
by Shari
Recommended