WE ADORE LA BIOSTHETIQUE MAKE-UP COLLECTION AUTUMN-WINTER 2020/21

Although nowadays we cover up our faces most of the time with masks, it is even more important to wear make-up that is good to our skin. And when it comes to our lunch meetings or after works, where we can take off our mask, this is the right make-up to glow and impress during this autumn-winter 2020/21.
_____
Time to Play:
three looks open the game, created for La Biosthétique by international make-up artist Steffen Zoll. A misty look, velvety lips and a striking note on the lash line are the key elements that the artist uses to sublimate natural beauty. With colours and textures between lightness and intensity, the Autumn/Winter 2020/21 collection invites a creative game without limits.
_____
THE LOOKS
BRAVE
A brave play of colours: how else can natural beauty be sublimated than with colours inspired by the skin itself? A pretty taupe-coloured reflection encircles the eyes while the nails shine in a pretty nude colour. An almost supernatural base is created for the mouth, the brave heroine of the game set in a velvety matte ruby red.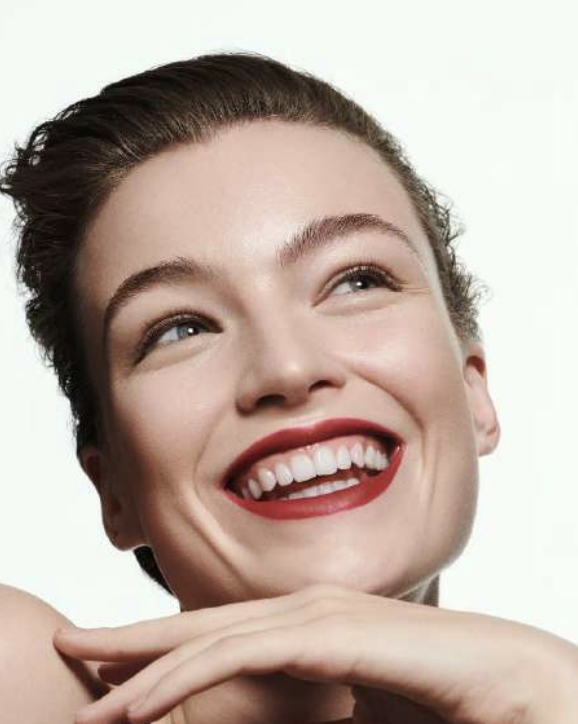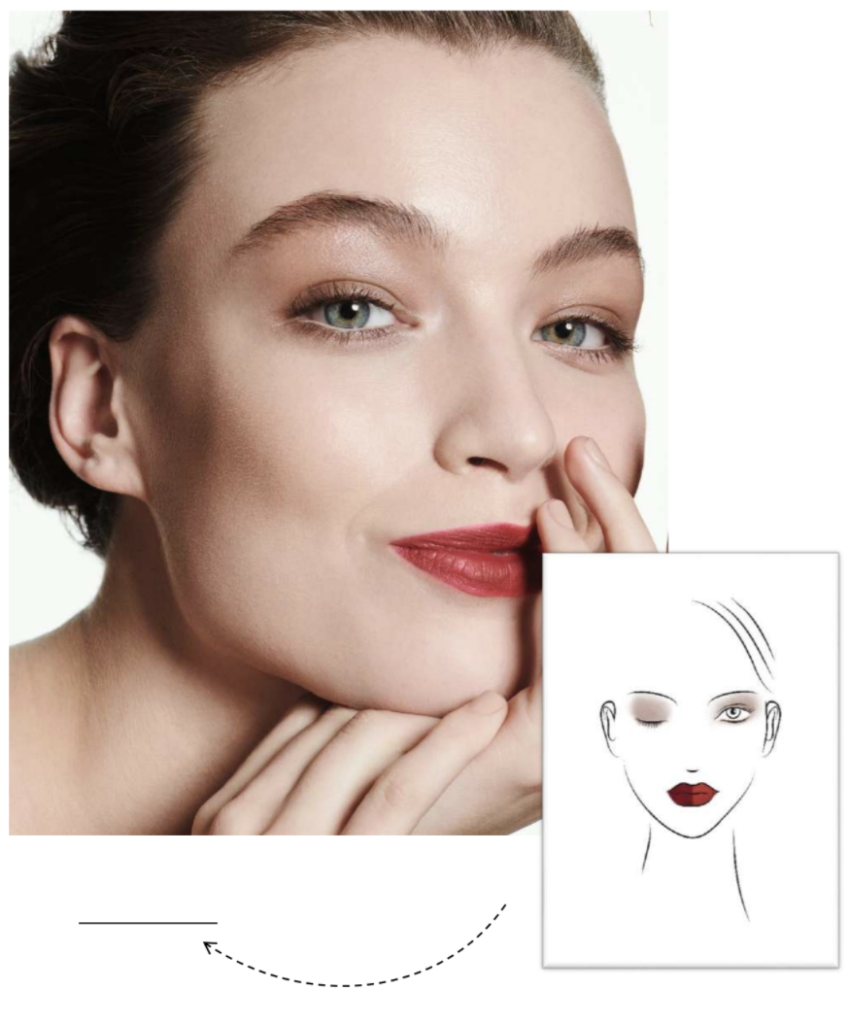 MAKE-UP
Magic Shadow 48 Sheer Taupe
Pencil for Eyes Marble Silk
Perfect Volume Coffee
Sensual Lipstick C150 Radiant Peach
Liquid Lipstick Velvet Ruby
Brilliant Nail Simply Nude
GRACEFUL
A charming play of contrasts: the look is encircled by the color of an unstable autumn sky, like a thick gray crossed for a moment by a ray of light and adorned with a fugitive purple-gray. The look is delicately sublimated by a light coral red that enlivens the cheekbones and carelessly ends with a glossy touch on the lips.
MAKE-UP
Tender Blush Coral Blossom
Eyeshadow Pen Cloudy Lilac
Perfect Volume Coffee
Sensual Lipstick G330 Mellow Papaya
Brilliant Nail Simply Nude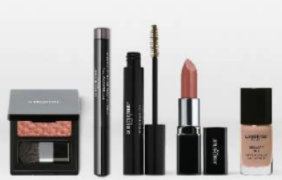 JOYFUL
An animated play of textures: a look of timeless elegance, transposed into the here and now by the choice of colours and finishing touches. Matte grey eyelids and an equally matte mouth in sand pink underline the presence of a dark blue eyeliner line. An intensity that plays with the coral blush.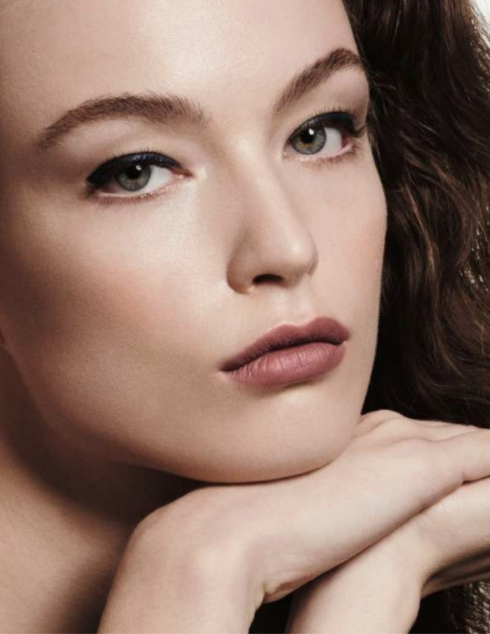 MAKE-UP
Tender Blush Coral Blossom
Eyeshadow Pen Pure Ebony
Smart Liner Navy Blue
Liquid Lipstick Desert Rose
Cream Gloss Pretty Mauve
__________
The products of the La Biosthétique AUTUMN – WINTER 2020/21 make-up collection are available from September in La Biosthétique salons.
(https://www.labiosthetique.fr/trouvez-votre-salon) or online at www.labiosthetique.fr
Recommended