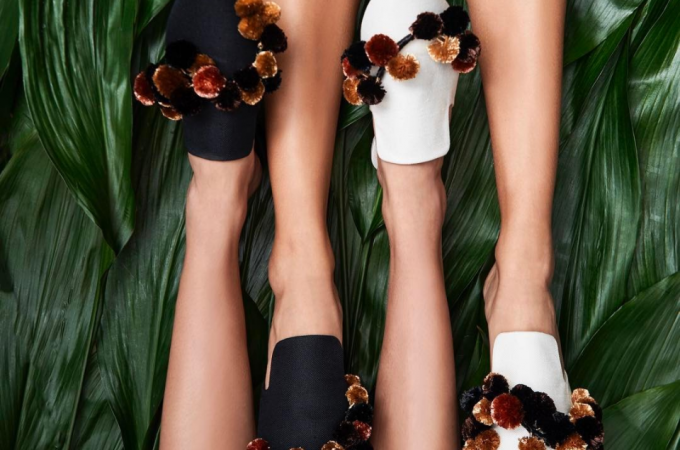 What We Love : Sanayi 313 Shoes and Bags
Two brothers came together to build a lifestyle store in Istanbul.
They both completed their studies in economics at the Bentley University in Massachusetts, world-renowned college of business. While one of the brothers Amir, plays an important role in the family business of automotive and construction chemicals, Enis followed his dream of ''interior design'' and took his passions to Inchbald School of Design in London.
Enis's hunger to the aesthetic, curiosity for the newness joined Amir's business expertise to pursue his life philosophy to Istanbul with Sanayi 313.
At Sanayi 313, we are combining different disciplines: Design, art and food. A gallery of distinguished furniture, home & fashion accessories and a healthy/refined restaurant occupy the ground floor within different corners. Upstairs functions as an office space for Sanayi 313 Architects and Atelier.
Sanayi313 Architects offers a great range of made-to-measure furniture and home accessories. Architectural projects include exclusive and bespoke design environments from İstanbul, New York, London, Riyadh, Doha and French Alps.
Atelier of Sanayi 313 is an expression and aesthetic of Serena Uziyel for individual style. Sanayi 313 Collections offer an exquisite and hand crafted range of shoes and bags, which evoke modern attitude with traditional craftsmanship by artisans all around the world.
The restaurant at Sanayi 313 run by chef Müge Ergül serves breakfast and lunch while dinner times is reserved for private parties only. The lunch offers a buffet of fresh vegetables along the main dishes. The patisserie of Sanayi 313 serves customers all day with its special recipes that are constantly updated.
Blog site of Sanayi 313 written and edited by Sidni Karavil; contains the most up to date news about the different disciplines of Architecture, Atelier and Kitchen as well as interviews, news about the art world and opinion writings.
Recommended