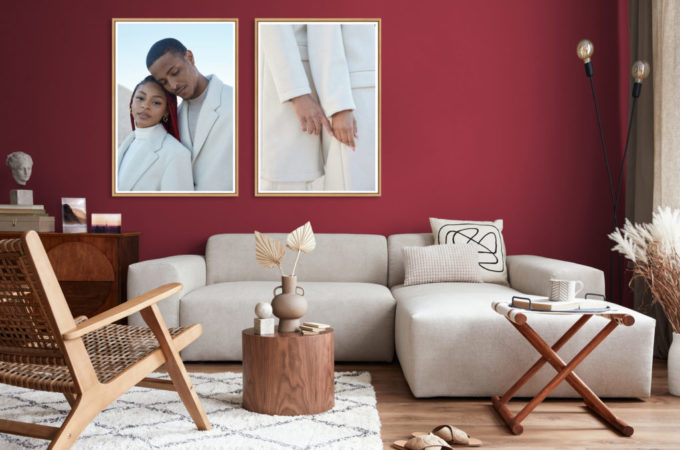 WHITEWALL – PRINT YOUR PHOTOS FOR VALENTINE'S DAY
PRINT YOUR PHOTOS FOR VALENTINE'S DAY
PHOTO PRINTING, ENLARGEMENT AND FRAMING ONLINE
MADE-TO-MEASURE
With WHITEWALL, offer exclusive photo gifts for Valentine's Day in unprecedented quality.
If you have no idea where to start, you will be surprised by how easy it is to create something incredible, just by visiting their website, no need to travel – and quality is more than guaranteed. Once we tried to print an iPhone image and the outcome was just stunning and without words. Just emotions.
(read more about it in the article dedicated to it)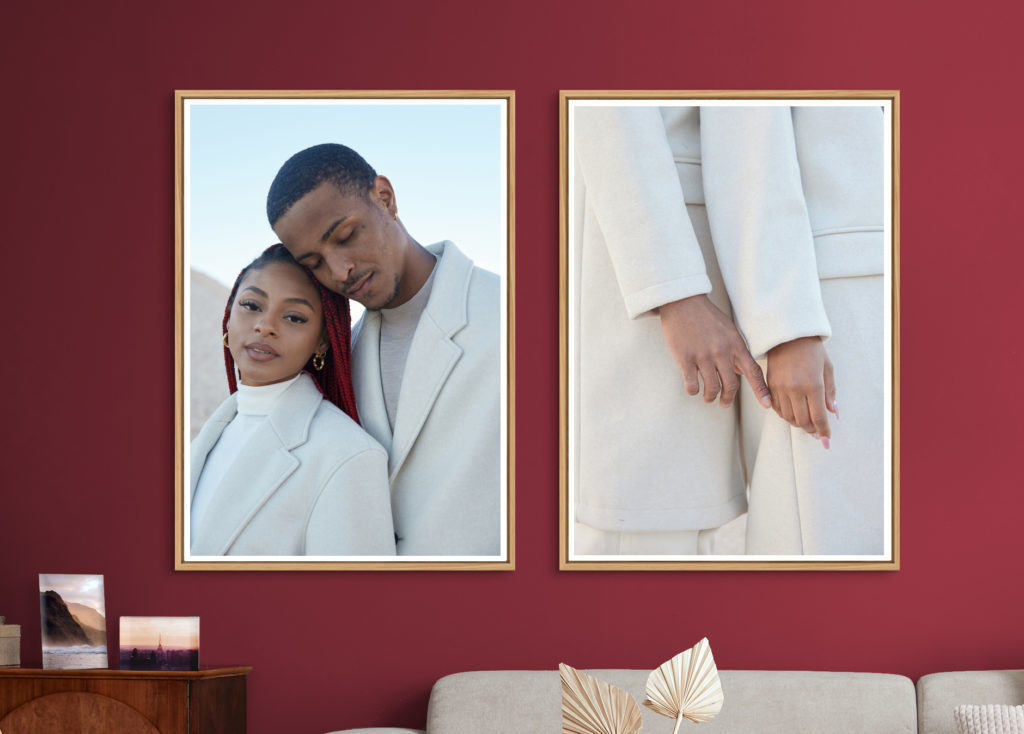 From Plexiglas photo blocks to photo frames, and even books, WhiteWall offers a wide range of products for personalised gifts.
WHITEWALL brings your memories to life with gallery quality prints, made with the utmost care and high quality materials in the laboratory and production workshop. WhiteWall is the photo lab offering the best services to photography enthusiasts, both amateurs and professionals.
Founded in 2007 by Alexander Nieswandt, WhiteWall has established itself as one of the world's best photo labs and a leading provider of photography services.
Specialising in innovative technologies and traditional processing methods, WhiteWall has a team of passionate experts dedicated to serving its clients. The company's unique, award-winning craftsmanship is based on the use of the finest materials, laminations and frames.
www.whitewall.com
Recommended