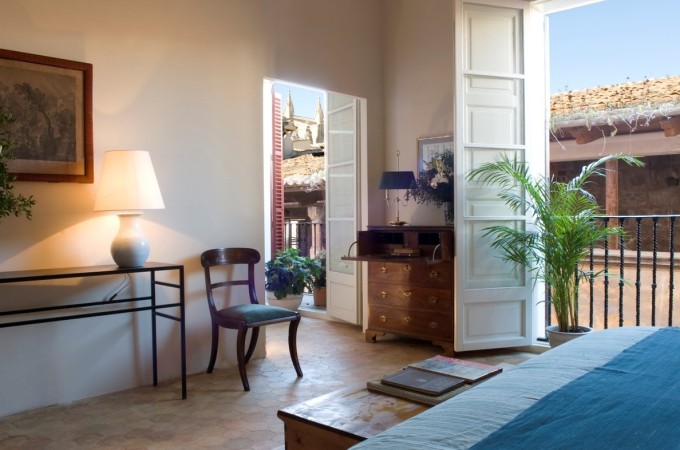 BOUTIQUE HOTEL CAN CERA – The Secret Place in Palma de Majorca
When in Palma de Majorca.
We all know, there are some times we just need a break. A good one.
There is a place in the beautiful old town of Palma, in a quiet street, not far from the cathedral and between the Plaza de Santa Eulalia and the Plaza de San Francisco. A place that you would never forget.
The CAN CERA Boutique Hotel.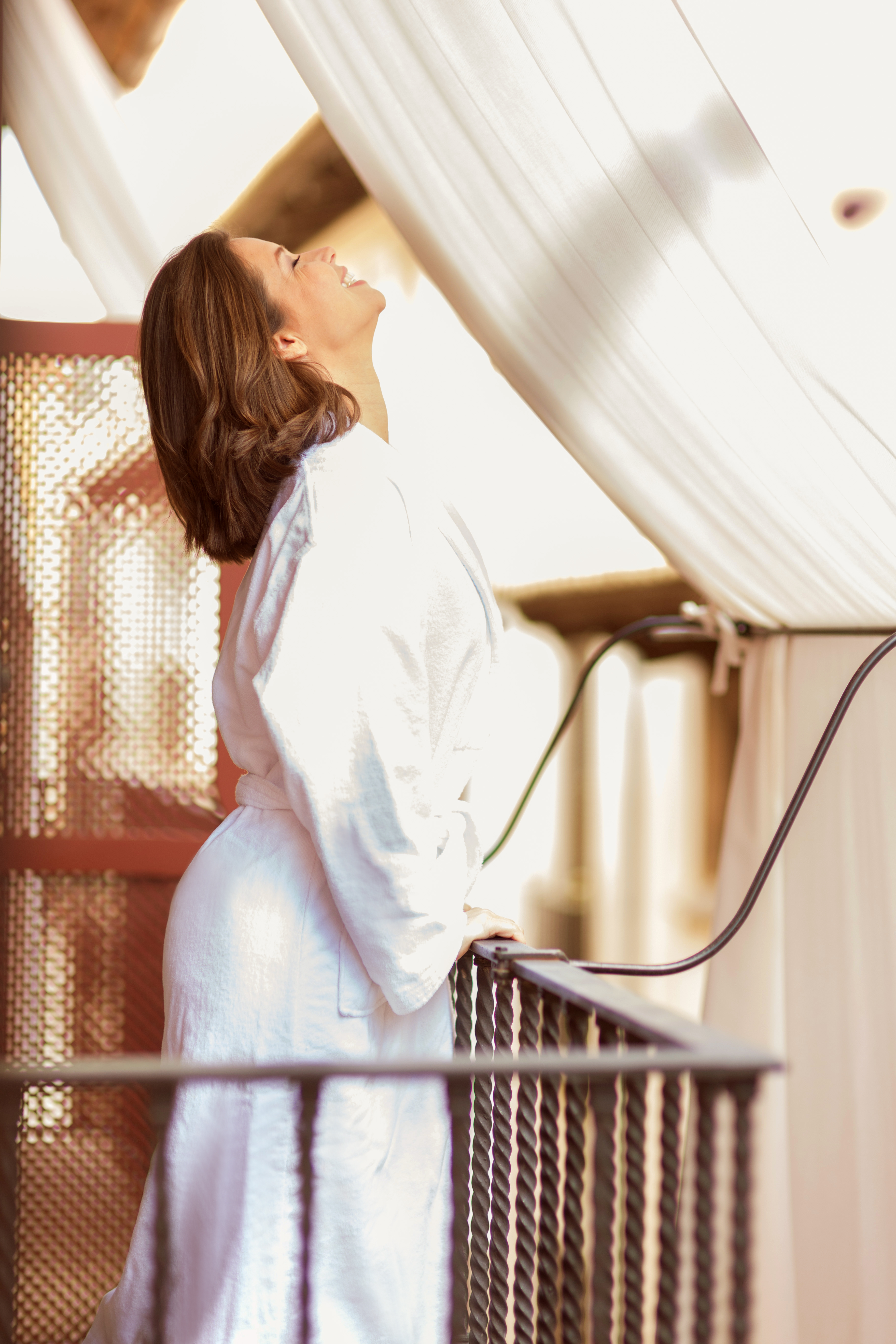 This 5* Hotel is refurbished 17th-century palace with grand Renaissance flourishes and with its over 700 years of age, Can Cera has one of the longest histories in Palma.
The building dates back to before 1232 when Jaume I conquered the island with Catalan and Aragonese troops.
Over the years, Can Cera's many owners have made alterations to the original building. The most important of these were done in the 17th Century, when –as in many of the surrounding houses– Italian Renaissance architects inspired the creation of the celebrated patios, giving the houses their singularly attractive, yet austere, character. Inside, the house is significant and rich with well-proportioned rooms, high ceilings of sculptured plasterwork, balconies and above all, palatial adornments.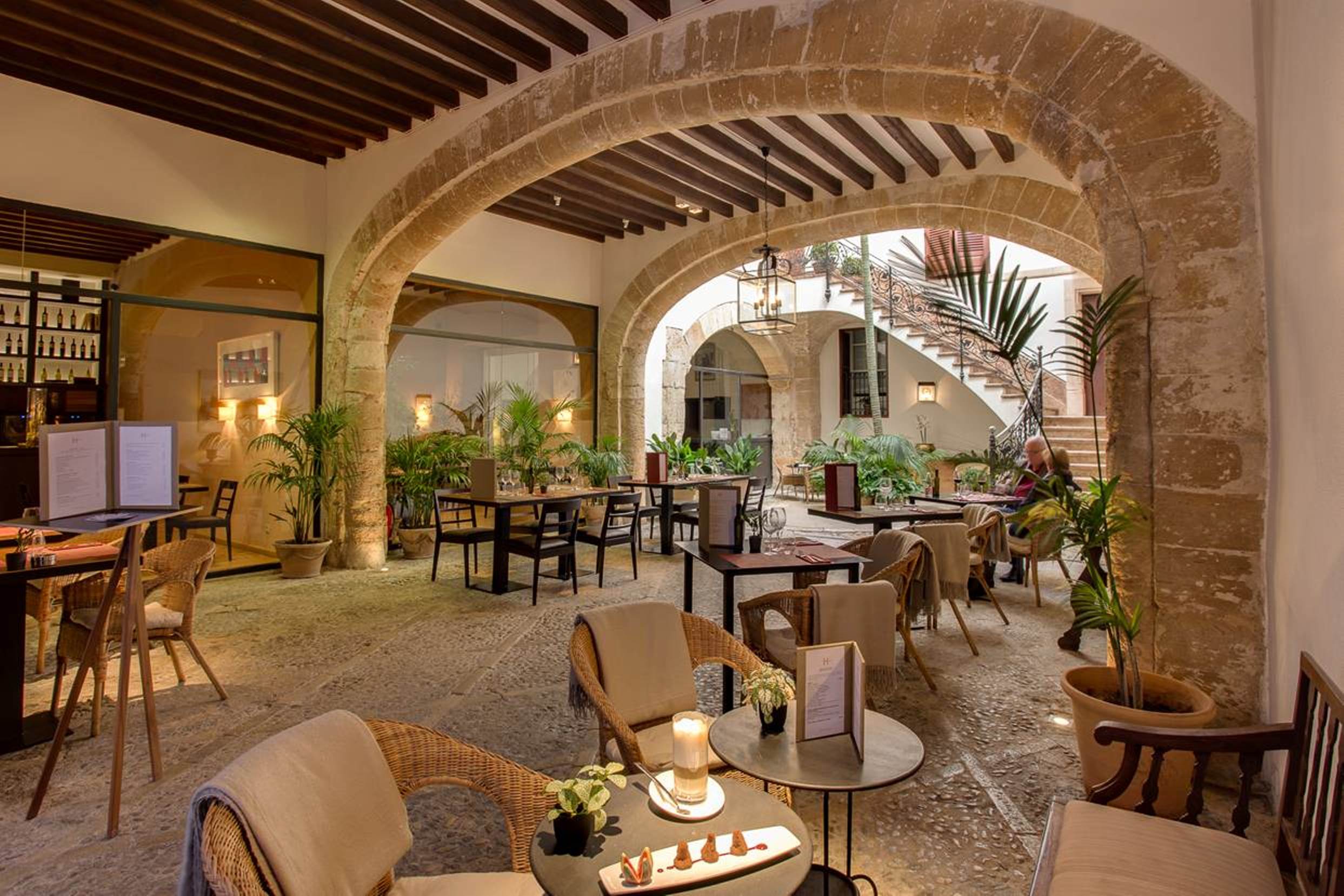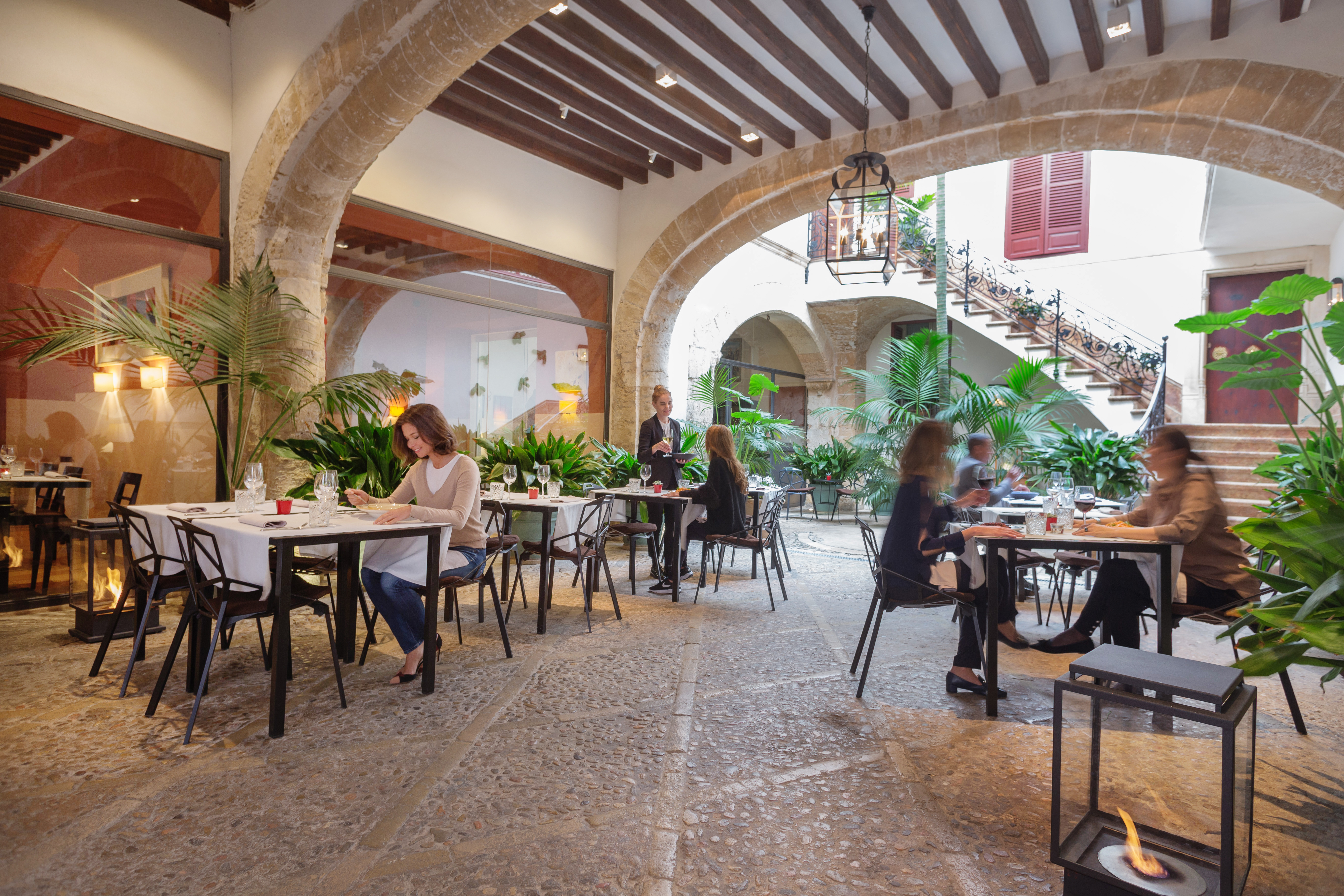 The vast entrée patio guides you to the fairytale atrium with the huge palm tree the marble staircase. When we walked in it was like you enter a summer house of a royal family, and so are their rooms. Our room was spacious with a big bed, beautiful bathroom and very quiet so it gives you a great sleep and a relaxing stay. It's a very peaceful place.
Our favorite details in the room: Korres amenities and the truffle chips !
There are 14 rooms with eight deluxe rooms, and six suites. The rooms are very bright and with chic hand-woven Majorcan bed covers. Every room is unique and so do you feel when you stay there. It's unique place that will offer you a unique experience.
We really enjoyed, besides our lovely room, the rooftop to take some sun and chill. There you get a nice view over the city and hear the birds singing. It's perfect and very intimate.
These are the 4 steps for a perfect kick-off for the day in Palma:
1. Wake up and take a walk in the library, then get the delicious breakfast at the CAN CERA Boutique Hotel with fresh juices, fruits and yummy specialties from Majorca, like cheese and jamon. Order a Detox juice with a veggie omelette (the best!) and a glass of Cava, and try to forget time.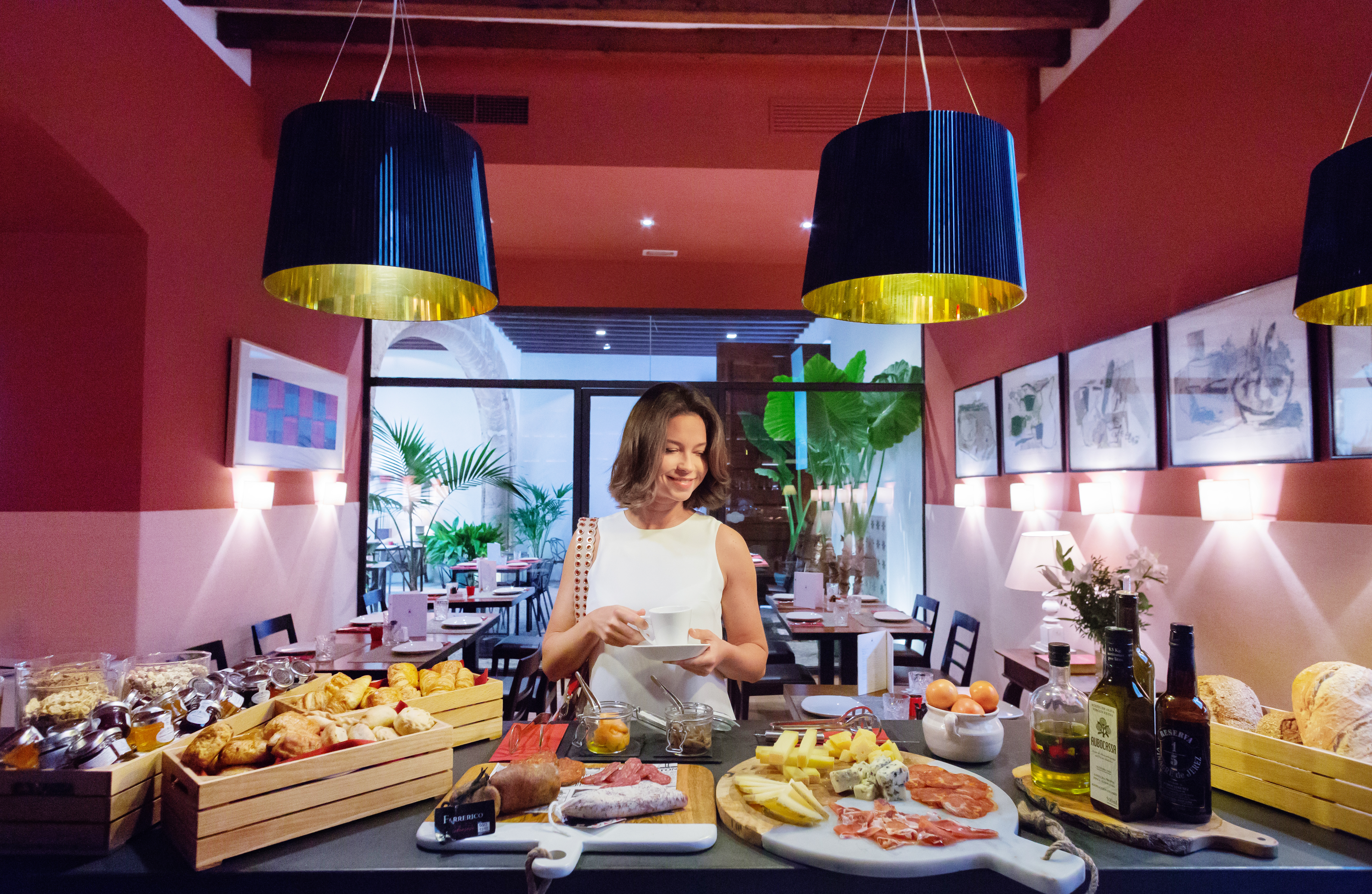 2. When you finished your coffee, you go up to the rooftop and let the sun smile on your face, lay down and relax or do some meditation.
3. Get a Reiki treatment (which blew me away) and a facial in the Spa area of the hotel. The lady had magic hands and her soft touch and voice made me forget everything. I felt like a new human after and so revitalized, even if I didn't get much sleep and was tired when I entered the Spa. It was a treat indeed, and the hotel personal from Manager to receptionists made me feel like home in a friendly yet discrete way. You also have the option to do some sauna or yoga to get the perfect kick for the day.
4. Go back to the rooftop, have a little power nap before lunch. Voilà !
Hello reborn human !
We invite you to try this, it's really magical. Don't hesitate to send us your experience, we would be happy to know how you liked it.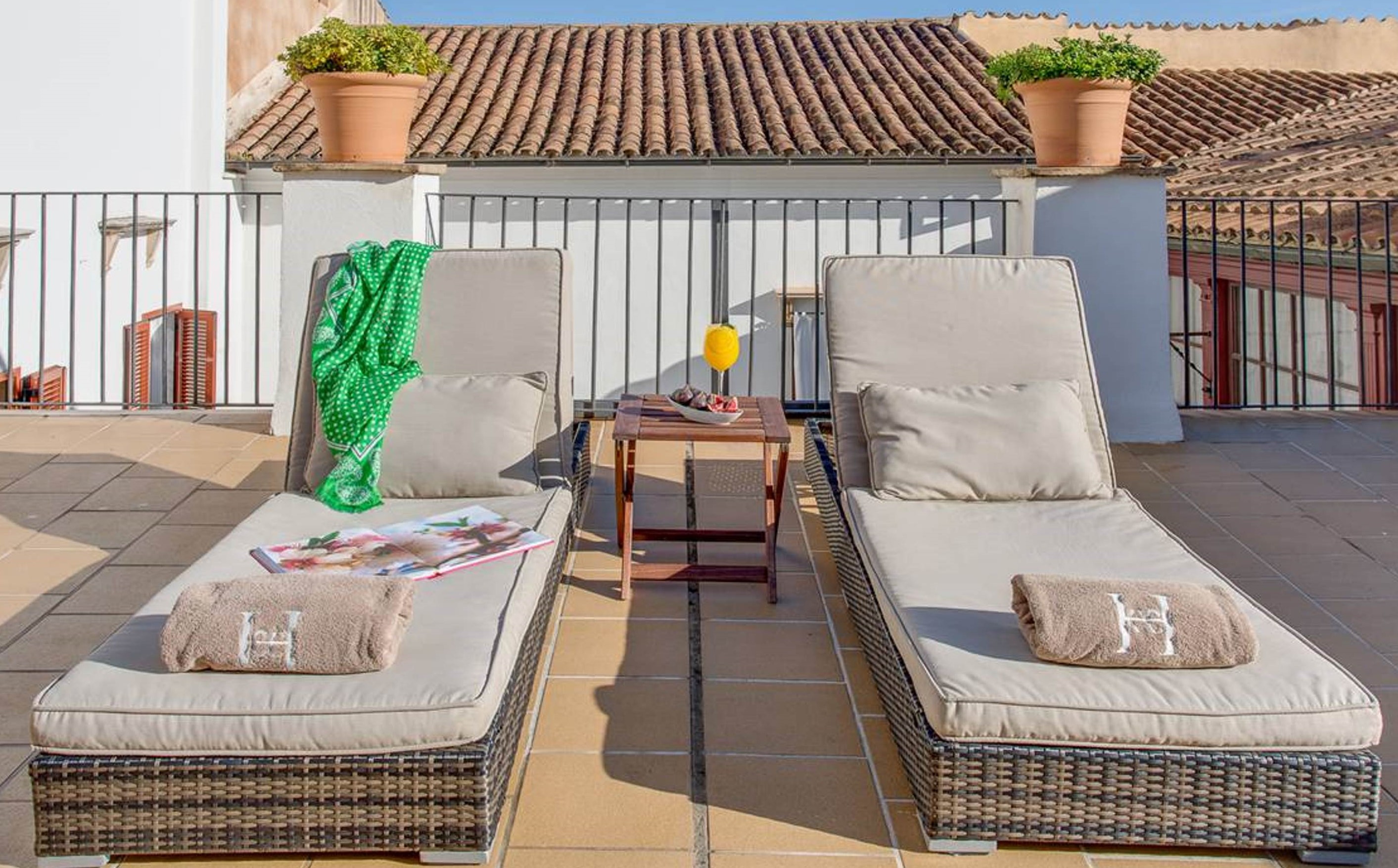 WHAT ELSE?
The intimate restaurant offers a wide range of Mediterranean cuisine prepared using only the finest ingredients.  When the weather is nice you can sit and enjoy your meal in the traditional gated courtyard.
Can Cera Spa: an especially inviting atmosphere for relaxation and well-being. Open every day from 8.00 to 22.00, enjoy the Finnish Sauna, Haman Sauna, Jacuzzi, contrast shower, relaxation area, treatment and massage rooms, and even private Yoga classes. Towels and slippers are provided in the spa area. Treatments and massage are subject to availability every day from 9.00 to 21.00 and must be booked in advance.
Clients can reserve the entire Spa area for private use!
WWA Recommendation
REIKI ENERGY BALANCE (1h | 95€)
Reiki is a well-known energy rebalancing technique from the Japanese tradition. After
a session a deep sense of physical and mental well-being is achieved through the activation of the energy chakras.
 It's magical and we really advise you to try this, you won't regret it.
______
The Rooms
1 Suite Can Cera: This Presidential Suite is 60 m2 large with a terrace of 15 m2. The canopied Majorcan bed is in a sleeping alcove. There is a dressing room and a private terrace with tiles painted by La Roqueta. This suite was the house's main room and is unique. This is the only room where the bed cannot be transformed into 2 twin beds.
6 Junior Suites: There are 6 junior suites, ranging from 40 to 45 m2.
5 Deluxe Rooms: There 5 rooms are of between 28 and 37 m2.
What's around the hotel
Museu De Sa Jugueta – 0.1 km
Santa Eulalia Church – 0.1 km
Basilica of St. Francis – 0.1 km
Can Vivot – 0.1 km
Arco de l'Almudaina – 0.1 km
Arxiu Municipal Can Bordils – 0.1 km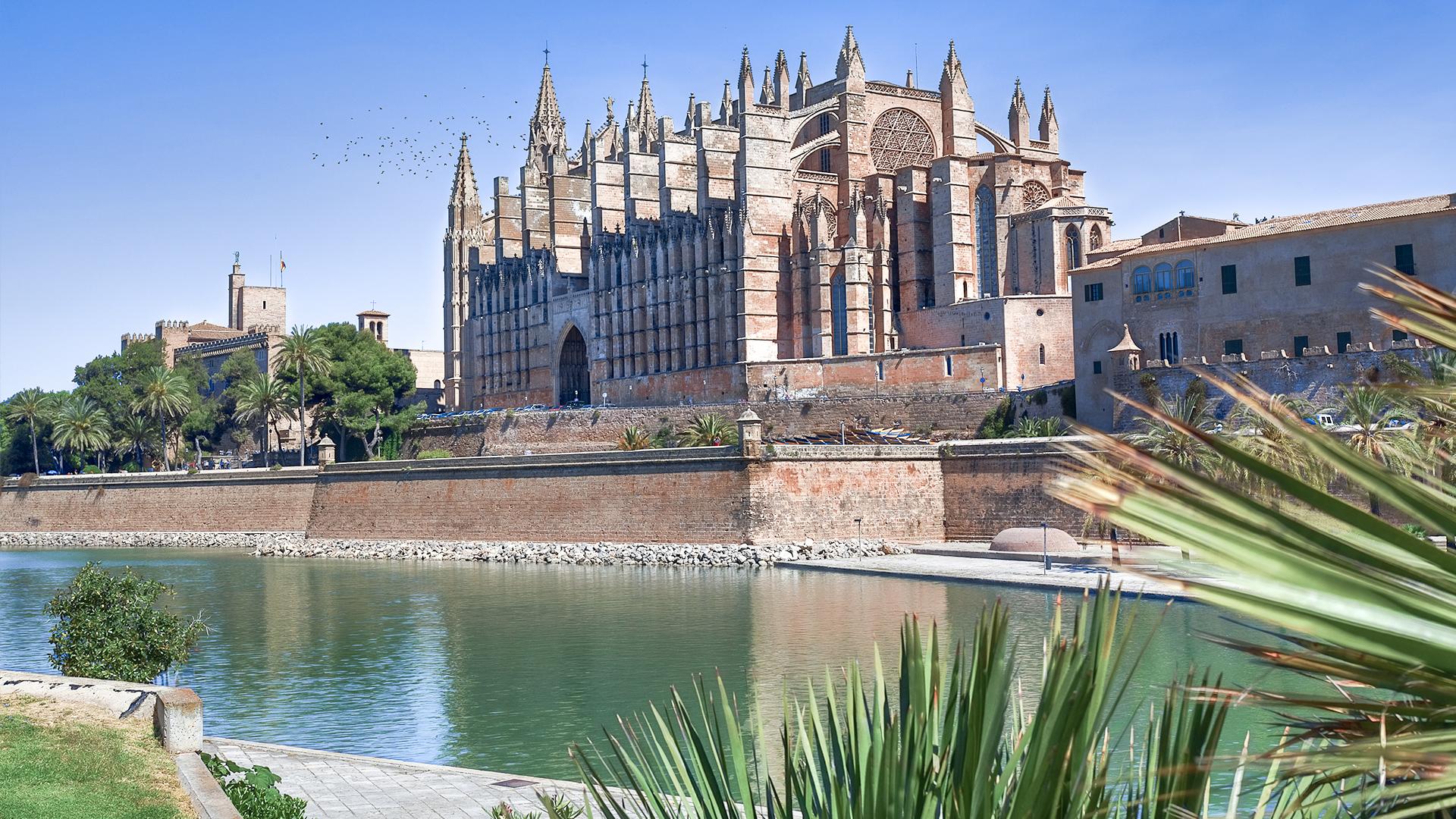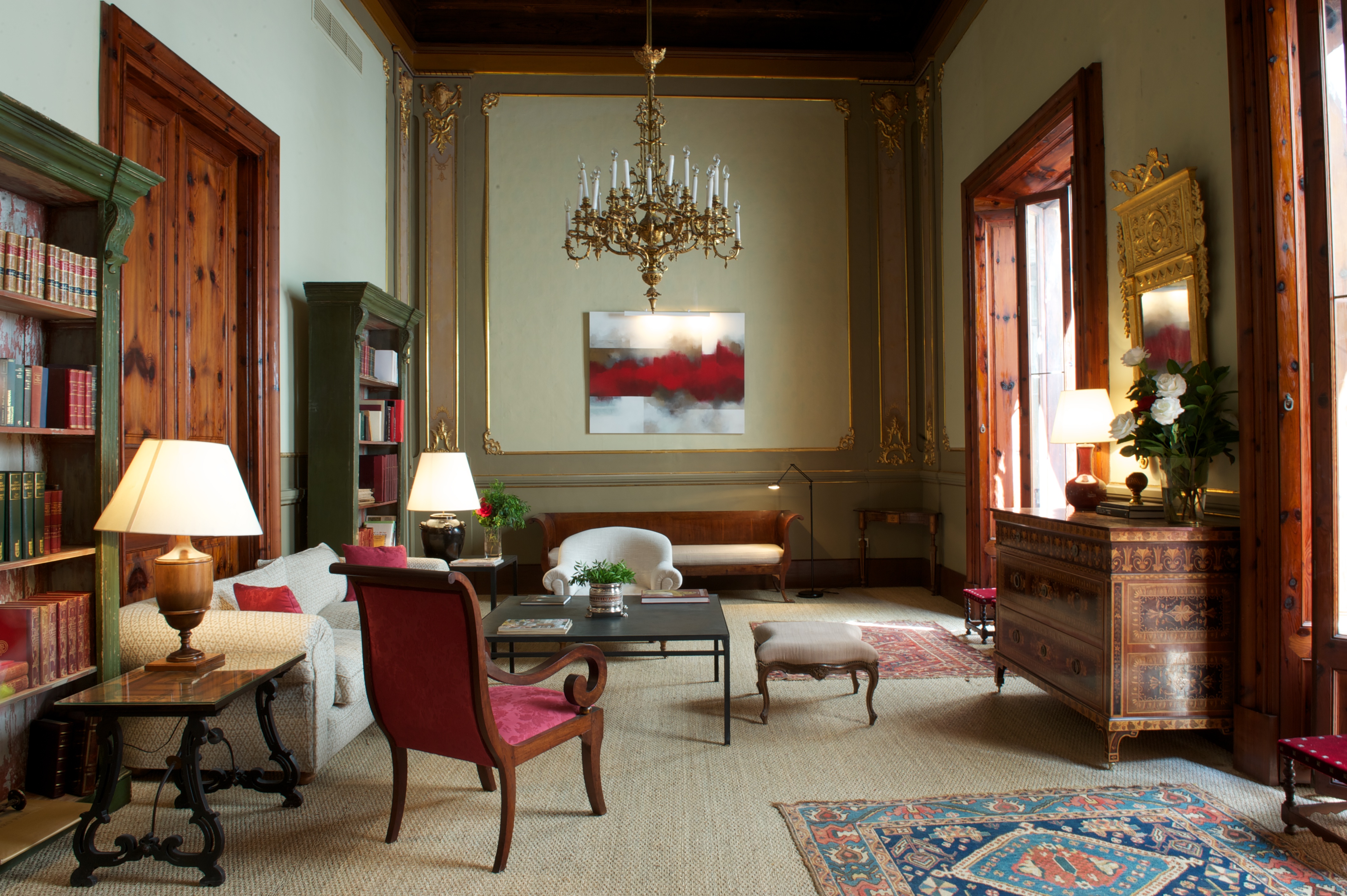 Hotel Can Cera
C/ San Francisco, 8
E-07001 Palma de Mallorca (Balearic Islands)
Tel.: + 34 971 715 012
Recommended