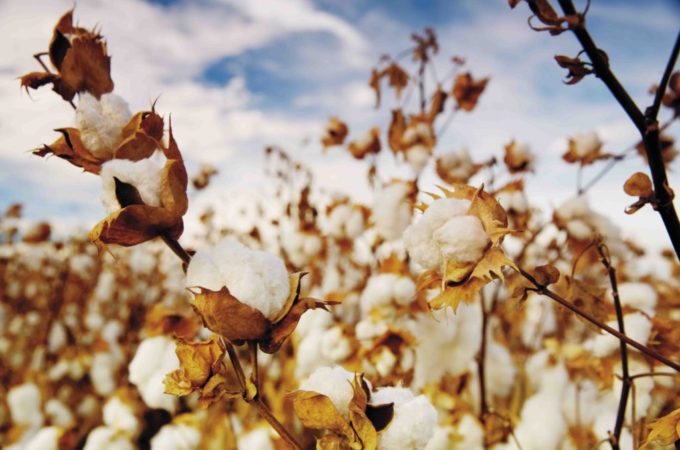 Can Supima cotton get any better?
If you own a Supima cotton appareal you know that feeling: high quality, luxury, super soft yet resistant cotton that we simply adore!
If things couldn't get better, we are excited to learn that Supima, Albini Group and Oritain announced a partnership that will set a new standard for responsible fashion through the first 100% traceable Supima organic cotton.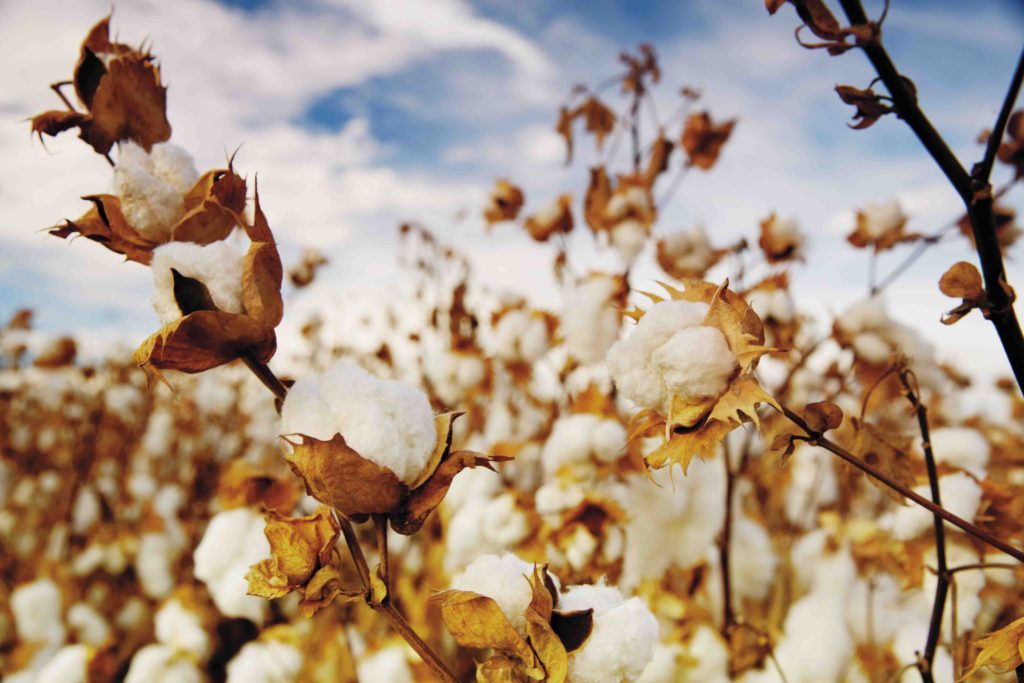 Think of the world's finest cottons. Now think of them being traceable organic. That's why we adore Supima cotton.
The partnership reflects today's value of transparency and innovation throughout the supply chain, from field to fibre and garment. The goal is a more sustainable and transparent fashion industry worldwide, helping us to better understand the relationship between the clothes we wear and the path and the principles behind how Supima cotton is made.
Supima works with leading designers and brands who are seeking the highest quality in sustainably grown, luxury cotton.
Did we already say that we adore Supima cotton?
Recommended