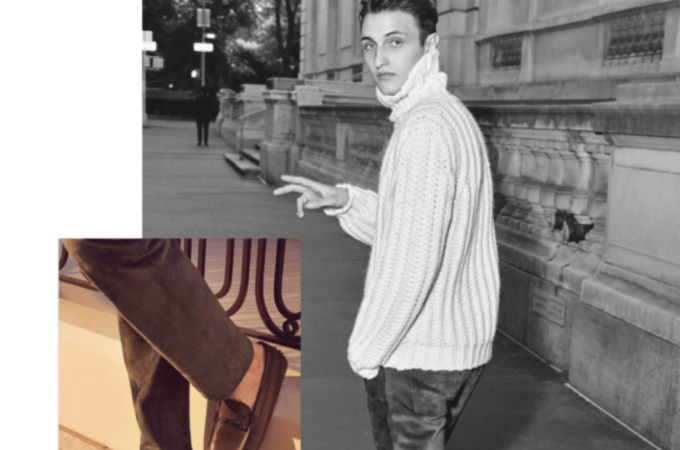 CIAO TOD'S – WHAT TO KNOW ABOUT THE NEW UPLIFTING CAMPAIGN
Ciao.
We all know and love this word and we all would love to live a little 'la dolce vita' and a little of 'la dolce far niente' day by day… Ciao. As casual gesture that goes unnoticed in its spontaneity yet in every part of the world the day starts, ends and starts again – with Ciao.
Tod's celebrates Ciao, the Italian greeting par excellence, that has become a global symbol.
So much said in a brief moment forming a 'click' or a special link, Ciao connects the entire planet and creates a friendly feeling among the people.
With the vision of photographer Craig McDean who captures the distinguished natural feel in the AD campaign, Tod's presents an unprecedented portrait of Made in Italy, alongside all ways to say Ciao.
In the campaign visuals the lead character is this Ciao gesture that appears to smile, together with the movement of the hands, encapsulating Italian lifestyle elegance.
A gesture appropriated in an instant, it's ease

A friendly and viral Ciao for each and everyone
CIAO BELLA CIAO !
Bravo for this fresh and uplifting campaign.
TALENTS
Grace Elisabeth
Lexi Boling
Fei Fei Sun
Adrian Sahores
Anwar Hadid
Steven Chevrin
www.tods.com
Recommended