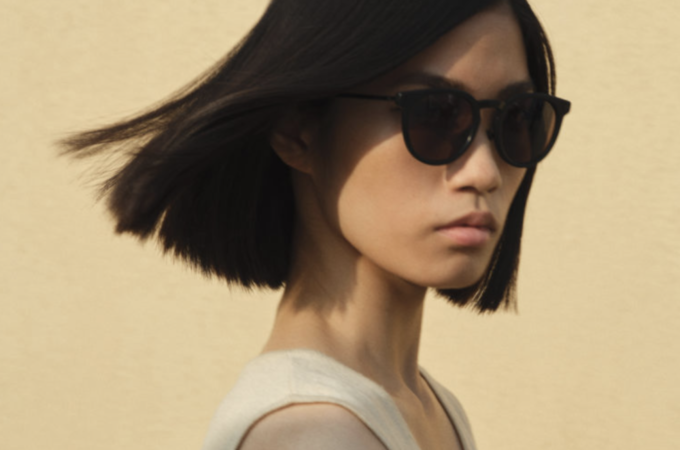 MYKITA – DELICATE FORCES OF NATURE
DELICATE FORCES OF NATURE
Take a timeout with MYKITA and awaken to the perpetual energy of the natural elements.
Calm, present and balanced, the images remind us of the restorative power of the natural world, inspiring a new momentum for the upcoming year – delicate yet forceful.
Using both still and moving images, Berlin-based photographer Max von Gumppenberg captures the new design highlights and eyewear classics of the 2022 collection. Raw nature moods mix with soft, intimate portraits to express the pure, authentic spirit of MYKITA. 
Recommended