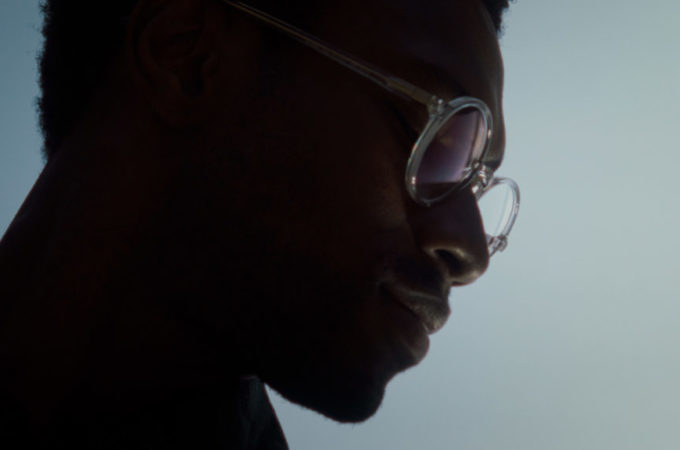 MYKITA | Watch this | The switch to sustainable acetate
ADVANCING DESIGN WITH CIRCULAR TECHNOLOGY
Early this year, MYKITA joined forces with material specialist Eastman to accelerate the transition to sustainability in the eyewear industry.
MYKITA have since switched our existing and new collections to Acetate Renew – becoming the first in the industry to complete a full pivot. This premium quality sustainable material is identical in look and feel to traditional acetate yet reduces greenhouse gases by up to a third by replacing fossil resources with recycled content from hard-to-recycle plastics.
Get deeper into the topic through our short co-produced film with insights into the revolutionary molecular recycling by Eastman and a close-up view of the specialised manufacturing techniques at the MYKITA HAUS.
www.mykita.com
Recommended