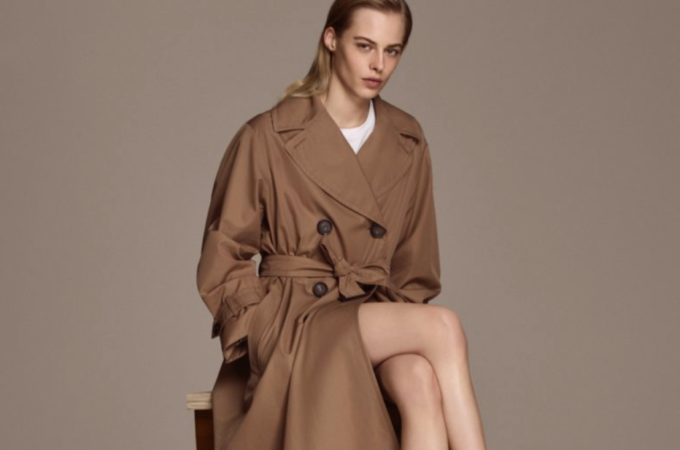 'S MAX MARA I SS21 I EASY-TO-WEAR

Designed to make life easier.
Polyvalent garments, easy to match and made with technical fabrics. Discover the new 'S Max Mara collection.
From straight mini-dresses and silk print tops to beautiful cashmere coats and cardigans, the 'S Max Mara line builds on the sophistication of the main Max Mara collection to offer a range of easy-to-wear, casual and luxurious basics. Premium fabrics and a warm palette lay the foundation for feminine essentials with modestly innovative cuts and silhouettes. Aren't the editorials amazing?
WHAT'S YOUR FAVORITE?
www.maxmara.com
Recommended