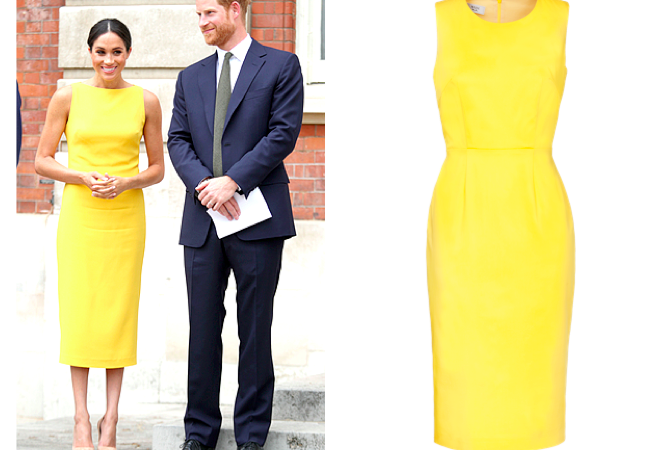 "Shine bright like Meghan" – WEILL and "La Robe Parisienne"
WE ADORE the new It-Dress by WEILL in sunny yellow like the one worn by Meghan Markle at the Commonwealth Youth Challenge. Summer is for colors and Meghan shows how to do it.
French hashtag #weillvousva
Maison WEILL, founded in 1892, proposes collections thought of as the ideal wardrobe of the Parisienne. WEILL currently has a network of 40 stores in France and abroad and 500 shops worldwide.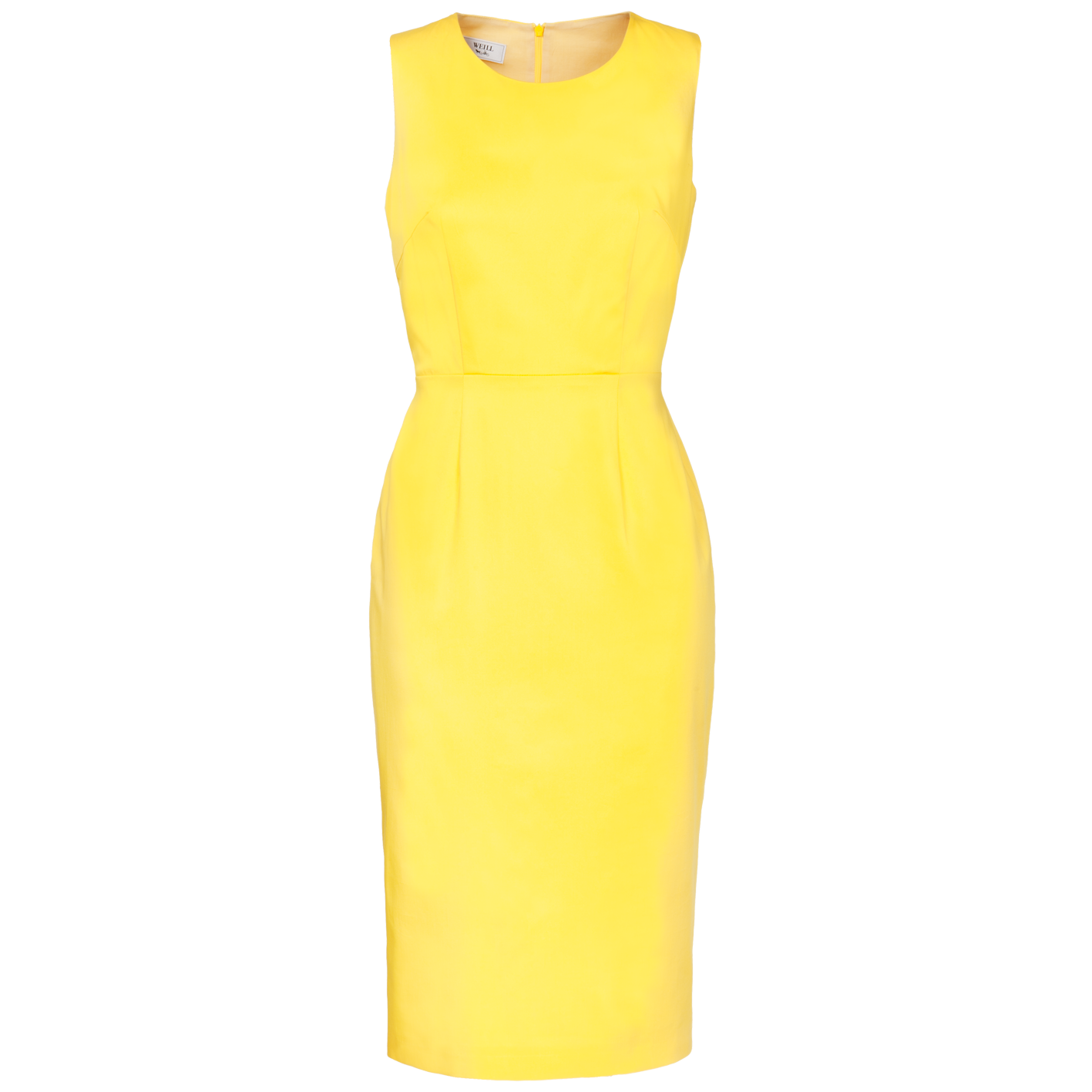 Recommended