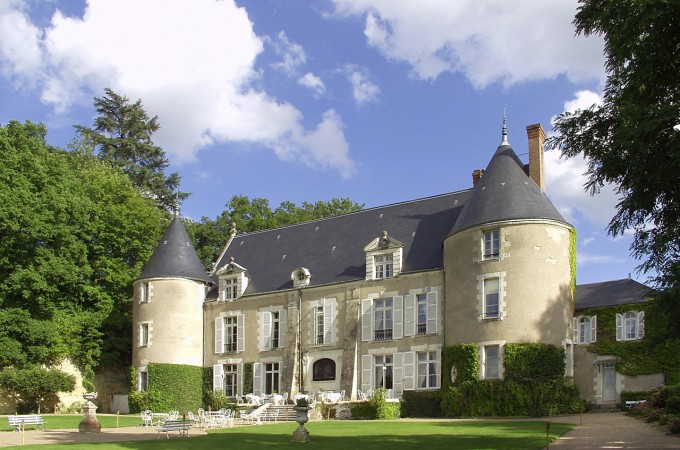 Spend a royal weekend in Château de Pray, Val de Loire!
Take a ride from Paris and enter the region of royal history of France. For a path that the kings of France needed a whole day centuries ago, you are arriving within two and a half hours by car or train.
Welcome to the Val de Loire!
A region where you will discover the most stunning collection of castles from the 15th and 16th century all along the Loire river, including castles like Amboise, Chennonceau, Chambord and Blois and…
Château de Pray.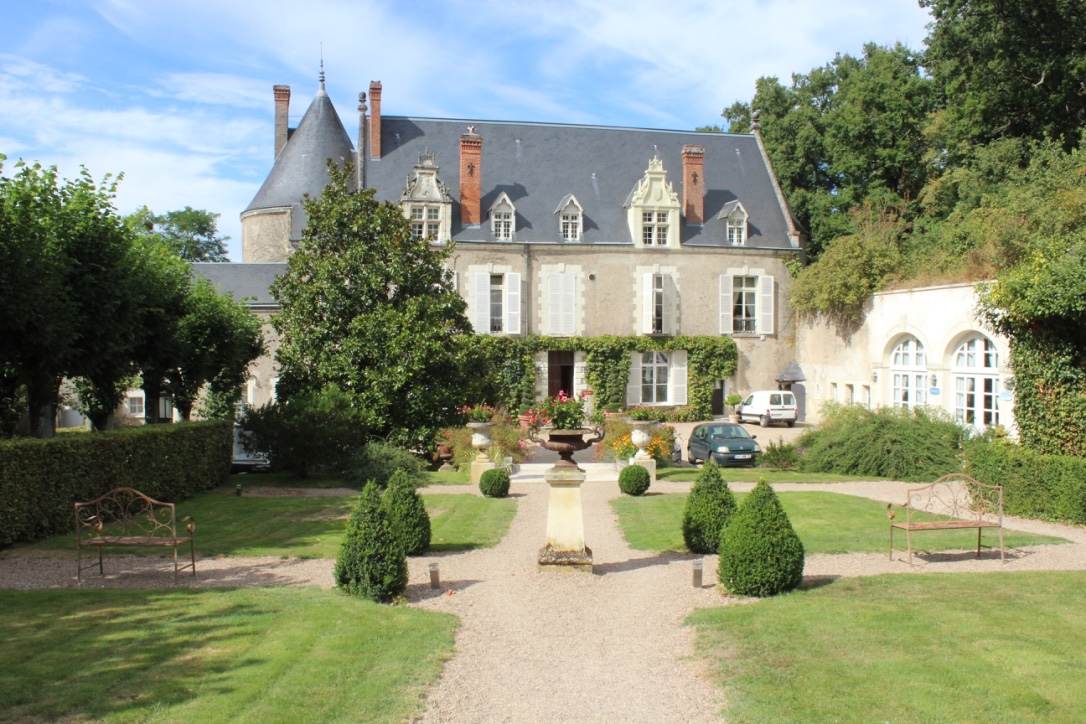 This is the château that we have been reviewing for you! Only 2 kilometers from Amboise, a few meters away from the Loire river, this castle will suddenly appear surrounded by a landscape of woods and greenery.
Park your car, make your way through the little garden and open the door. You will be nicely welcomed by the friendly staff. Take the stairs along walls covered with 17th century paintings and Fleur de Lys tiles, the symbol of the French royalty. Not to mention that you will be protected during your stay by a knight in plate armour!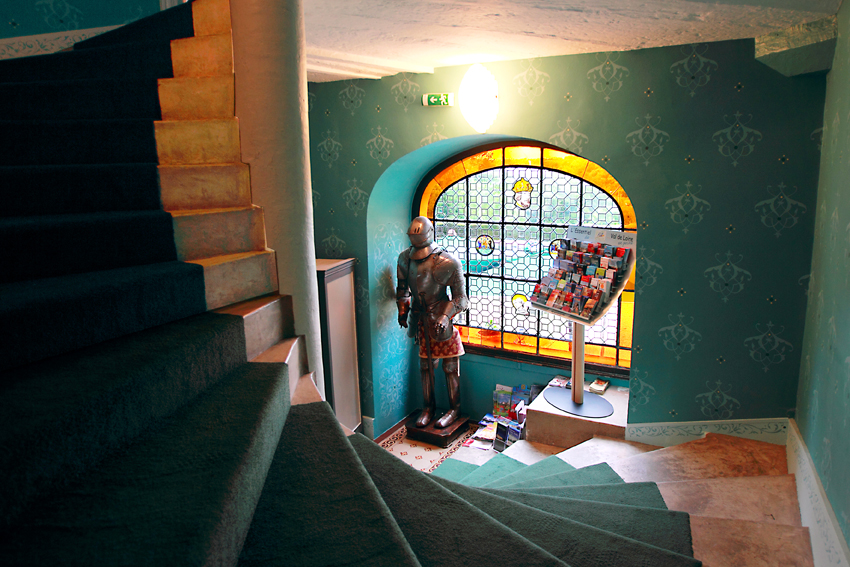 Entering your room, you will experience the comfort of a modern four stars hotel. You will find everything you need: A big bed with a very comfortable mattress, air conditioning, a flat screen TV, a bathroom in wood and marble as well as honey-infused body care products of the famous French brand Nuxe.
The authentic furniture and fabrics in each room will perfectly reflect the Renaissance style of the château. You will have the choice between a four-poster bed or a classical bed.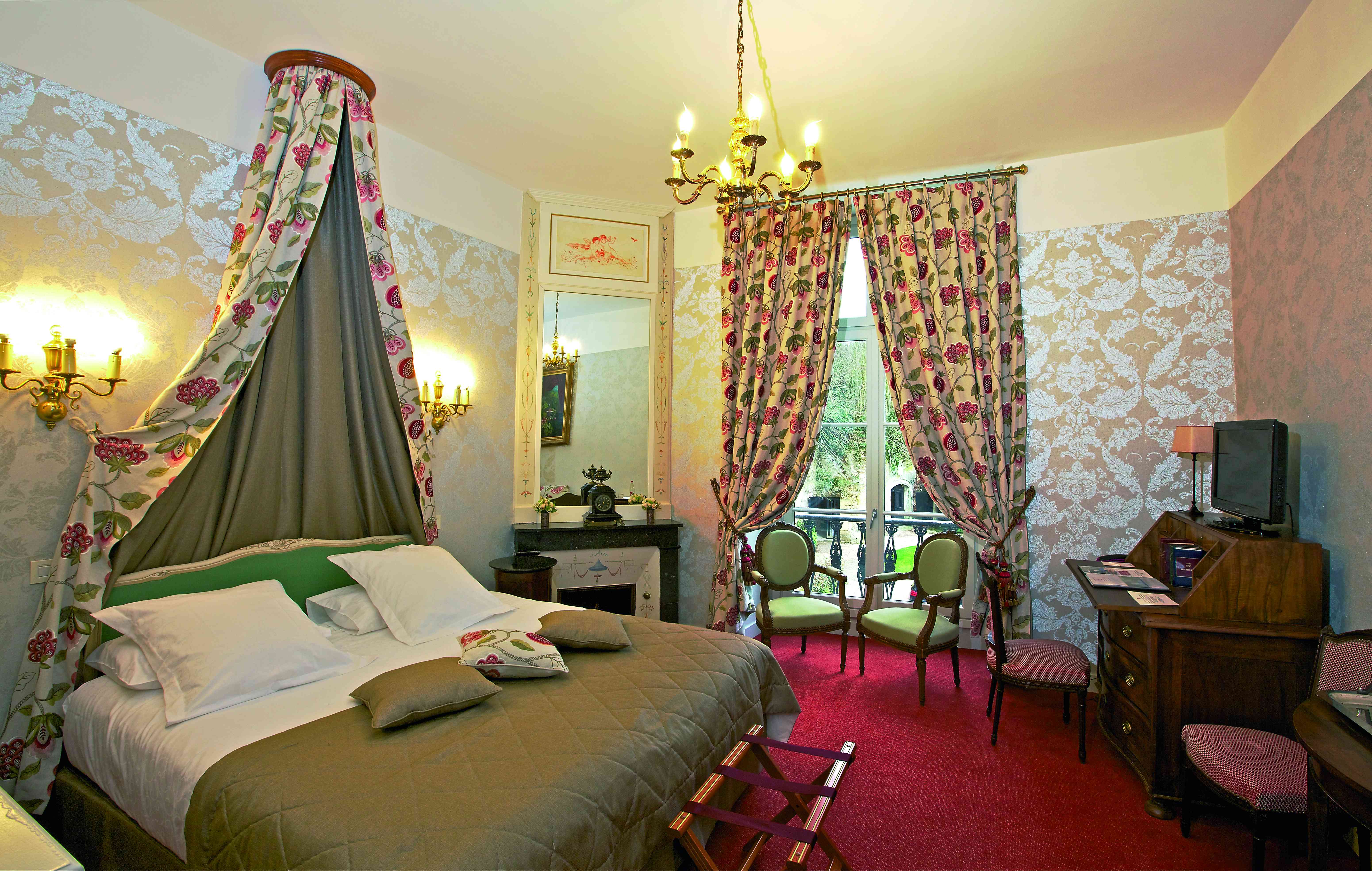 Open the window of your room and gaze out over the château's private park. Don't miss wandering around, you will discover the entrance to a little forest that will make you feel like being part of a fairy tale.
We highly recommend the use of the pool, well hidden from the rest of the property, intimacy guaranteed!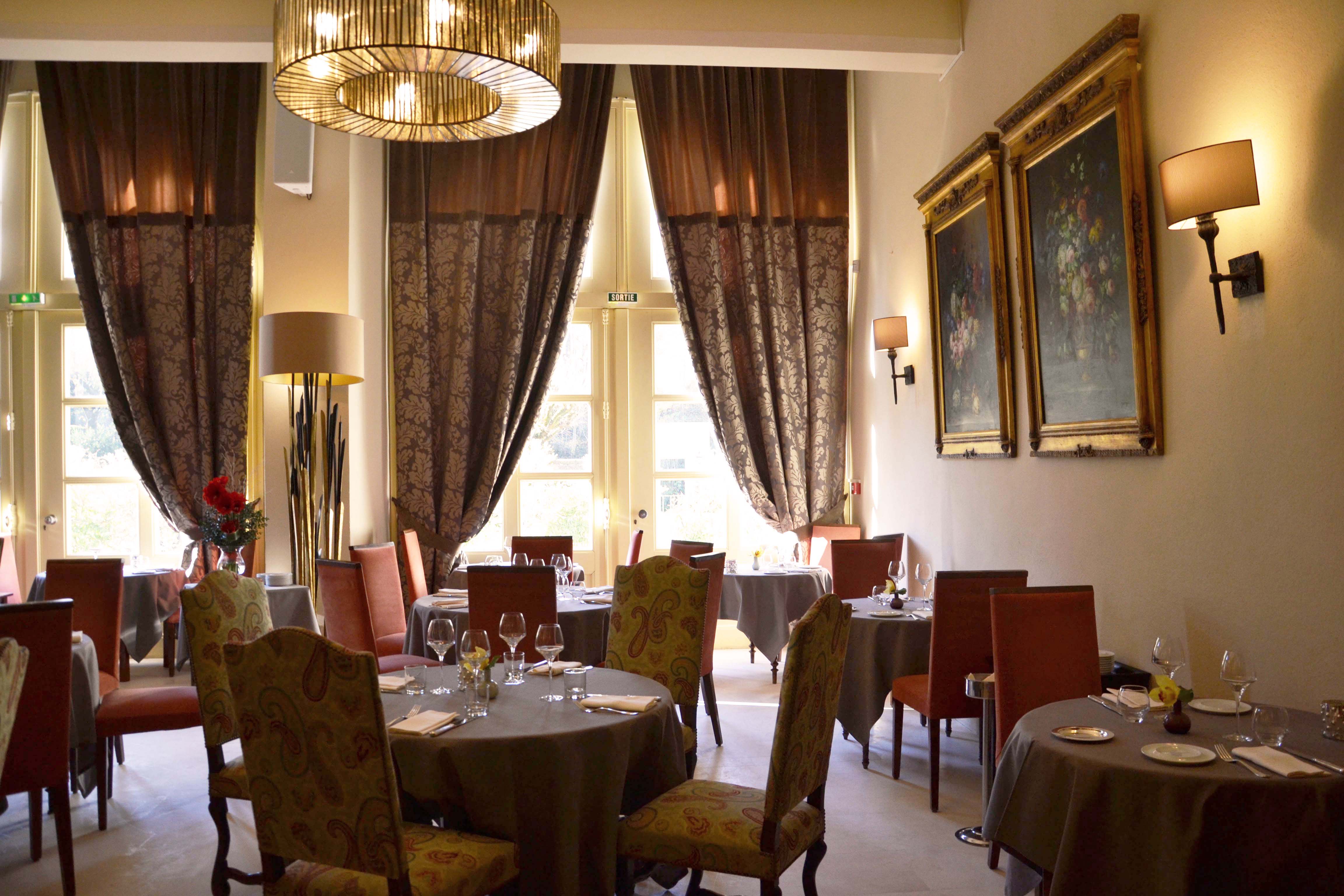 The château also hosts a Michelin rewarded restaurant, where food is refined with homegrown herbs.
In order to truly discover the region, we booked a horseback riding tour in the former stables of the château, just a few steps from the castle. Isabelle, who is in charge of the stables, chose the horses according to our level of experience and adapted the tour to our wishes. This horseback riding tour was a unique experience! From hidden tracks through the village to forests and vineyards, let yourself be guided through the magnificent landscape.
Walk, trot, and gallop!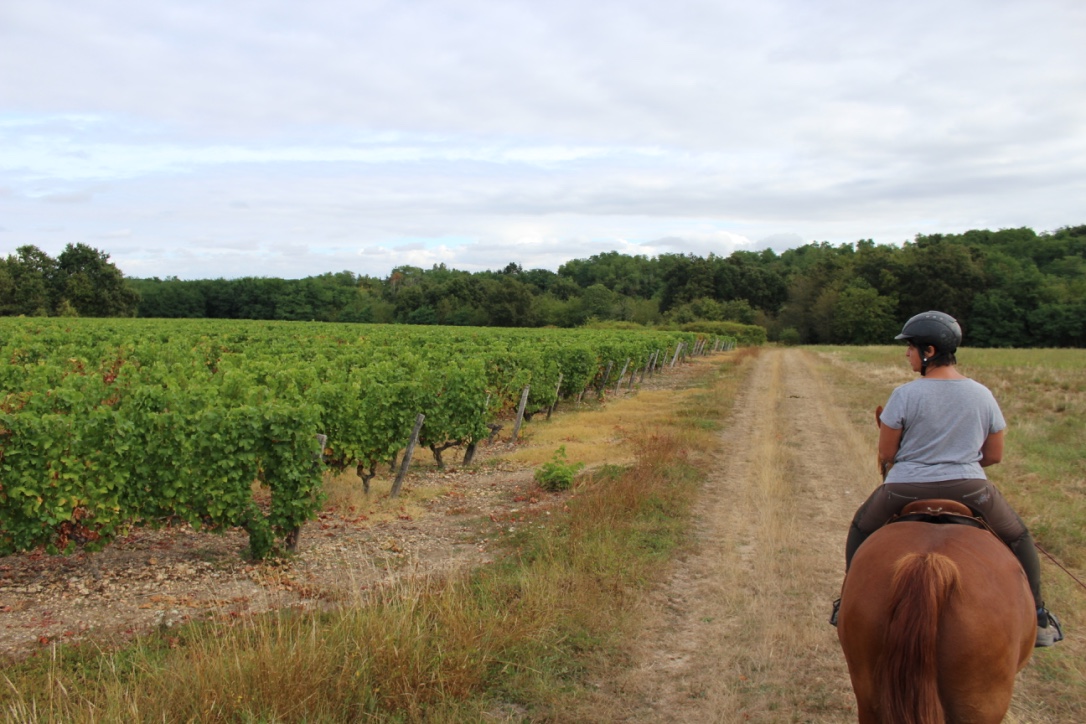 We truly enjoyed our stay and highly recommend this region for its culture, nature and outdoor activities. And the château de Pray combines all of it!
A big thank you to the staff of the Château de Pray for making our stay unforgettable and to Isabelle for the extraordinary horseback riding adventure!
We will surely come back!
***
Château de Pray
Rue du Cedre
37530 Chargé
Amboise
France
+33 2 47 57 23 67
https://fr-fr.facebook.com/chateau.depray/
***
Les écuries de Pray
(The stables of Pray)
Ferme de Pray
37530 CHARGÉ
Tél. : 02 47 57 34 83
***
Recommended