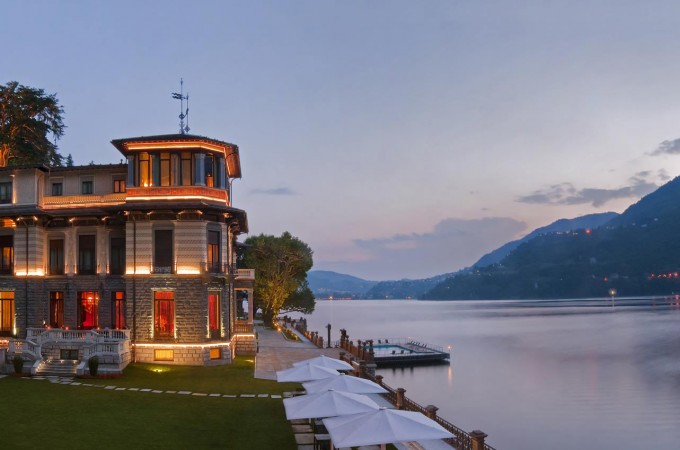 Take A Break & Escape To The Extraordinary: Lake Como
CastaDiva Resort & Spa is welcoming you like no other on the beautiful lake Como…
The place where magic meets reality: here peace and beauty, taste and exclusivity are the highlights for everyone looking for a quiet and protected set to spend some quality time off.
Take the glimpse of this Italian Lake with its pure beauty! A truly once-in-a-lifetime experience.
As it is globally known as a luxury niche destination for holidaymakers and beyond, Lake Como is the place where you can enjoy lack of crowded places, experience one of the best cuisine in Northern Italy, and it is indeed the ideal location for all those seeking the maximum privacy.
Get the most out of the exceptionable, in beautiful and calm setting.
Lake Como by Boat
Make your stay unforgettable: join the CastaDiva Boat tour and discover the beauty of the most romantic Lake in Europe. Private dinners can be organized on request.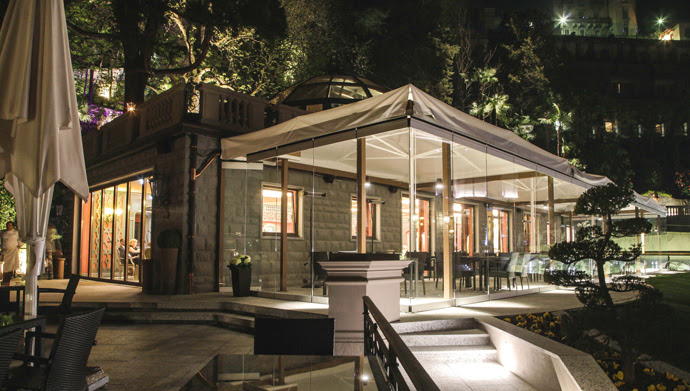 ________
Sheer Luxury on Lake Como:
Experience the thrill of driving a supercar and the ultimate luxury on Lake Como with our "Absolute Luxury" package. Tell me more!
Fancy just driving a Supercar? Enjoy your Lake Como Driving Experience directly from CastaDiva Resort & Spa. Discover more!
For further information, please contact booking@castadivaresort.com
or call +39 031 3251 3035
www.castadivaresort.com
Recommended