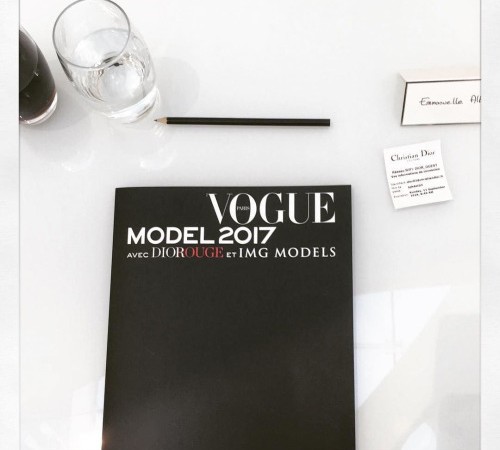 THE VOGUE MODEL 2017 COMPETITION
To mark the launch of the new Rouge Dior, the House partners with the magazine Vogue Paris and the agency IMG Models to find the model of tomorrow in a casting round in Paris.
A few days ago Dior unveiled a new chapter in the history of the iconic lipstick Rouge Dior, created in 1953 by Christian Dior. Peter Philips, the Creative and Image Director of Dior Makeup, designed an exclusive new palette composed of revisited cult shades and striking colors inspired by the House's fashion output. As he puts it, they "reflect the excitement, boldness and edginess of a fashion shoot".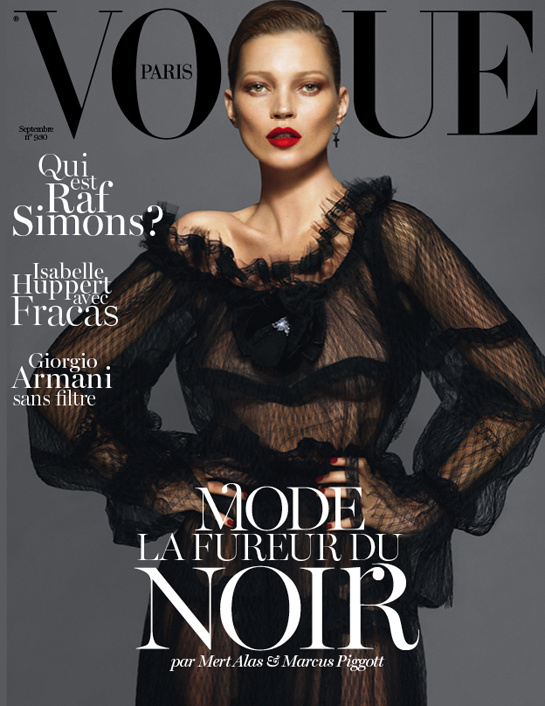 A genuine backstage essential, designed to reveal the beauty of women, Rouge Dior was the natural choice to be associated with the first modeling contest organized by the prestigious magazine Vogue Paris in partnership with IMG Models. It all started a few months ago when, in the May issue of Vogue, a double page announced the event and detailed the conditions for participating: be a woman between sixteen and twenty-five, measuring more than 1m70, and living in France.

Today sees the second stage of the competition. The selected candidates are taking part in a casting before a special jury headed by editor-in-chief Emmanuelle Alt. This jury will select the winner with the help of internet users , who can vote from October 7 on Vogue.com. Mark your diaries for November 5 to discover the name and face of the winner who will be offered a one-year contract with the agency IMG Models, star in a series of photos published in Vogue Paris, and is due to take part in an exclusive project for the house of Dior.
Recommended