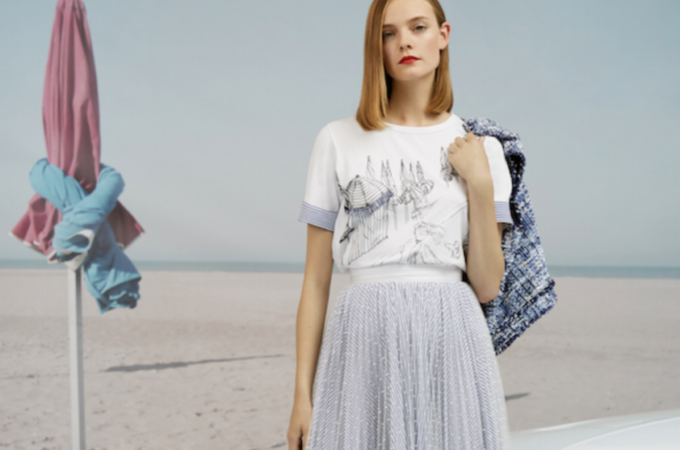 WEILL – THE SEASON OF THE SKIRT IS OPEN
The season of the skirt is open!
Ruffled skirts, straight or midi pleated, WEILL plays this season with transparency and lightness.
Perfect combination for a spring or summer skirt, they will marry perfectly with all the events of your day or evening, on chic and casual tones. 
We simply adore them !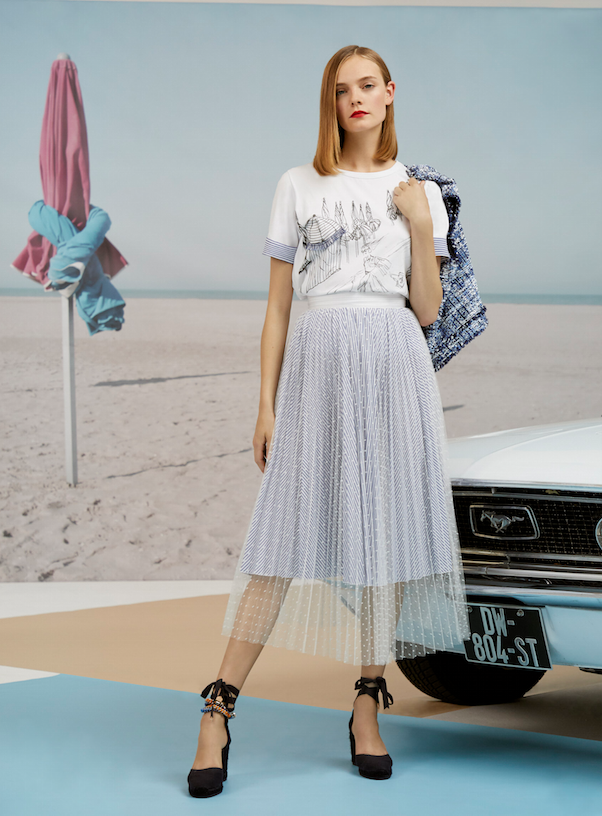 Recommended