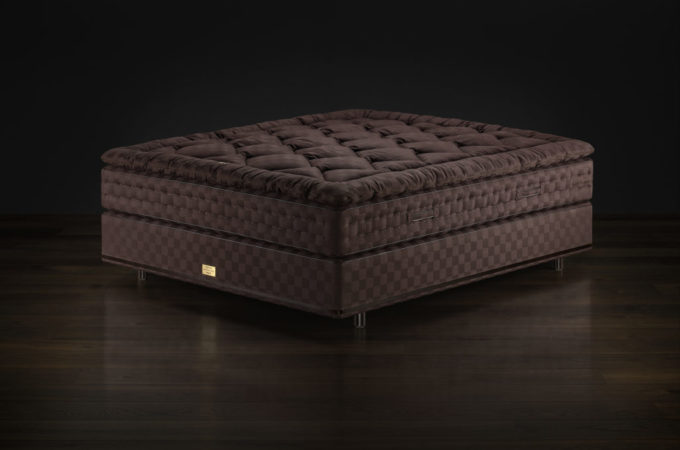 EXCLUSIVE DESIGN: HÄSTENS by Bernadotte & Kylberg
HÄSTENS by Bernadotte & Kylberg
Award-winning design duo Bernadotte & Kylberg have teamed up with Hästens to modernise one of the Swedish brand's iconic models, the 2000T, to create the Hästens Marwari as a tribute to their heritage as master saddlers.
Made entirely from natural materials, the Marwari's brown fabric is reminiscent of the majestic horses found in India. The colour of the leather finishes has been obtained from natural vegetable dyes and is triple-sprung to give your body the support and comfort it needs.
A collection of warm coloured bed linen has also been designed to match the dark brown hues of the fabric that adorns the Marwari.
WE ADORE
Recommended