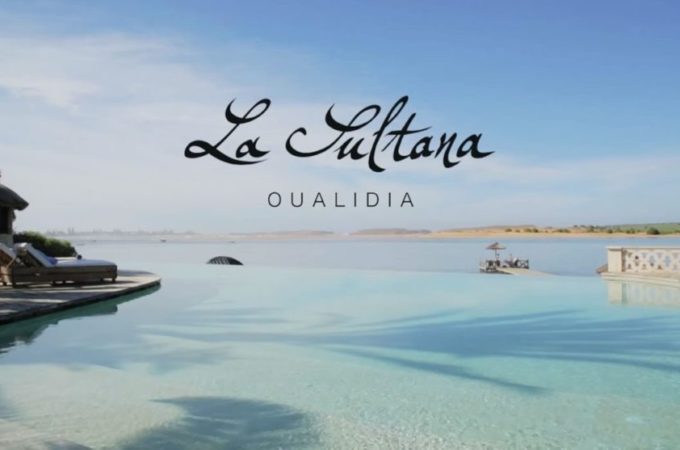 La Sultana Oualidia – World Wetland Day 2021
On February 2nd it's Beach Cleaning Day & World Wetland Day
La Sultana Oualidia will celebrate World Wetlands Day on 2 February 2021 with a 'Lagoon Clean-up Day'.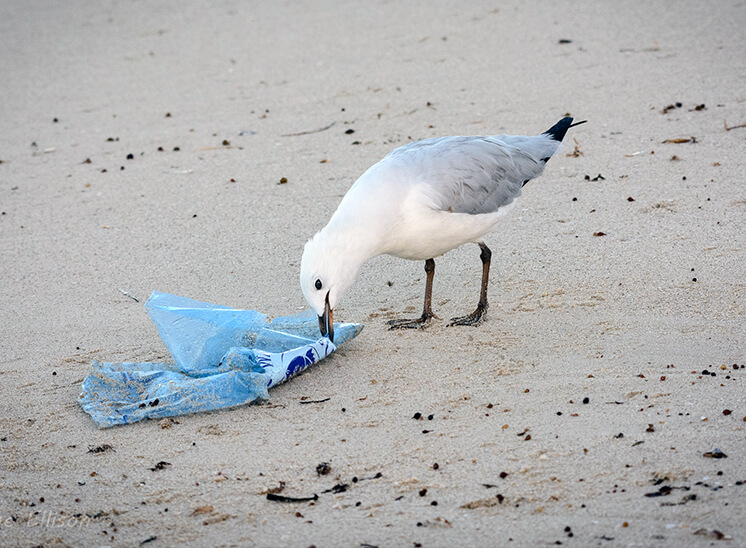 The Oualidia Lagoon, this stretch of water separated from the Atlantic Ocean by a barrier of fine sand and dunes, is a Nature Reserve of great ecological value for many species of birds. This area, which is listed as a RAMSAR Area of International Importance as a waterbird habitat, is also an important stage in the migration of birds to the rest of the African continent.
The Sultana Oualidia, a 12-room luxury hotel located in this Nature Reserve, actively participates in protecting the Oualidia lagoon from the pollution of plastic materials that endanger the lives of birds.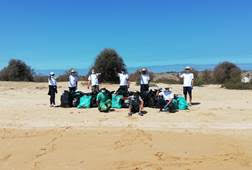 In line with their commitment to ecology and conservation, the teams at La Sultana Oualidia are mobilising daily to protect this ecosystem and it is for this reason that they are organising a "Beach Clean-up Day" on 2nd of February next to celebrate World Wetlands Day to commemorate the signing of the Convention on Wetlands on 2 February 1971 in the Iranian city of Ramsar, on the shores of the Caspian Sea.
The Sultana Oualidia is pleased to work in collaboration with the community of Oualidia (boaters, municipality, water sports school, ecology enthusiasts) to clean the beaches of plastic waste on a daily basis around the hotel and every week on the reef strip on the Atlantic Ocean side.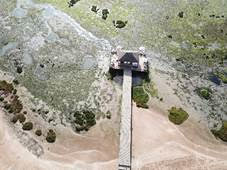 On Beach Clean-up Day on 2nd February, the team will be happy to provide you with a bag in which to deposit any rubbish you may find during your walk on the lagoon. Simply bring the bag back to the hotel so that they can dispose of it or recycle it properly and La Sultana will be happy to offer you a mint tea. Thank you very much for your support!
Why take care of the wetlands?
Wetlands are areas that are saturated with water or flooded, either permanently or seasonally. Inland wetlands include marshes, ponds, lakes, fens, streams, floodplains and swamps. Coastal wetlands include saltwater marshes such as the Oualidia lagoon, estuaries, mangroves, lagoons and even coral reefs.
The 2021 campaign highlights the contribution of wetlands to the quantity and quality of freshwater on our planet. Water and wetlands are linked in an inseparable coexistence that is vital for life, our well-being and the health of our planet.
WE ADORE THIS INITIATIVE! 
*****
LA SULTANA HOTELS – True gems
Discover a gem in the city in Marrakech or a gem by the ocean in Oualidia
TEL. +212 5 24 38 80 08 – reservation@lasultanahotels.com
WHATSAPP +212 6 62 04 01 17
BOOK ONLINE
SIGN UP TO RECEIVE SPECIAL OFFERS IN YOUR BOX
STAY CONNECTED TO
La Sultana Marrakech : @lasultanamarrakechofficiel #geminthecity
La Sultana Oualidia : @lasultanaoualidiaofficiel #gembythesea
Recommended