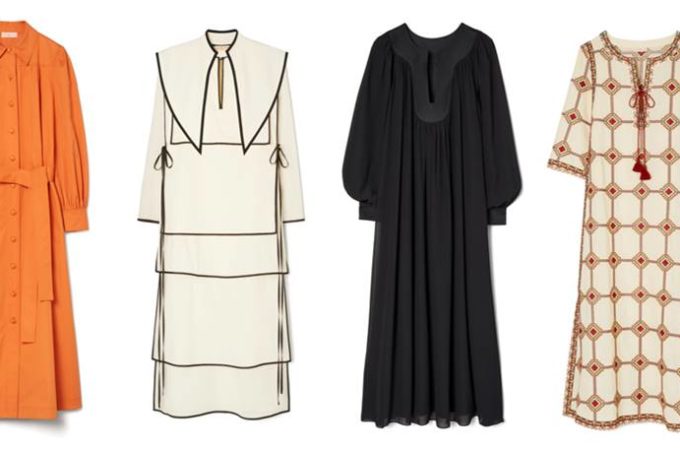 LET'S ANTICIPATE SUMMER WITH the SS21 Collection by Tory Burch
Since it's still cold and dreary outside, we're just dreaming of next summer!
A sandy beach, turquoise sea and colourful summer dresses – what more could you want? Especially the great, summery dresses from the current SS21 collection by Tory Burch awaken our anticipation for the warm season.
Whether simple, elegant or boho style, there is a dress for every taste and every occasion in this selection.
Thanks to the beautiful, summery dresses from the current Tory Burch SS21 collection, summer has definitely arrived not only in our wardrobe, but also in our minds.
And the anticipation of being able to wear one of the great summer dresses on the beach is already putting a smile on our faces…
www.toryburch.com
Recommended