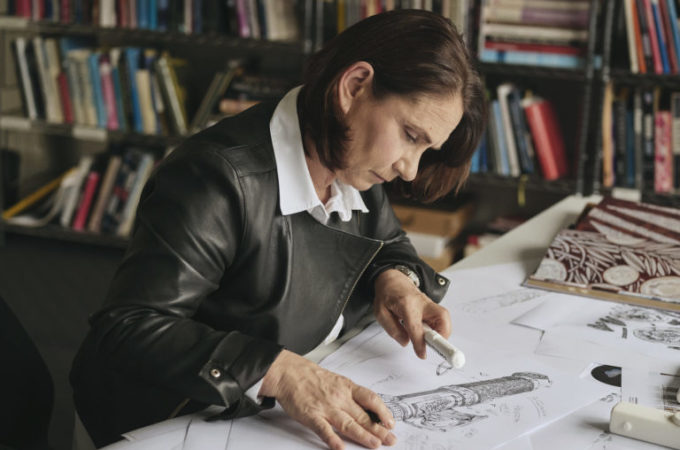 MONTBLANC | Montblanc High Artistry – A Journey On The Orient Express
During Milan Design Week, Montblanc presents the world premiere of its new collections at the "The Library Spirit" temporary store, open from 18 to 23 April in the heart of Brera. The store channels the "Library Spirit" and the inspirational power of libraries around the world as destinations for inspiration and sources of knowledge and discovery. Inside, visitors will discover an exclusive preview of leather goods, writing instruments, stationery and new technologies presented in and exclusive preview. Deeply linked to the culture of writing, the new accessories are characterized by design codes inspired by the beauty and experience of handwriting.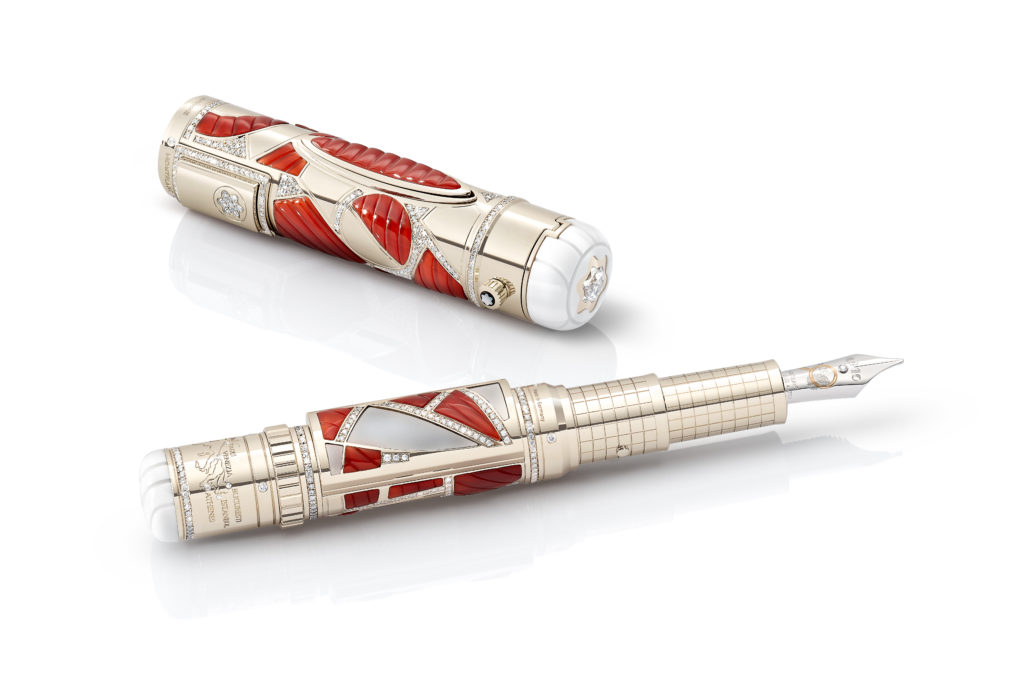 The universe of words is also the universe of Montblanc, that has been creating writing instruments capable of capturing thoughts and emotions on paper since its foundation. Libraries are also part of the universe of words, home to hundreds of shelves, thousands of books, millions of words to discover. They are wonderful places of inspiration where knowledge is passed down through time and generations. A tour through the corridors of a library is a fascinating journey, made of discovery and imagination. With each page, with every word written on paper, you are transported to a new dimension.
"Libraries are a place for knowledge, intimacy and emotions, where words are there to be discovered for all eternity, expressing the power of their author's imagination through time. It is a destination that is so authentic to Montblanc, a Maison that has always championed the power of words, and the way they shape our collective cultural identity. We want to invite others into this world to be inspired, to learn something new, to be challenged," says Marco Tomasetta, Montblanc Artistic Director.
Nestled in the evocative location of the Brera Design District in Piazza San Marco 8, the Temporary Store will be open to the public and will host workshops and activities that will allow people to immerse themselves in the world of writing. Visitors will have the opportunity to receive a personalized memory of their trip. On the same days of the opening of the store, not far from Piazza San Marco, the Maison will welcome artists in the flagship of Montenapoleone who will create unique customizations. In addition, a special animation of the windows of the boutique in Galleria Vittorio Emanuele to accompany visitors on their journey of discovery of the Maison's rich Heritage.
Recommended