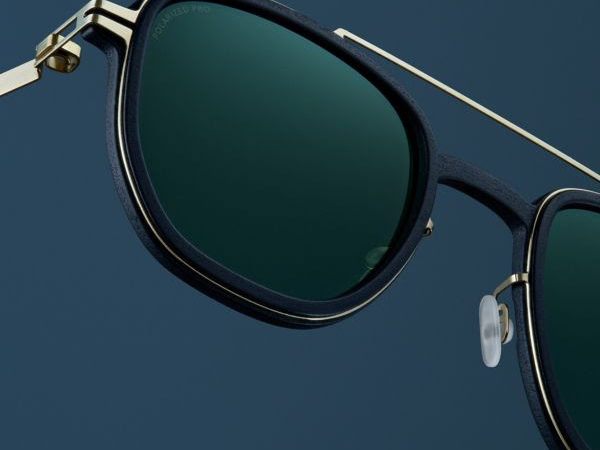 MYKITA I A FAREWELL TO GLARE
Experience pure, filtered light with POLARIZED PRO advanced lens technology and enjoy enhanced vision with sharp, true-to-life colours and rested, relaxed eyes.
MYKITA presents high performance sunglasses with a refined, modern look designed for everyday wear. The POLARIZED PRO range includes stainless steel models from NO1 in classic, sporty styles, unisex shapes from LITE Actetate and high-tech HYBRID models from MYKITA MYLON.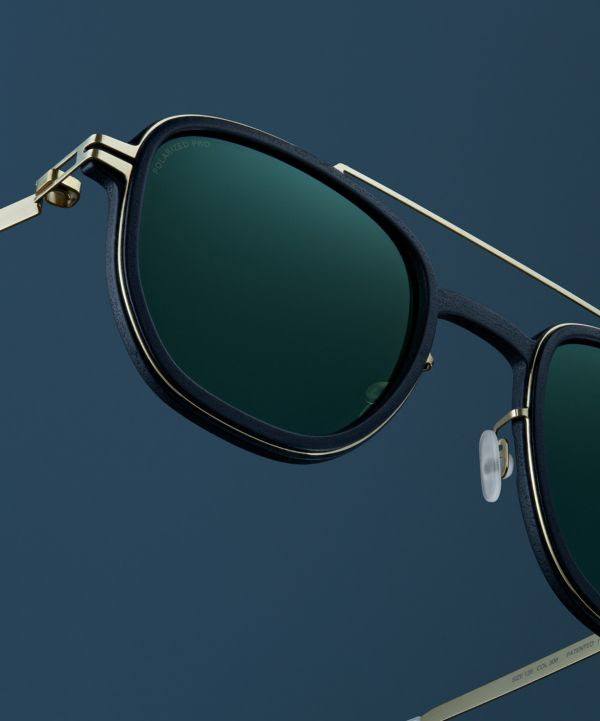 www.mykita.com
Recommended