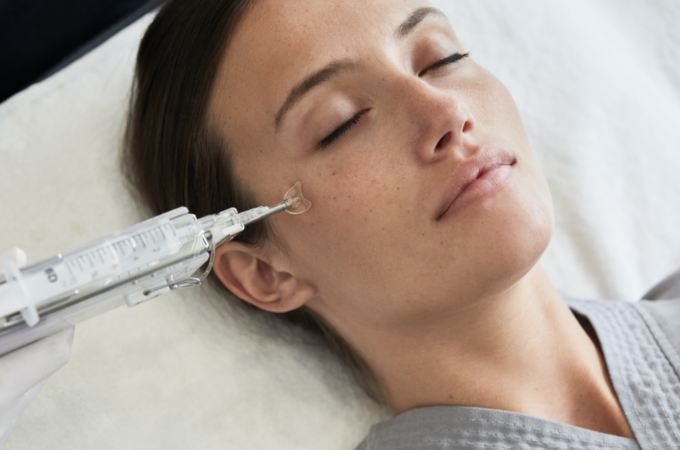 No More Need for Make-Up after this Treatment at Maison Lutétia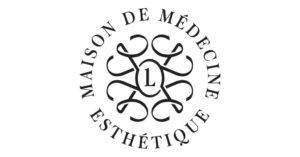 When it comes to treatments, Maison Lutétia aims for made-to-measure. There's no need for scalpels, just natural beauty. The procedures carried out by doctors experienced in the most sophisticated and high-performance techniques are always precise, subtle, controlled and calculated. Just like this time when we tried a treatment that is just incredible.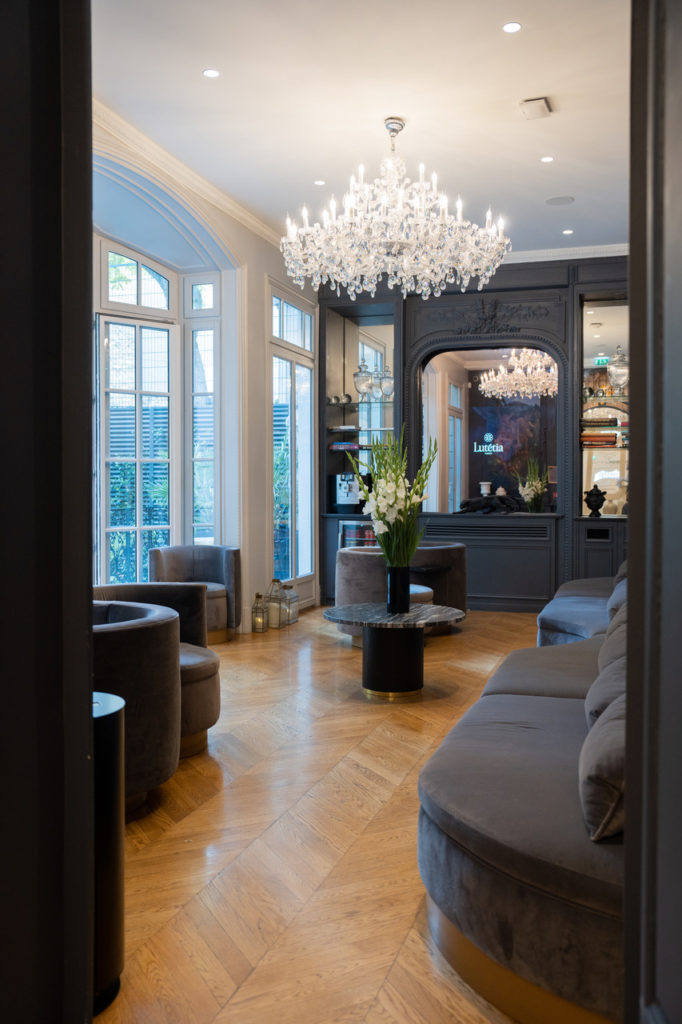 There are many things that stress our skin in everyday life and the older we get, the more they become visible on our face.
It can't be repeated often enough: Moisture is the key to healthy skin! However, a home care routine is not enough to ensure the function of the skin barrier, whose job it is to store water in the skin. When it evaporates, there are feelings of tightness and the radiance of the face becomes dull: this is the beauty routine of dry and dehydrated skin!
Personally, I had many problems with my skin, hormonal pimples after I stopped taking the contraceptive pill – which led to me having to wear even more make-up, dry skin (I'm one of those who unfortunately forgets to drink enough water during the day), too little sleep because I'm unfortunately also a night owl, children who can sometimes get on your nerves, too much sun and at 25 unfortunately just thinking I'm forever young and sun creams don't do anything anyway… To name just a few.
And at some point you learn from your mistakes, but you can't simply erase or undo certain strains and mistakes.
In short: dark circles, wrinkles and dry skin say hello to you every day.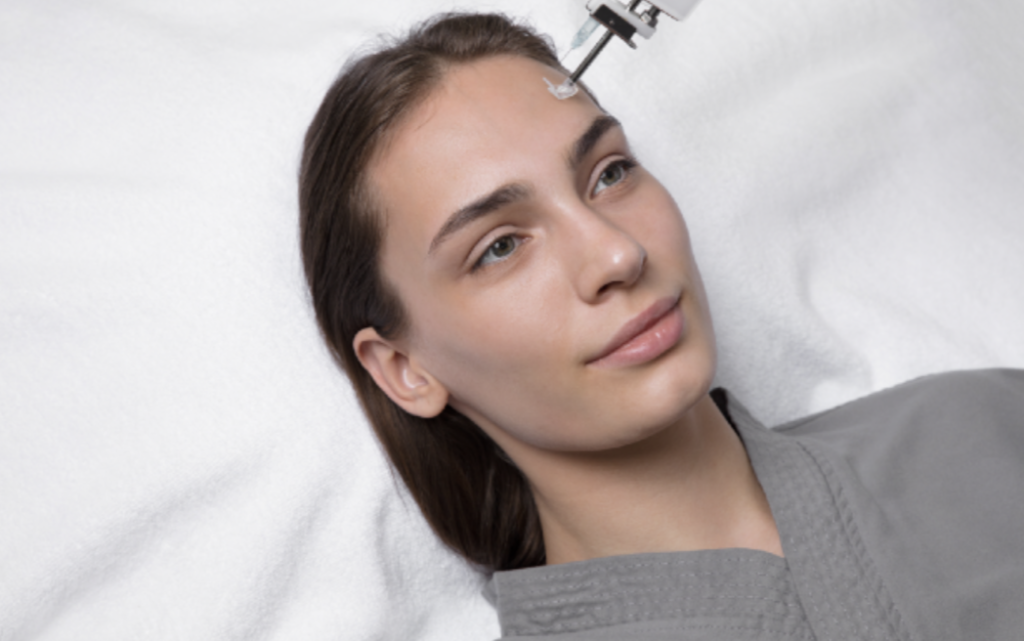 Since then, I've tried a lot of things, hydrafacials, expensive facial cleanses, expensive creams that break the wallet, but nothing has lasted or really brought a visible result.
Finally, in Paris, I came across a treatment called LED Mesolift.
The LED MesoLift is an answer to these skin problems, delivering a bio-stimulating cocktail of nutrients essential for skin quality through micro-injections. Packed with antioxidant ingredients and liquid hyaluronic acid, an anti-ageing molecule known for its moisturising properties, the skin catches the light better and your face glows!
Step 1: Microinjections of a nutrient complex that hydrates the skin.
The practitioner first cleanses the face thoroughly and then reaches for a latest-generation gun to inject a revitalising cocktail of hyaluronic acid and a multivitamin complex (ascorbic acid, retinol, thiamine, pyridoxine, tocopherol, etc.).
Don't worry: this step is completely painless! The moisturising solution stimulates the skin, repairs it, boosts microcirculation to tighten the skin, plump up dryness lines and preserve your youth capital. The MesoLift LED sessions boost your skin's hydration system, gradually restoring radiance, freshness and firmness.
Step 2: The light therapy regenerates the skin and provides it with new energy.
Now the skin is exposed to the LED panels that emit a "cold" light whose red and orange colours have anti-ageing properties, provide energy, have a regenerating effect and inhibit inflammation.
Thus, during this phase, cell production is stimulated, the absorption of nutrients is boosted and skin elasticity is increased. This break is like a meditation session for the skin!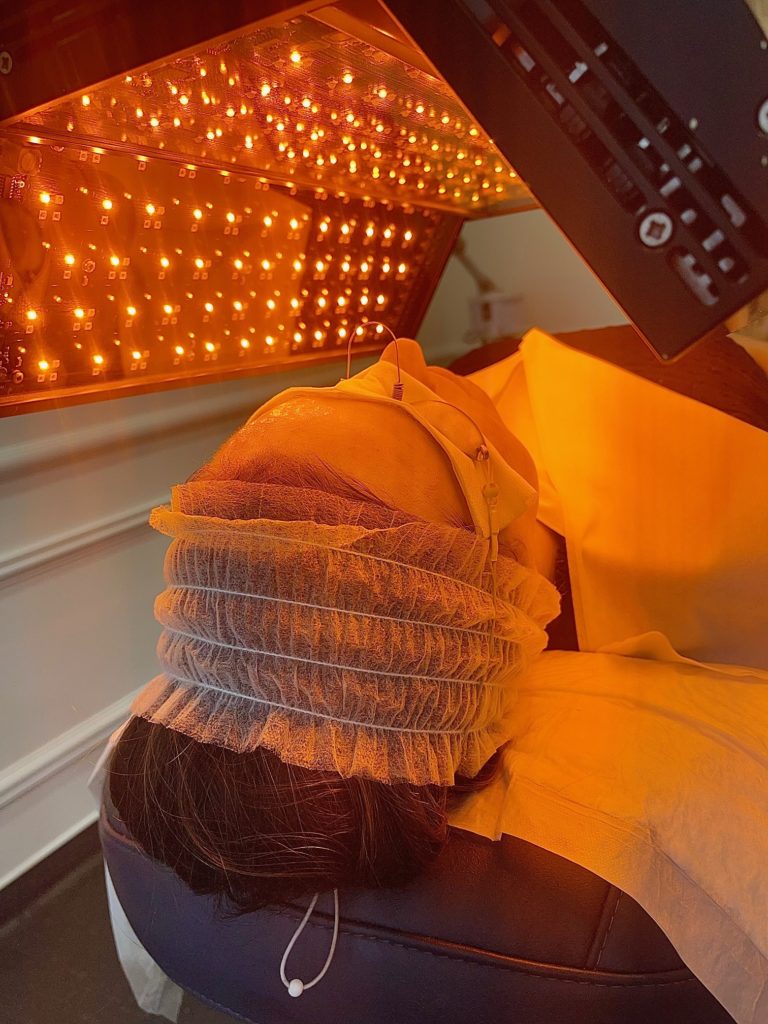 How many sessions did I have?
I started with 3 sessions at 15-day intervals and already after the first treatment I was completely amazed: my face was plumped up, but completely natural. I immediately looked more awake, healthier and the dark circles under my eyes had diminished considerably. What pleased me most of all is that my redness from old acne reactions that were under the skin have now taken flight, and for the first time in years I can walk around without make-up & without feeling uncomfortable, on the contrary. It's as if these 3 sessions have renewed my complexion, my skin is positively glowing, even if I don't sleep much these days.
Of course, a healthy rhythm of life is part of the support.
These are the various things that came true for me after the treatment:
– A plumped up skin
– Smoothed wrinkles
– Intensive hydration
– A sparkling glow
– Elasticity and suppleness of the skin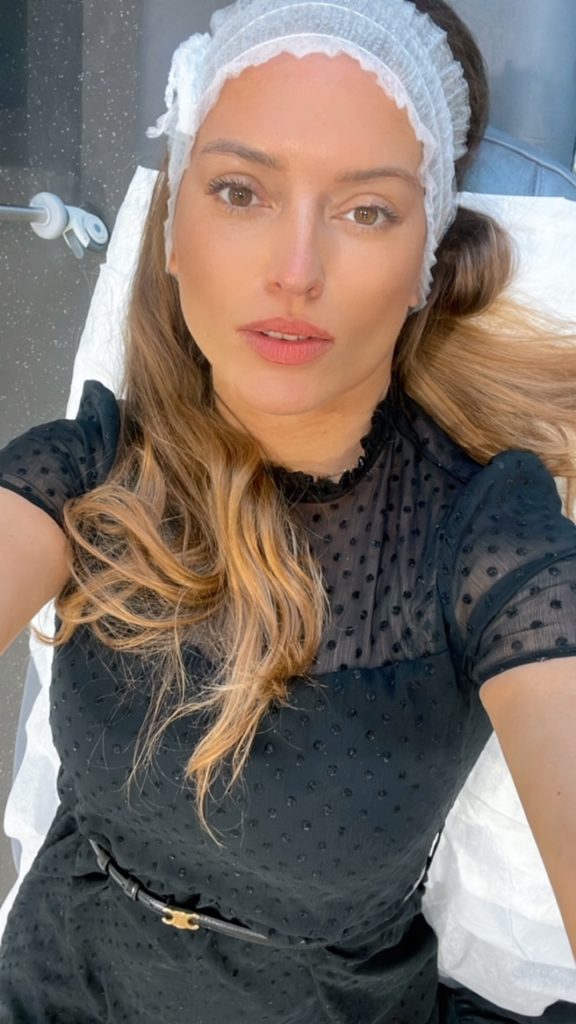 _____
But is this treatment always suitable for everyone?
THIS TREATMENT IS SUITABLE FOR YOU IF:
You have dry or dehydrated skin
Your skin shows signs of ageing
Your face lacks radiance
Your skin is stressed by the sun, smoking, pollution … stressed.
Your homemade skincare routine is not satisfactory.
You want to preserve your youthful assets
YOU MAY CHOOSE A DIFFERENT SKINCARE ROUTINE IF:
you are pregnant or breastfeeding
You have a history of skin disease or an autoimmune disorder
Your skin is hypersensitive or allergic to any of the ingredients in the treatment (such as hyaluronic acid).
You are taking a photosensitising treatment
Opening hours:
Monday to Saturday 10:00am – 7:00pm (8:00pm on Thursday).
RDV online at maisonlutetia.com
Address: 6, Rue Ampère 75017 PARIS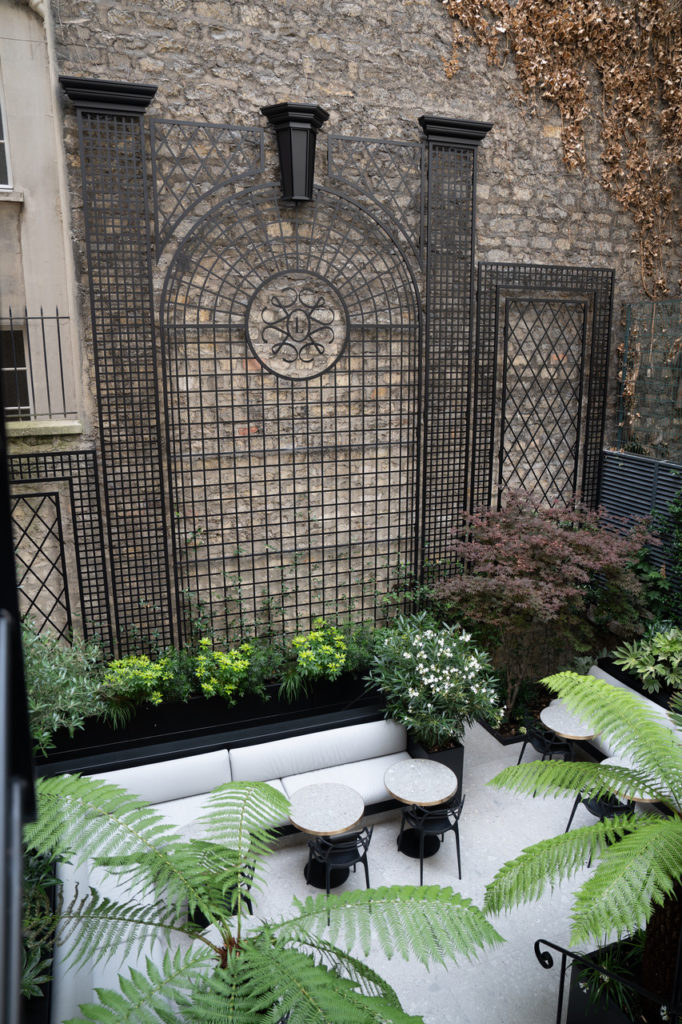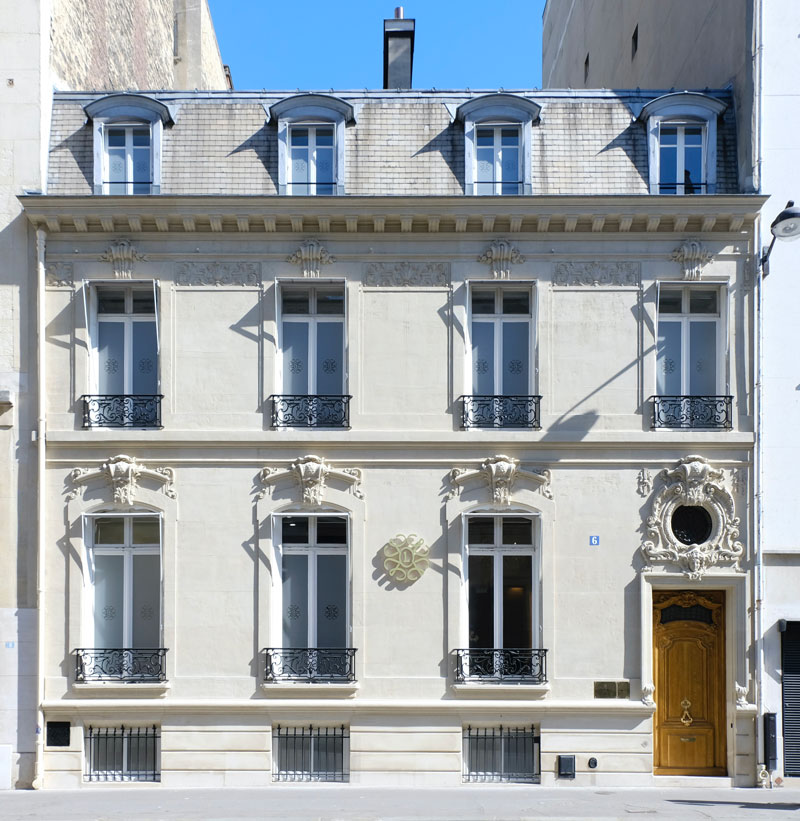 Recommended